Borussia Dortmund look to derail Ancelotti's Bayern Munich at the Signal Iduna Park for cutting the gap to the top of the table by 3 points.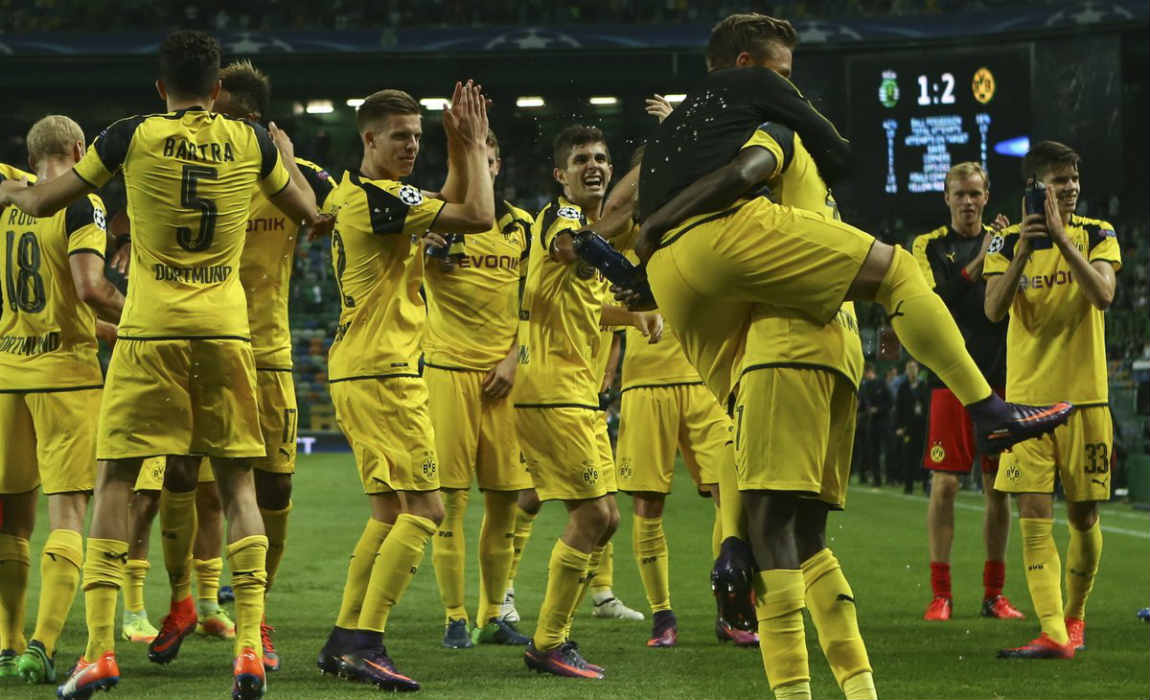 The Der Klassiker is recognised as one of the best football matches in the German top flight as Thomas Tuchel will host Bayern Munich tomorrow.
Borussia Dortmund have proved to be a serious threat to Bayern in the league as they have registered 4 wins and 3 draws against the Bavarians in their past 11 meetings.
The 81,000 capacity Signal Iduna Park is already sold out for a heated, noisy and pacy affair this weekend.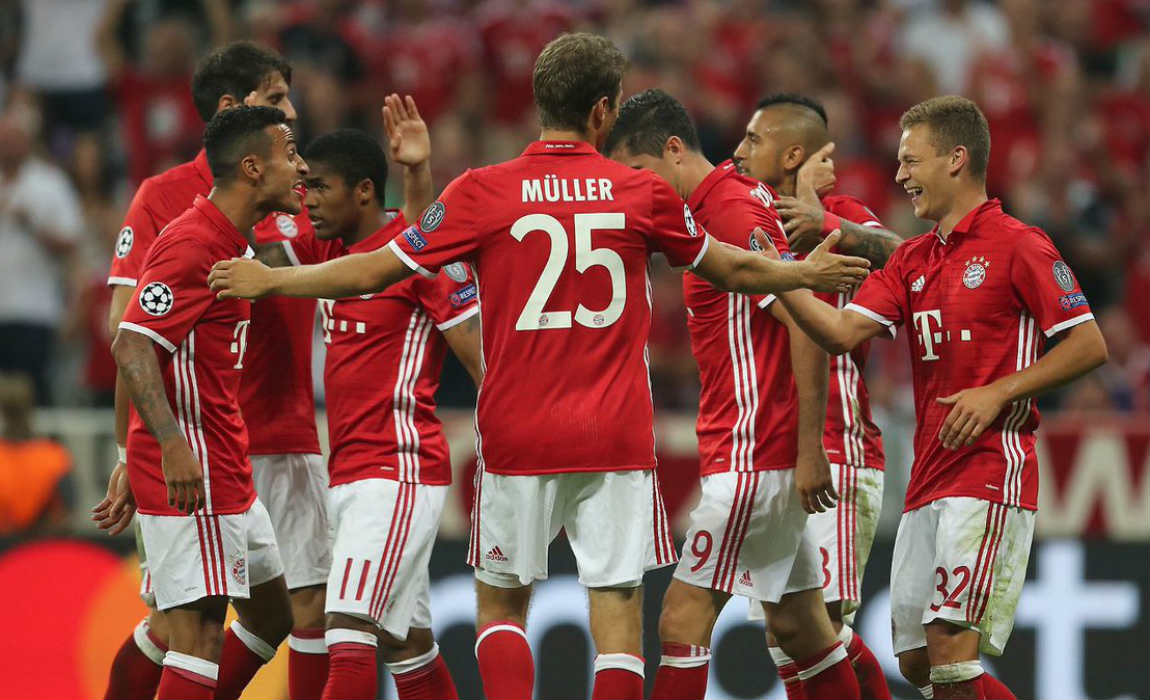 The high octane match will feature former Dortmund skipper Mats Hummels in the Bayern Munich jersey. Mario Gotze will look to display his talent to prove that Bayern were wrong to let him go.
Both the teams have great strikers in Robert Lewandowski and current top scorer Pierre Emerick Aubameyang who is on fire.
Carlo Ancelotti has made a lousy start with his star studded line up as his approach is to push the team when it really matters, he understands.

Thomas Tuchel has produced some exiting young talent including the emergence of 18 year old American, Christian Pulisic.
Ancelotti is currently unbeaten in the German league as his team sit at the top of the table. They have also qualified for the knockout stages of the Champions league with 2 games to spare and advanced in the 3rd round of the DFB Pokal cup.
Bayern's instincts are to renew with loyal servants ("family members") like Arjen Robben, Franck Ribéry and Xabi Alonso, but they're wary of everyone becoming a little too old and too uncomfortable.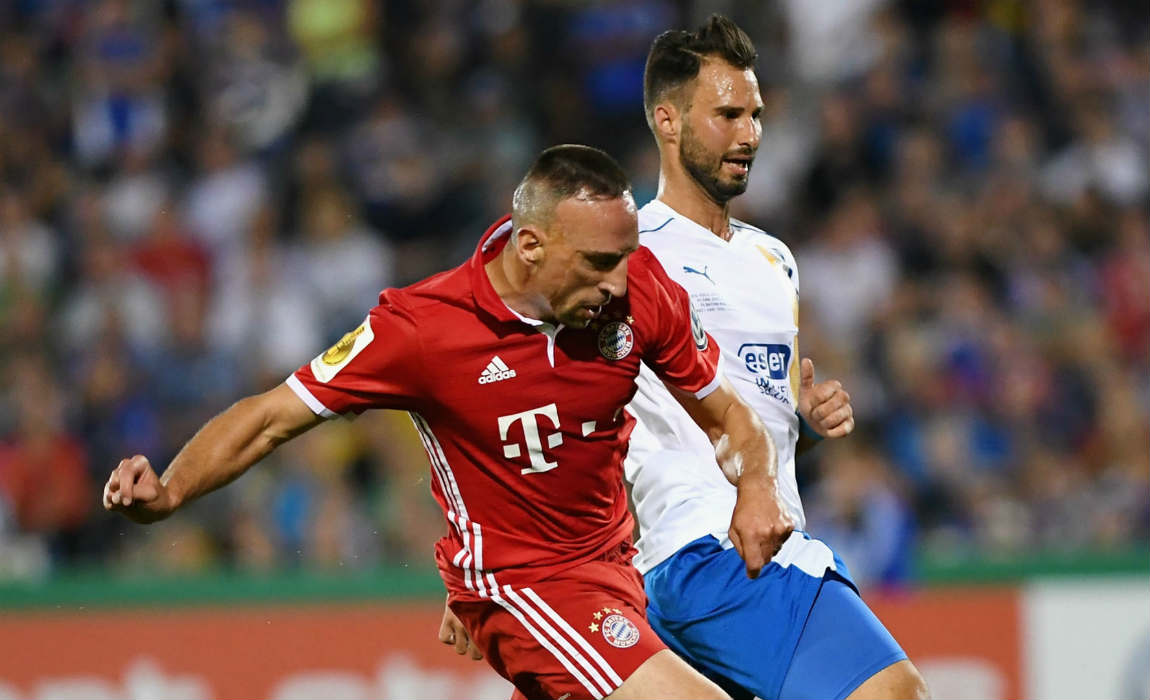 Franck Ribery has given his thoughts ahead of the match as he has vows to control his temper.
"A match against Dortmund is always emotional," he said, "But that's no problem. I know I have to control myself in these situations."
"The match is important, the atmosphere is tense and the fans want to see our best performance. You have to try and not let yourself to be bothered by that too much."
"It is very, very important for us. A match against Dortmund is like a derby – the pressure is always huge."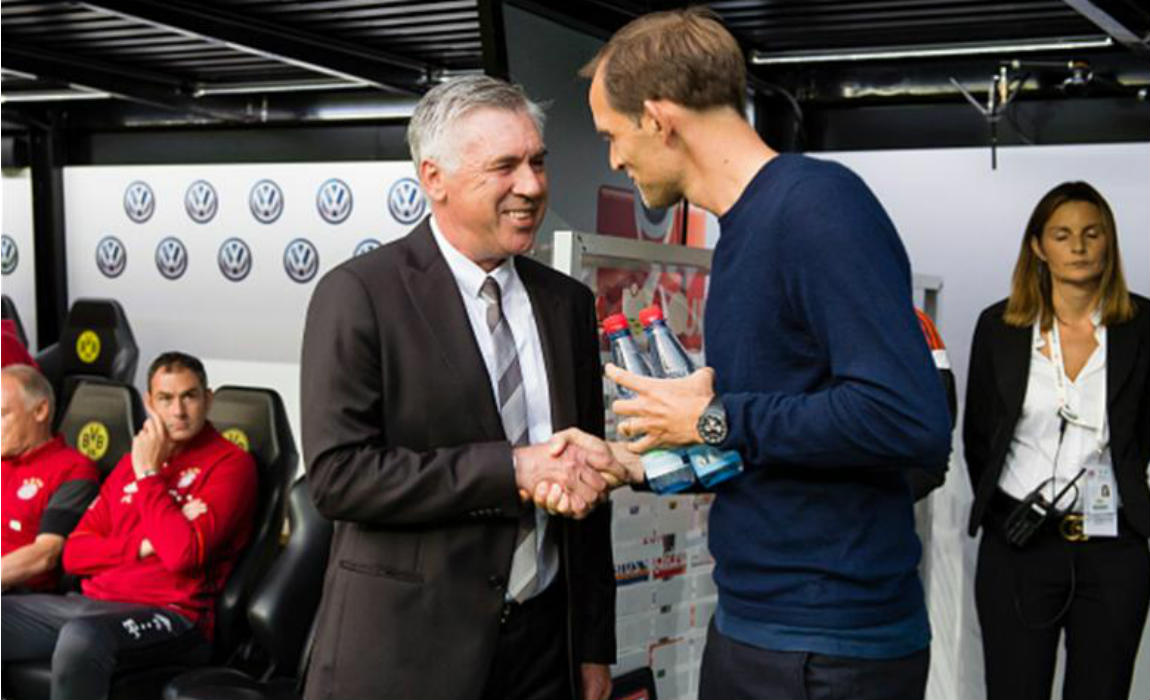 Borussia Dortmund on the other hand have recovered well after letting go of their star players in recent years. With the arrival of new signings Marc Bartra, Ousmane Dembele, Andre Schurrle and reunion with Mario Gotze, Dortmund look like a revived side to challenge for the Bundesliga title.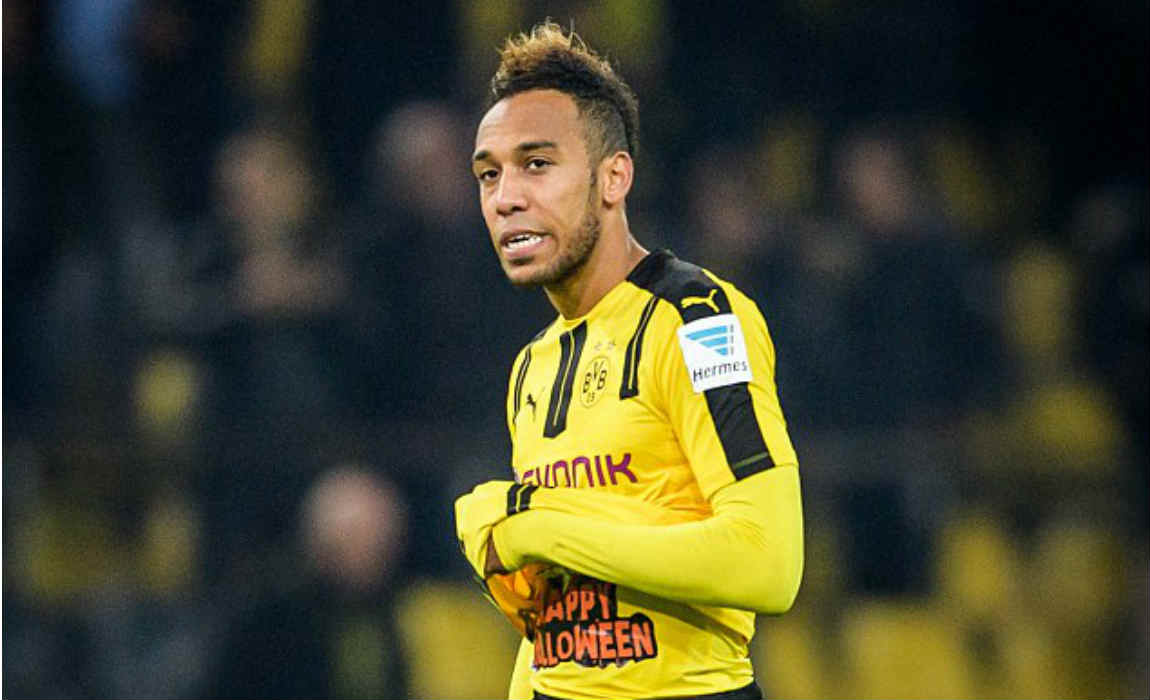 The black and yellow flags will float in the stadium when Aubameyang runs into Mats Hummels with the the ball as the match gets rolling on Saturday.