Bayern Munich forward Franck Ribery has said that he must keep his calm in the match against fierce rivals Borussia Dortmund.
The former France international said that he understands that he must keep a check on his temper in the much hyped clash.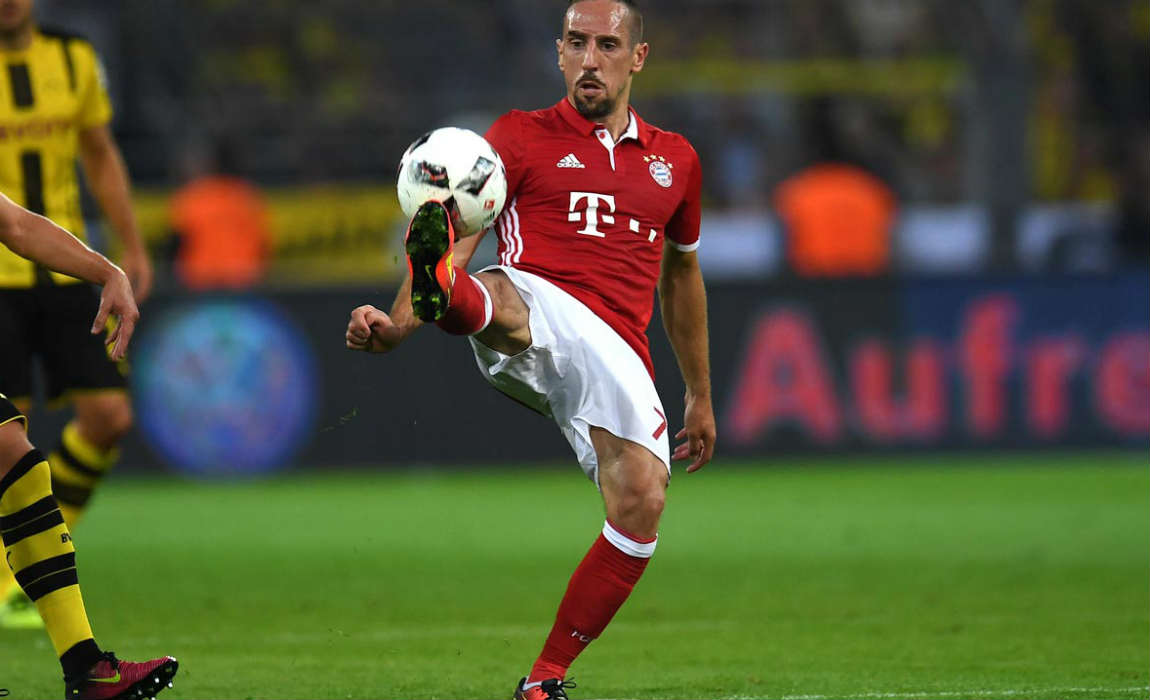 The 33-year-old has been facing heat for not being able to control his frustrations this season.
Ribery had faced criticism from boss Carlo Ancelotti after clashing with Inter Milan's Filipe Melo during pre-season, and further clashes with Hamburg's Nicolai Muller and Dortmund youngster Felix Passlack have made situations worse for the veteran winger.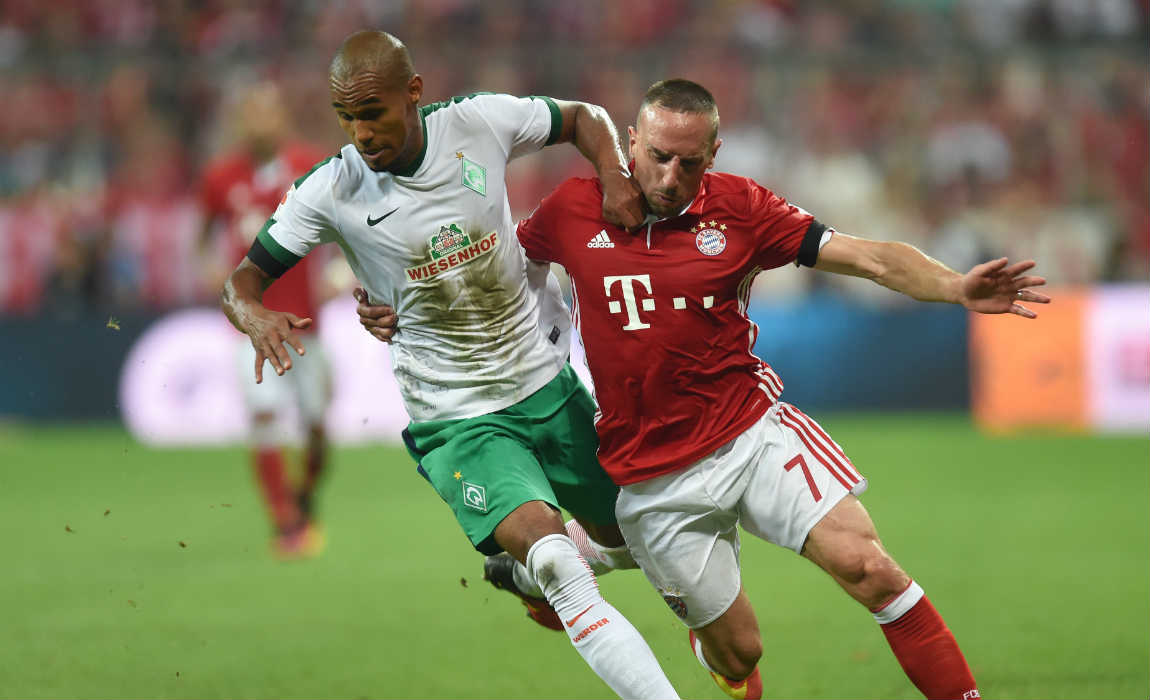 However, the 33-year-old has now admitted anger issues and has vowed to keep a tab on his temper.
"A match against Dortmund is always emotional," he said, "But that's no problem. I know I have to control myself in these situations."
"The match is important, the atmosphere is tense and the fans want to see our best performance. You have to try and not let yourself to be bothered by that too much."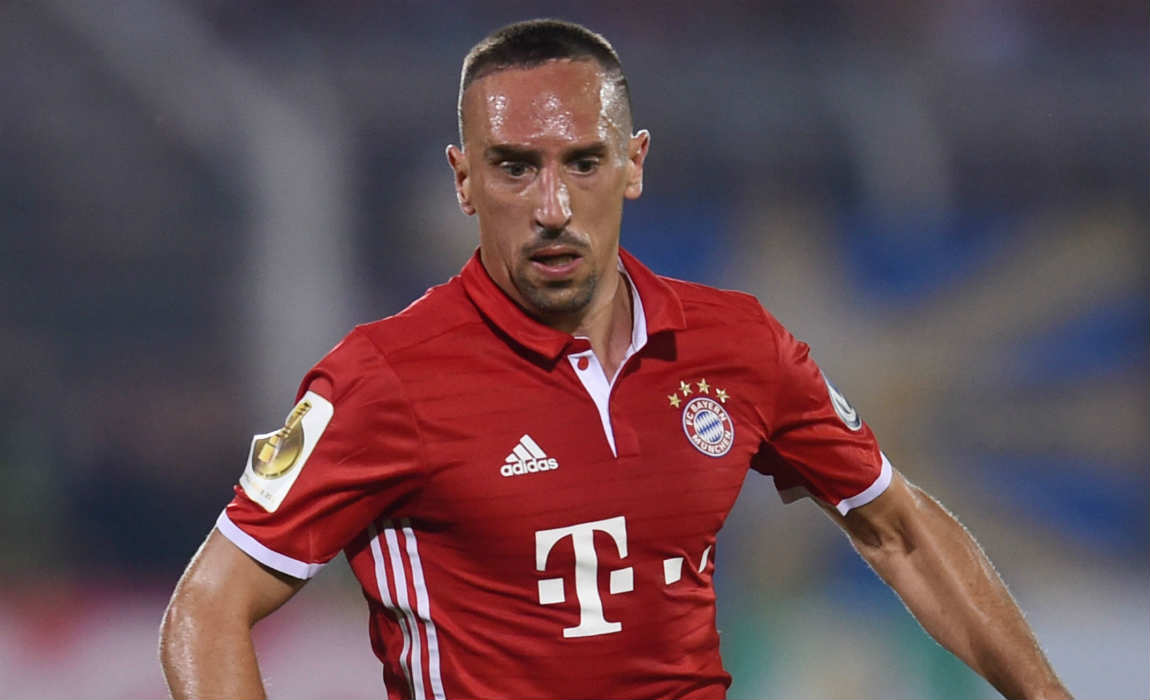 "It is very, very important for us. A match against Dortmund is like a derby – the pressure is always huge."
Earlier this week it was reported that Franck Ribery had agreed a new deal with the Bavarian club, but Bayern Munich denied the speculations.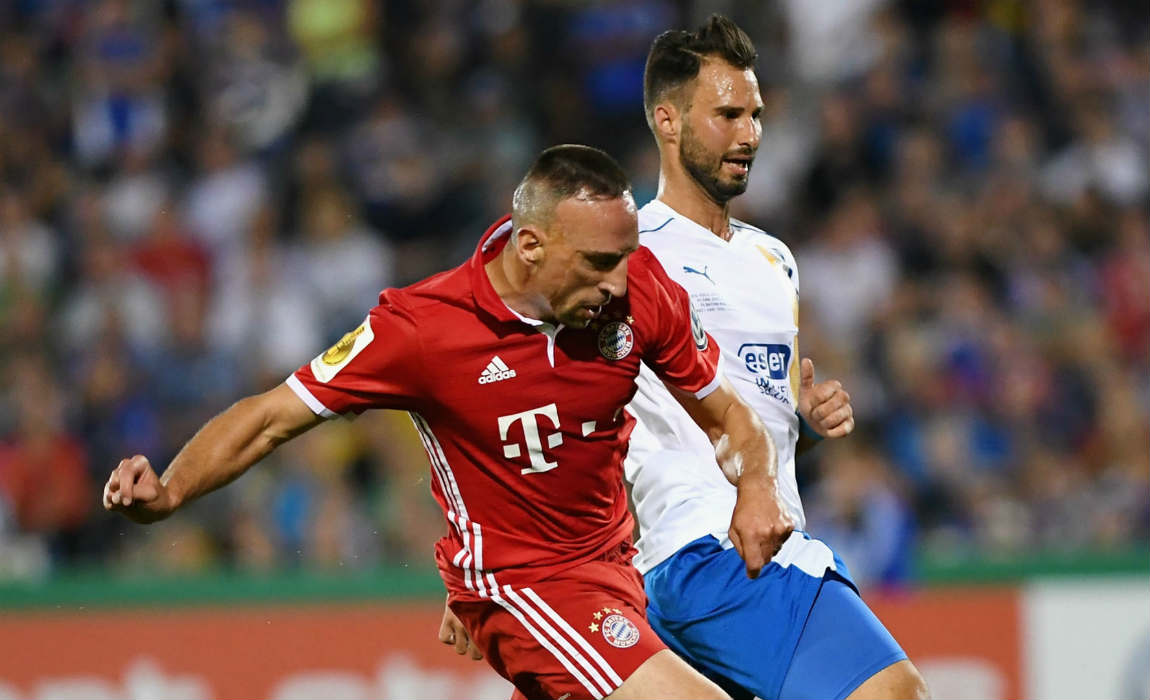 However, Ribery said that negotiations were going smooth but refused to comment on how long before an official announcement could be made.
"It's not looking bad, but I can't say how the solution will look in the end," he said, before adding: "Bayern and I are like a couple."