2012 Bundesliga Champions Borussia Dortmund is desperately waiting for good news trying to find their way back to consistency.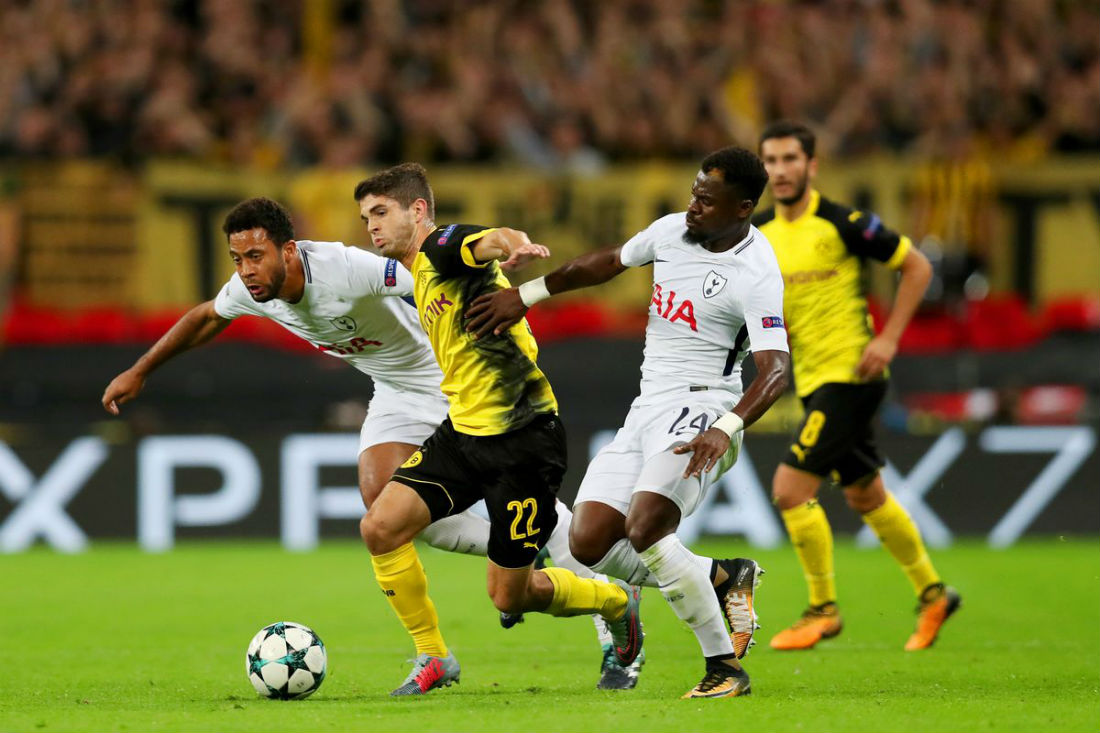 The Blacks and Yellows need to solve several crucial problems to achieve their season goals. Having to face league underdog SC Freiburg this weekend in the German Bundesliga Borussia coach Peter Stoeger says the club is under pressure.
It is no hidden secret that the side depends on a successful qualification for the 2018/2019 Champions League. Looking at the current turbulences things doesn't look too good as obstacles slow down the required progress. The possible transfer of Pierre-Emerick Aubameyang wanting to join Premier League side FC Arsenal is still uncertain as both clubs battle on the transfer fee.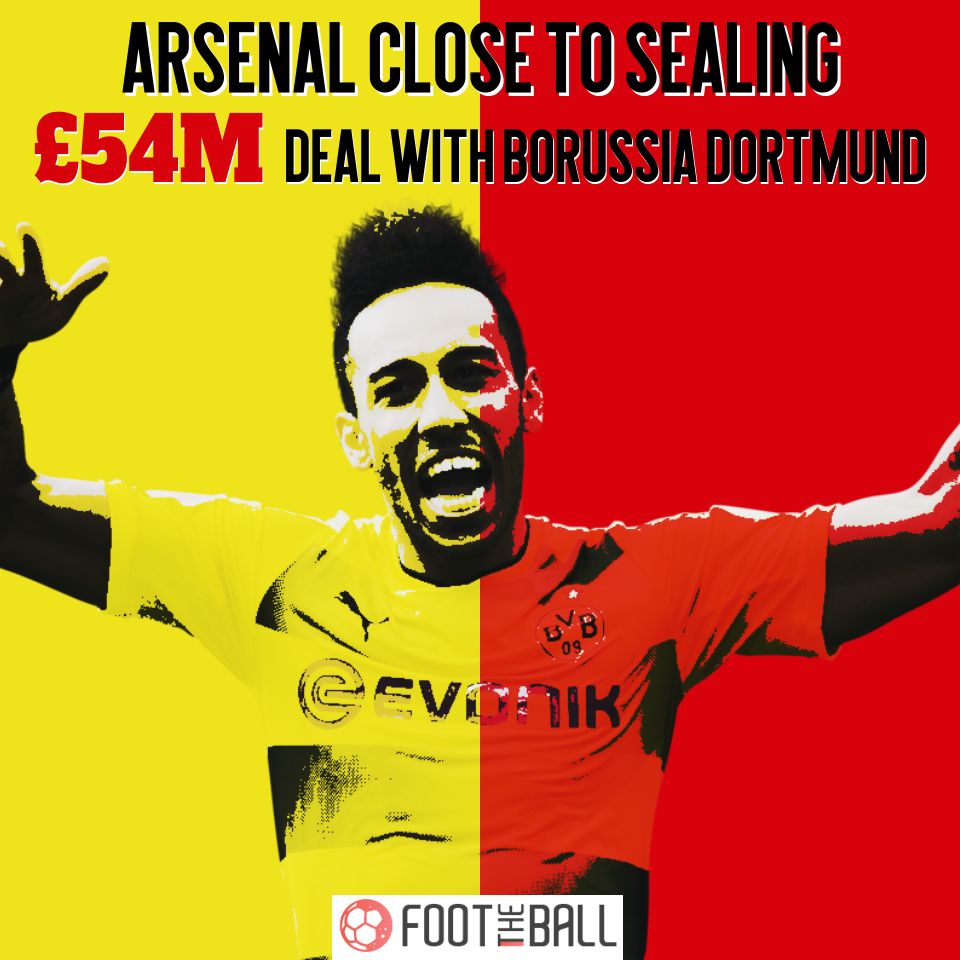 Dortmund is rumored wanting up to 70 million euro while Arsenal's last offer was far from Dortmund's demands as media reports speak about a 58 million offer from England. Time elapses as the deal has to work until Jan. 31 due to the German transfer rules.
At the same time, Dortmund needs to keep an eye on substitutions in case the muddle around Aubameyang has the expected outcome.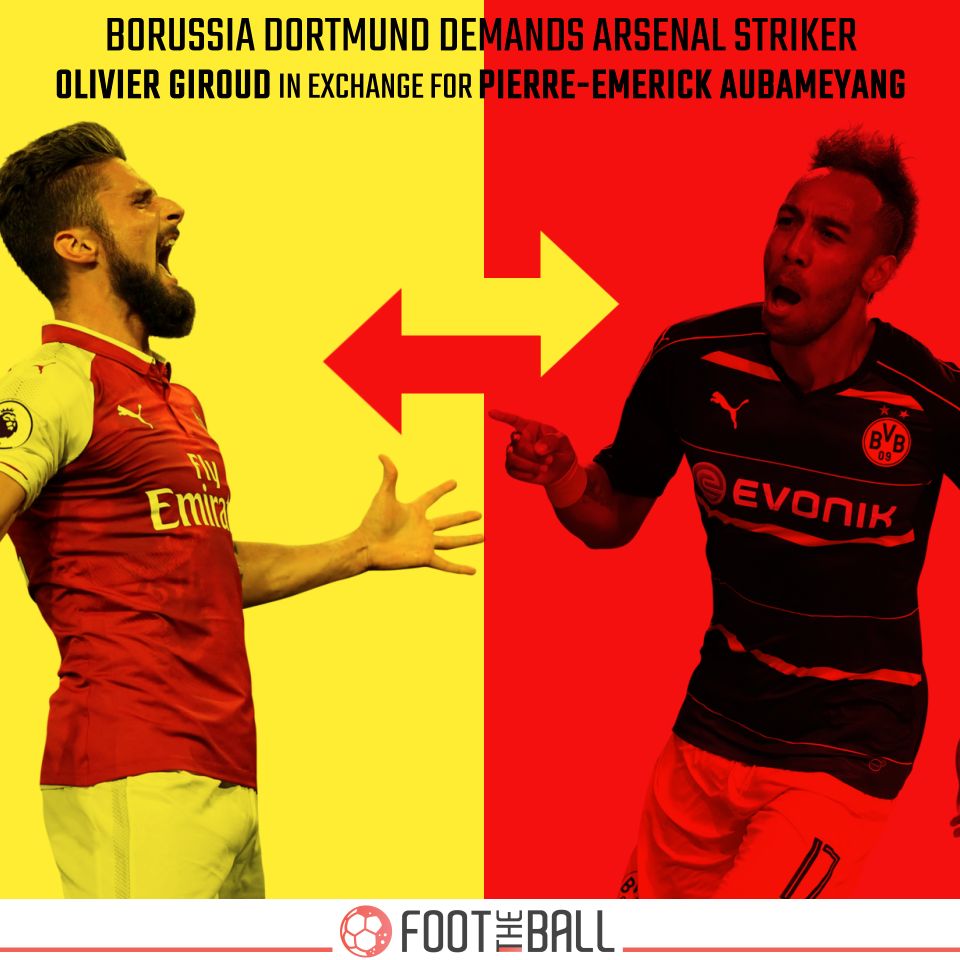 Next, to 31-year-old Arsenal striker Olivier Giroud Chelsea's 24-year-old Belgium international Michy Batshuayi and 27-year-old French striker Wissam Ben Yesser from FC Sevilla are said to be a possible solution. According to UK media reports French international Giroud has rejected a possible Dortmund move. Yesser is said to be worth up to 25 million euro.
Insiders report, Dortmund is preparing for an adverse outcome and leaves doors open for Aubameyang. The Gabon rooted striker is said to be part of the club's squad for the Freiburg game. "He is doing well, why he shouldn't be part of the team," coach Stoeger commented.
Dortmund's dependency on Aubameyang's goals is apparent. The 28-year-old not only scored 13 goals in 15 league games but was involved in over 50 percent of Dortmund's goals this season.
Pundits though expect the Aubameyang deal to go through as a last-minute decision. Both clubs are said to play a nerve wrecking poker game.
Aubameyang currently training at Dortmund. #afc pic.twitter.com/DfsYek6jV2

— Bagheera (@BagheeraLoui) January 20, 2018
The French-born striker is said to earn up to ten million euro net per season at Arsenal, which is about twice as much as is current Dortmund salary.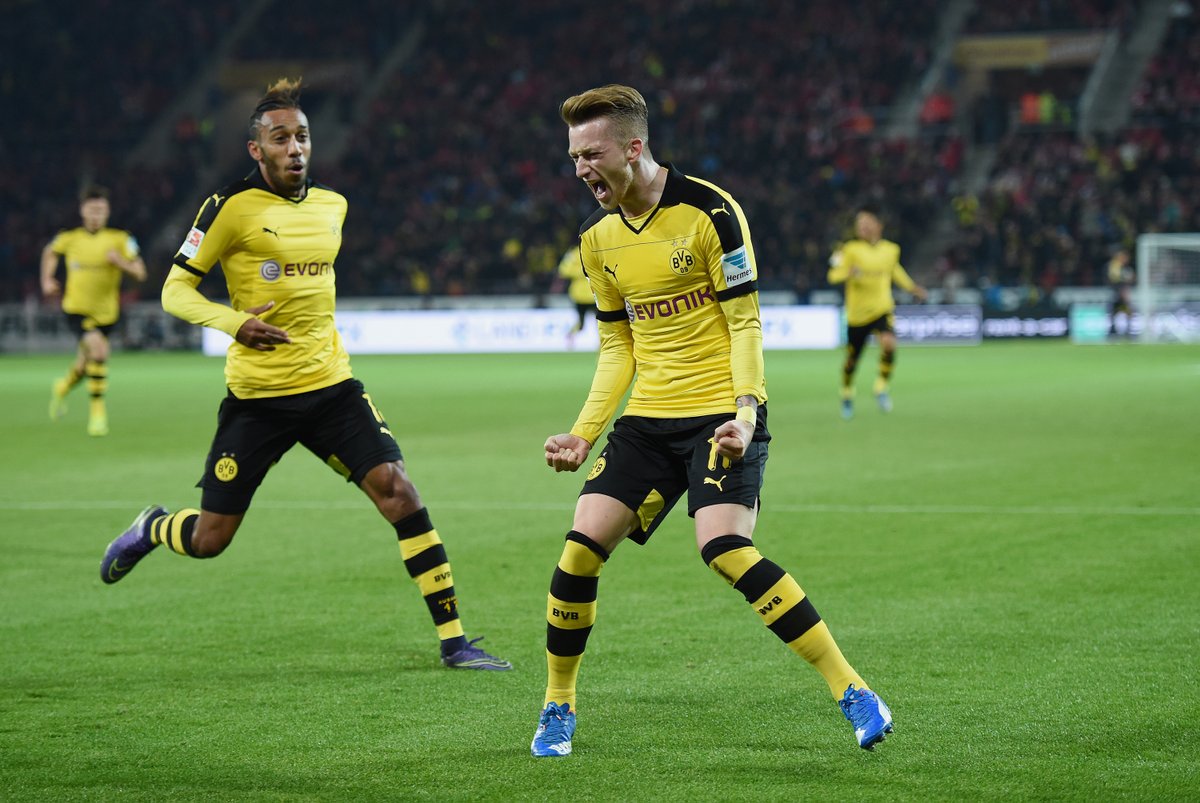 While the return to full training of striker star Marco Reus after eight months long injury break causes slight optimism, unsolved problems remain to endanger the clubs future. After two disappointing 1-1 draw's against VfL Wolfsburg and Hertha BSC Borussia dropped back to position six and had lost ground in the race for the Champions League valid spots in the Bundesliga's tableau.
It will take another two to four weeks until German international Reus is ready to return to game action while 2014 World Champion Andre Schuerrle and Swedish Youngster Alex Isak so far provided mostly disappointing performances. Stoeger said the side has to be patient regarding Reus' return, to rush is not helpful.
"To qualify for the Champions League is a must. To be part of such an important competition is essential for the club no matter what problems need to be solved," Stoeger commented. It is part of the club's DNA to be among Europe's best teams.
Stoeger demanded more concentration and effectiveness regarding the team's chances to score. The former Cologne coach has enforced the defense but is still worried about the teams' offensive performance.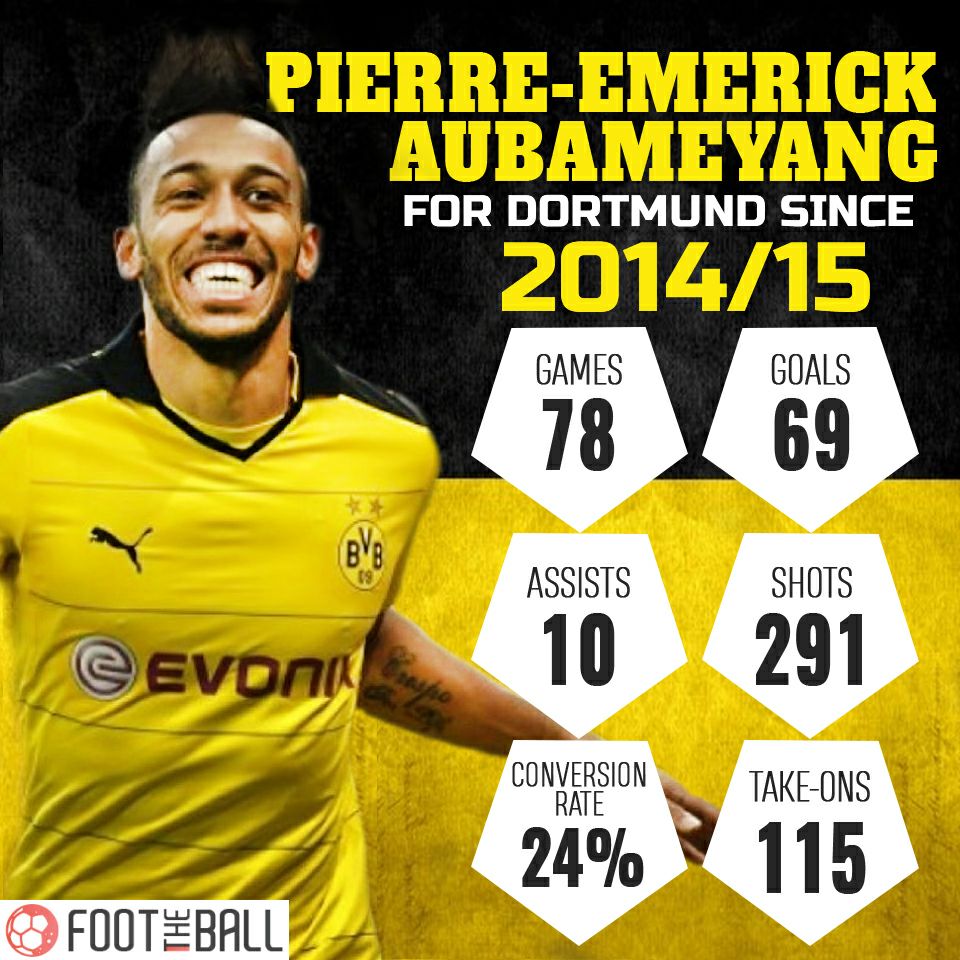 "We had two rather unexpected victories at the end of last year; now we had two unexpected draws. We need to get things back to normal. But I am optimistic as the team is full of determination," the 51-year-old stressed.
As things look like Stoeger still has to wait for good results and relieving news from both football and poker games his side is involved in.