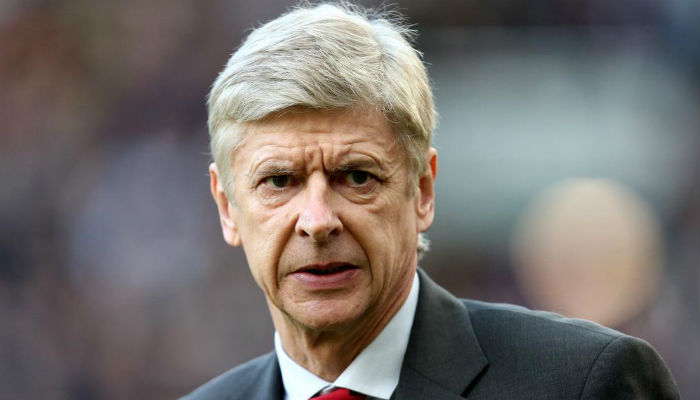 Arsenal has been in the search for a potential replacement for their manager Arsene Wenger if the Frenchman decides to leave the North London club at the end of this season.
Arsenal are set to make a move to rope in Bournemouth manager Eddie Howe as a replacement for Wenger, when the Frenchman's contract expires.
Sources claim that Cherries' boss Eddie Howe is the main target for Arsenal if Arsene Wenger decides to end his 20-year legacy at Emirates this season.
Arsene Wenger joined Arsenal from Monaco and since then he has documented his name amongst one of the top football managers in the world. Wenger's present contract with the Gunners is set to expire at the end of this season and the Frenchman has yet to decide about his future at the club. However, club owner Stan Kroenke has left it for the Frenchman to decide about his future and also assured that Wenger can extend his contract at the North London club if he wishes to do so.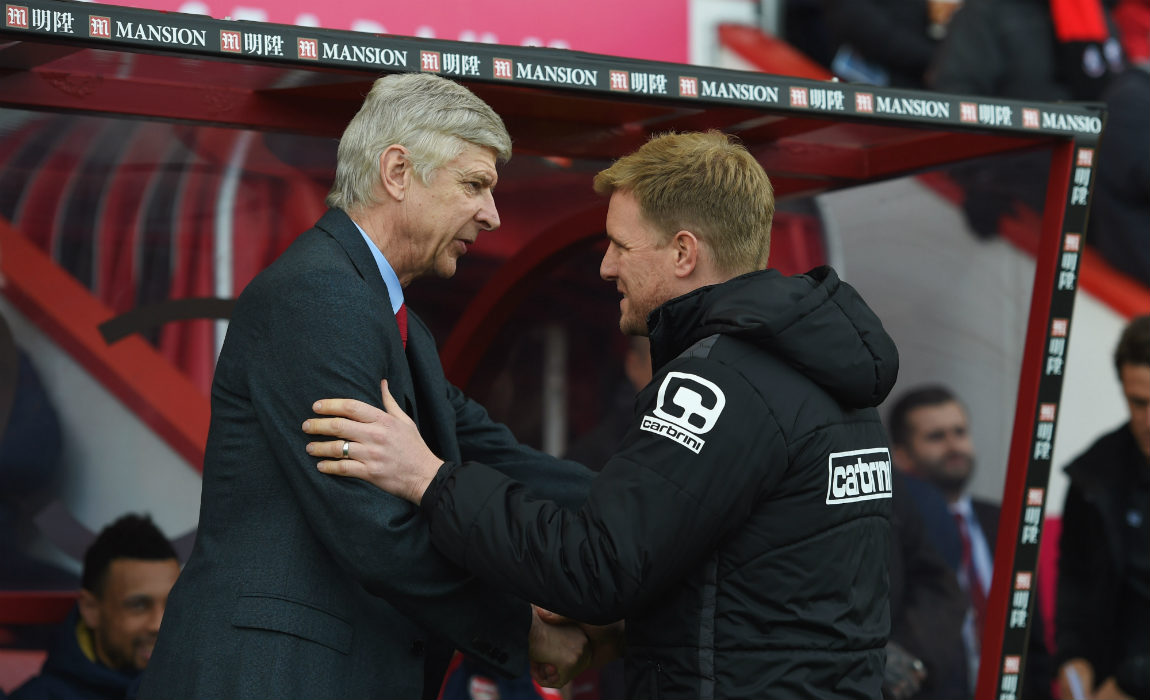 Reports claim that if Wenger decides to leave after this season, Cherries' boss Howe would be the first name that Arsenal would want to bring at Emirates, with reports also claiming that the Gunners bosses are impressed with the former Bournemouth defender's philosophy and managerial policies since he embarked upon his managerial career back in 2008.
Foottheball sources also confirm that Wenger is a huge admirer of Howe's possession-based tactics, after his successful spell with Bournemouth in their first Premier League season.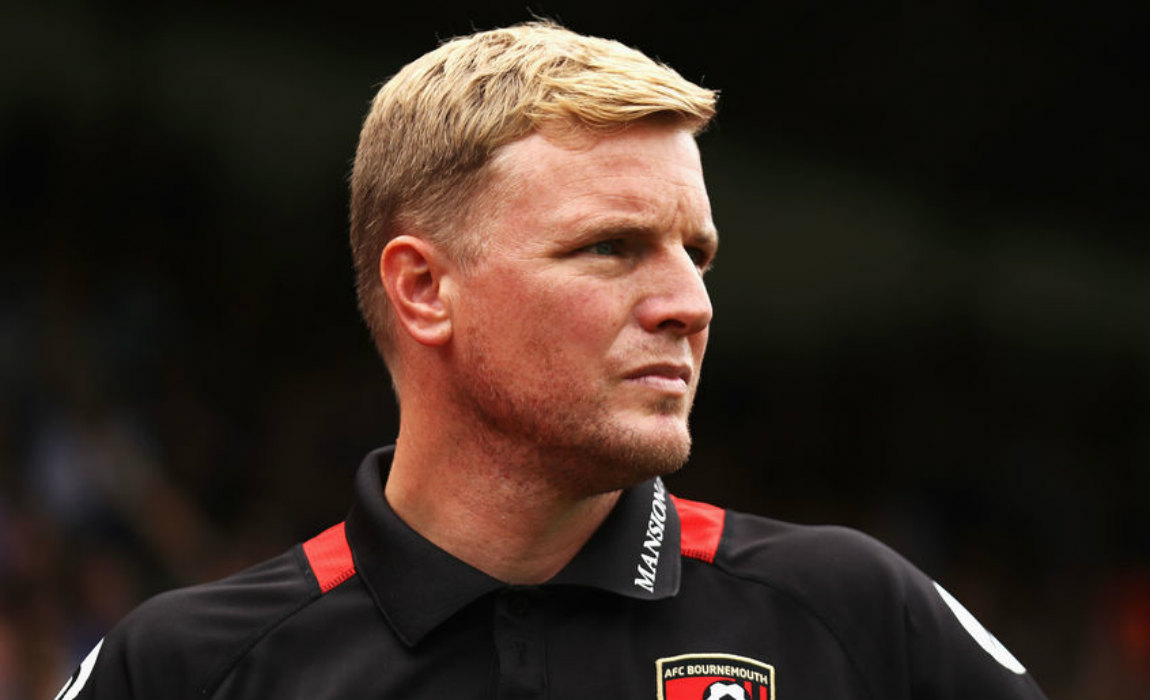 Recent reports also claim that Wenger would continue his journey with the Gunners even if he steps down from the managerial role. Arsenal would offer him the position of the technical director if he decides to leave at the end of this season. Thus fans would be eager to see how both Howe and Wenger collaborates to take Arsenal a step ahead.
Bournemouth has failed to clinch their first win from the first three matches of this season and it is believed that after roping in Wilshere from Arsena, Howe would be eager to seal three points when they face West Brom this Saturday.