Waldir Peres, the goalkeeper of Brazil's feted 1982 World Cup team, died on Sunday, his former club Sao Paulo said.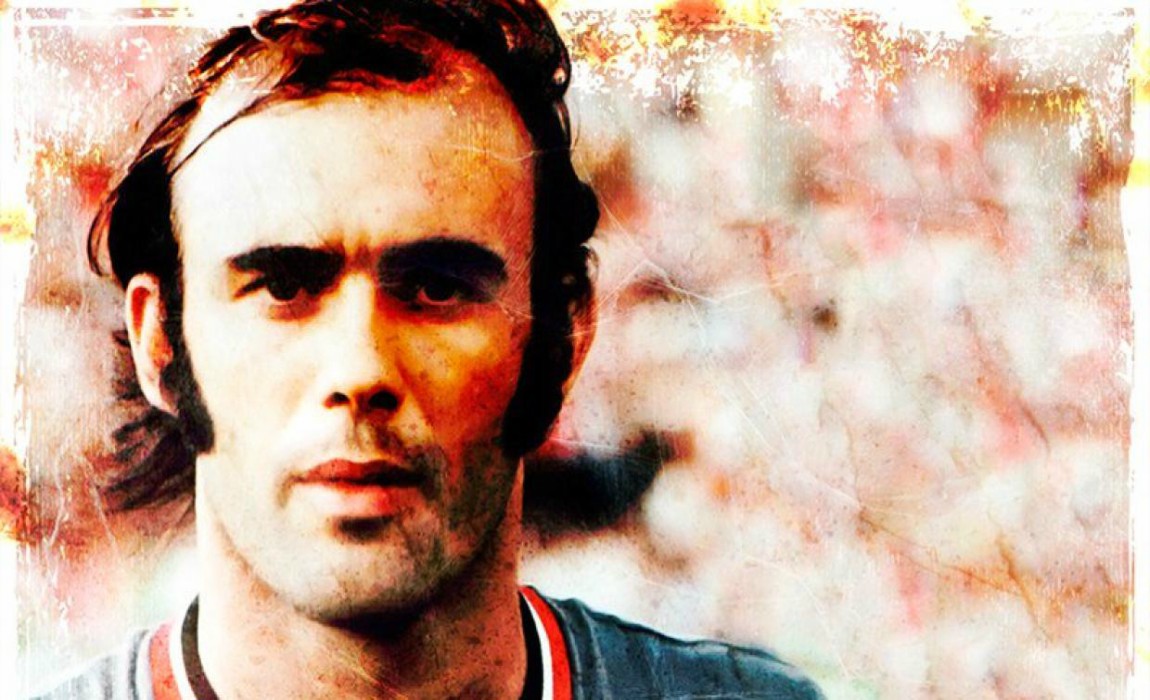 Peres, who was 66, suffered a heart attack after eating lunch with his family in the southeastern Brazilian city of Mogi Mirim.
ALSO READ: Incredible Lukaku Can Score 25 Goals For Man Utd, Says Man City Star De Bruyne
"We express our solidarity with Waldir's family and friends at this sad time," Sao Paulo said in a statement on the club's official website.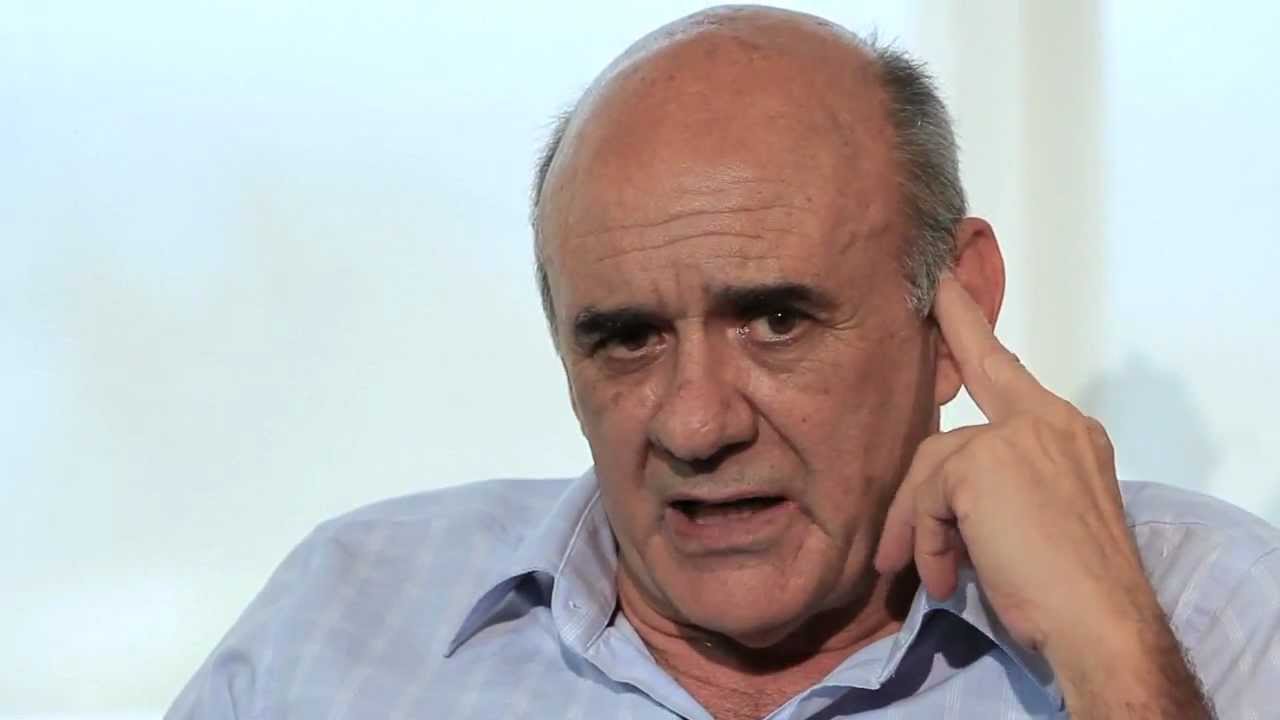 Peres was capped 39 times for his country. He is best remembered for being a part of the Brazil side that exhilarated football fans with their victories over the Soviet Union, Scotland, New Zealand and Argentina during the 1982 World Cup in Spain.
The team, which also included football legends such as Falcao, Socrates, Eder, Zico and Junior, was eventually eliminated from the tournament after a 3-2 loss to Italy in the second round.