Liverpool still have the chance to rope in long-time targets Virgil van Dijk and Naby Keita, but the Premier League will have to wait until the transfer deadline day, according to Reds legend John Barnes.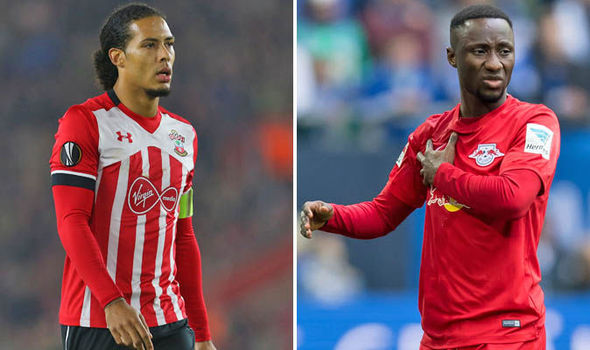 Liverpool have already splurged £50million for roping in Dominic Solanke, Mohamed Salah and Andrew Robertson this summer.
But the former Dortmund boss wants to sign more players with Keita and Van Dijk topping his wish-list.
Jurgen Klopp wants to bolster his squad as he is desperate to challenge for the Premier League title in the upcoming season.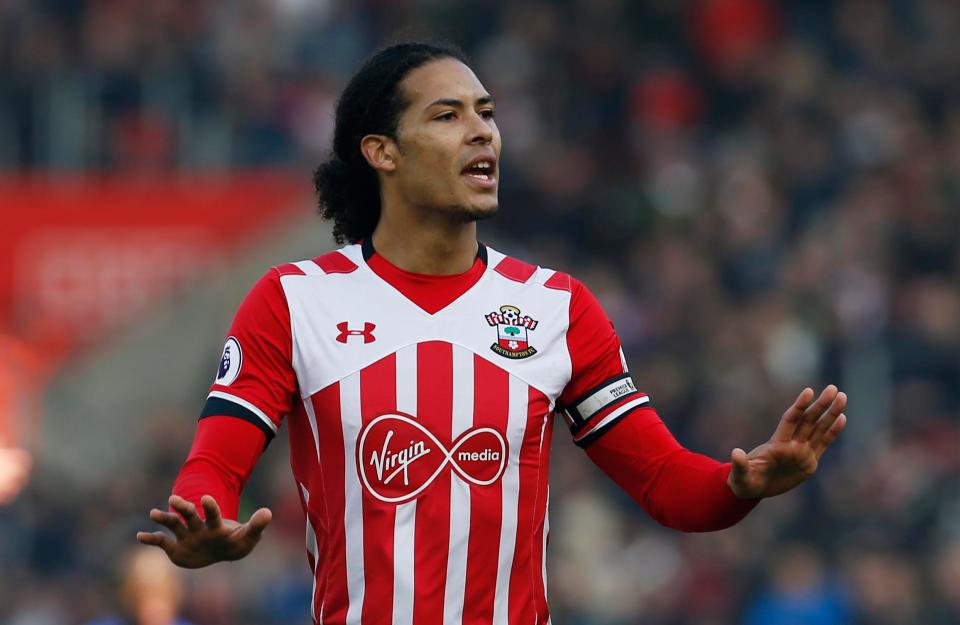 Earlier, the Reds had to drop their interest in the Dutch defender after Southampton threatened them of FIFA action claiming they had illegally approached the 26-year-old player.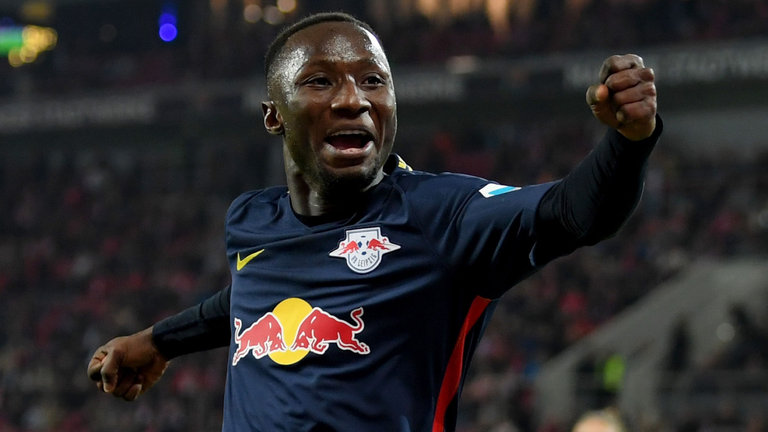 Klopp is keen on roping in highly-rated midfielder Naby Keita this summer but has now seen a €65m (£57m) second bid for Keita rejected by Leipzig.
Although both RB Leipzig and Southampton have publicly accentuated that they do not want to sell the pair, it seems that the Reds have now made massive breakthroughs with both deals.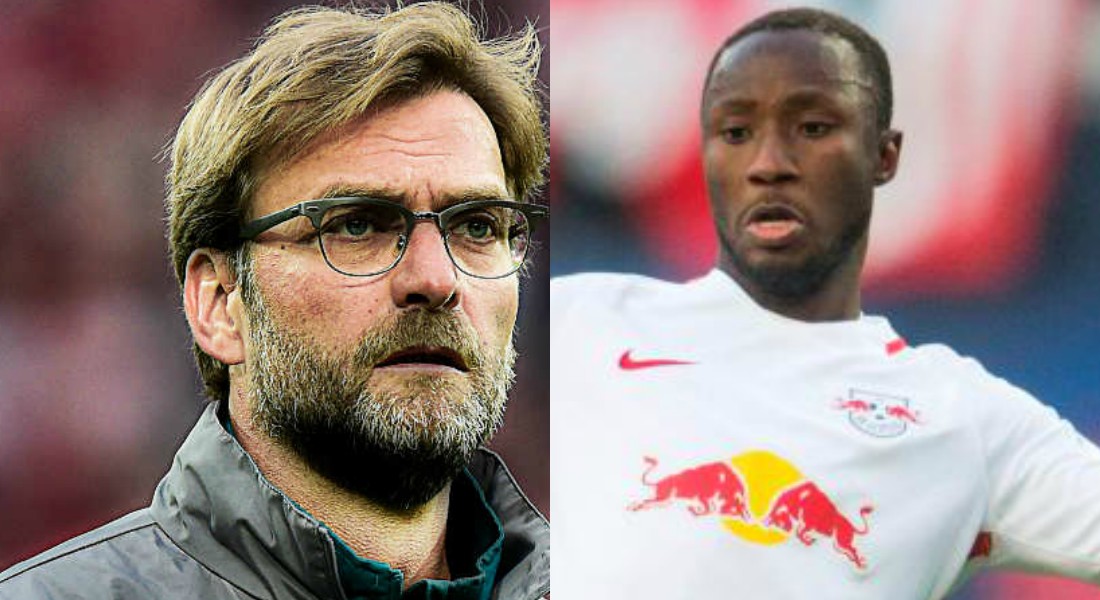 Liverpool are on the brink of launching a third bid of around £75m for Keita while Reds target Van Dijk has been left behind to train alone after he informed the Southampton bosses that he wants to leave in order to force a transfer to Anfield.
And Liverpool legend has shared his views about the two transfers.
He told Sky Sports:"It's a cat and mouse situation."
"Sometimes you have to go down to the last day of the transfer window and hopefully someone blinks first and hopefully the fee comes down or you are prepared to pay a bit more."
"It's best to get your business done early and I suppose if you're a Manchester City or a Chelsea you can do that."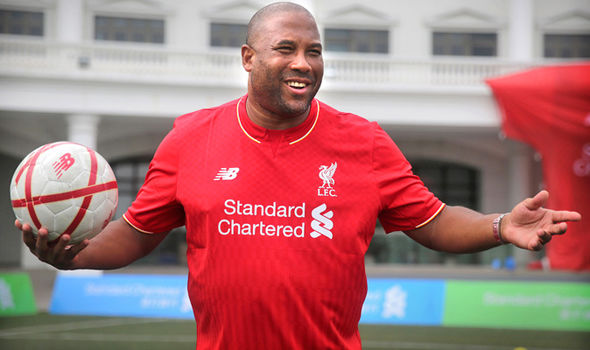 "But teams like Liverpool unfortunately you may get the player right at the end, when you haven't had time to get the player imbedded into the way you want to play, or him get used to you."
"But that's the nature of being one of the big clubs. Big clubs always have to wait until the last minute to get their business done."