A friendly match between Brazil and Colombia that will raise funds for victims of families affected by the Chapecoense plane crash will be played at Rio's Olympic stadium on January 25, the Brazilian football federation said on Monday.
The fixture will feature only South American-based players as it does not coincide with an official FIFA date, the CBF said in a statement.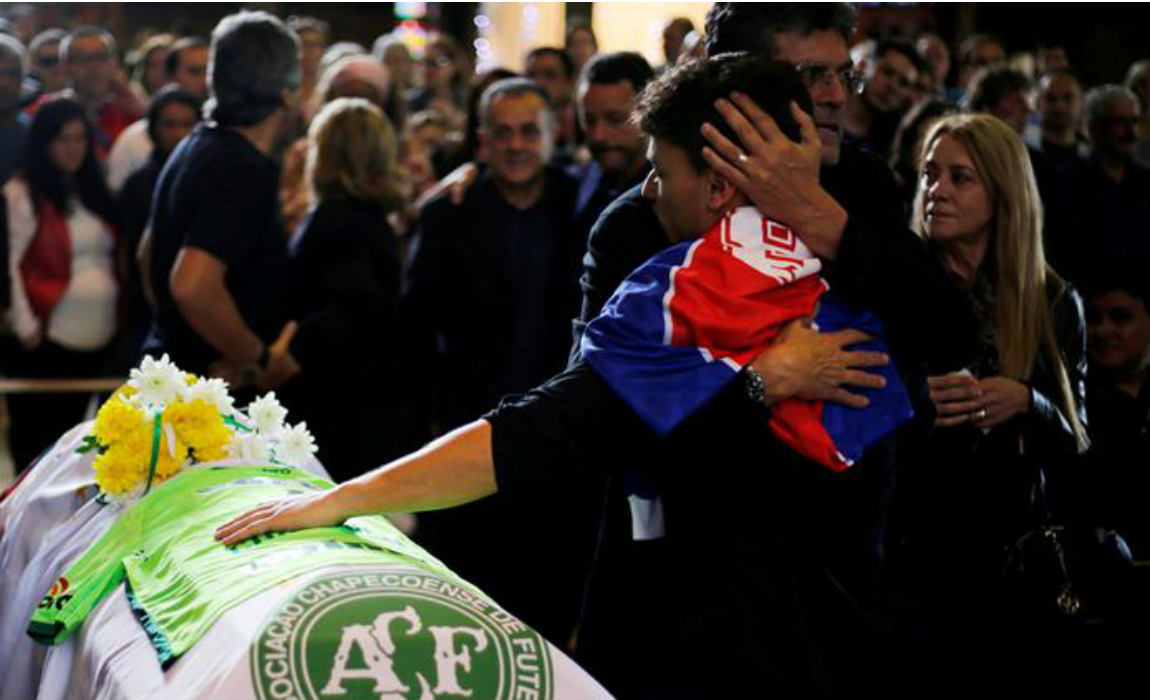 "It's a game that has special significance but we are also going to use it to look more closely at some players that haven't had opportunities," Brazil coach Tite said. "It's going to be a good chance to address some doubts."
Seventy-one people died, including 19 Chapecoense players and all of their coaching staff, when the LaMia plane in which they were traveling crashed near Medellin, Colombia, on November 28.
The tragedy occurred less than two days before Chapecoense were due to play Colombia's Atletico Nacional in the first leg of the two-match Copa Sudamericana final.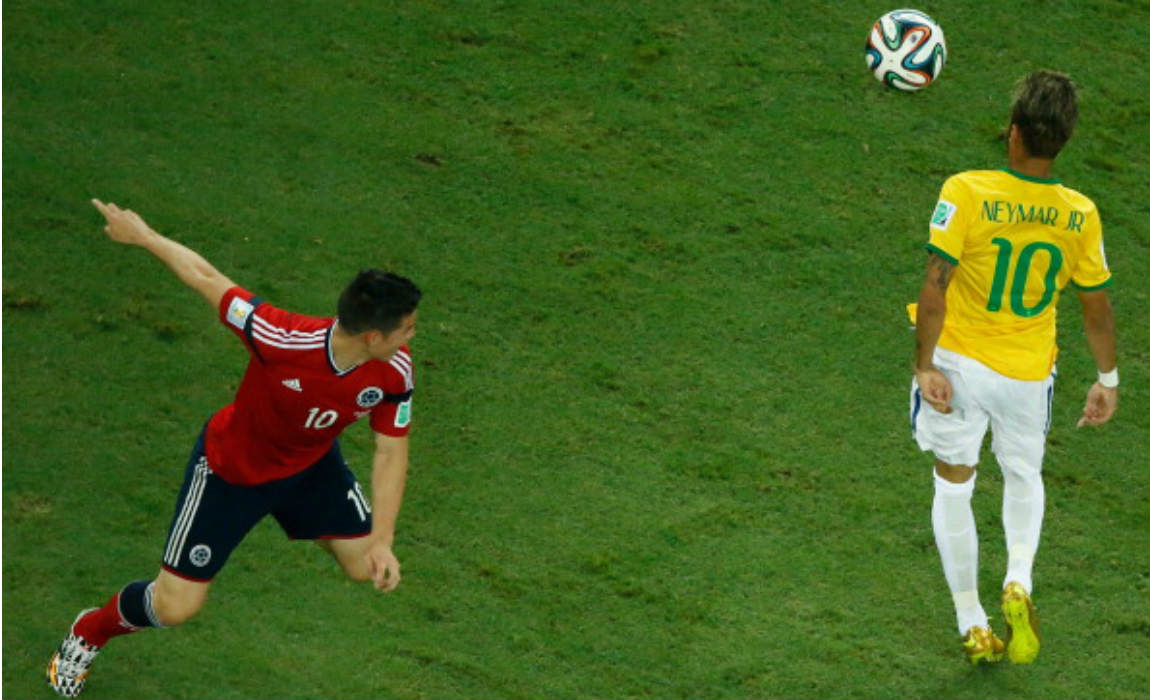 Chapecoense were earlier this month awarded the title at the request of Atletico Nacional.
"It's a match which is being organized for a special reason and I hope that we can help those families that have suffered from great loss," Brazil's football coordinator coach Edu Gaspar said.
Tickets for the match will go on sale on January 9.