The Brazilian Football Confederation (CBF) has announced it will fast-track the introduction of Video Assistant Referees (VAR) after a controversial goal saw Corinthians beat Vasco da Gama in the country's top division.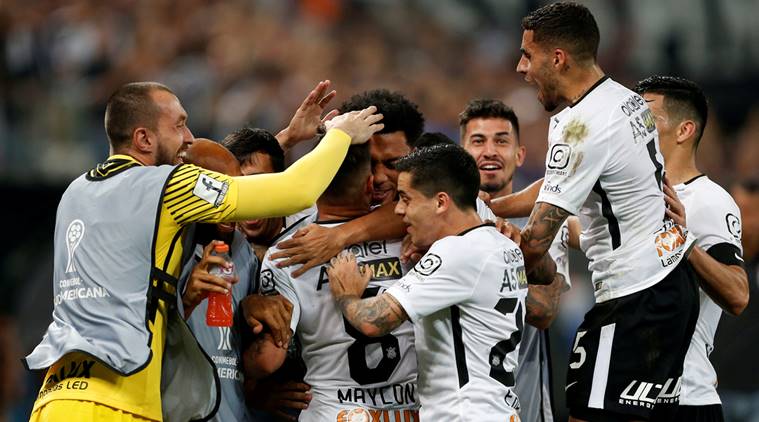 Vasco urged the CBF to take action on Monday, less than a day after former Manchester City striker Jo appeared to score with his arm in Corinthians' 1-0 home victory.
"Given the instances of recent errors that could have been avoided with the use of technology, the president of the CBF, Marco Polo Del Nero, got his team together on Monday and determined that Video Referees should be introduced in the Serie A as soon as possible," the CBF said in a statement.
The CBF had planned to introduce VAR later this year following further tests. But officials are now hoping to implement the technology at all Serie A matches starting next weekend, according to local media reports.
Corinthians currently lead Brazil's Serie A standings with 53 points, 10 points ahead of second-placed Gremio with 14 matches remaining in the season. Vasco are ninth with 31 points.