Jurgen Klopp admitted that Liverpool's sloppy defending has become a sick joke.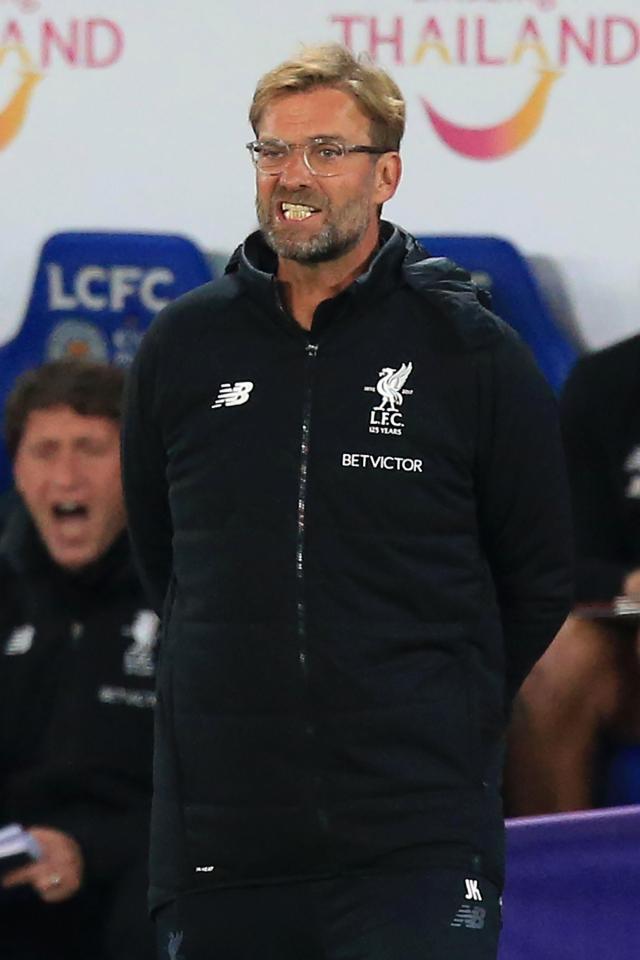 The Reds dominated the first half, but goals from Leicester City stars Shinji Okazaki and Islam Slimani in the second-half kicked Liverpool out of the Caraboa as Klopp's side failed to secure a win four games in-a-row.
The visitors dominated the game in the first half and enjoyed 70 per cent of possession as in-form Philippe Coutinho anchored Liverpool's attack.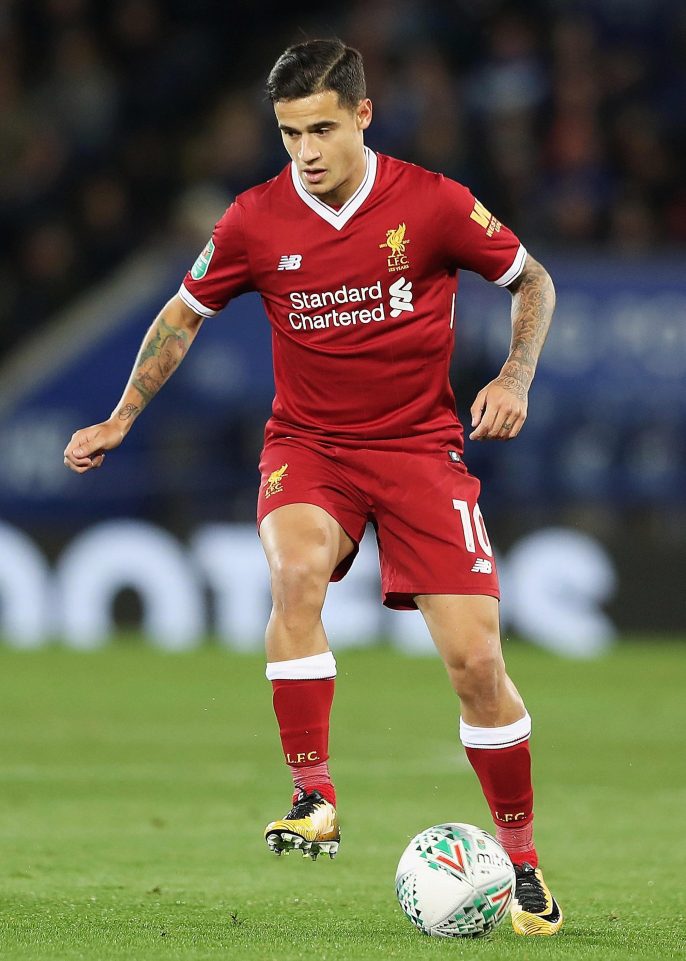 But the Reds lost control after the Brazilian was substituted at half time and conceded two goals after the break – and Liverpool's sloppy defending left Klopp feeling SICK!
"That we conceded (goals) like this makes me really, really sick," Klopp said.
"The story of this game is really easy to tell, we were the much better team in the first half, we played good football, we didn't score. That's sometimes part of football."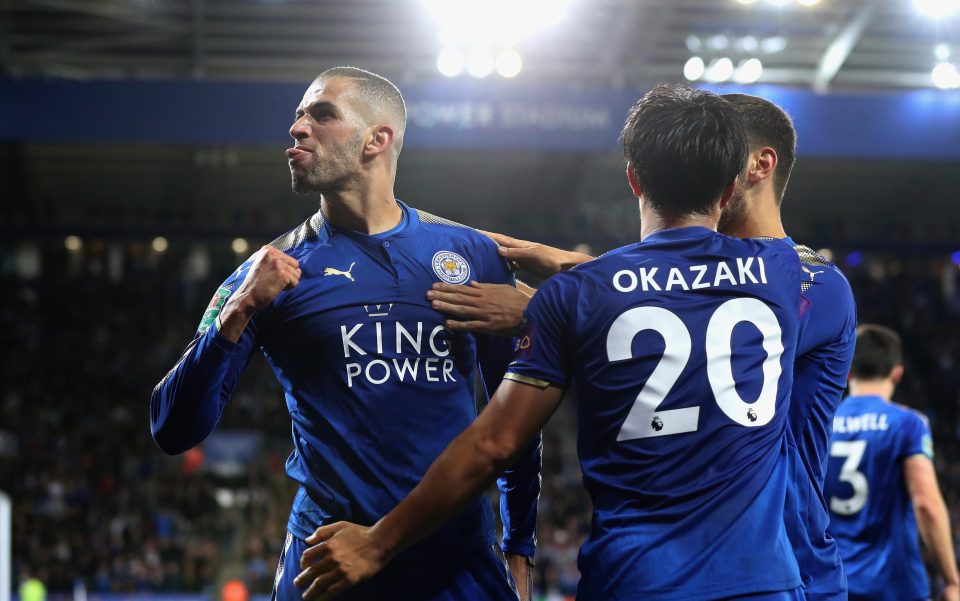 "But as long as we concede goals like we conceded today again, then it is quite difficult. I'm sick of goals like this. They scored too easily and we didn't push up together for the first. I can say it one time or 1,000 so it's not nice to concede these goals."
"We had big chances and strange situations but it's a 90-minute game. We need to concentrate to the end."
Leicester City boss Craig Shakespeare claimed that Coutinho's substitution after the break was the turning point of the match.
He confessed: "We led a charmed life in the first half. I was just delighted to get in at half time and then even more delighted to see they took Coutinho off at half-time."
"That was obviously one of the main contributions to us in the second half."
Coutinho was withdrawn at the break as he is in the process of regaining full fitness after an interrupted opening to the season, where Liverpool turned down several bids from Barcelona.
It dented Liverpool's momentum but Klopp insisted Coutingo was always down to come off.
"That was the plan before the game," he explained. "He needs match time but he played 80-something at the weekend. it was not the plan to let him play again 60 or 70 or 80.
"Forty five is the limit. We need to get him fit but we cannot push him."
Defeat against the Foxes comes after a disappointing 1-1 draw against Burnley, a 2-2 draw with Sevilla in the Champions League and a humiliating 5-0 loss  against Pep Guardiola's Man City in the Premier League.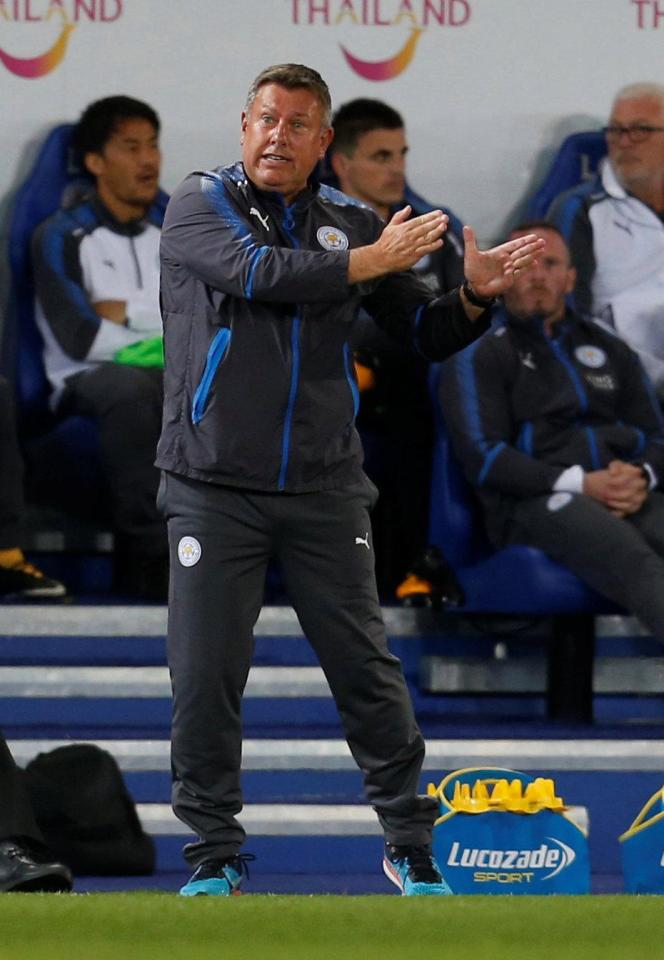 Klopp said: "Everyone can imagine that we know how to defend set-pieces and throw-ins but in the end it doesn't work.
"I am in the boat. It's not me saying 'I told you and you don't know'. It's not about not knowing it's about doing it and that's really hard in this moment after a performance like we had in the first half."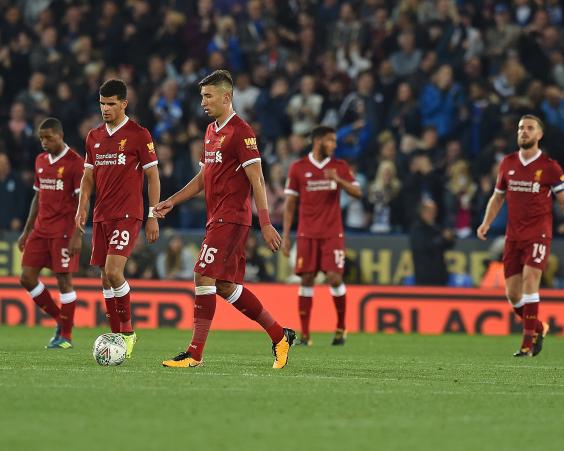 "Nobody is interested in who plays the better first half. Everybody was interested in who goes through. We are not a team who is in the next round."