Five-Time World Cup winners Brazil have regained their place at the top of the FIFA rankings for the first time in seven years.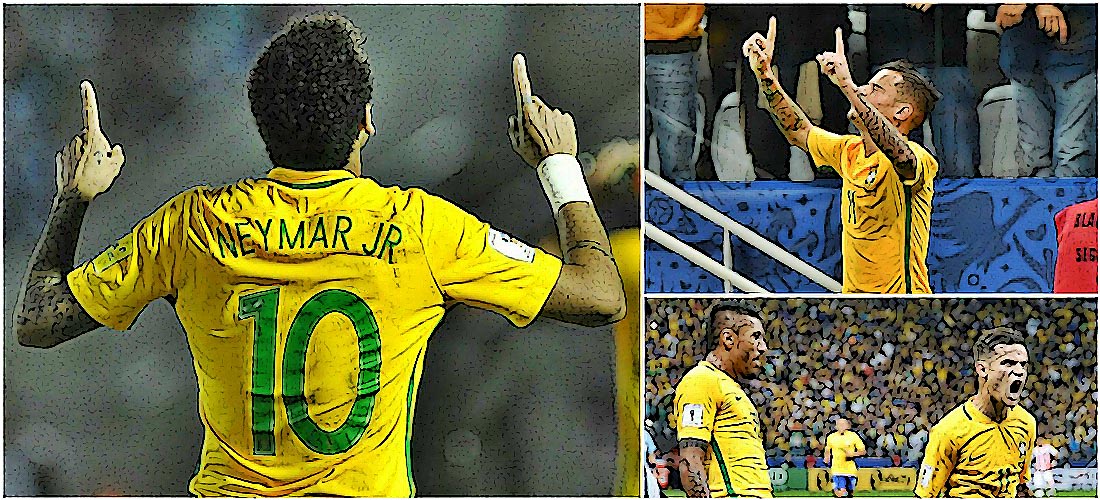 Brazil have witnessed a resurgence in their form after Tite replaced Dunga as the coach of the national team last year – and they went to win all the nine matches under the new boss, including eight World Cup qualifiers.
They proved their mettle under the new philosophy and continued their incredible run in March with a 4-1 win over Uruguay and 3-0 win over Paraguay and went on to become the first team to qualify for the 2018 World Cup in Russia – with four games in hand.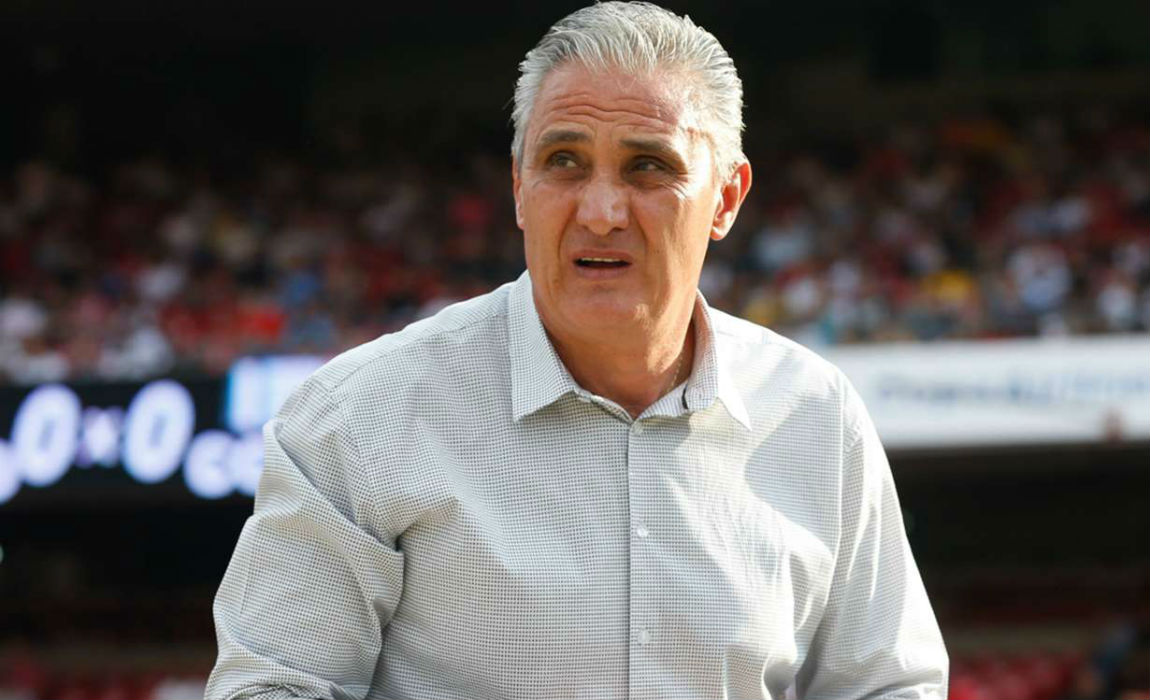 The five-time world champions rose to No. 1 for the first time in seven years, swapping places with Argentina, in the latest FIFA rankings published on Thursday.
Brazil also led the FIFA rankings before beginning their 2010 World Cup campaign, where they crashed out of the competition after losing to Netherlands in the quarter-finals.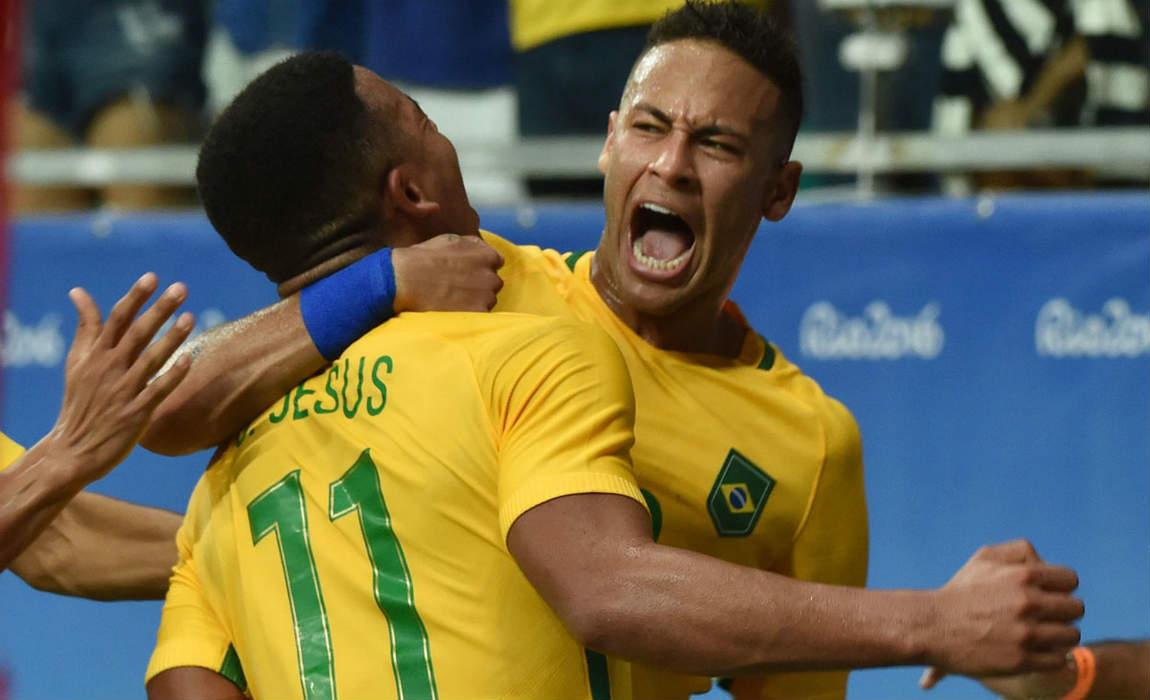 And eventually the footballing nation suffered a series of shocking results – losing to Paraguay and crashing out of successive Copa America tournaments in 2011 and 2015 and the humiliating 7-1 loss to Germany in the 2014 World Cup semi-final.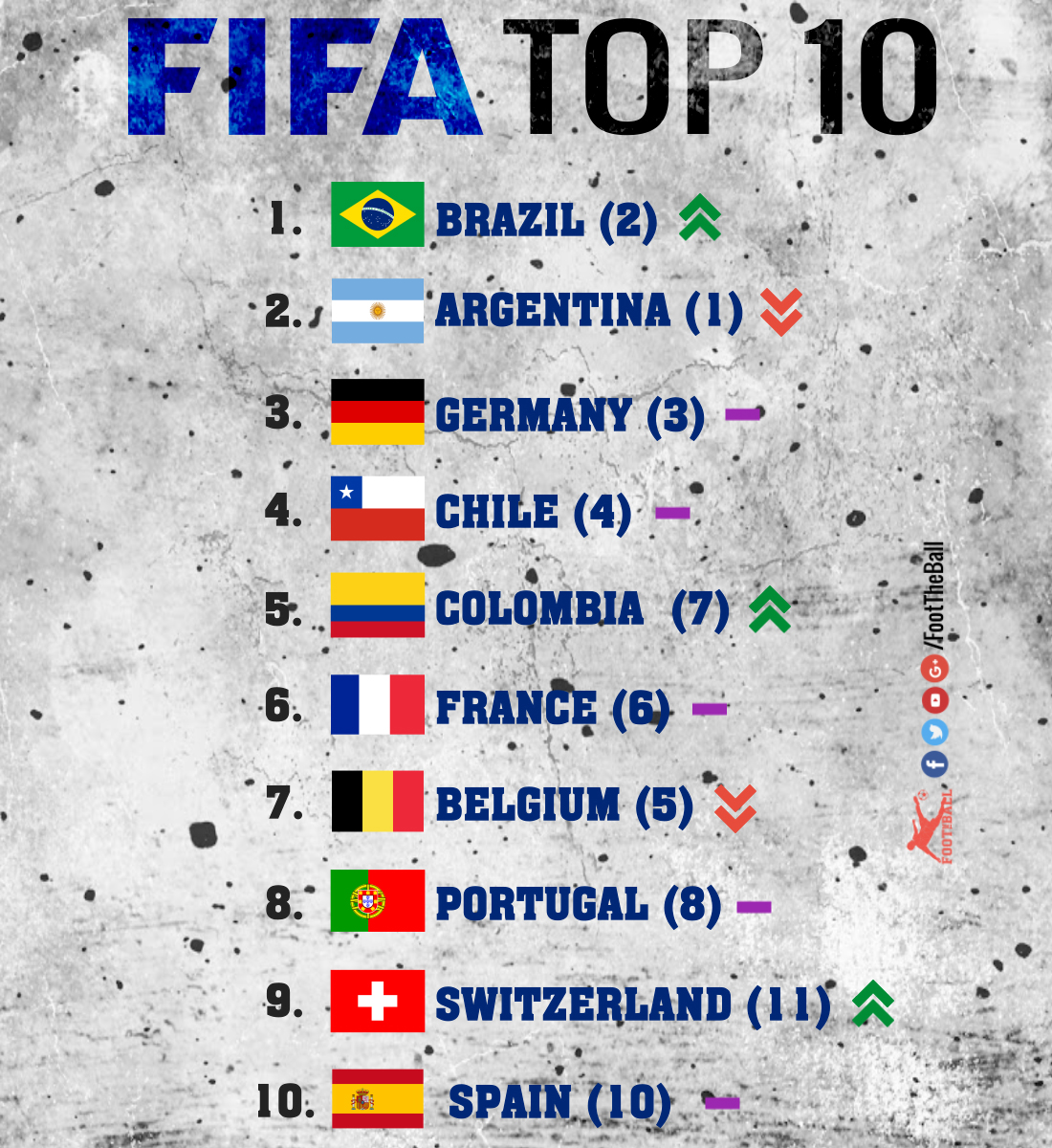 Argentina have now lost the top spot after a 2-0 defeat to Bolivia and now they face an uphill task to qualify for the 2018 World Cup.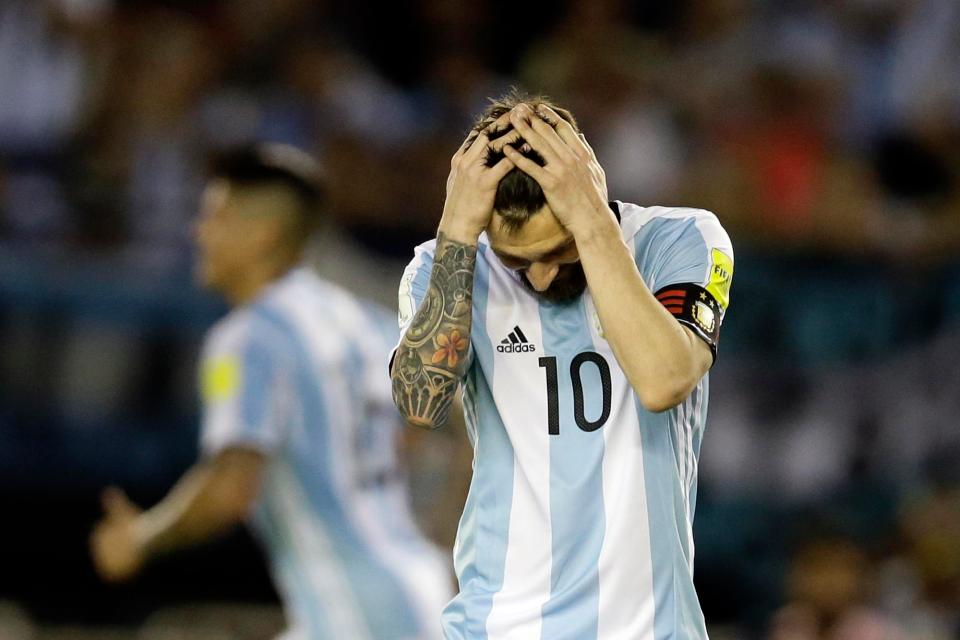 Wales are still the highest ranked team in the UK despite coming down a place to 13th and England are just one place behind their rivals in 14th.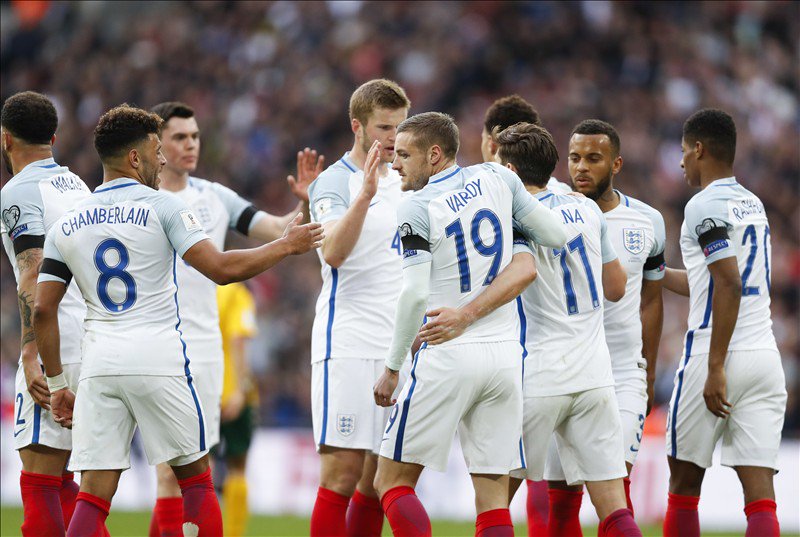 Germany and Chile remained third and fourth in the standings respectively while Colombia rose two places to fifth.
Italy jumped three rungs to 12th while Uruguay fell six places to 15th.
Other big movers were the USA (up seven spots to 23rd), Northern Ireland (up nine to 26th), the Netherlands (down 11 to 32nd) and Sweden (up 11 to 34th).
China rose five places to 81st following their 1-0 victory over South Korea in a World Cup qualifier.