The Women's Soccer team on Wednesday signed an agreement with the US Soccer Federation. The agreement states that it will grant them more equal pay to the men's team and will get other benefits for both the national team and the professional league.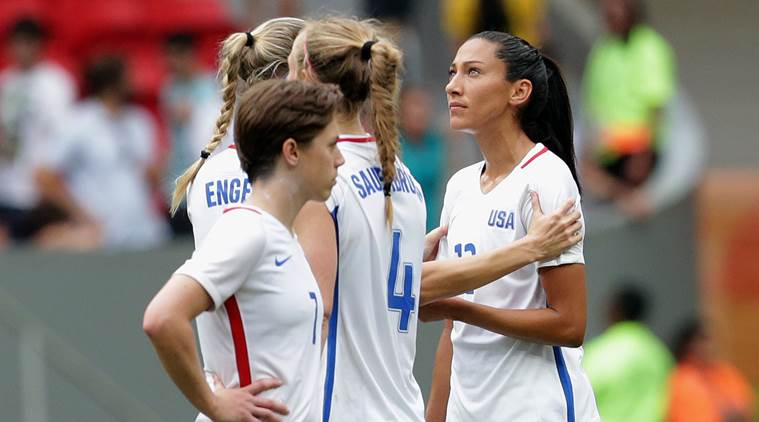 The agreement comes a year after the squad filed a lawsuit for wage discrimination. A joint statement between the USSF and US Women's National Team Players Association was released, which says: "will continue to build the women's program in the US, grow the game of soccer worldwide, and improve the professional lives of players on and off the field."
On March 31, 2016, five Women Soccer players filed a lawsuit against the USSF for wage discrimination through the Equal Employment Opportunity Commission.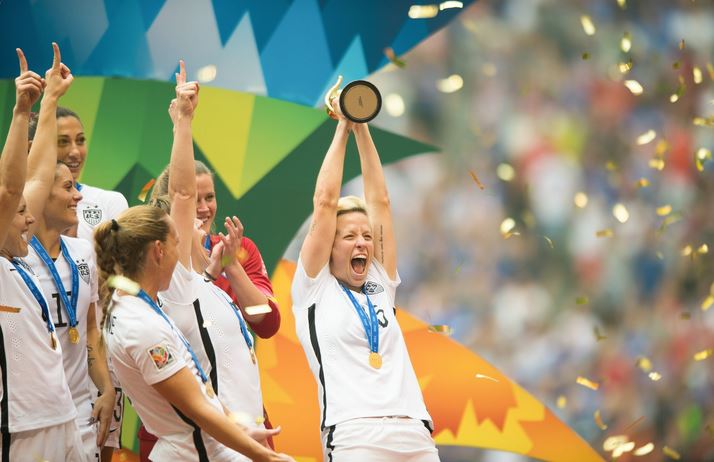 The player's affidavit gained the breach between the team's historical accomplishment,  they are the only women's team to have won three World Cup championships. Still their salaries and benefits are low in comparison to the less successful US Men's National team.
USSF and the Women's Association agreed that the CBA includes notable raises in direct compensation and bonuses, better benefits related to hotels and travel, at par with the men's team, and financial support for players who are pregnant or choose to adopt children.
Midfielder Megan Rapinoe, who was one of the signees of the 2016 lawsuit, said on twitter that the deal was an important step for the future of Women's National Team.
My statement on the ratification of the CBA: pic.twitter.com/XOtXlkjGth

— Meghan Klingenberg? (@meghankling) April 5, 2017
— Megan Rapinoe (@mPinoe) April 5, 2017

The deal is valid through 2021, and will cover both the 2019 Women's World Cup and the 2020 Summer Olympics.