Leicester City star Wilfred Ndidi has rubbished transfer speculations regarding his future and suggested that he is fully committed to the Foxes.
The comments come after a supposed agent of the Nigerian had fueled rumours that a move could on the cards if a suitable offer was made.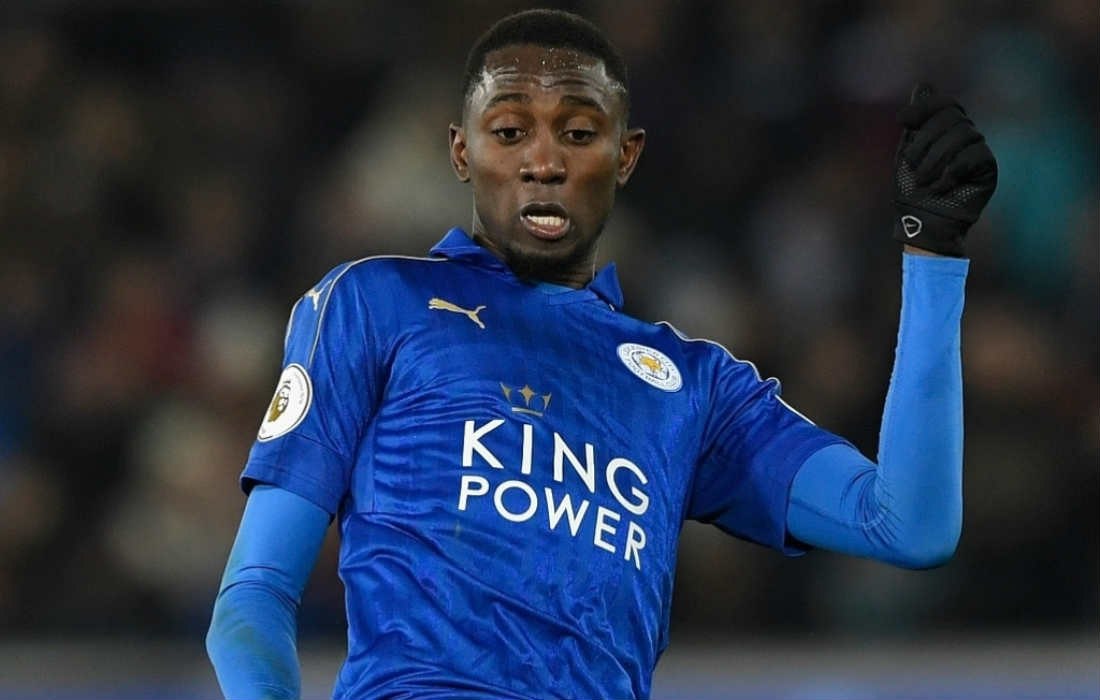 Ndidi was bought buy sacked boss Claudio Ranieri as the successor to N'Golo Kante and has impressed with his performances lately.
The Nigerian star will be a wanted man at the end of the season – but he has insisted that he does not care about the rumours and is 200% committed to Leicester.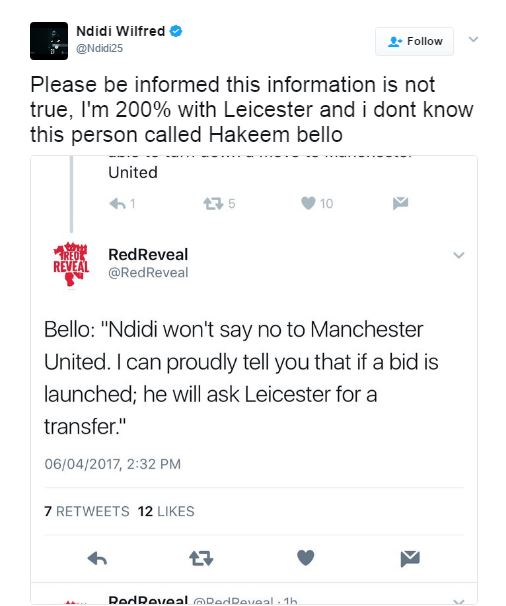 "Please be informed this information is not true," the midfielder wrote on his Twitter account.
"I'm 200% with Leicester and I don't know this person called Hakeem Bello."
Leicester City will not be willing to part ways with another dynamic midfielder after Kante's departure and Ndidi's response will sound music to the Foxes hierarchy.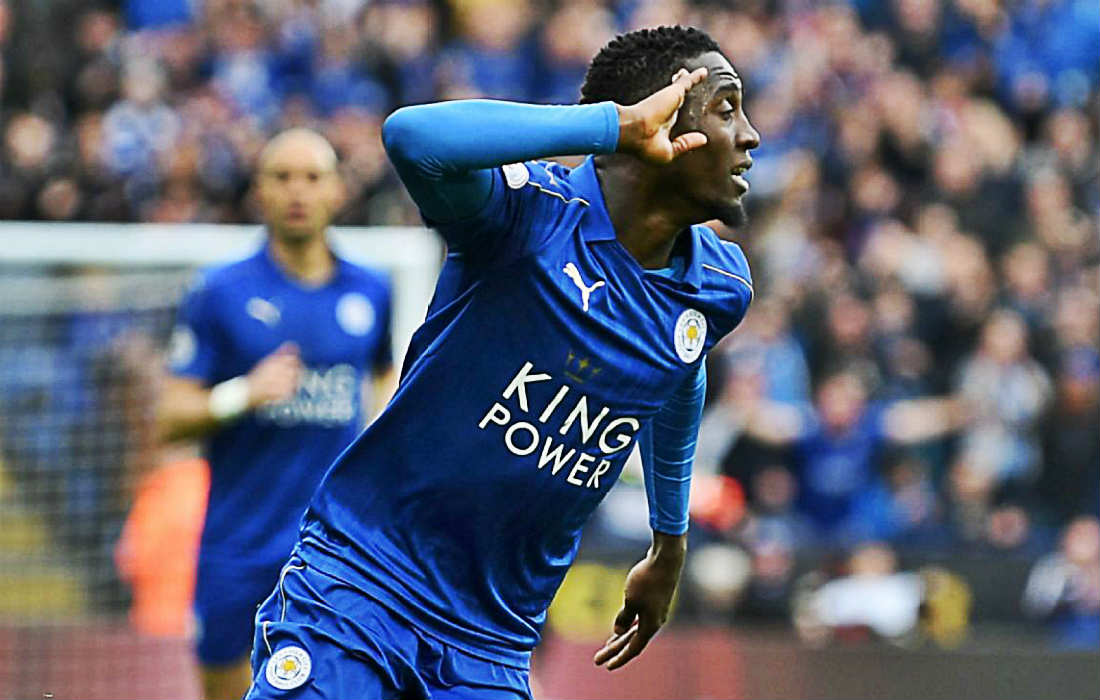 The Foxes made a fortune by selling Kante, but have suffered after his departure as the reigning champions were fighting a relegation battle till just a few weeks back.
Wilfred Ndidi has reinstated that he is committed to the club and will fight to achieve everything at Leicester City.