Chelsea captain John Terry posted a video on Instagram that revealed how Chelsea's strict training regime keeps them on top.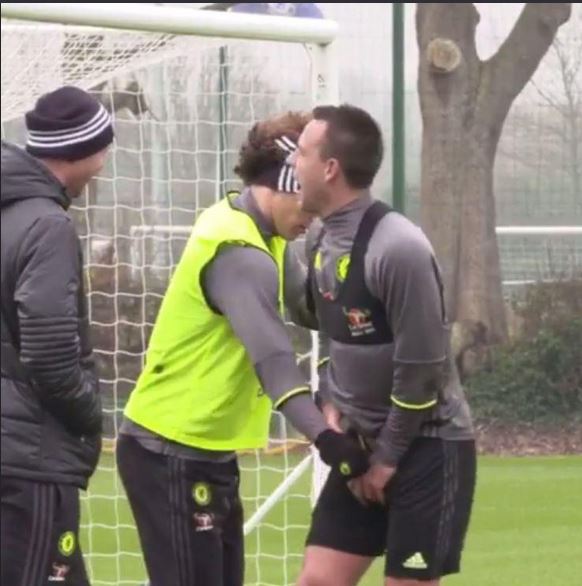 The 36-year-old captioned the post : "When you get the ball clean in your [nuts] and your checking all is ok until… @davidluiz_4 does this."
John Terry scowled as David Luiz whacked him in the balls during Chelsea's training session in Cobham.
It appeared that the former England captain had already taken a stray ball to the nether regions before team-mate Luiz reached around and gave him a fist.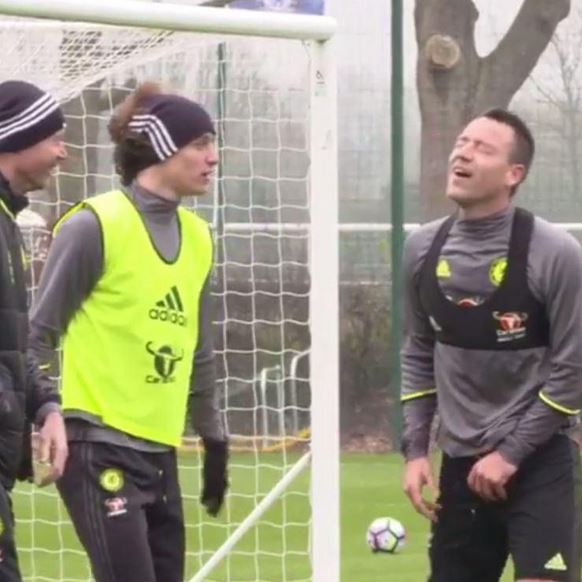 Chelsea has offered Terry a new contract but the club is yet to confirm if he is staying on.
Conte was loud about his praise during his press conference ahead of the 2-1 Crystal Palace defeat last weekend.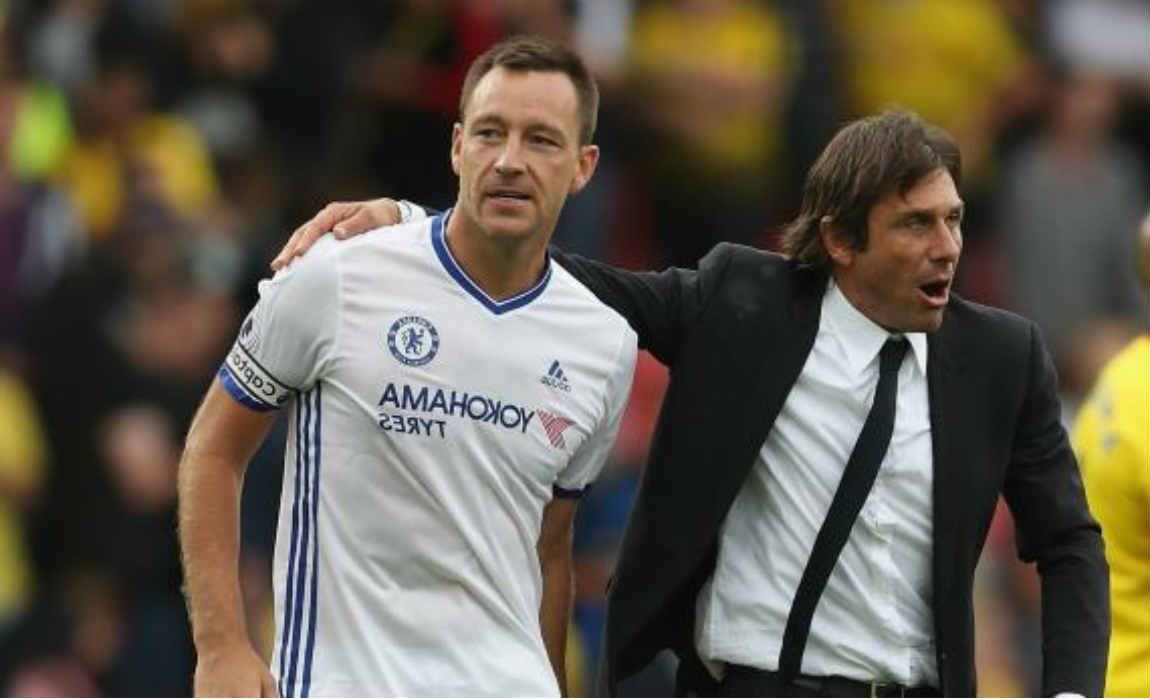 Conte said: "The club is working very well to solve many situations we have to face.
"I repeat, John I like to talk about this season, he's helping me a lot.
"He's doing a great job on and off the pitch. John knows my thoughts on him and I think that is the most important thing."