Atletico Madrid star Antoine Griezmann has admitted that he is growing tired of the constant rumours surrounding his future.
The Frenchman has been the focal point of speculations with Manchester United and Real Madrid being claimed as potential destinations for him at the end of the summer.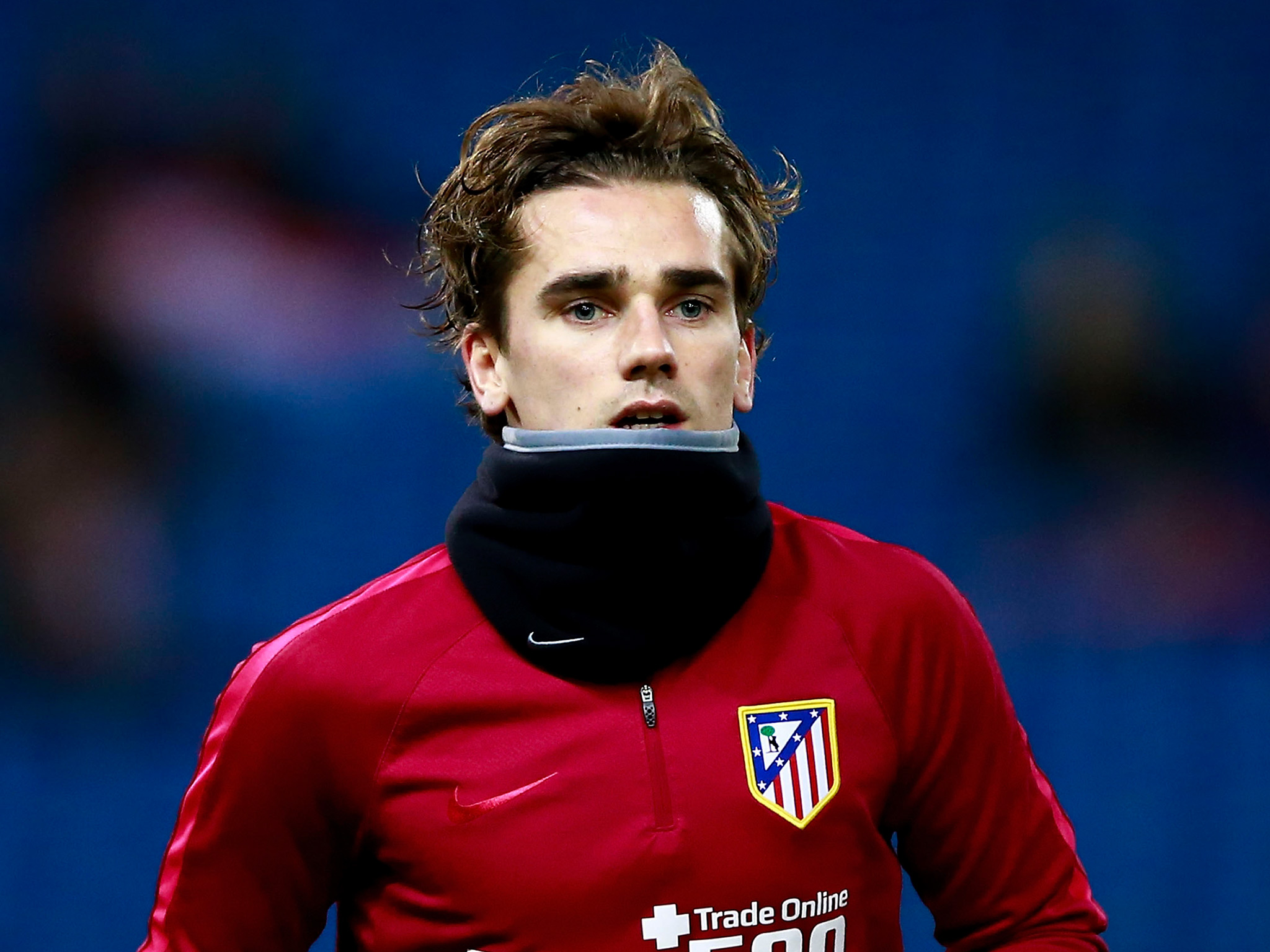 Griezmann has on multiple occasions shot down Manchester United rumours as he has claimed that he does not fancy the rainy weather.
The 26-year-old has also insisted that he is very happy at the Vicente Calderon.
"I don't know what to say – it's always the same questions," he told the media on Thursday.
"I've said it so many times, I've done a lot of front covers saying that I see myself here. I've already answered, I'm not going to do so again."
"I'm not fed up with it – but I nearly am."
The Rojiblancos are preparing for the second Madrid derby of the season – as they hope to continue the impressive run of form to push their title charge.
However, a defeat could see them trail the leaders Real Madrid by 13-points, having played a game more.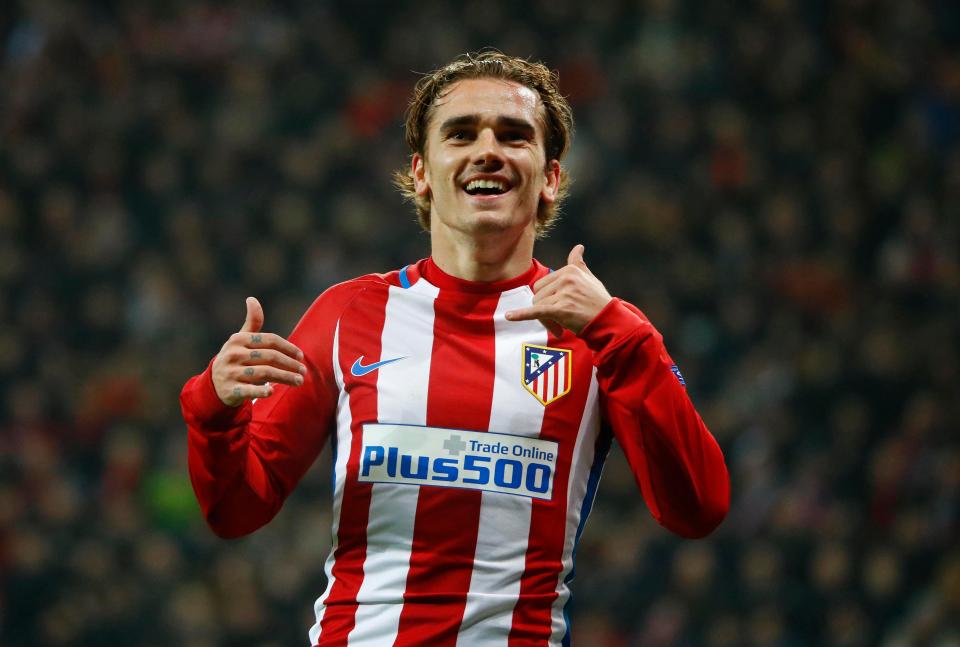 Griezmann is however, adamant that Atleti can still win the title, citing Barcelona's example from last season – when they nearly gave away the massive lead at the end of the campaign.
"We've been working in the last few days to reach the derby in the best way possible. It's a very important game for the fans," he said.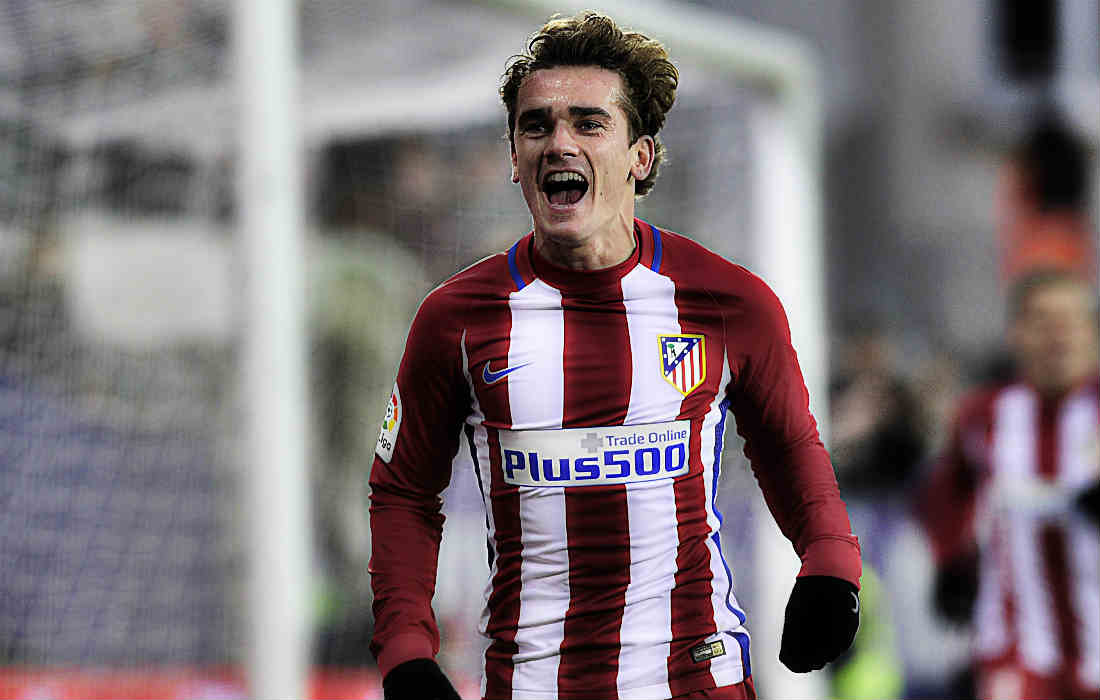 "We hope it goes well. I hope we win."
"I don't know – you never know. Last year, we were nine points off the top and in three matches we were level."
"We'll try to win all the matches that we have left. We want to qualify for the Champions League – it's our objective."