Brazil's national soccer team will face Venezuela on Tuesday in a South America World Cup qualifier for Russia 2018 without star player Neymar, local media reported on Sunday.
Neymar received a one-match ban after being shown a second yellow card during the qualifier match against Bolivia on Oct. 6, in which Brazil won by 5-0.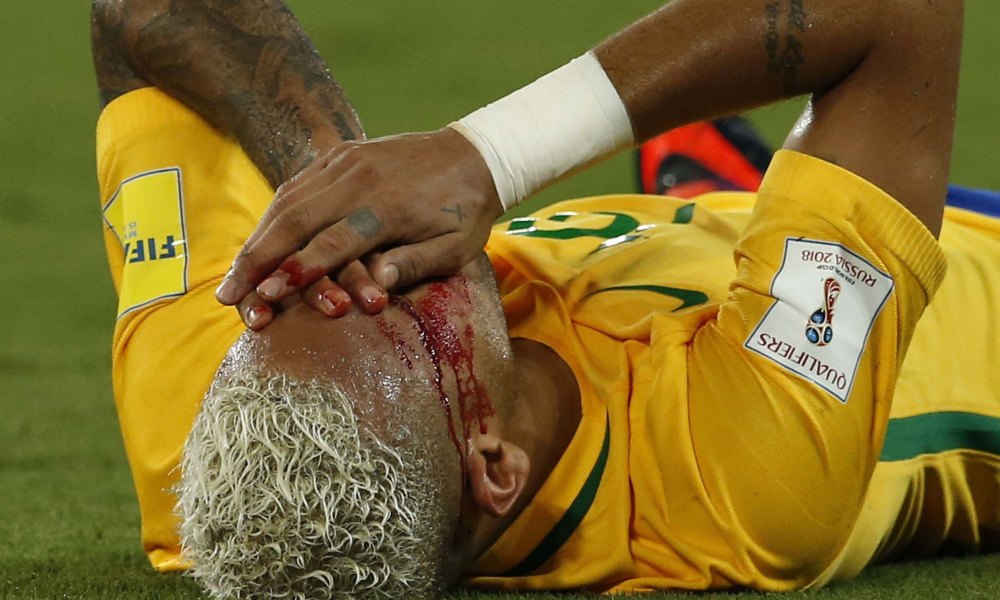 Neymar left the Brazil camp after the match and is expected to return to his Spanish club Barcelona on Monday.
Willian Borges has been selected to replace Neymar. In the match against Bolivia he sat on the bench, while Philippe Coutinho was chosen to replace Neymar when he was sent off. However, in the Venezuela match, Willian will take the place of Brazil's major soccer star while Coutinho will play down the left side on the pitch.
In another change to the team that started against Bolivia earlier in the week, Maciel Junior "Paulinho" will also return after serving a one-match ban he received in a previous qualifier match. He will play in the midfield against Venezuela.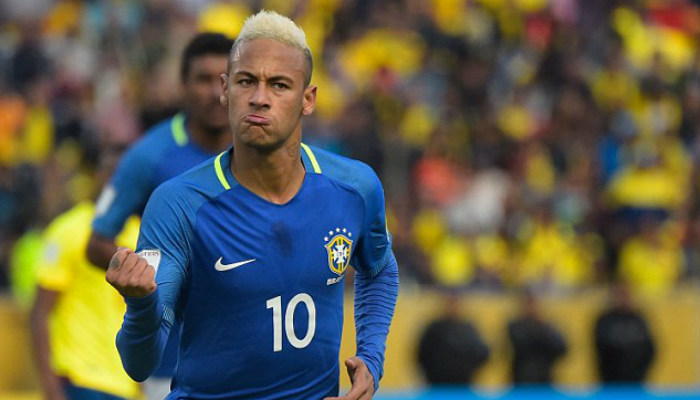 Even though fans will be happy to see Paulinho return. Giuliano, who replaced Paulinho in the Bolivia match, was considered one of the best players in the team during the game.
The Brazilian team left on Sunday afternoon for the western Venezuelan city of Merida, where the match will take place marking the 10th fixture in the South America World Cup qualifiers.
Brazil is scheduled to hold a training session on Monday in the Metropolitano Stadium, where the upcoming match will also take place.
Before setting off for Venezuela, Brazil trained for the last time in the das Dunas Arena, in the northeastern city of Natal, where it defeated Bolivia.