Brazil's Supreme Court (STF) decided Tuesday that goalkeeper Bruno Fernandes, currently playing for Boa Esporte in Minas Gerais, would have to return to prison to await his appeal against a 22-year prison sentence for homicide.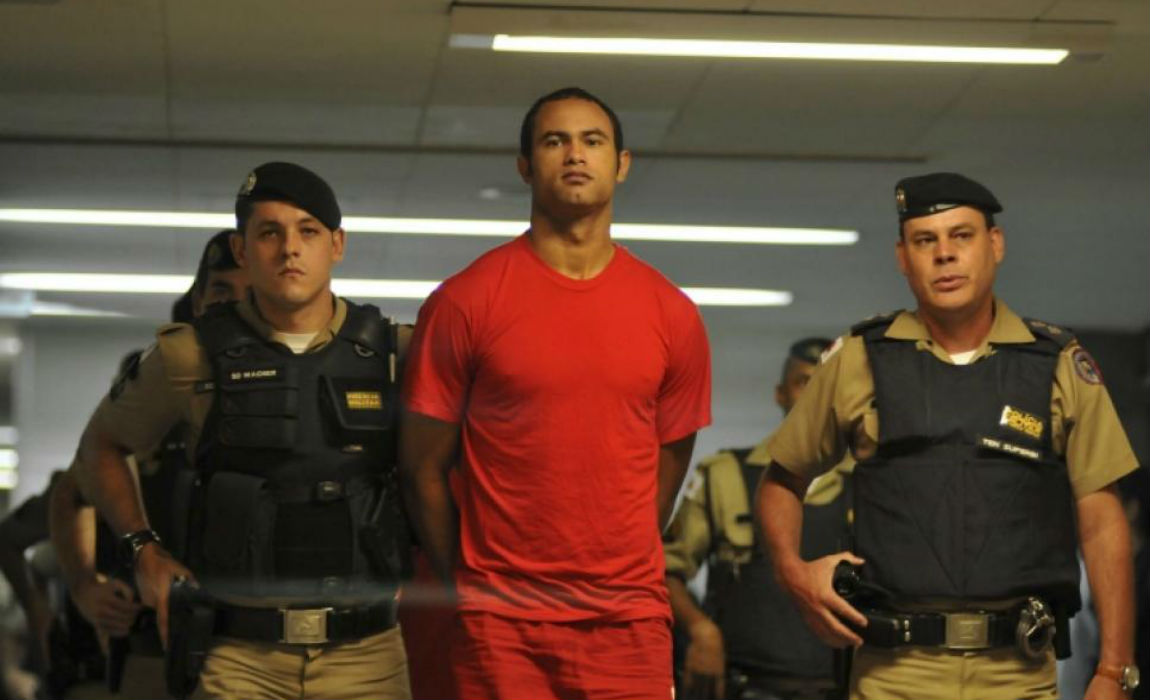 Bruno, who rose to fame playing for Flamengo, the legendary club in Rio de Janeiro, was condemned in 2013 to 22 years and 3 months in prison for the murder of his girlfriend Eliza Samudio, hiding her body, and kidnapping their son.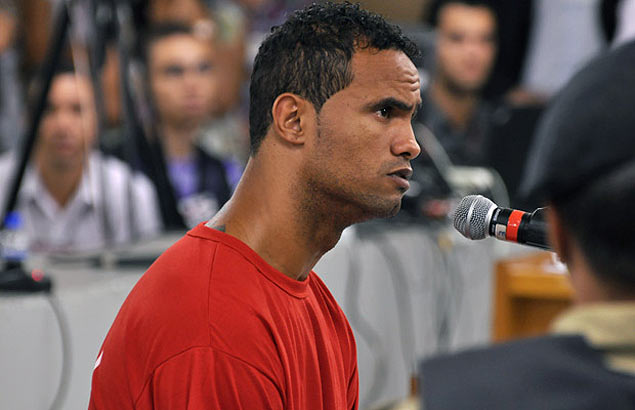 However, he was released in February by a judge in response to a habeas corpus plea. The judge, Marco Aurelio de Mello, said that the sentence had been too harsh and that Bruno could await his appeal as a free man.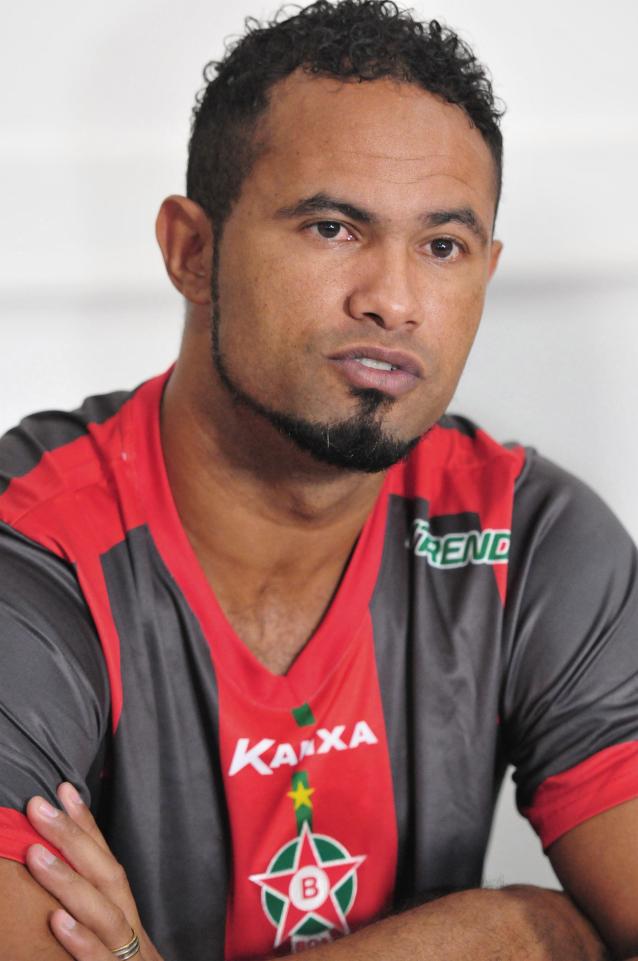 Bruno's appeal relies on the fact that his first sentence was for just four years and that further analysis tests have yet to be received.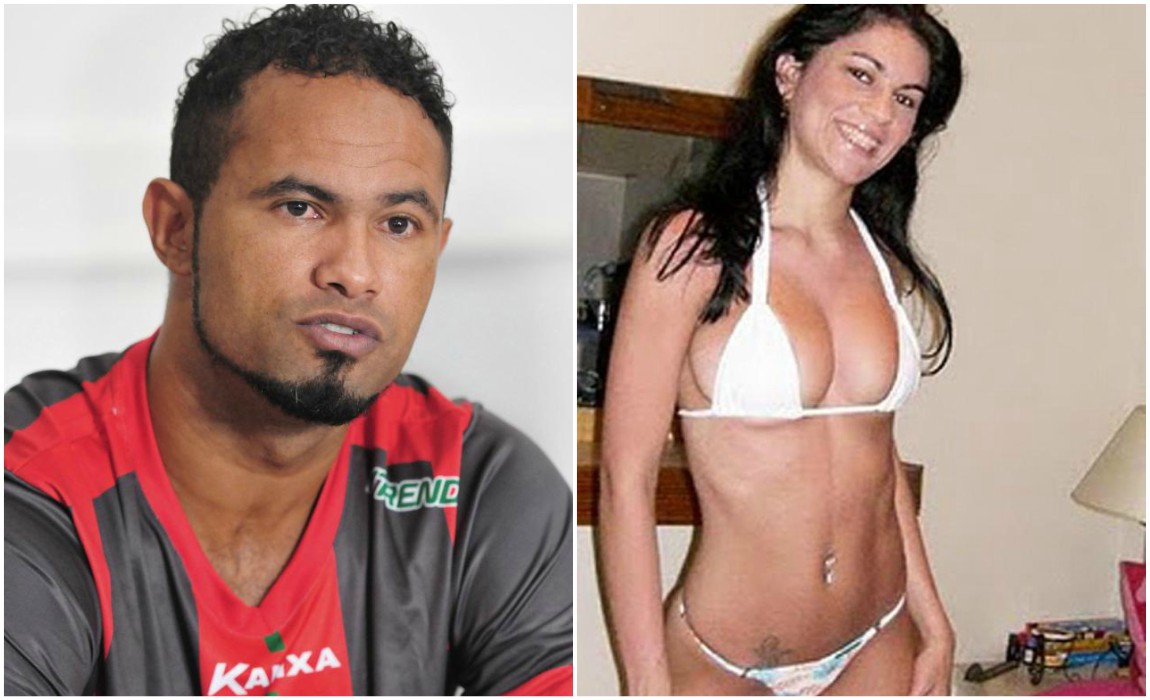 However, the decision to release Bruno and Boa Esporte's offering of a contract to the player have disgusted many in Brazil. Several sponsors have cut ties with the club in protest.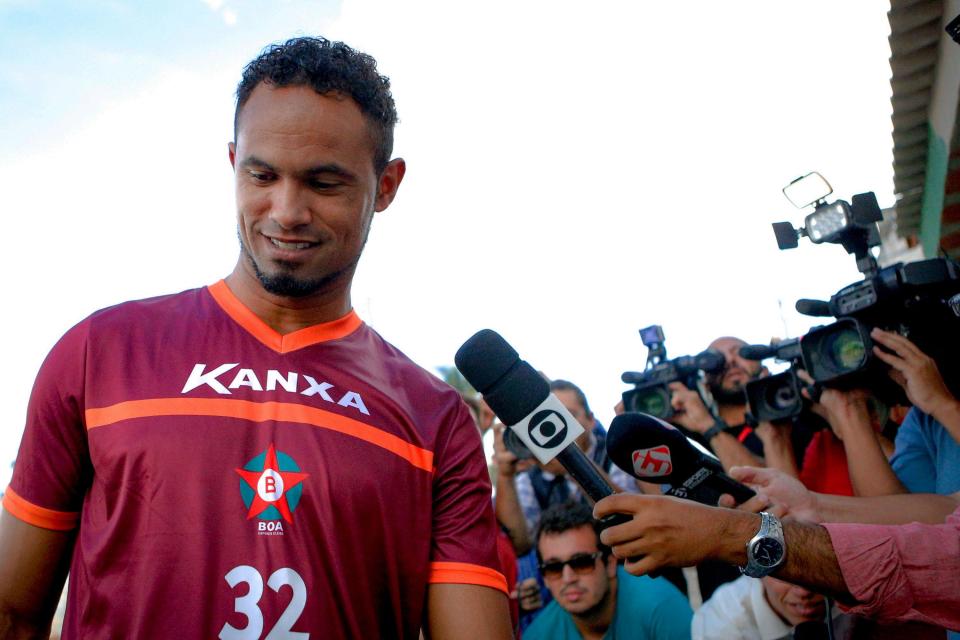 Samudio disappeared in 2010 and her body was never found, shortly after giving birth to Bruno's son, although he never recognized the child.