Tottenham Hotspur boss Mauricio Pochettino has rubbished comments from "enemy" Xavi, who claimed that Manchester City boss Pep Guardiola is now keen on roping in Dele Alli in a whooping world record deal in the summer.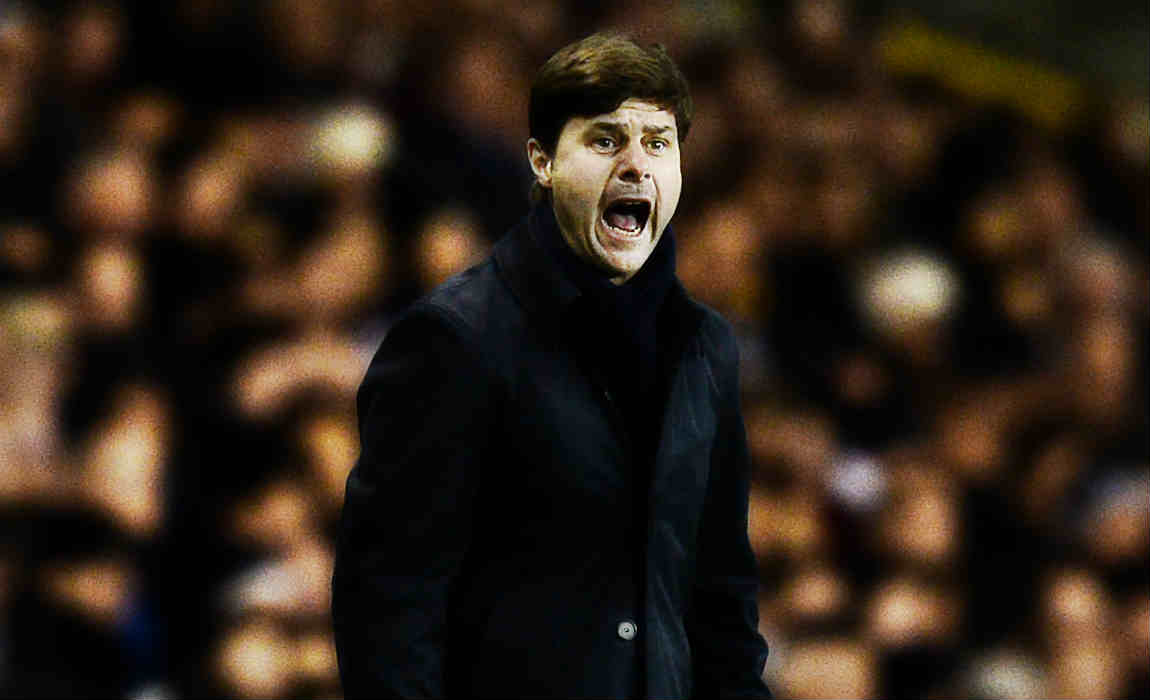 Dele Alli has proved his mettle after displaying incredible form at Spurs for the last two seasons and now the English midfielder is under the radar of top-flight European clubs – including La Liga giants Real Madrid.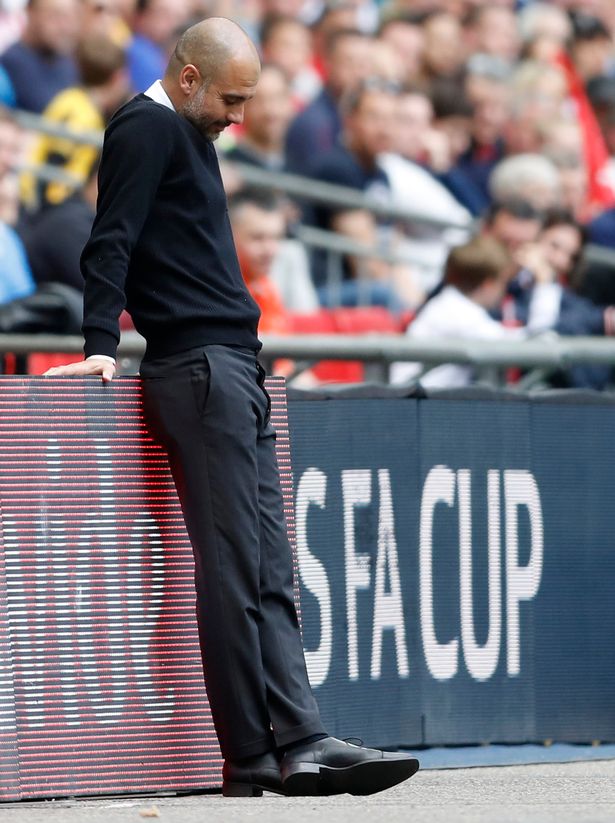 And Xavi had accentuated that former Barcelona boss Guardiola is desperate to secure the signatures of the PFA young player of the year in order to win trophies at Manchester City.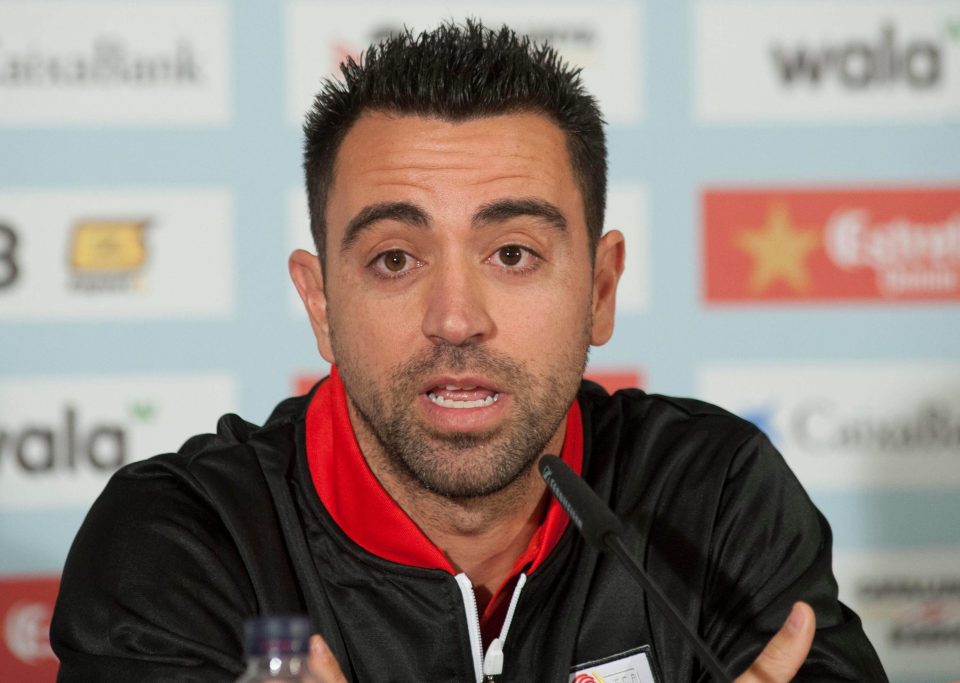 It was believed that the Spurs hierarchy would not be willing to sell their one of the most valuable assets after performing brilliantly as a unit in the Premier League in the past two seasons.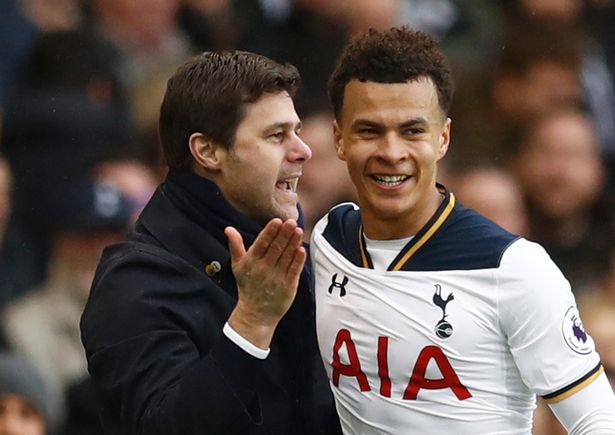 And now Pochettino has made it clear that he has no intentions of selling any of his prized assets.
The Argentine manager also hit back at Xavi, a former rival during his days at Catalan rivals Espanyol – saying that the Barcelona legend talks too much.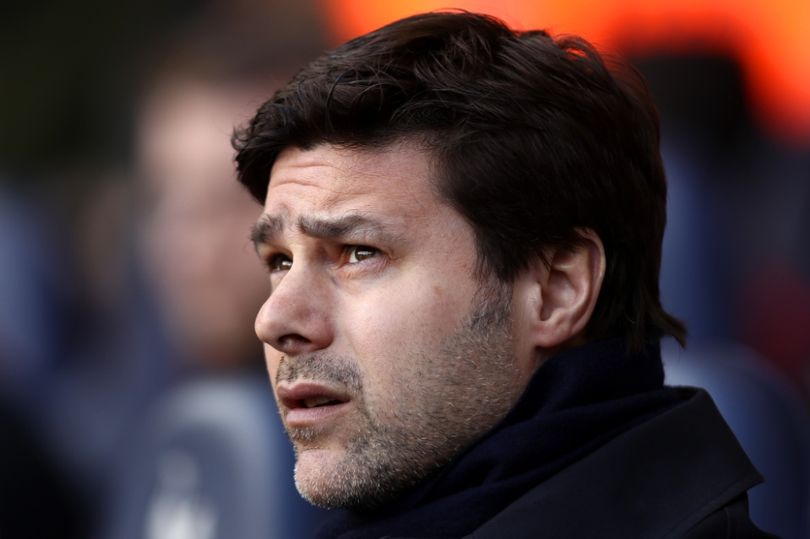 Pochettino said: "Xavi is in a period where he loves to talk. He is working for Manchester City, maybe."
"He is playing in Qatar and he was a Barcelona player, he's my enemy. He tried to destroy our focus to win because he hates me. He's Barcelona – a player, a fan, you know."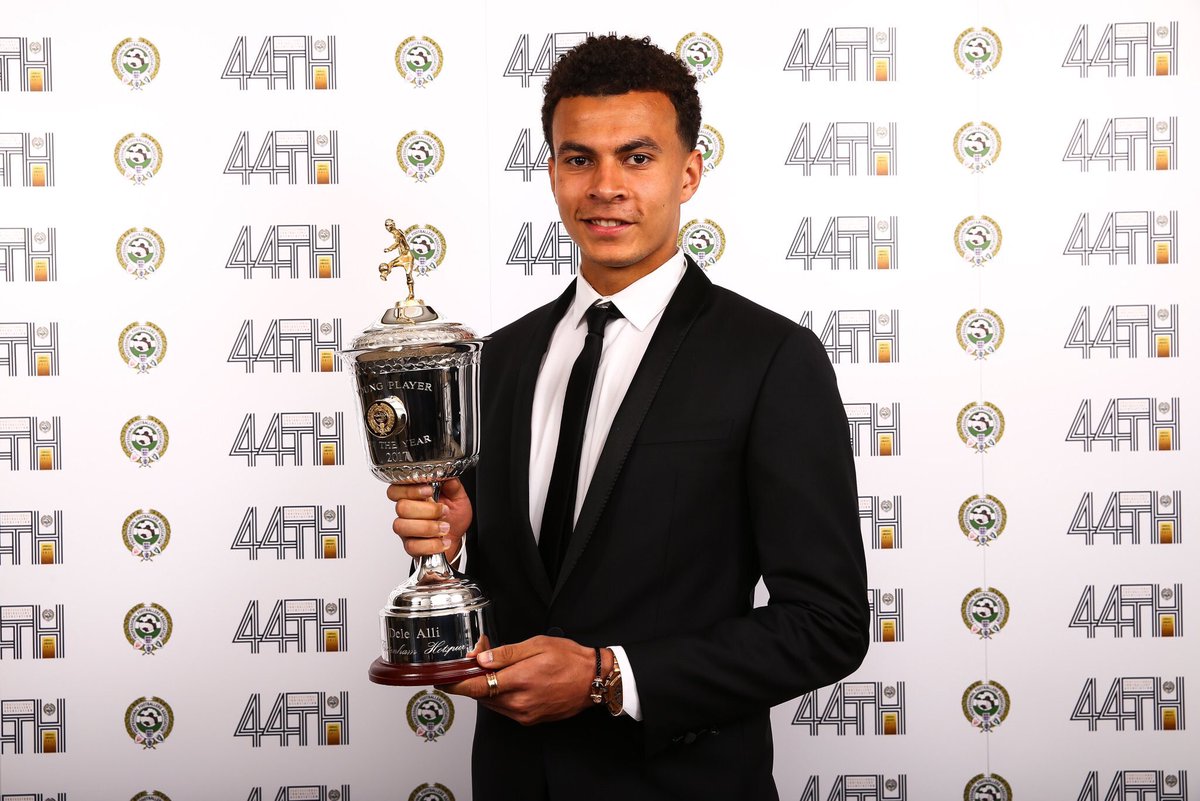 "I remember the game when Xavi fell down [in 2009], it wasn't a penalty, but the referee awarded it. Zlatan Ibrahimovic scored the penalty and Barcelona won the game. Xavi fell and said 'penalty!' and it was given."
"On the replays, it was very funny because nobody touched him. At Tottenham we are doing things and the club has a lot of potential, so there is focus on a talented player."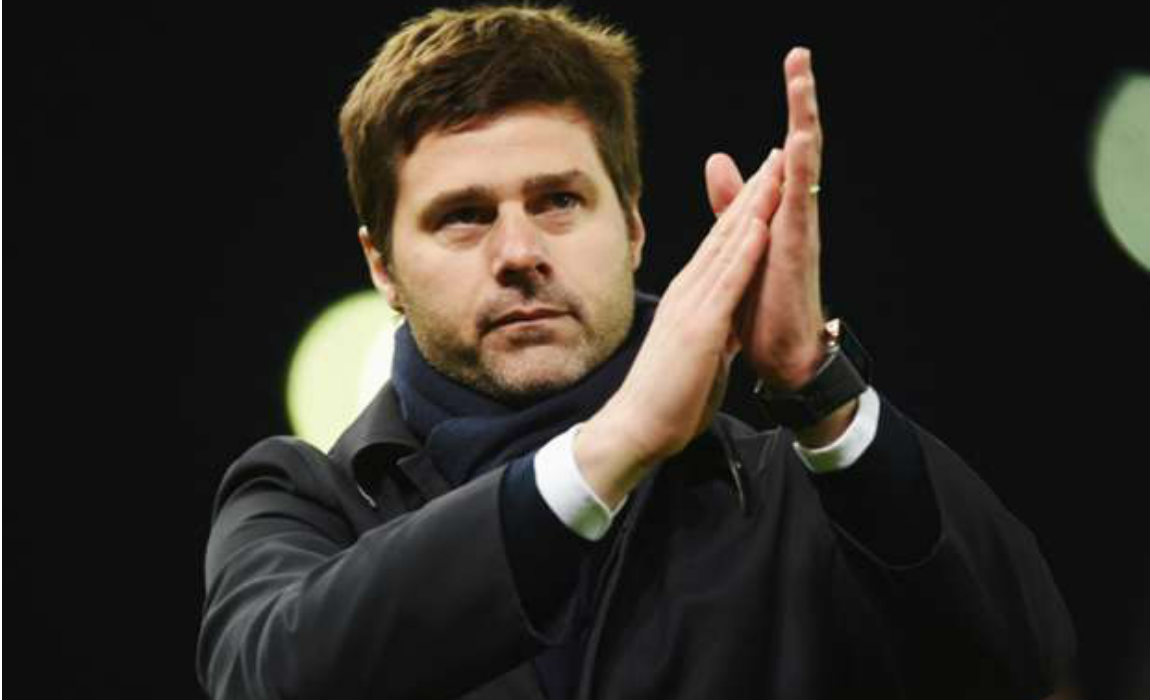 Pochettino also accentuated that he eyes to keep the incredible and young Spurs squad together as they chase down the Premier title once again: "My relationship with [chairman] Daniel Levy is very close. We have a plan to improve and we will deliver it when we finish the season."
"The players we want to keep, we will keep, because the chairman said to me: We don't need the money."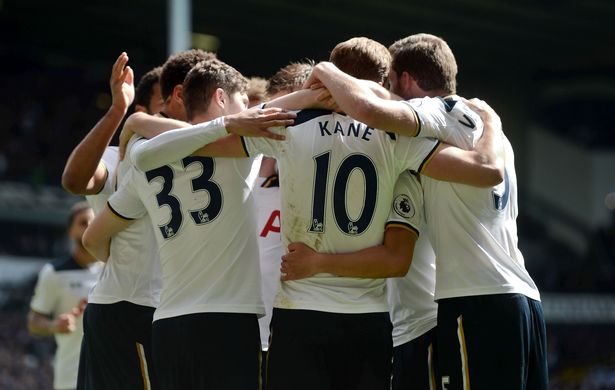 "If we sell some players, it is because we want to. We will sell players because of the players we want to sign."
"For our fans, it is so clear that all the decisions we take are to try to improve the team, try to be more competitive next season."