Master of mind games – Jose Mourinho has now taunted arch rivals Manchester City ahead of the high-octane derby clash, which is being touted as "the game of the season".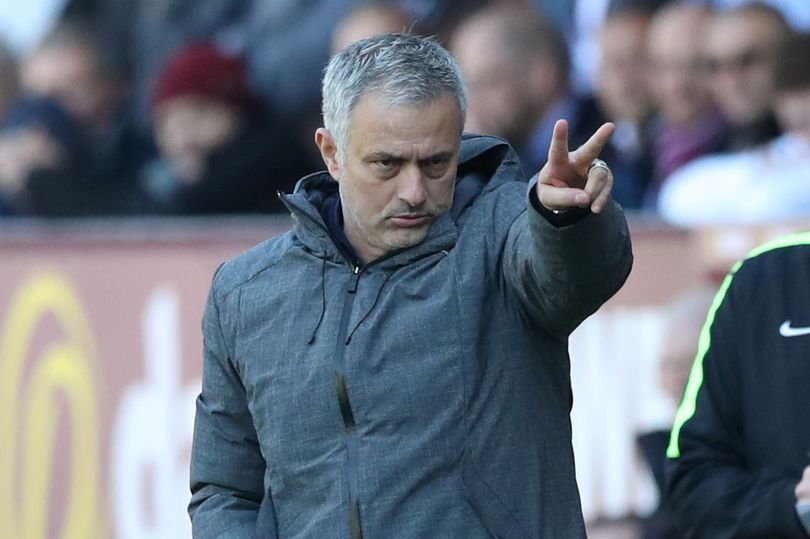 Man Utd are now all geared up to lock horns with Man City in Thursday's derby at the Etihad and are only a point behind Guardiola's side with six games to go.
However, Mourinho now insisted that Guardiola's side are huge favourites to beat the Red Devils to finish in the top four "because they don't have to play in Europe like we do."
The derby clash with City is the first of the upcoming nine games that the Europa League semi-finalists Man Utd have to deal within the next month, whereas Man City, who have crashed out of the Champions League and the FA Cup – have just six games left in hand.
And Mourinho have now triggered mind games to pile up pressure on his rival manager Guardiola when he said: "They play now one game a week until the end of the season while we have the (Europa League) semi-finals which are very important for us."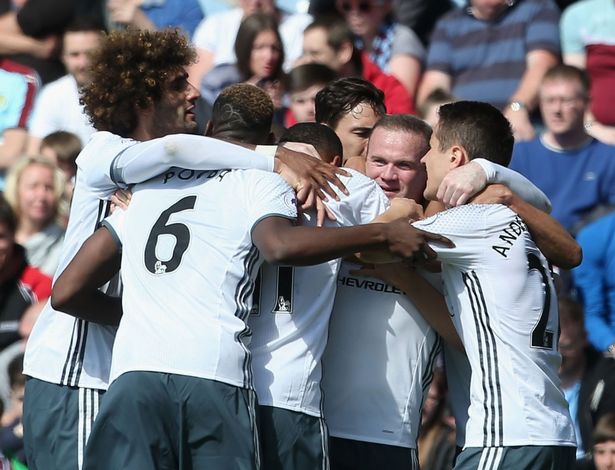 "Obviously to play one match per week brings teams and players to other levels, so it's more difficult for us but we are going to try."
Mourinho also accentuated that whatever may be the situation at the end of the season – his men have learnt a lot form a challenging Europa League run and only will get stronger form here.
Man Utd will now take on Spanish club Celta Vigo over the span of two legs which will decide whether they reach the Europa League final to be held on May 24.
Mourinho also accentuated that he wants to remain in charge at Old Trafford for the long term as he eyes to build a dynasty in Manchester.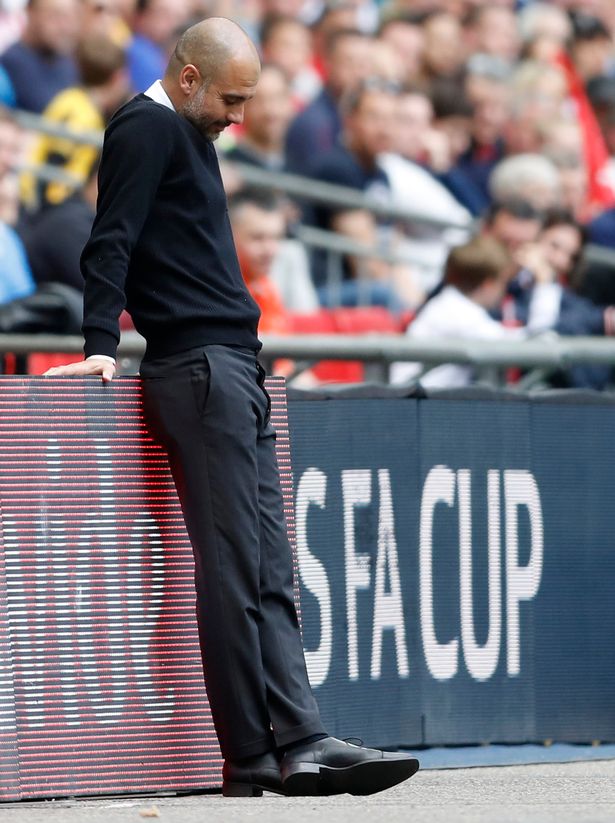 The Portuguese said: "It doesn't matter what happens in terms of titles we win or don't win."
"I always feel that the season is very important for me, the players and the club."
"I would say this can be the first season of the next five or six or seven. It can be the first season of better years."
"And the reality is even in the first season of better years we won already [the Community Shield and EFL Cup], and if we manage to win the Europa League and in August to play the European Super Cup against the Champions League winner, it will be magnificent."