Gunners boss Arsene Wenger accentuated that he would allow contract rebel Alexis Sanchez to leave for free in a year's time than offload the Chilean superstar to a Premier League rival.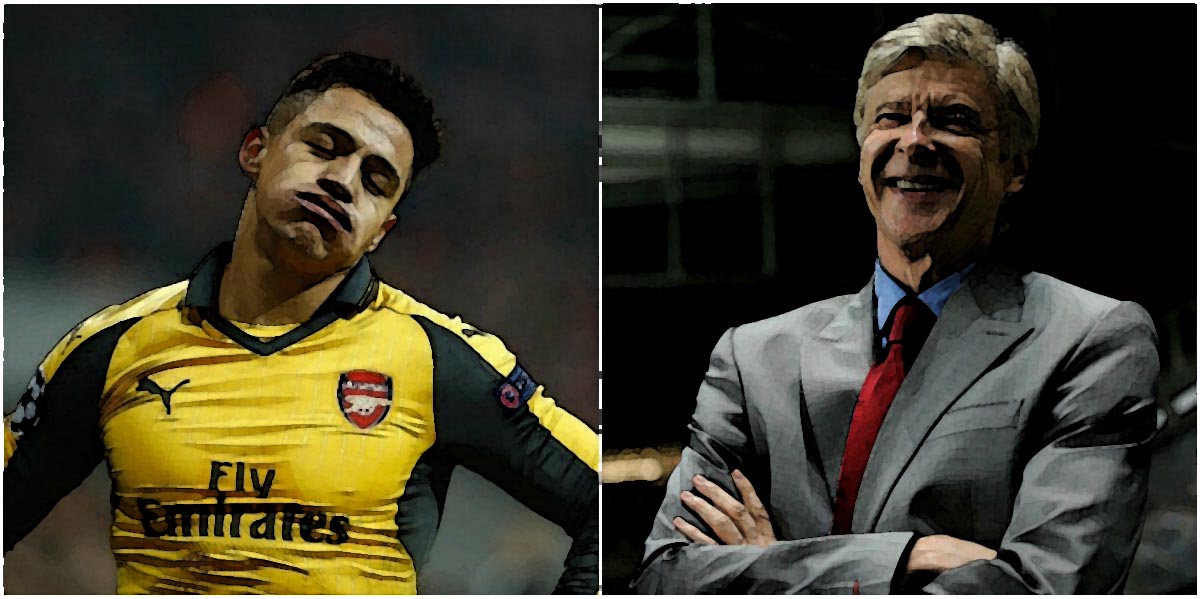 Arsene Wenger is desperate to hold on to his star striker but has understood that the former Barcelona man is keen on making a switch in the summer.
And the Frenchman has made up his mind that he will not sell Sanchez to league rivals Chelsea, Manchester United and Manchester City by agreeing in principle over a £50million deal with Ligue 1 giants PSG.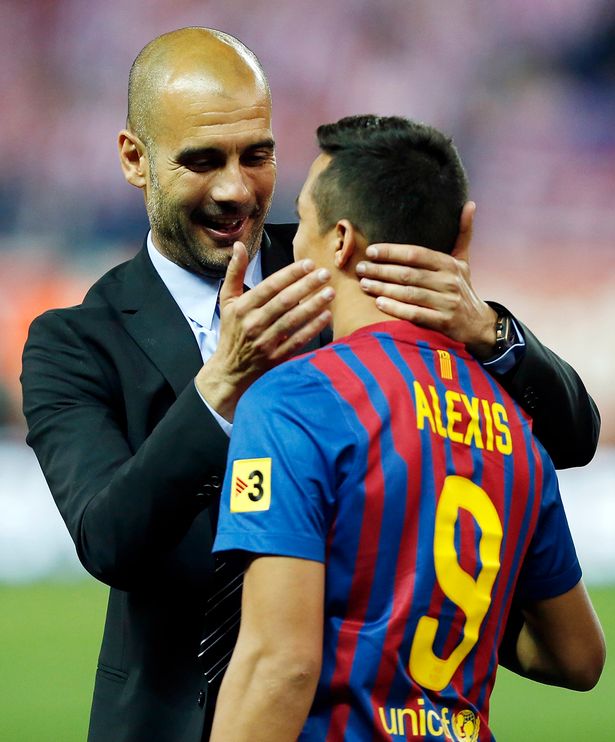 Man City boss Pep Guardiola has publicly reignited his interest in the Chilean, whom he had roped in at Barcelona six years ago and Chelsea boss Antonio Conte also aims to secure the signatures of Sanchez to bolster the squad as they return to Champions League football next season.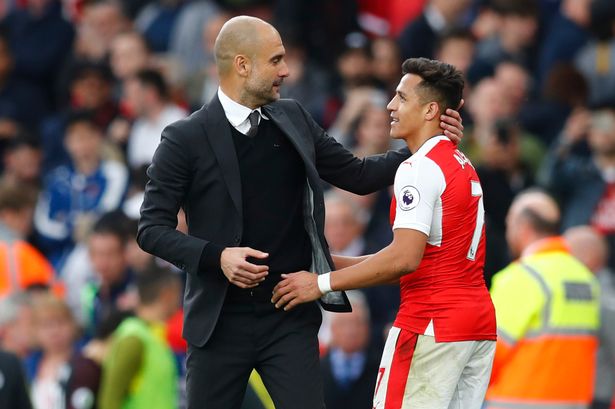 The Chilean's current contract at Arsenal is set to expire within 14 months and he has now stalled negotiations over a new deal. He is also the club's top goal scorer with 19 goals to his name in the Premier League this season.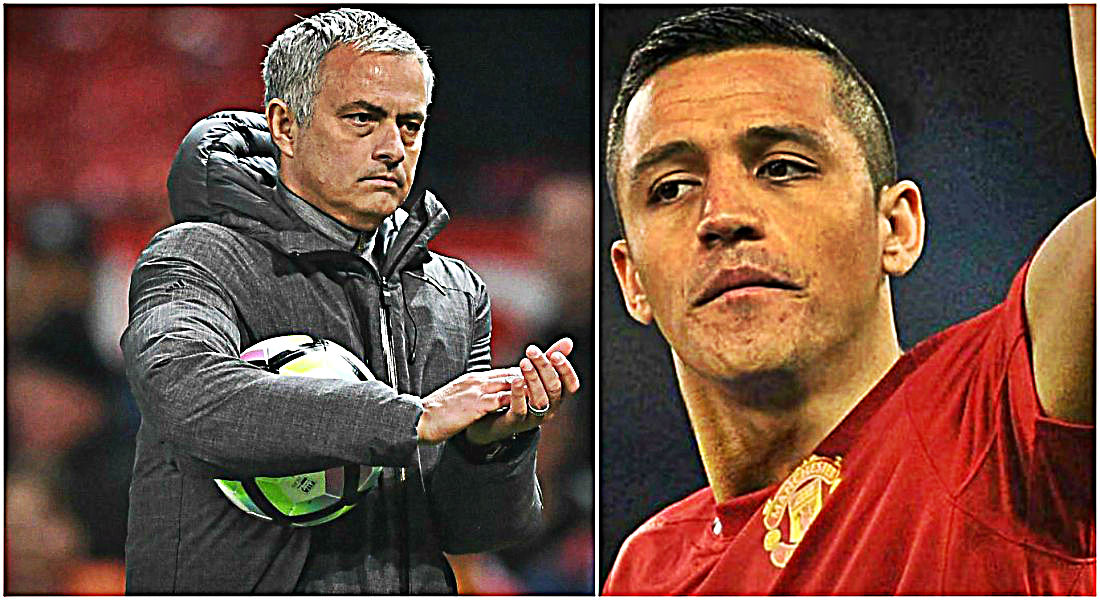 Man Utd are now desperately searching for a new striker after Zlatan Ibrahimovic  was ruled out for the rest of the season with a serious leg injury and it is now unclear whether the towering Swede will extend his contract at Old Trafford by one more year.
The Red Devils bosses have identified potential replacements for Zlatan and it is believed that Sanchez tops the list. They are also eyeing to land Atletico Madrid superstar Antoine Griezmann or Everton contract rebel Romelu Lukaku.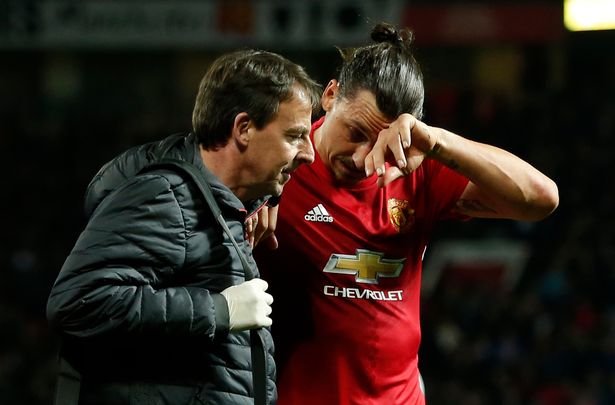 Wenger has not yet ruled out meeting Sanchez's £300,000-a-week wage demands but he is aware of the fact that the Chilean wants more than money.
Sanchez has made it clear to the Arsenal bosses that he wants to see more ambition and a winning mentality in the squad. He wants to win more trophies and has been left frustrated with the Gunners' failure to clinch any silverware.
But Wenger accentuated that he will not sell Sanchez this summer "for sure".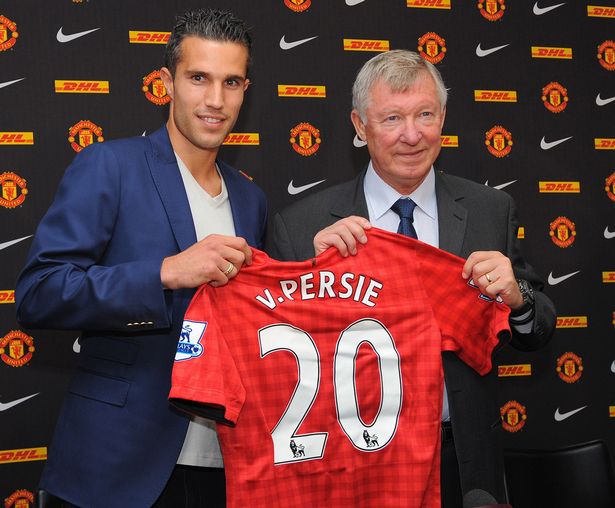 The Frenchman said that it would be illogical to sell Sanchez in the summer and that this case is totally different to when the Gunners bosses had sold their key striker Robin van Persie to United in 2012.
Wenger said: "I don't think that you would sell him to any Premier League club, that is for sure. The question is more, Why would you sell him to another [Premier League] club? You want to be as strong as you can be, and not strengthen the other teams."
"I let Van Persie go in the last year of his contract because Van Persie was 29, going on 30 and he was signing a long-term contract. That is not the case with Alexis. I personally think he will sign and stay here."
"Even if he doesn't sign a new deal, I will make him stay? Yes. Would I rather keep him than sell to a Premier League rival? Yes."
"But first of all, he is happy here. His desire is to stay. That is what I deeply believe."
"The disagreements are more contractual, not on the desire. Both parties have the desire to find an agreement, so I think it will happen."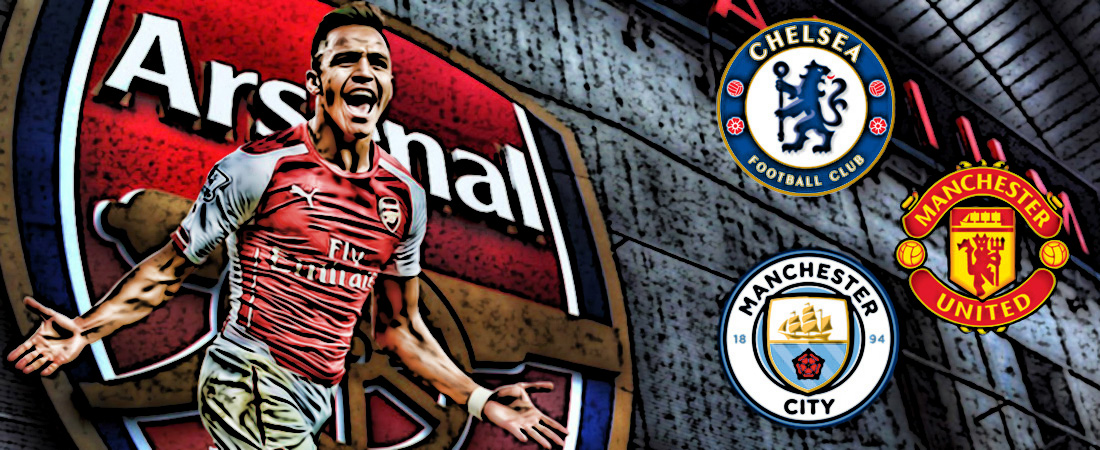 Wenger will not sell Sanchez to league rivals Chelsea, Manchester United and Manchester City and would rather sell abroad by agreeing in principle over a £50million deal with either Ligue 1 giants PSG, Bayern Munich, or the Serie A giants Juventus and Inter Milan – who are also interested in securing his signatures.
Wenger said: "You amortise [gradually pay off] a transfer during the length of the contract. So when you play an amount of money, every year you deduct – when he signs for four years – 25 per cent of a contract."
"The problem that you have to analyse, always, firstly is, 'Can you find better? For what kind of money?"
"The inflation is so big that sometimes today even mathematically there can be advantages to keep a player until the end of a contract."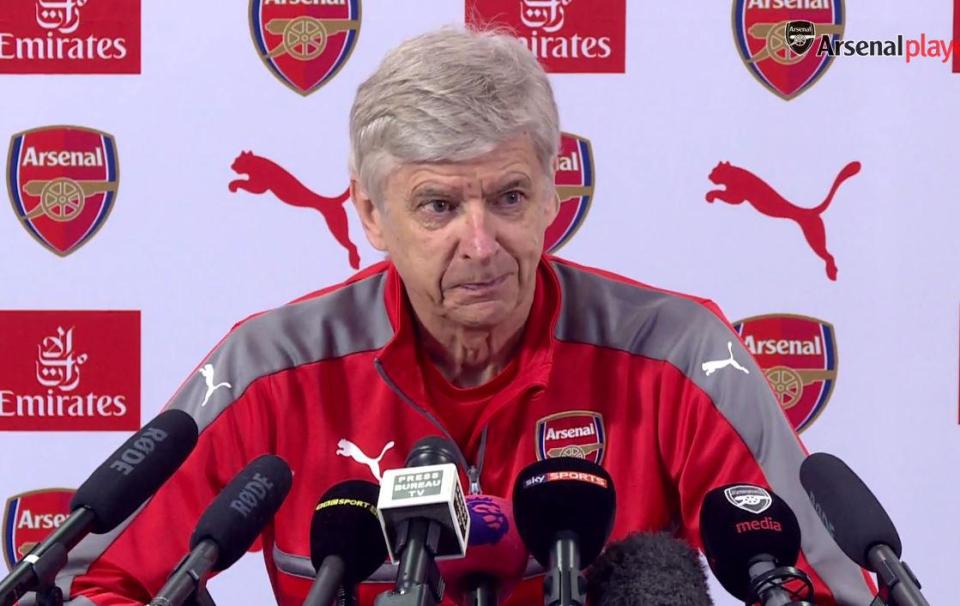 Wenger also admitted that they now have a good chance to finish in the top four, if they start with a win over Leicester on Wednesday night – but that might be difficult as players may be tired after their FA Cup semi-final win over Man City – which needed 30 minutes of extra time.
Wenger added: "You have to be realistic."
"We had some problems with some players when they repeated games, historically. So we have a check-up with the medical people, we have tests that we do for them."