Former Juventus boss Antonio Conte heaped praise on his Chelsea players after they outplayed Southampton 4-2 to go seven points clear at the top of the Premier League table.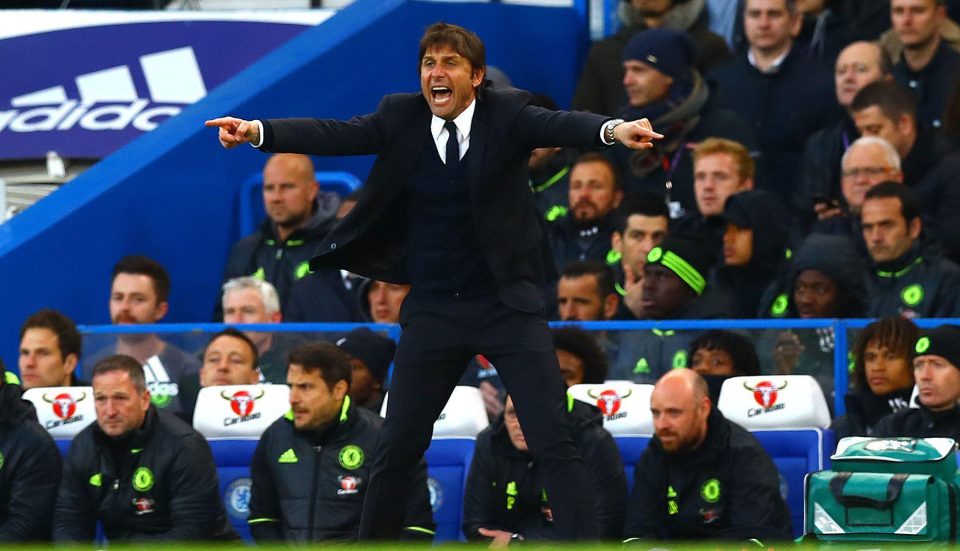 Hazard scored his 15th goal of the season to give the Blues an early lead but former Chelsea man Oriol Romeu clinched the equaliser for Southampton in the 25thminute.s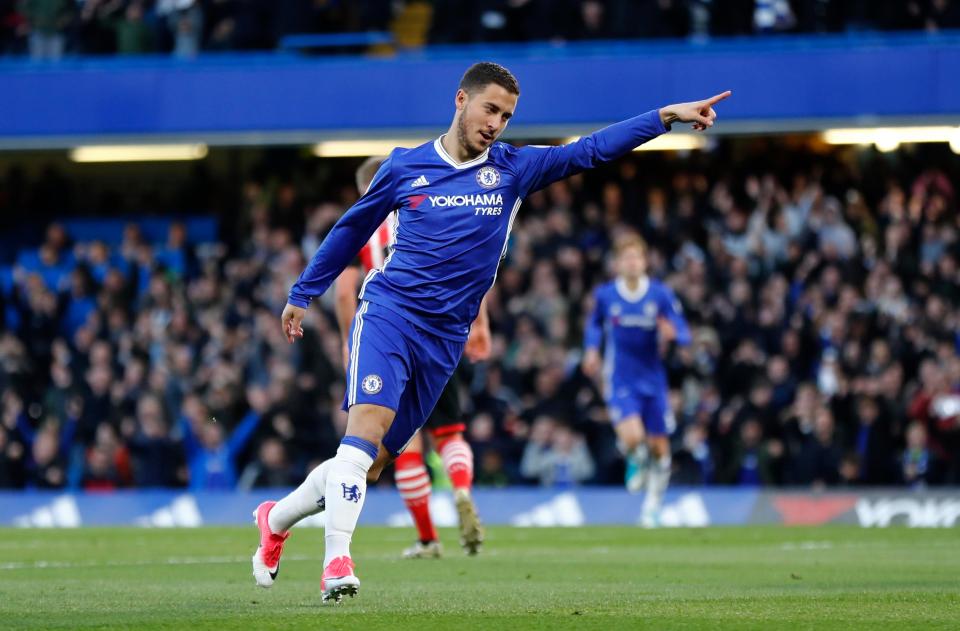 Southampton kept on piling more pressure on the Chelsea defence for the remainder of the first half but skipper Gary Cahill proved his class again and made some crucial clearances in stoppage time.
Spanish superstar Diego Costa broke his goal drought with an incredible brace in the second half but another ex-Chelsea man Ryan Bertrand pulled on back for the Saints as Chelsea extended their lead over Spurs at the top to seven points.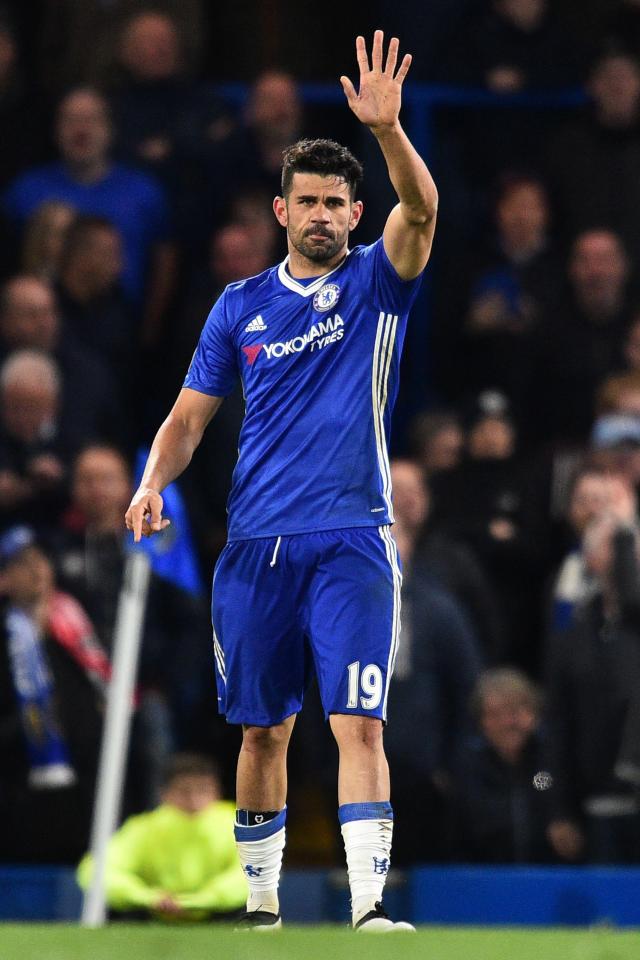 Conte said: "For sure it was a good win and I think I have to be pleased for the great effort from my players."
"It wasn't easy to play two-and-a-half days after a tough game against Tottenham and to face this type of team."
"Southampton showed today they are a really good team, very strong with good personality and play good football with good players."
"We must be pleased for the win. I am pleased for my players because they deserve this win for the great effort they showed me."
Eden Hazard, Diego Costa and Cesc Fabregas found themselves in the starting line-up after Conte had dropped them in their win over Spurs in the FA Cup semi-final clash at Wembley and he now felt he was right to do so.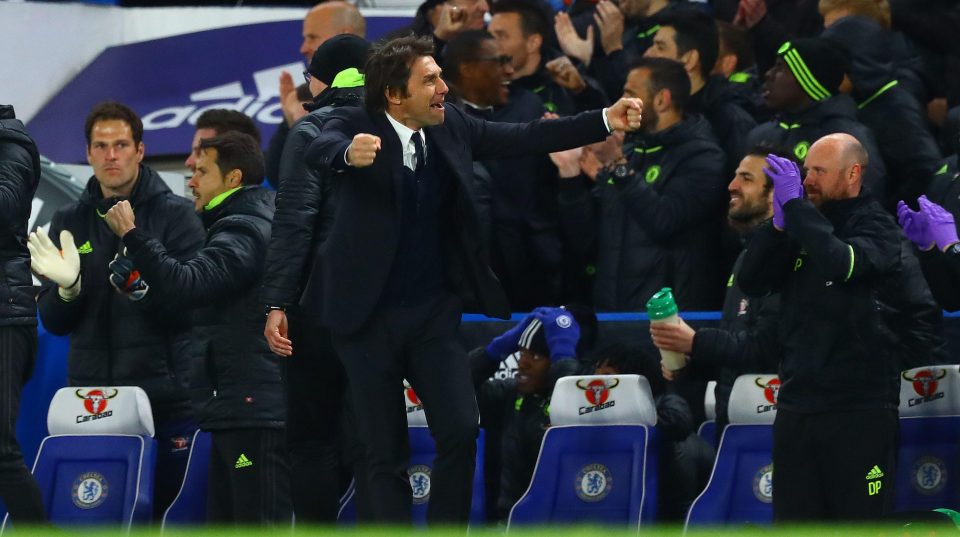 "After two wins it is normal to do this consideration that my decisions were right but it is not easy for the coach in this situation to make these strong choices."
"I must be pleased because I have a squad of great men and great players."
"For sure, to score the second goal at the end of the first half was very important for us. I was confident because I was seeing the team have a great will and a great desire to win."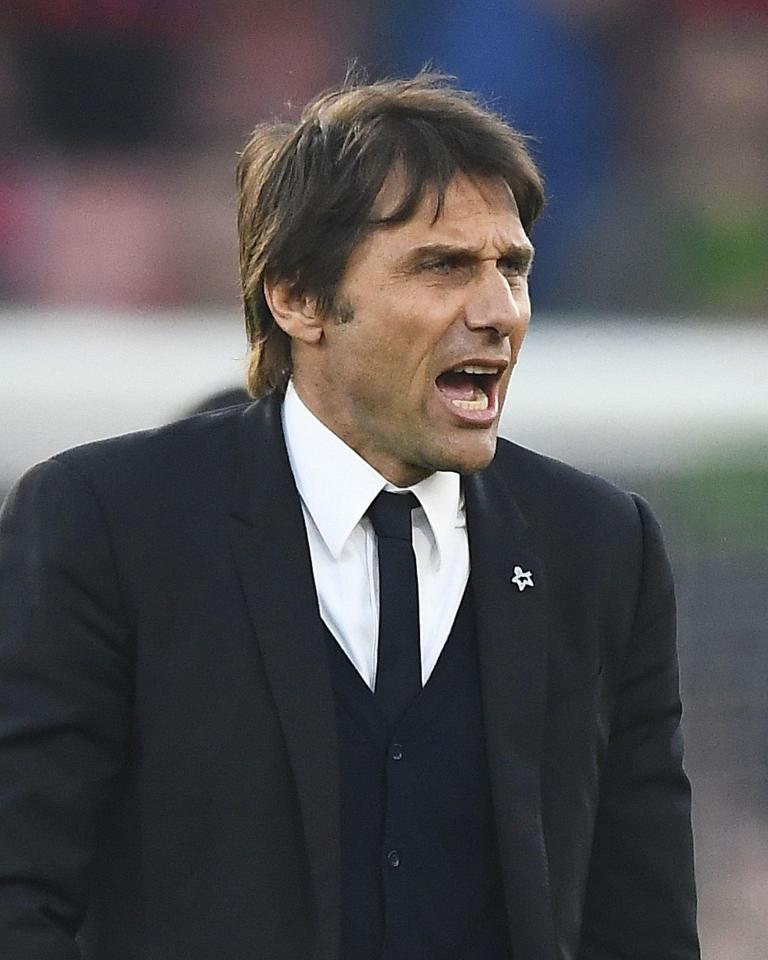 Conte added: "In this part of the season it is not easy. I was a footballer and I know what happens in every single player."
"It is important for us to look at ourselves. These are the most important things for us. This race will continue until the end of the league and for this reason we must be ready."