Bibiana Steinhaus is aware that all eyes will be on her when the 2017/18 German Bundesliga season gets underway on August 18. The 38-year-old police officer will become the first female referee in the nation's top division since its inception in 1963.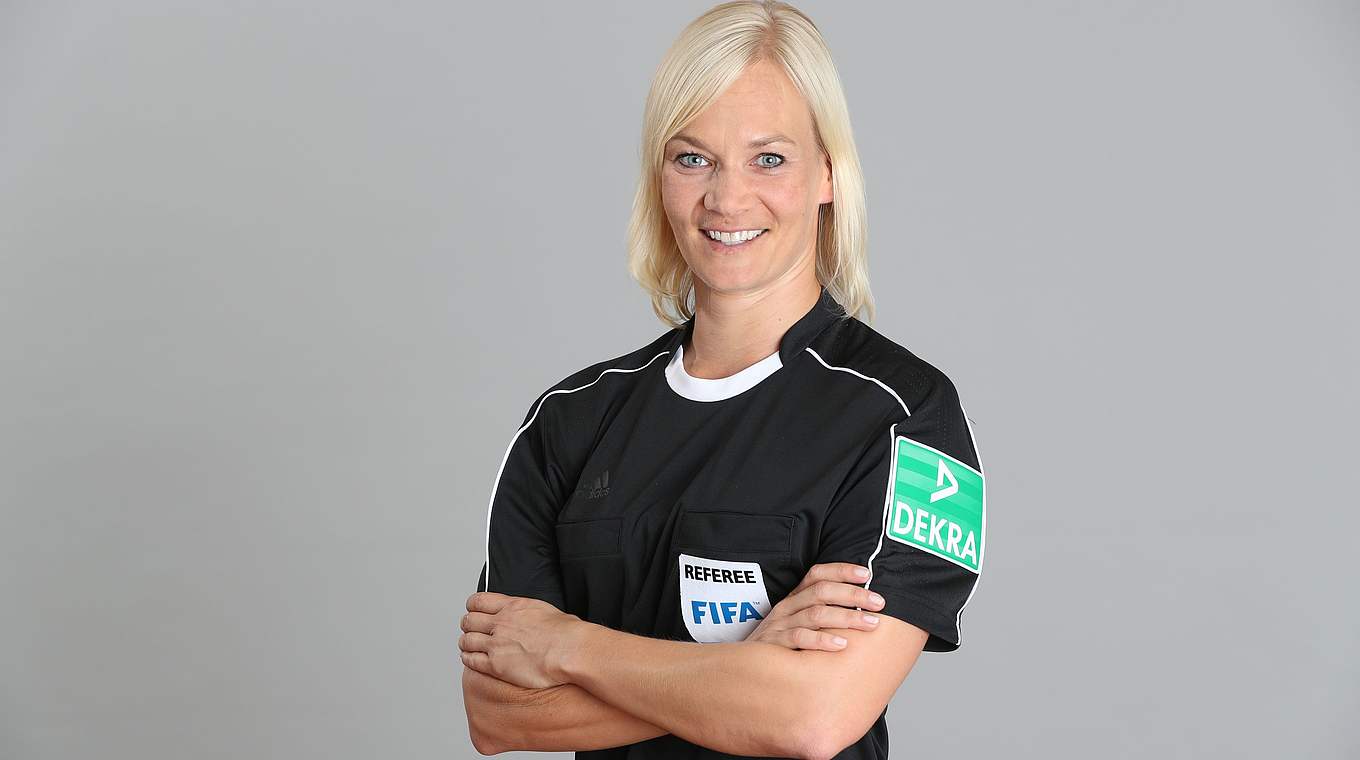 In the country of the 2014 World Champion, it is still a sensation to have a woman among the top-level referees. Steinhaus, twice voted the world's best female referee, had to wait longer to join the Bundesliga than her male colleagues. She remembers the years when she lost the belief she would ever make it to the top due to her gender.
According to an internal German Football Association (DFB) study, Steinhaus was the best referee in the second division season, but was nevertheless overlooked by the associations officials despite her excellent leadership and people skills.
Steinhaus had to overcome doubts about her ability to cope with the game's speed and being able to perform on a par with her male counterparts. 45 long sprints and an average of 11 kilometers per match has been normal for her for a long time. But doubts remain if she can keep up with the higher speed in the Bundesliga as the figures for the players are 60 sprints and up to 13 kilometers in the 90 minutes of play.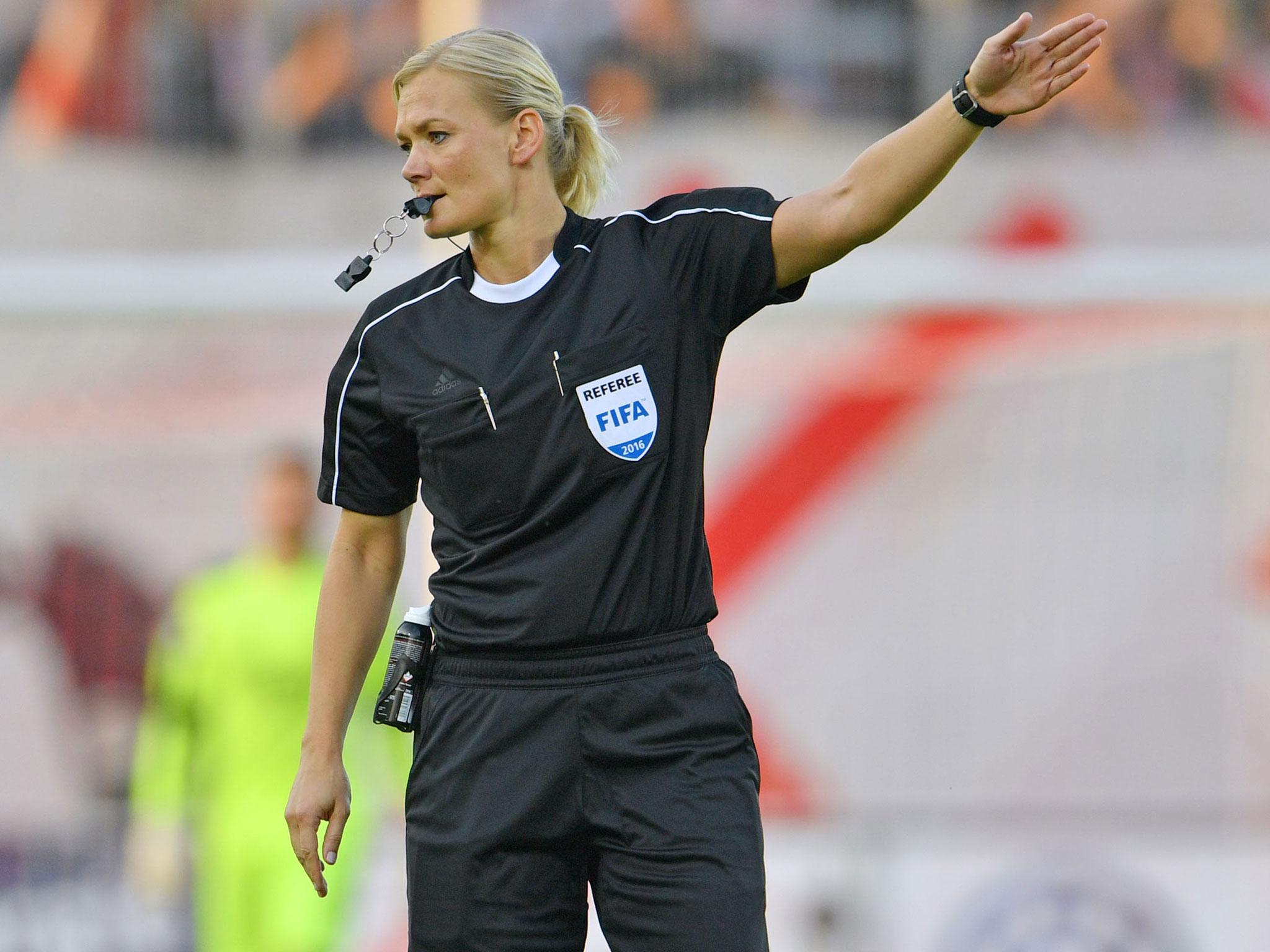 Steinhaus says that she is training harder than ever before to meet these demands. In the past seasons, she was among a group of the fourth officials in the Bundesliga and was in the headlines when former Bayern Munich coach Pep Guardiola put his hand on her shoulder during a touchline argument. She was praised when she gently but determinedly brushed off the Spaniard's hand off her shoulder without showing any visible reaction.
Lutz Wagner, a former referee now and a member of the DFB's referee commission, is convinced Steinhaus will make her way. But first, she says has to react quicker and make quicker decisions. Referees in the Bundesliga, Wagner said, have to prepare themselves more than others.
The team's tactics play a major role as it does not make sense trying to follow (for example) Borussia Dortmund's star striker Pierre-Emerick Aubameyang when receiving the ball. Wagner jokingly said it wouldn' t even be possible to follow him in a Ferrari.
ALSO READ: Bibiana Steinhaus Becomes First Female Referee In Bundesliga History… And She's Howard Webb's Girlfriend
Aged 28, Steinhaus refereed her first her first second-division men's game in Germany in September 2017.
Her passion, she says, is simply for football. She is only doing what she loves, she adds. However, she will still run up against the difficulty of being a woman in a man's league. But, she says, she is "only doing what she loves."
She says that, above all, she simply hopes to be accepted as a referee. She has been working hard the past years and says she feels ready for the upcoming challenge posed by the Bundesliga.
Being in the limelight is nothing unusual for her. Having officiated 80 matches in the second tier over the past decade, Steinhaus, who refereed the UEFA Women's Champions League final on June 1 this year and the 2012 Olympic final, now makes the step up. "It's the big goal for everyone, no matter whether man or woman, to officiate in the Bundesliga," she said when trying to ease tensions and temper expectations.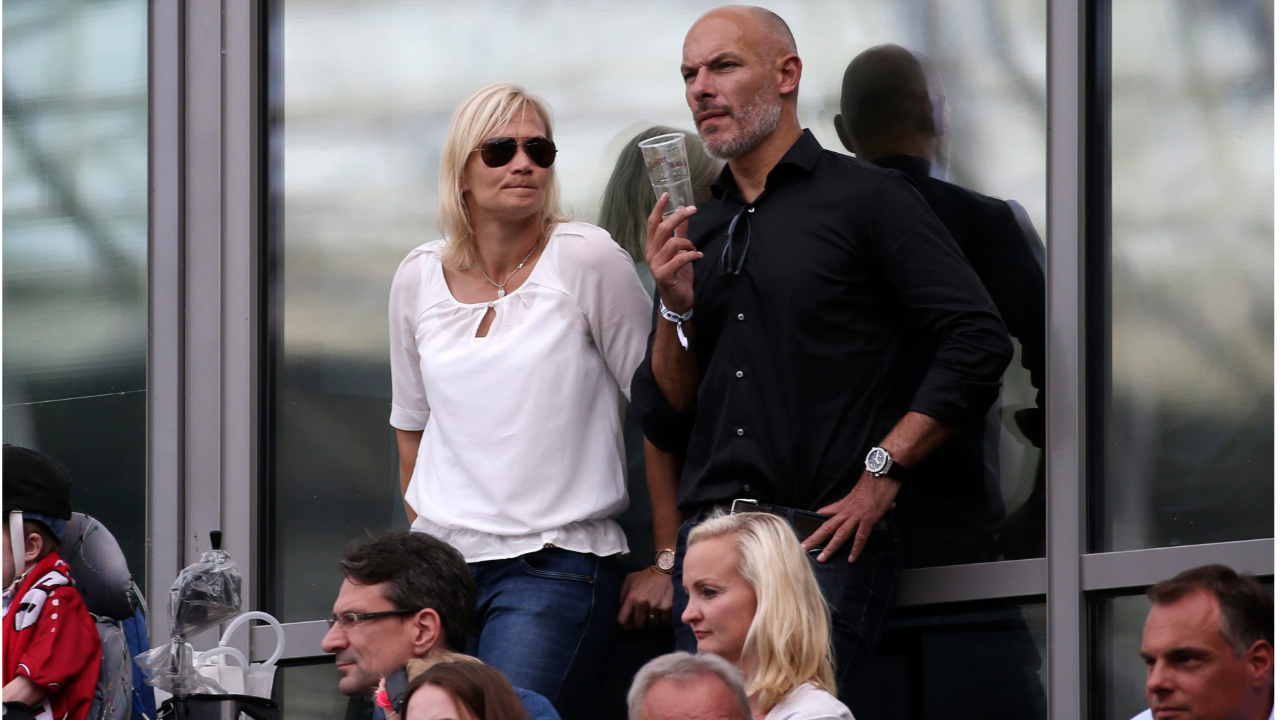 She said she is accustomed to the enormous pressure, but is convinced she will soon gain a foothold in the Bundesliga. DFB president Reinhard Grindel had this to say: "Hopefully the first female referee in the Bundesliga is an incentive for many young girls in this country to try to emulate her."
Currently, Steinhaus is at the 2017 women's European Championship in the Netherlands and will a short vacation afterward together with her boyfriend, the former top English referee and policemen Howard Webb. It is not hard to imagine that the Bundesliga adventure will play a major role in the discussions about the couple's future.
She says is very much looking forward to the start of her new life she admitted and feels a little bit nervous. But she says that the positive support of many people around her and from thousands of German football fans is giving her confidence.