Most German clubs oppose the current transfer fee explosion in international football. Rumors about a 222 million euro bid made by the top French club Paris St. Germain for Barcelona striker Neymar junior has caused a controversial debate about football's future in the country of the 2014 world champion.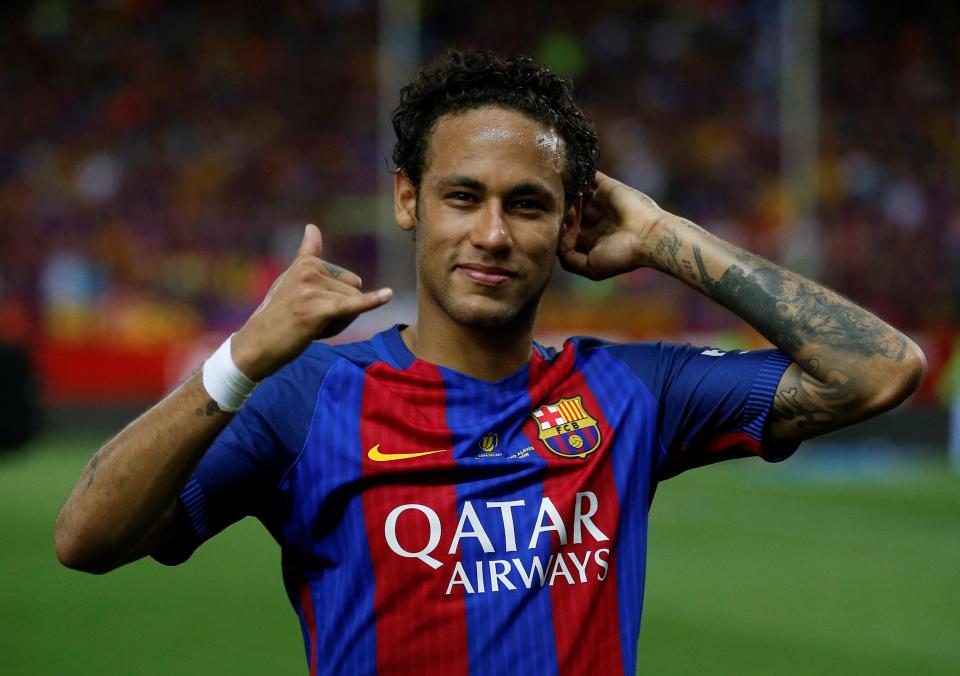 Bayern Munich CEO Karl-Heinz Rummenigge told German media his club will not join the crazy current race that is propelling fees to dizzy heights. Despite Rummenigge's clear statement, the Bavarian club spent 41.5 million euro for Lyon midfielder Corentin Tolisso, the most expensive deal in Bundesliga history. Bayern Munich coach Carlo Ancelotti said the Bavarians were not interested in heating up an already overheated market.
Compared to current international business behavior the Bavarians are only a small fry. Their recent signing, James Rodriguez has arrived on a two-year loan Real Madrid (for ten million euro) with an option to buy for an additional 38 million euro.
Figures in other countries are significantly higher. The English Premier League's Chelsea recently splashed out 80 million euro for Real Madrid striker Alvaro Morata. Manchester United signed Belgian striker Lukaku from league rivals Everton for an estimated 85 million euro plus add-ons. To date, French international Paul Pogba is said to be the world's most expensive player after joining Manchester United from Juventus Turin for 105 million euro.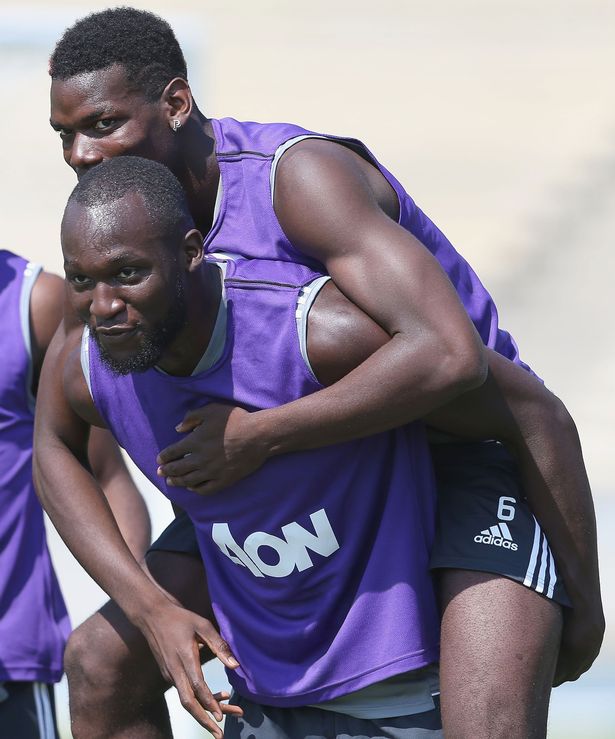 The top Italian club AC Milan has recently invested over 200 million euro. English Premier League clubs are among the top buyers in world football after a new TV deal will provide them with up to seven billion euro over the next years.
Borussia Dortmund CEO Hans-Joachim Watzke said his club will never feel tempted to sign a player on such an unhealthy basis. Watzke stressed the club won't risk to go beyond its salary structure as this causes problems that soon get out of control. "We at Borussia Dortmund won't pay every price. The current situation is not something we are happy about," Watzke said.
Borussia Moenchengladbach managing director Max Eberl said the international transfer market had gone mad. Top stars change clubs for unimaginable sums of money. So far, the former player said, clubs depend on sensible economic patterns as they can only spend as much money as the earn. He also stressed that foreign clubs are to blame for the dramatic increase in transfer fees.
ALSO READ: Monaco Threaten Kylian Mbappe Suitors With Fifa Action For Tapping Up Teenage Sensation
But obviously times have changed Eberl emphasized. Today what counts seems to be the money pumped in from outside source rather than money earnt by doing good business. The question he asks himself when looking at some of the big transfers: "How on earth do they ever manage to refinance sums like that?"
He personally doubts there was a 222 million offer for Neymar, but the problem is many people see it as being feasible. Football is in danger of losing its base Eberl fears. Transfers today are only recognized when they exceed 30, 40 or 50 million. Clubs meanwhile spend sums of over 20 million for average players.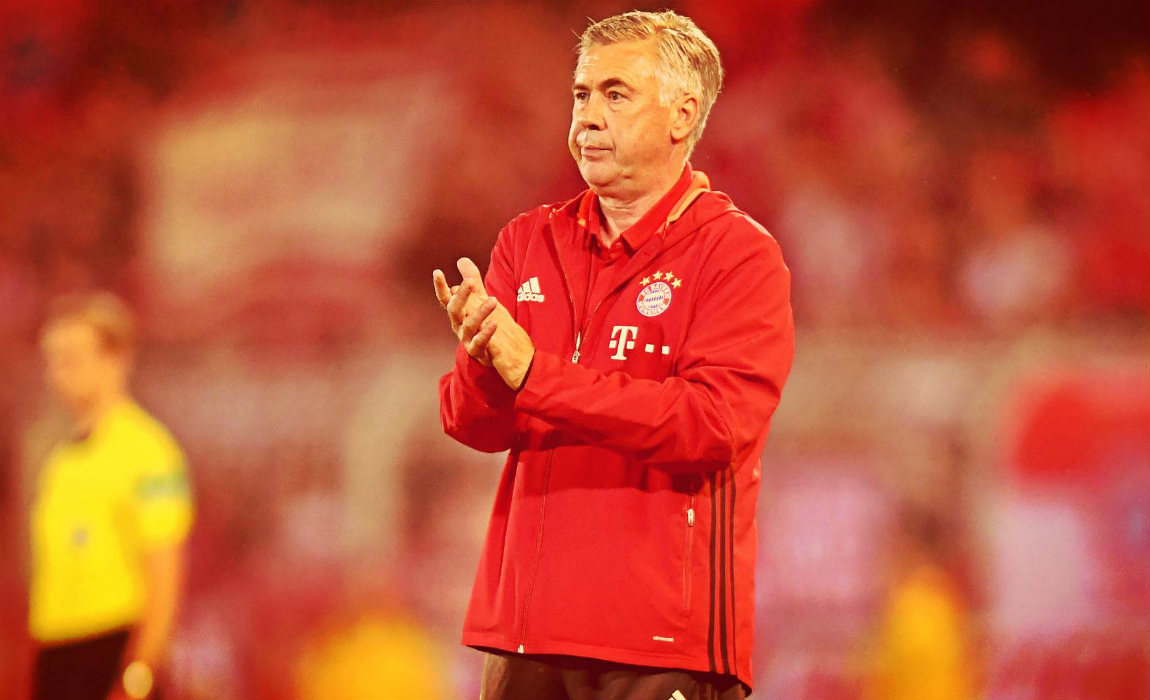 2014 World Champion Christoph Kramer called the present sums unreal as in his perspective no human being can understand that millions are paid for a footballer. He feels there is no end in sight to the bidding war. The recent development is sad Cramer said.
While the Chinese market has cooled down after regulations have been put in place, Europe's clubs are still in an unhealthy race. Freiburg coach Christian Streich called it brutal capitalism that is very much alive. It is obviously wanted by many people in football Streich stressed. In Chinese football, clubs have to pay tax equal to the price of the player.
Bayern CEO Rummenigge warned football of the dangers of the explosion in transfer fees and salaries. Football should not lose its roots among fans Rummenigge said. Former Dortmund coach Thomas Tuchel sees transfer fees getting out of control.
One German club, however, could soon dominate the headlines of world football. TSG Hoffenheim owner Dietmar Hopp recently set the value of the club's head coach Julian Nagelsmann at 400 million euro. It was a joke but at the same time meant as a message to all those who seem to have unlimited budgets.