Claudio Ranieri taking over the job of head coach at Nantes FC shows the admiration and respect for the coach, the French FA has a rule for not appointing coaches above 65 to team in France but gave the club permission to appoint the Italian.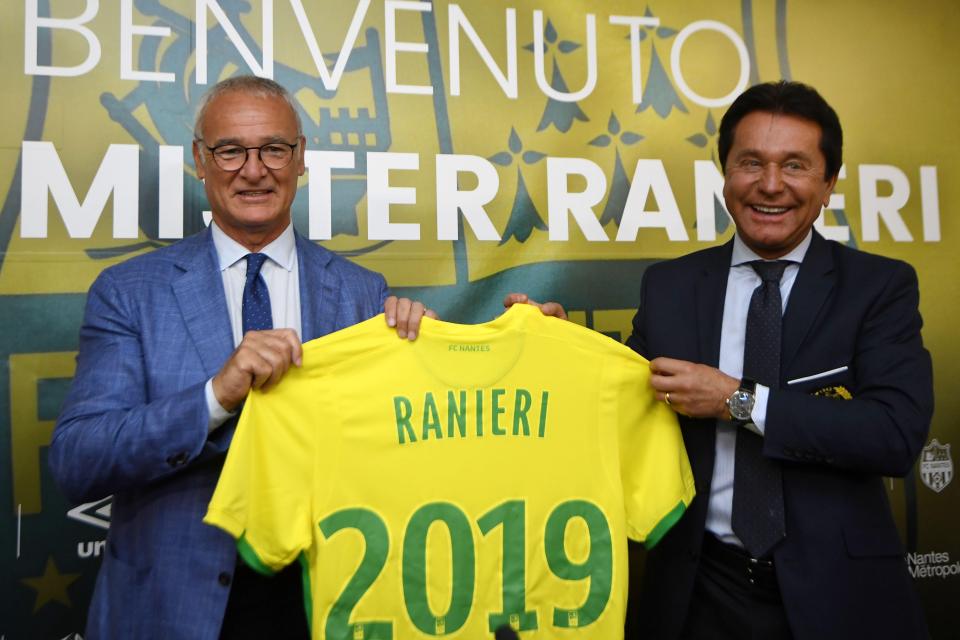 The manger would look to be building on from the 7th Ligue 1 position that the Nantes club managed under former coach, Sérgio Conceição. The club majorly played with a 4-4-2 under the Portuguese throughout the course of the season with wide midfielders and two strikers. That does not look to be changing under Ranieri because the Italian himself deployed those tactics at Leicester City.
For this system to work, it needs talented yet hardworking wingers like Ranieri had at Leicester – Albrighton and Mahrez. But it is not easy to find players of such ilk easily. The Italian has already signed Joris Kayembe from Porto B, Belgium winger, but it is too early to say what sort of an impact the player would make on the team.
"The staff is Italian, and we know that they love the race, especially without a ball. We like a little less, but it takes to hold 90 minutes and continue to run with the same intensity" said Valentin Rongier, the defensive midfielder.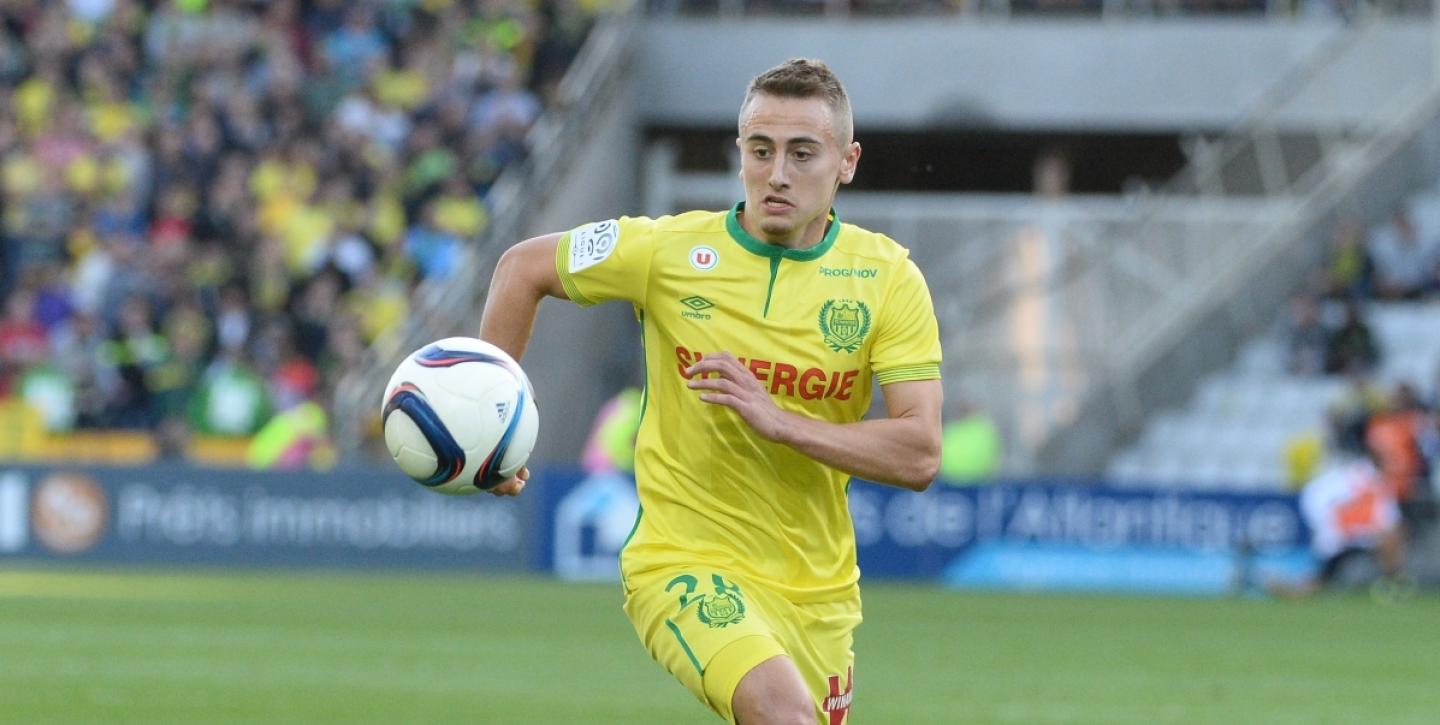 Ranieri will surely up ante during pre-season training to make the team more organized on the pitch with and without the ball. Claudio Ranieri will demand higher intensity on the field something which is characteristic of Italians, you don't have to look beyond Antonio Conte of Chelsea to understand how passionately Italians play the game.
The coach would not only have to improve the team attacking wise, who scored a poor 1.05 goals per match, but also defensively as they conceded 1.42 goals per game during last season. In Leicester he had Riyadh Mahrez, whose task was to give the ball to Vardy at the earliest front end of the pitch, and Jamie Vardy was tasked to put the ball in the net. This combination wrecked defenses in the Premier League 15-16.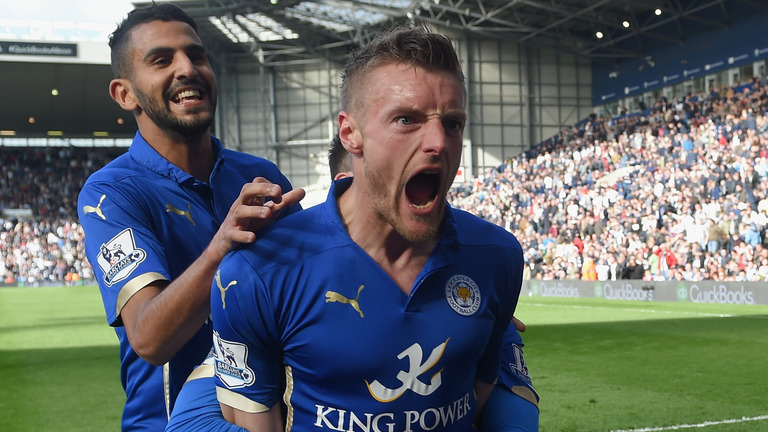 The world knows how he turned the relegation battlers of 2014-15 season to be the champions of England in 2015-16 season.The Tinkerman has previously coached in France, coaching Monaco from 2012-14 that is something the coach would have on his side jumping into management. Whether he can swing the magic wand once again it remains to be seen.