Manchester City bosses believe that they need to act quickly otherwise they might fail to secure the signatures of Arsenal contract rebel Alexis Sanchez this summer.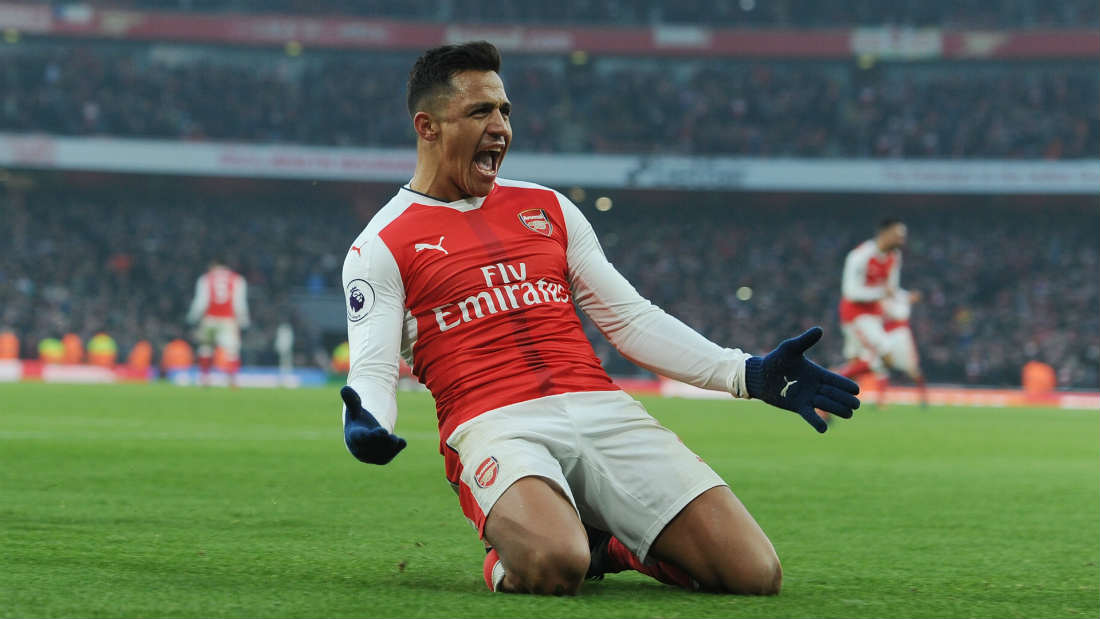 The Manchester club could be handed a transfer ban for two windows as they are now involved in a row over wonder-kid Benjamin Garre.
Argentine club Velez Sarsfield have now accused Man City of breaking rules to rope in the youngster when he turned 16.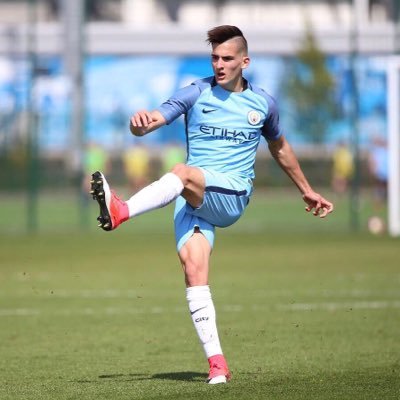 The case will now be heard by Court of Arbitration for Sport after FIFA turned down their complaint.
And it is quite evident that if the Argentine club emerges victorious then Man City could be banned from buying players in January and also during the next summer transfer window.
And this could now hamper Pep Guardiola's hopes of reuniting with his former Barcelona player Alexis Sanchez.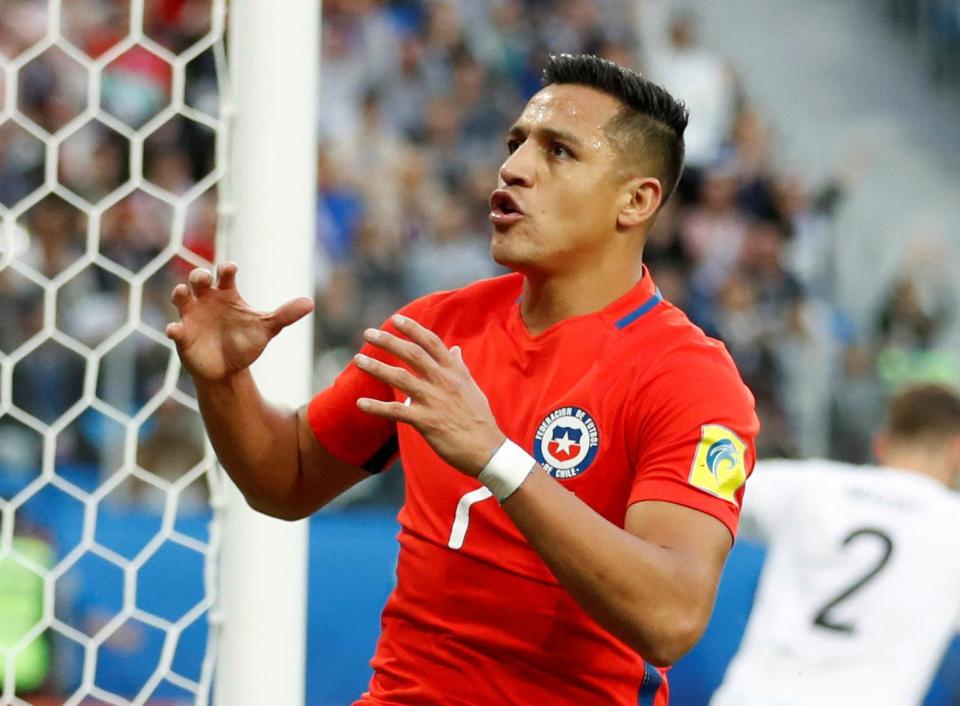 Alexis' current contract with the Gunners is set to run out in 2018 and he is yet to sign a contract extension.
Bayern Munich and Manchester City are leading the race to secure the services of the Chilean forward.
It is believed that the Chilean is holding out for a higher wage packet and has also demanded a winning mentality and more ambition from the Arsenal hierarchy.
Cash-rich Ligue 1 giants PSG have also shown huge interest in the Sanchez.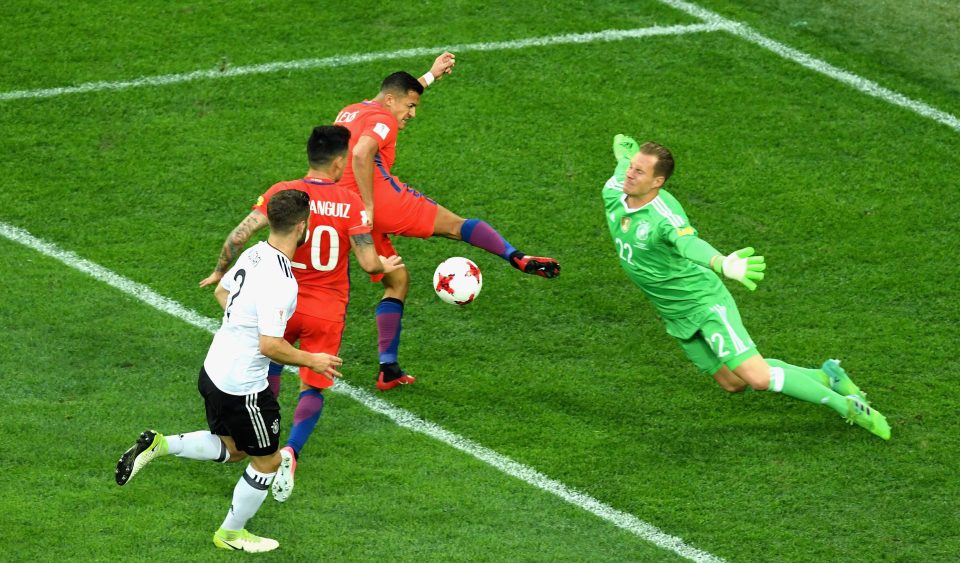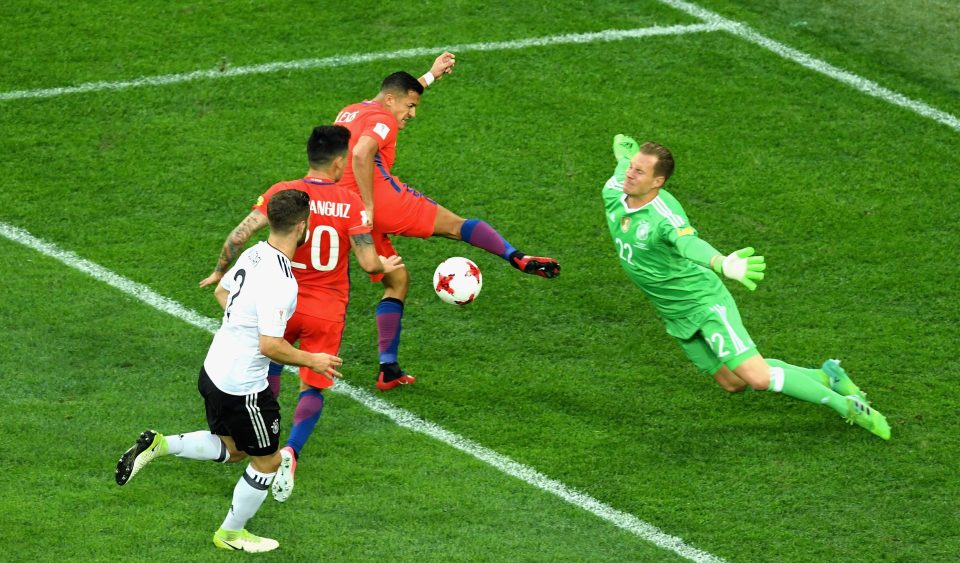 Sanchez displayed incredible form last term – with 30 goals to his name in all competitions and also guided Arsenal to FA Cup triumph. And now Manchester United and Chelsea have also shown interest in securing the signatures of the Chilean this summer.
FootTheBall had reported that Man City are confident that a £50m offer would be enough to tempt the Gunners and if the Chilean wants to move away then it would be difficult for Arsenal to tie him down.
But if Man City are hit with a ban then the Chilean superstar would find his escape route blocked.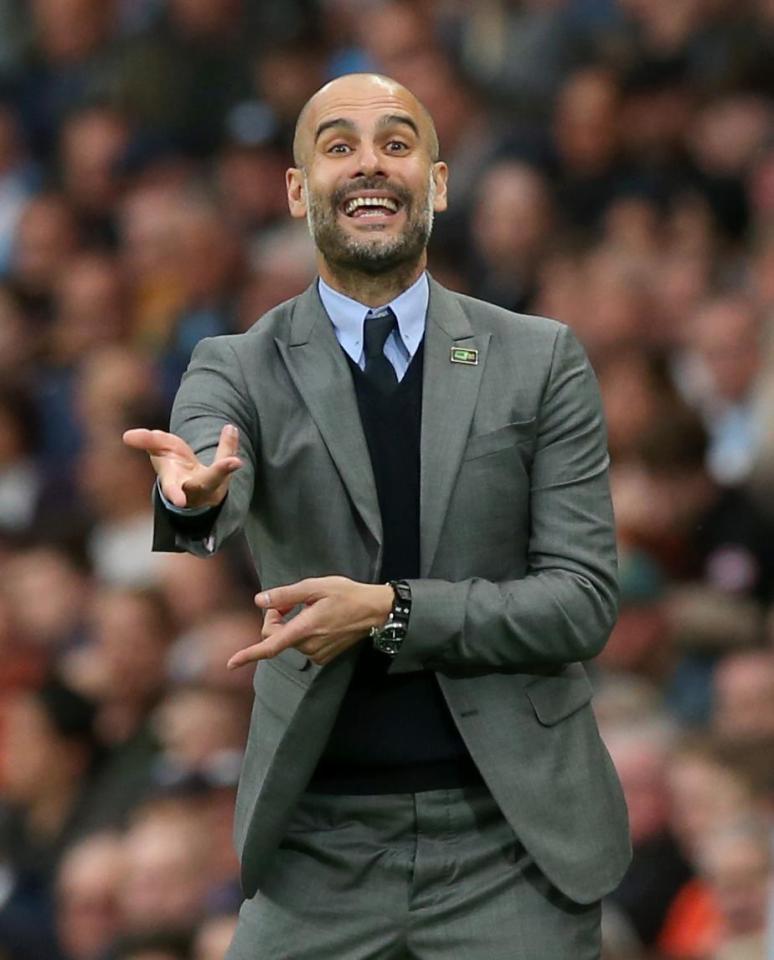 Velez claimed that the Man City officials had negotiated a deal with Garre when he was only 15 – and the transfer move should not have been allowed until the player turned 18.
FIFA gave the deal a green signal last September as Garre has an an Italian passport.
But Velez chief Bernardo Bertelloni said: "City argued there is an exception in Fifa rules as he has a European passport. But the Fifa rule does not say that — it says he can move only within the EU, between EU clubs."
CAS will start handling the case today and it is believed that the verdict will come out after several weeks, which gives Man City a boost as they could continue spending huge cash to revamp their squad before the start of the upcoming season.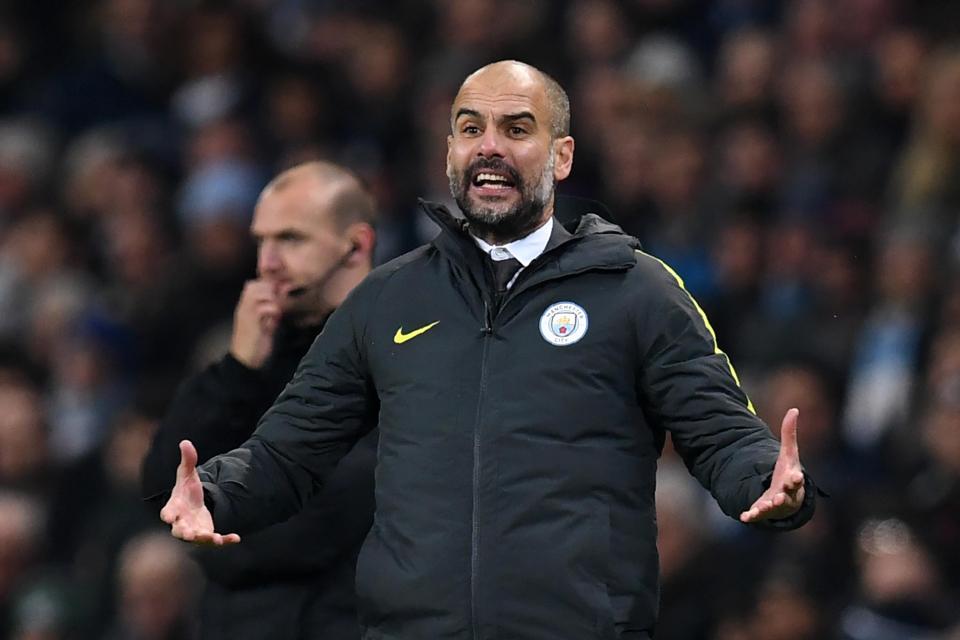 Man City boss Pep Guardiola is desperate to bolster his squad in order to challenge for the title next season and wants to bring in at least five more players this summer.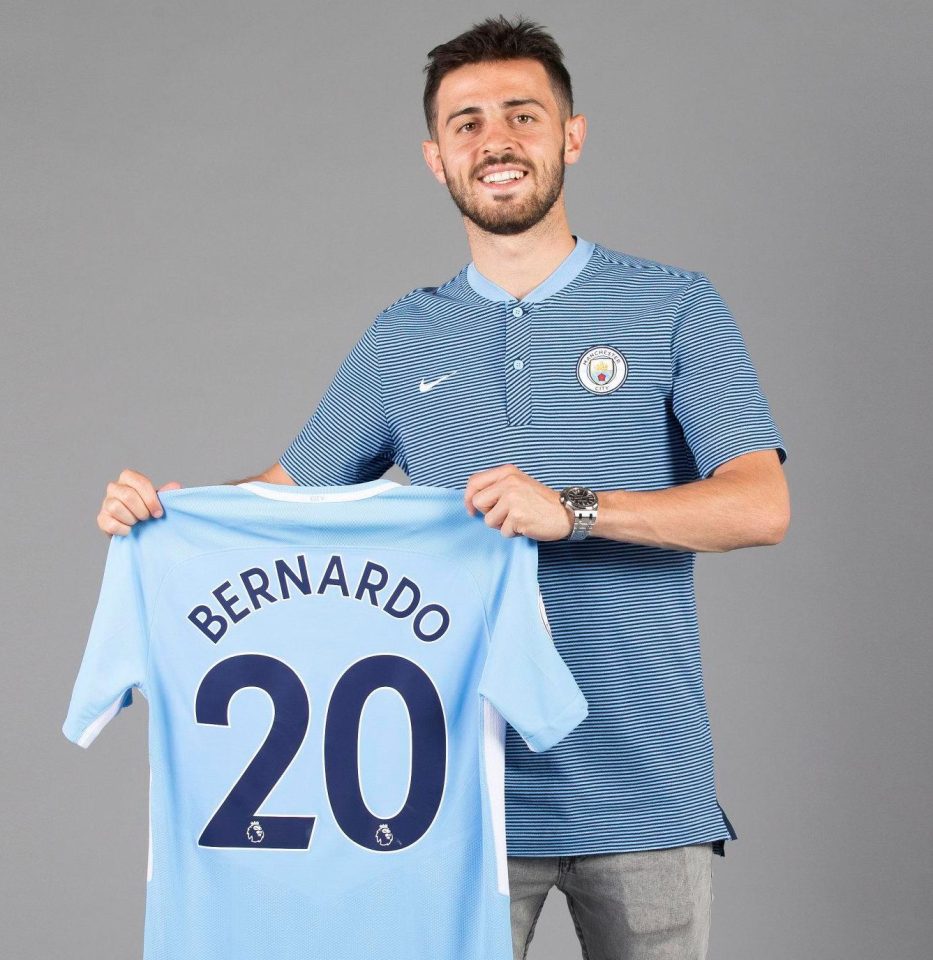 Guardiola has already roped in Portugal midfielder Bernardo Silva from Monaco for £43million and Benfica goalkeeper Ederson for £35m.
And now he wants to continue the reshaping process with Arsenal contract rebel Sanchez topping his wish-list.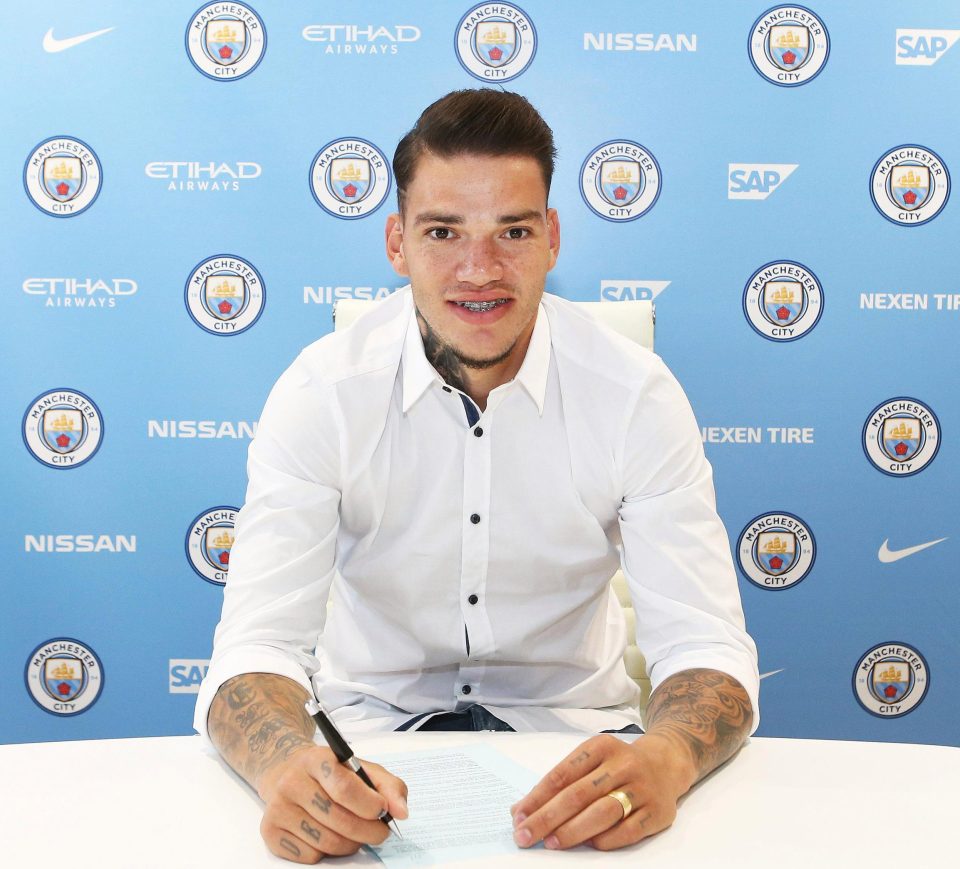 The former Barcelona boss is confident of roping in another ASMonaco star – Benjamin Mendy.
The full-back has accentuated that he wants to make a switch to Man City on a £40m transfer deal amid huge interest from Liverpool.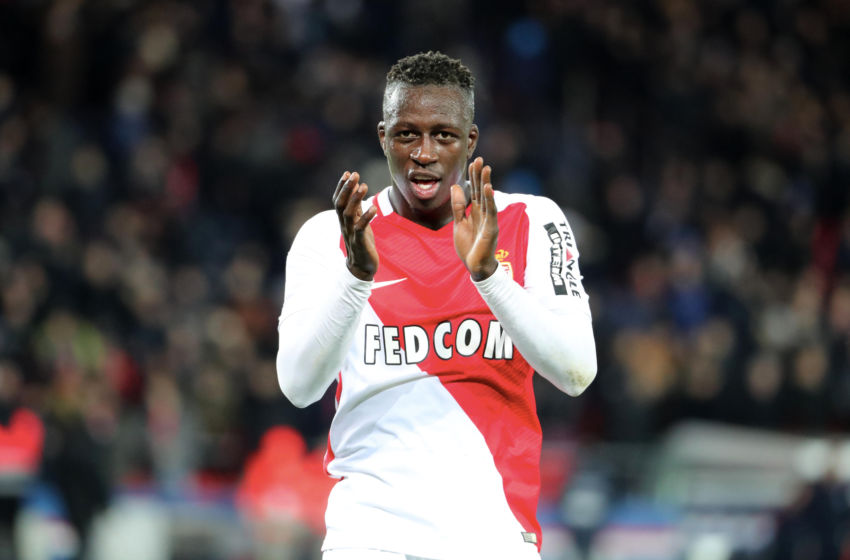 And Guardiola wants to rope in Mendy before the Man City squad will fly off for their pre-season tour of America in a fortnight.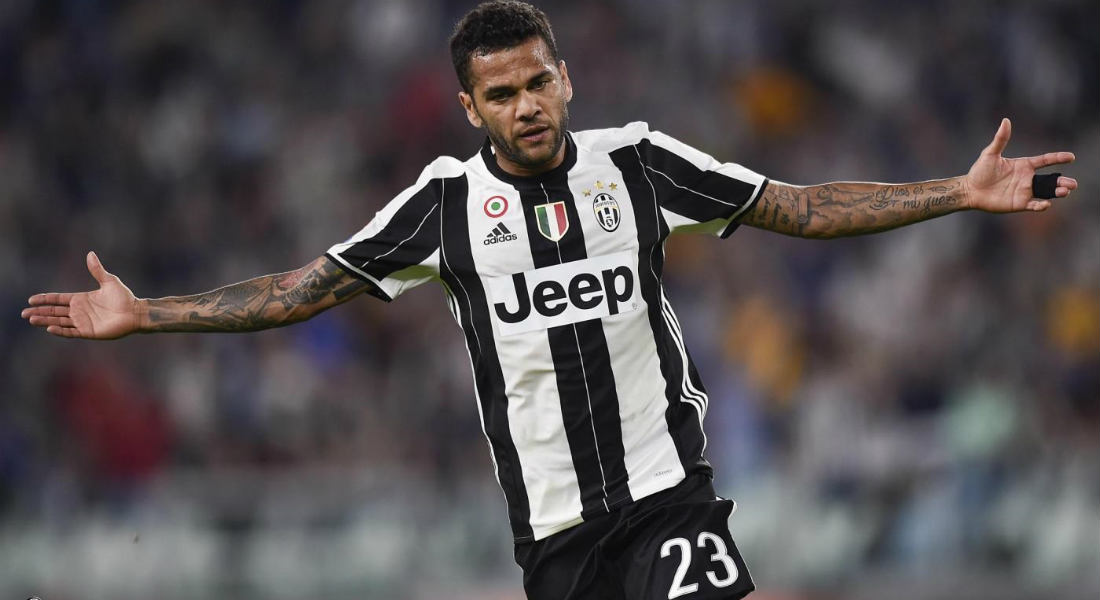 City are also on the verge of completing the signing of Dani Alves from Juventus on a free transfer.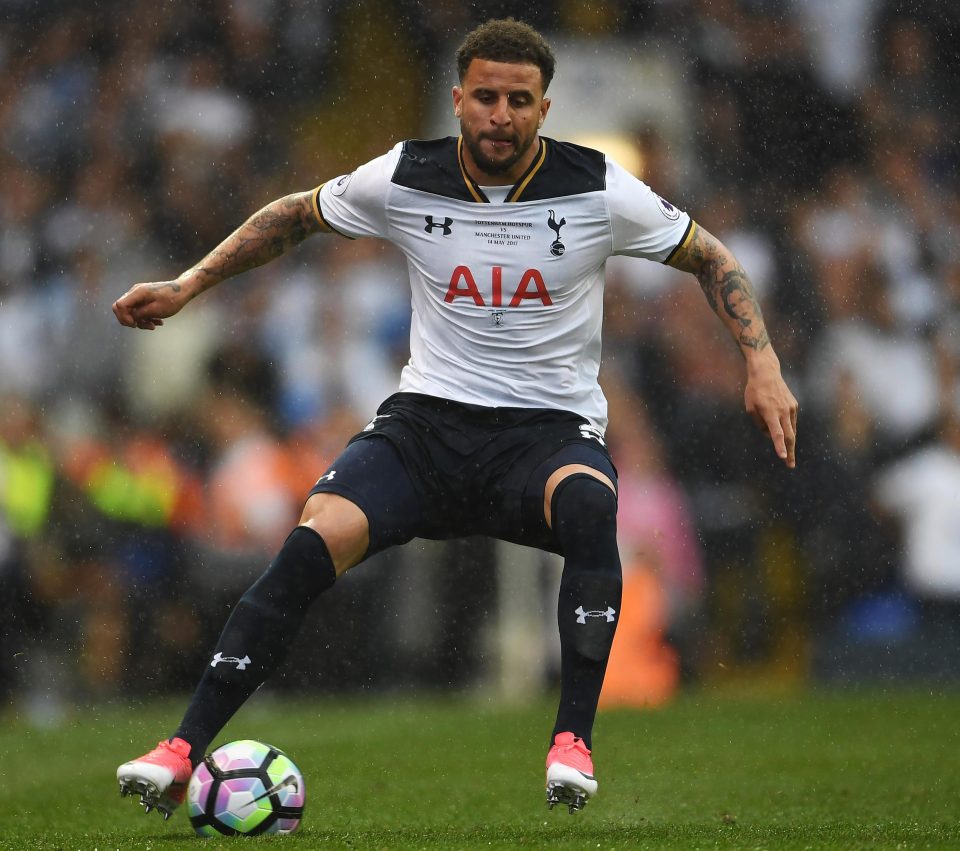 However, they are still unwilling to match Spurs' asking price of £50m England right-back Kyle Walker.