Antonio Conte has warned Chelsea stars that the club will undergo a major re-building in the summer, even if they win the Premier League this season.
The Blues could be crowned the champions of England by the end of this week if they defeat Middlesbrough and West Bromwich Albion.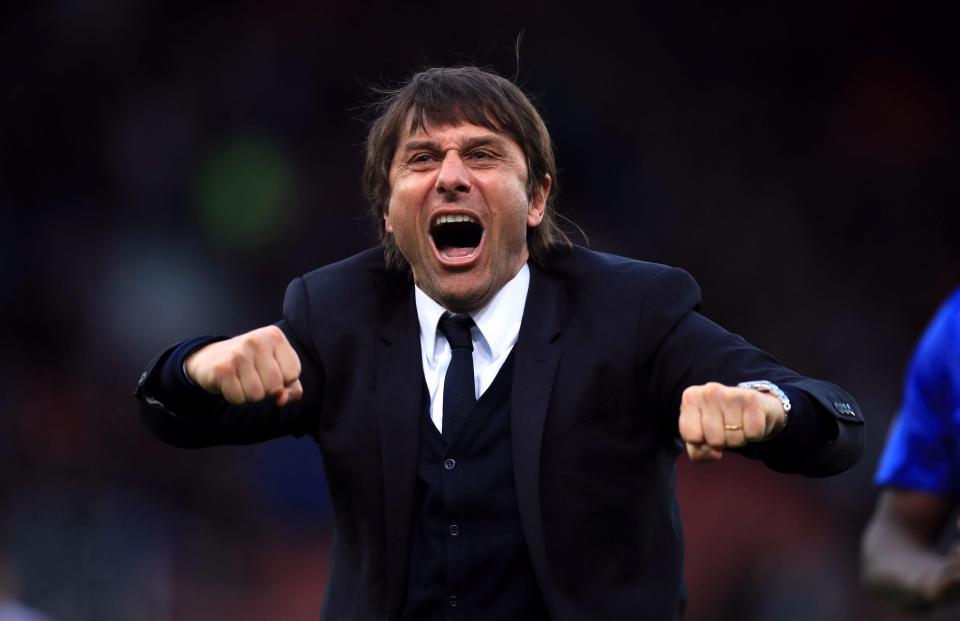 However, Conte has insisted that Chelsea still have a lot of work to do, despite having a phenomenal season under the Italian.
Antonio added that he and the club face a very tough challenge adding that it is just the beginning, he said: "This is a process. I think no one person thought this season that Chelsea could fight to win the title and could fight to be in the final of the FA Cup. For sure, we are in a moment of transition."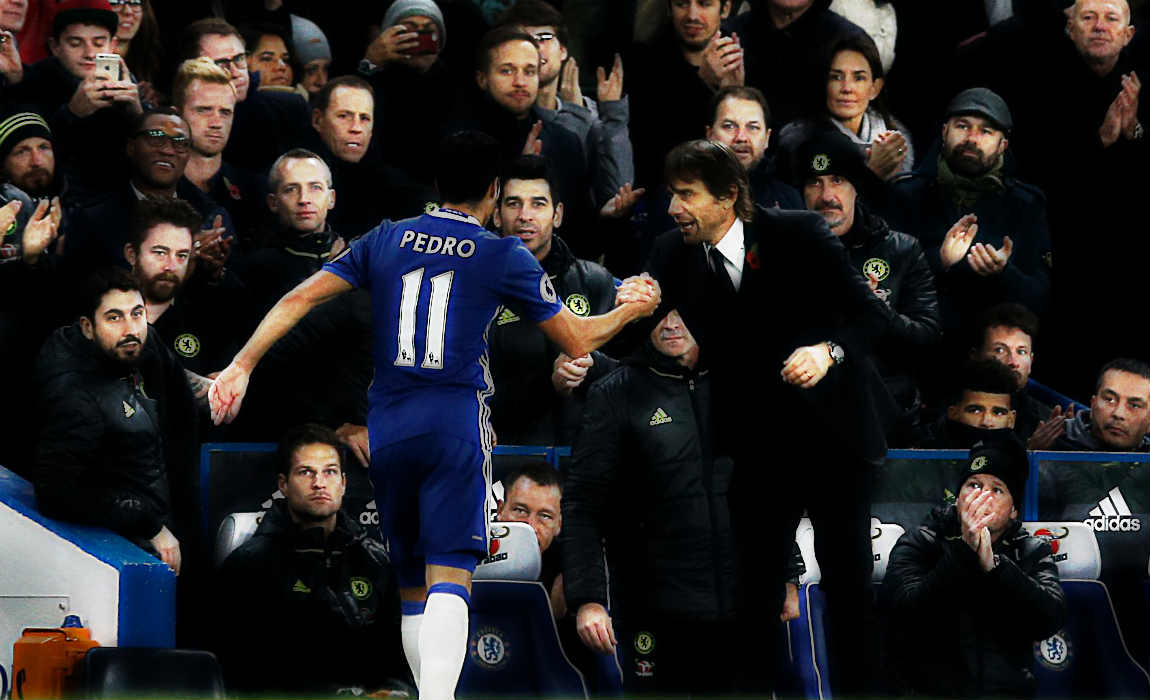 "We are losing a lot of top players who have written the story, the history, of this club. This season we lost [Branislav] Ivanovic, we lost [John Obi] Mikel and, next season, we'll have lost John [Terry] – three players. Don't forget Oscar, who went in the transfer market when we sold him."
While he spoke and praised Chelsea's history makers and legends – he also spoke on the future of star striker Diego Costa.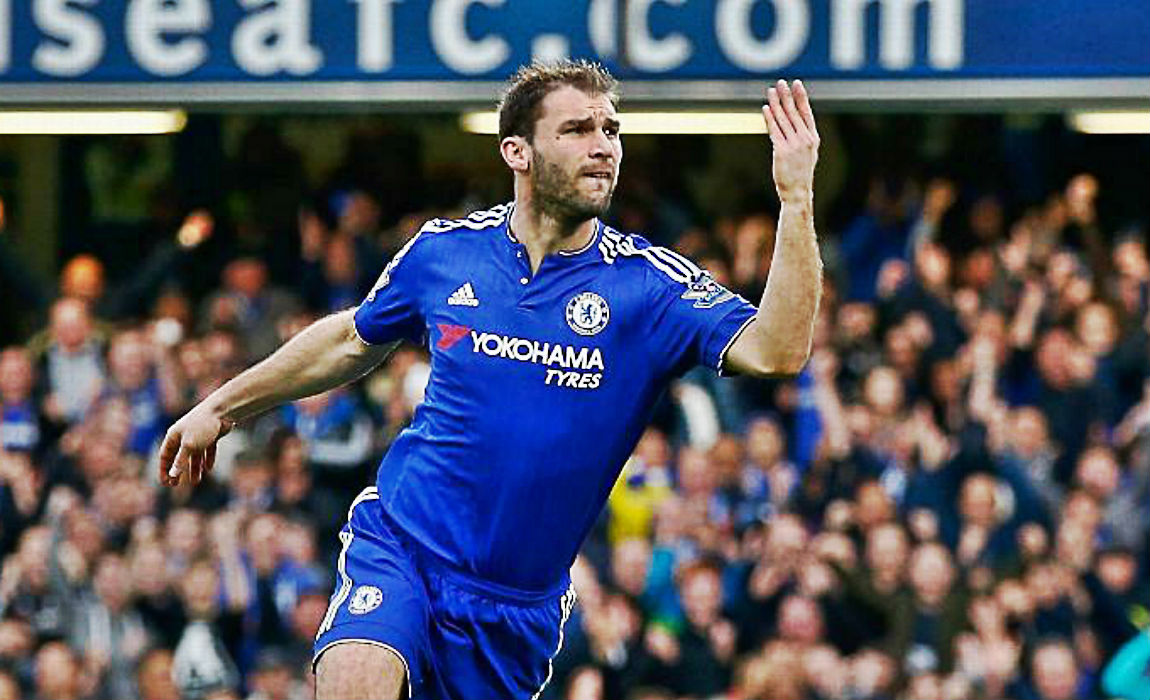 The Brazil born Spain international is a target for Chinese Super League side Tianjin Quajian in a multi million move.
A bullish Conte added: "Now it's very difficult to face this problem (Costa) and I don't want to think about this problem. I want to focus on the present and be prepared to face every situation and find the right solution."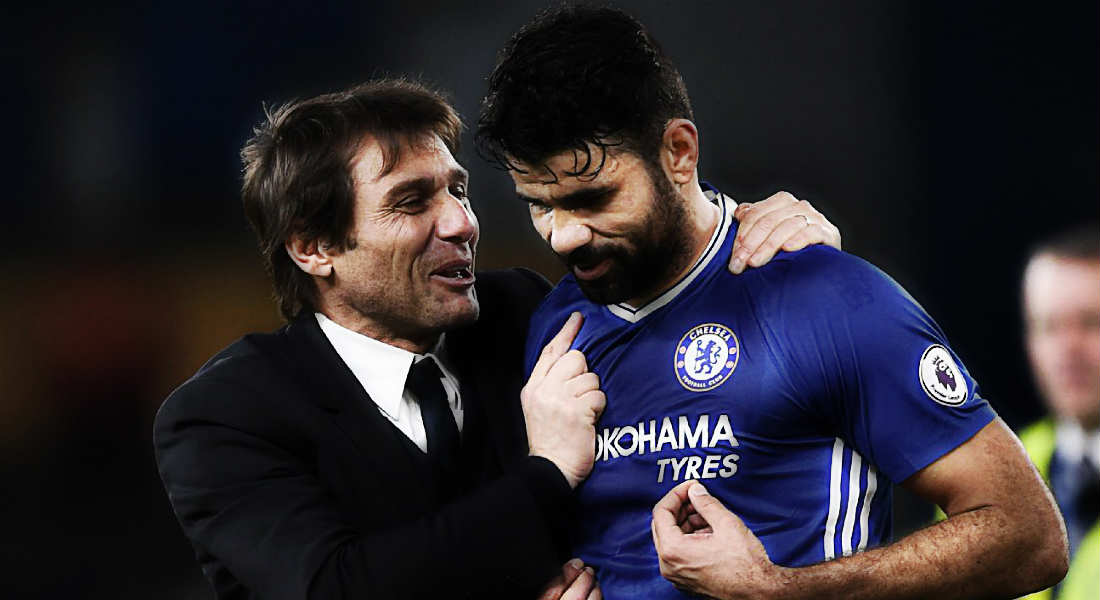 Asked whether new signings are under consideration, he replied: "Yes, for sure. But I think every team risks losing big players."
"My expectation was a great challenge in this league against City, United, Tottenham, Arsenal and Liverpool. Next season for us it will be the same."
"But we have one year to work and then the possibility to go into the market and choose the right players on my idea of football."