Jose Mourinho couldn't resist taking a dig at Arsenal boss Arsene Wenger after suffering his first league defeat to the Frenchman.
Wenger finally broke the jinx in his 13th attempt as Granit Xhaka and Danny Welbeck scored for the Gunners.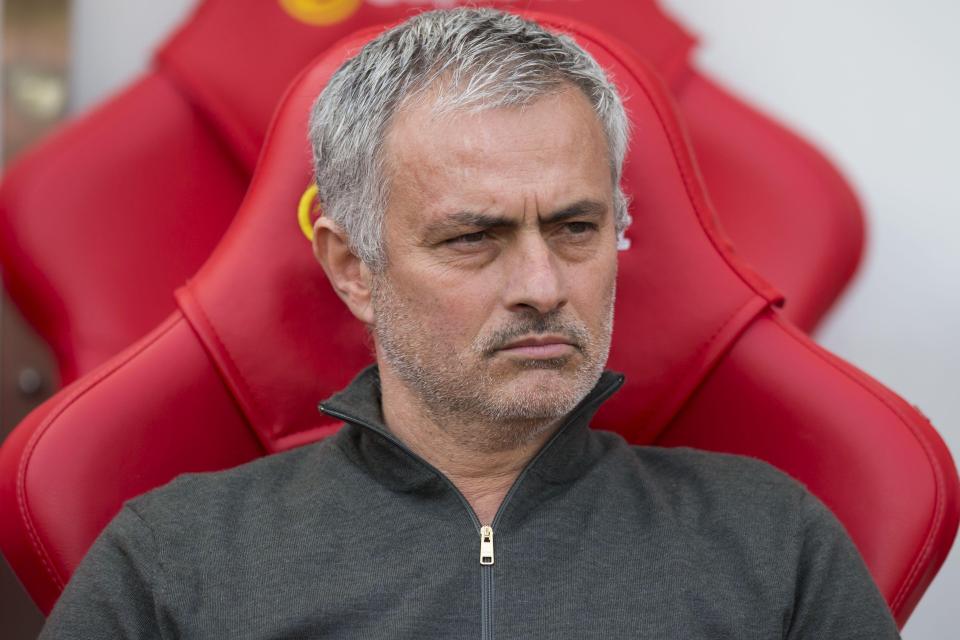 Jose claimed that Gunners fans can finally go back home with a smile on their faces after years of suffering when playing against him.
He added that he does not like the North Londoners not winning trophies, which is being taken as a dig at Wenger.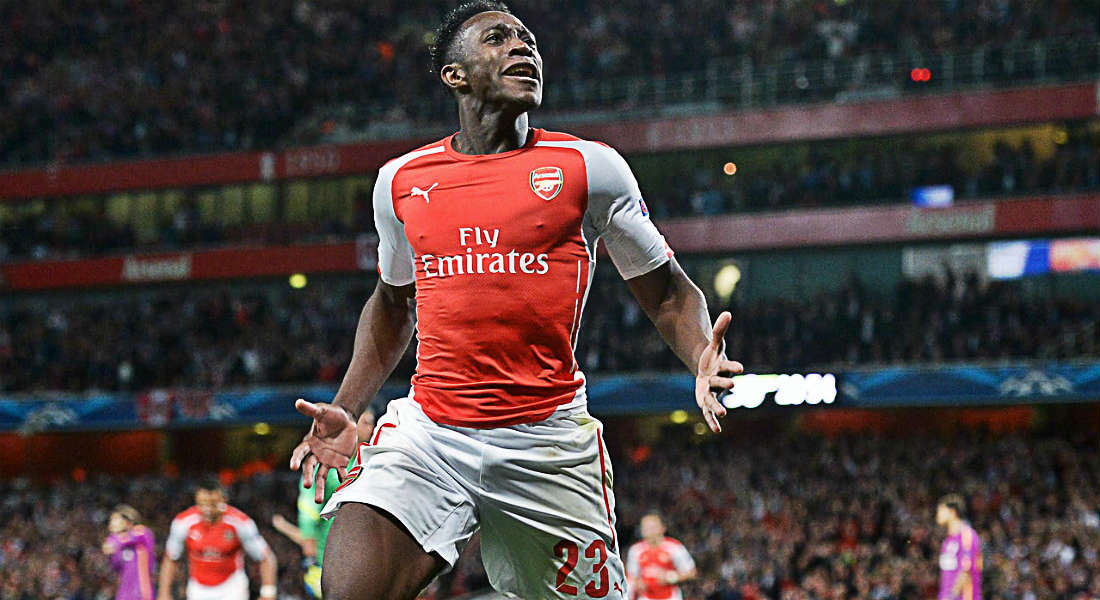 He said: "The Arsenal fans are happy and I'm happy for them. It's the first time I leave Highbury or the Emirates Stadium and they're happy."
"I left Highbury, they were crying, I left Emirates Stadium, they were crying. They were walking in the streets with their heads low. So finally today they sing, they wave their scarves. It's nice for them."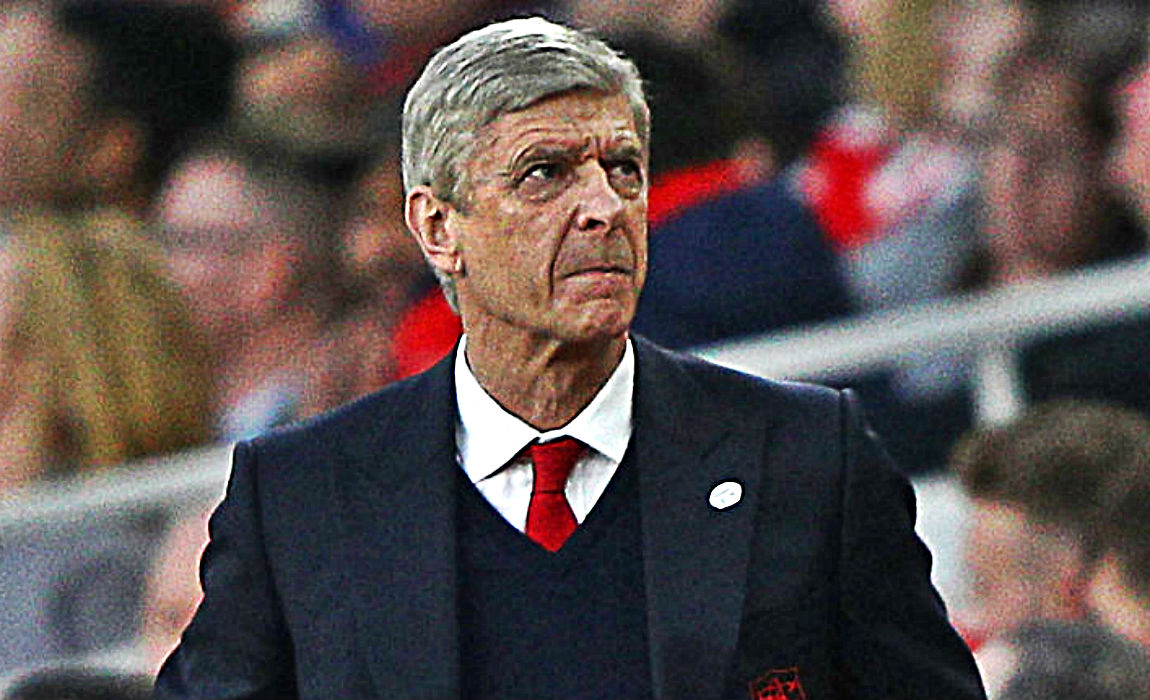 "It's a big club. You think I enjoy that a big club like Arsenal is not winning big trophies? I'm not enjoying that, honestly. Today I tried to win. We lost."
Mourinho added that he does not feel it's "normal" for him to have such a phenomenal record over the Arsenal boss, and that the 67-year-old puts too much pressure on the officials.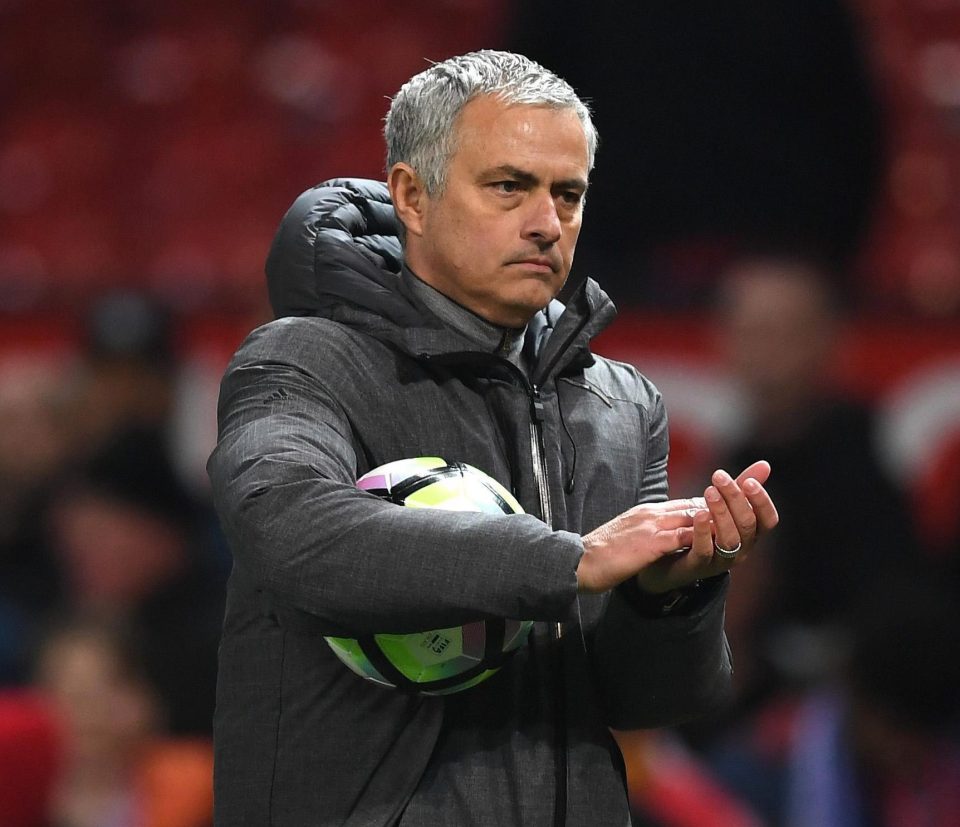 He continued: "I think Arsene Wenger is not a small manager, he's a big manager. So to have that record of winning so many matches, to not lose so many matches, it's something that's not normal. Normal is win, lose, draw. I really don't care about it [the record against Wenger]."
"Today, no problem. We shook hands before and after the game. And during the game I didn't like what I never like, he puts too much pressure on the fourth official all the time."