Juggling with a football is too easy a trick for Cristiano Ronaldo, who always tries to set the benchmark as high as possible and likes challenges with a higher difficulty level.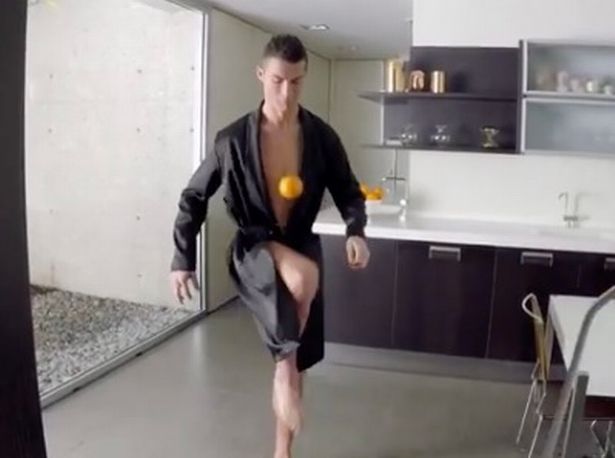 Real Madrid star has admitted that 2016 has been the highest point in his footballing career – after clinching the Champions League trophy, Euro title in France for Portugal, UEFA Super Cup and ended the fairy-tale run by swopping the Club World Cup title.
Ronaldo went on to earn a hat-trick of awards – Ballon d'Or, UEFA Player Of The Year and the FIFA Men's Best Player Of The Year.
And now he has grabbed eyeballs again after performing a trick with an orange.
Ronaldo posted a video on Instagram which showed the Real Madrid star coming downstairs and picking an orange from a bowl.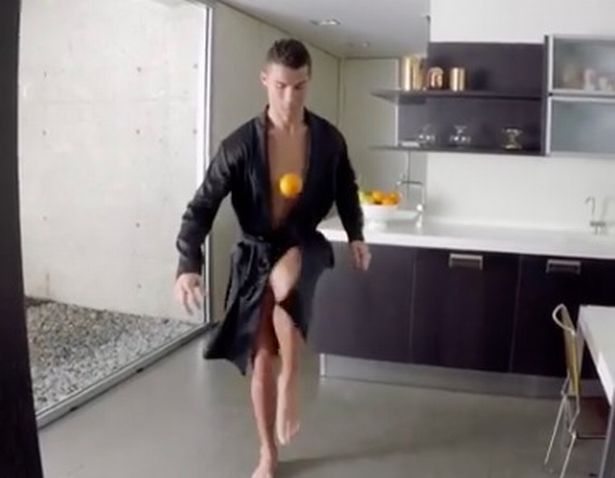 The former Manchester United man then went on to showcase his skills by performing kick-ups with the orange while heading towards the camera.
Immediately after that the Real Madrid superstar put the orange on a weighing scale, which triggered a chain of events leading the bread toast to pop out in the air.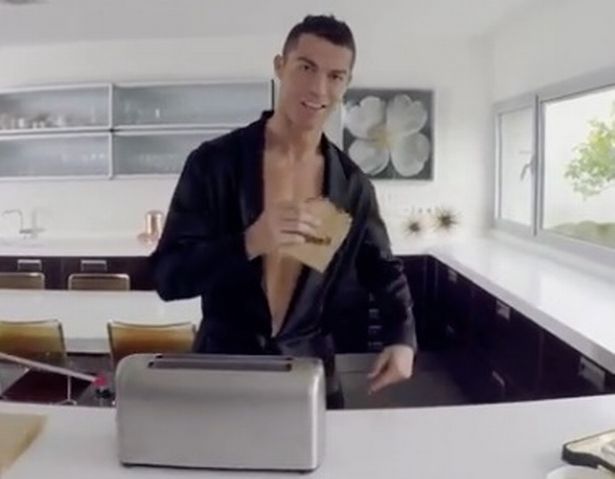 And the man who is known for his immaculate timing in front of the goal, caught the toast effortlessly.
The video has been produced by Poker Stars, who have worked with the Real Madrid star in several short video clips recently.