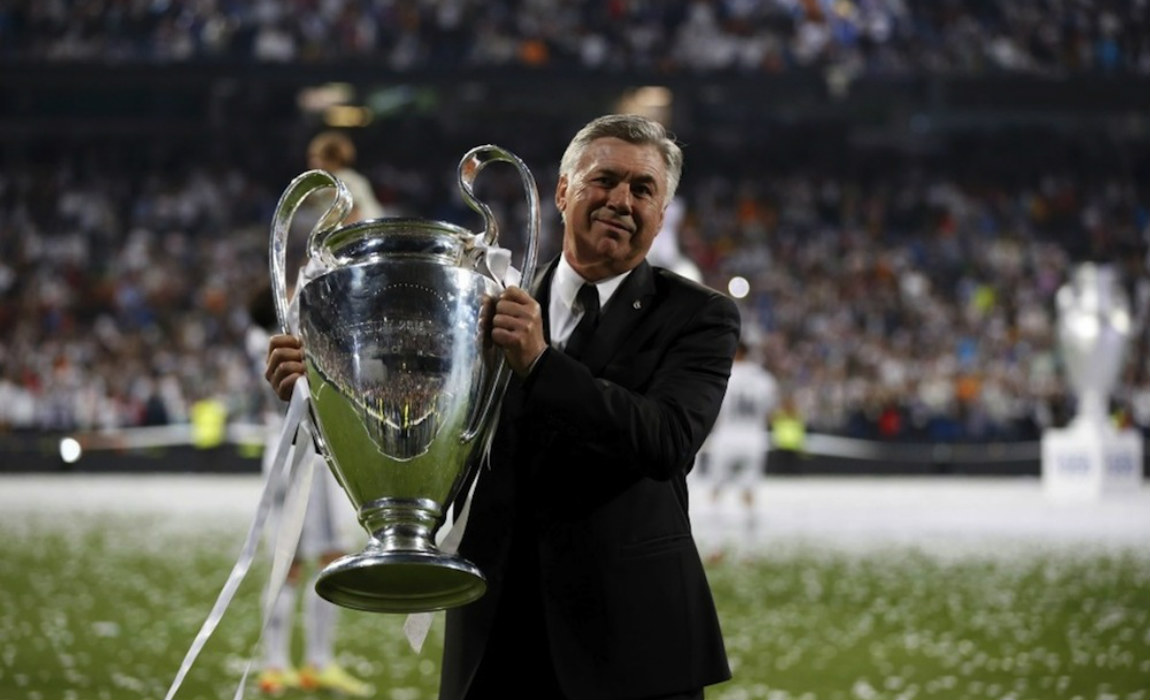 New Bayern Munich boss Carlo Ancelotti insisted that nowadays in modern football, some of the clubs have given too much importance to the whooping demands of agents, and also asserted that he personally communicates with the players without even talking to the agents.
"The most important thing in football, the players – not the agent or the coach," said Ancelotti
"Many clubs have given [agents] a lot of power," he added.
In his recently published autobiography, Ancelotti stated that he was pressurised by Real Madrid Florentino Perez to use Bale in a much central role after the player's Welsh agent Jonathan Barnett lodged a complaint.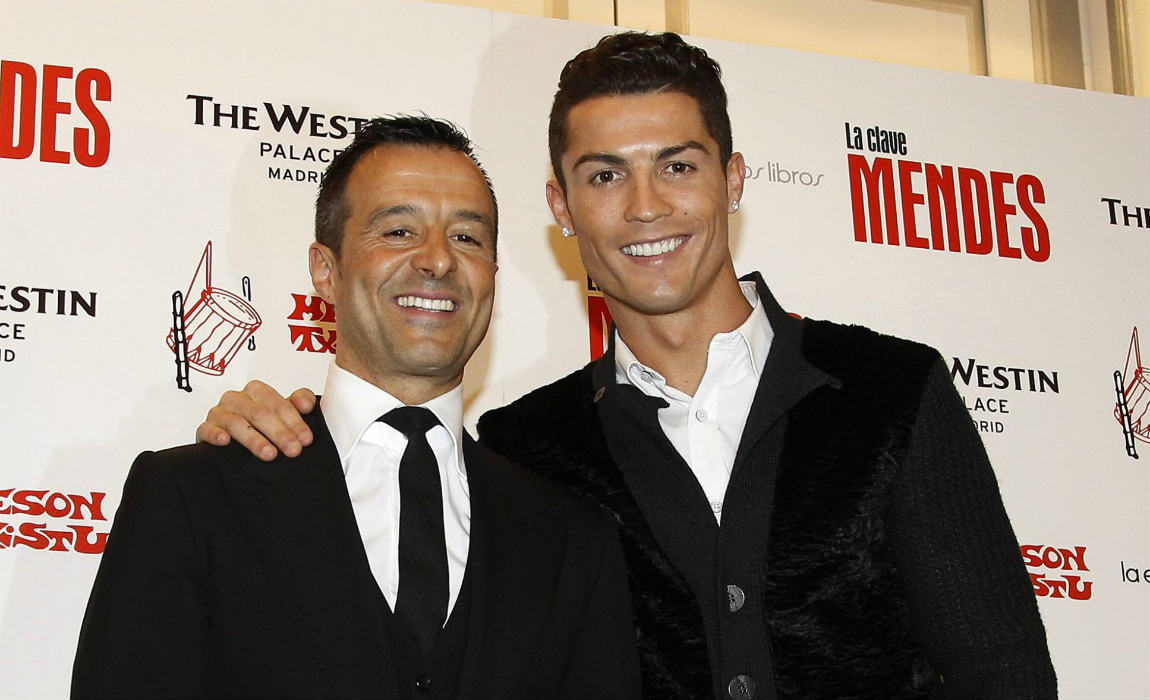 Jorge Mendes, who is one of the two iconic agents in modern football, has a stronghold at Real Madrid, Monaco and several other clubs and the other super-agent Mino Raiola who manages top notch players, singlehandedly provided Manchester United with three top-flight players – Zlatan Ibrahimovic, Henrikh Mkhitaryan and Paul Pogba this summer.

Raiola also manages other star footballers like Romelu Lukakau, who recently sparked doubts about his future at Goodison Park by stating, 'ask my agent, it's down to them'.
However, Ancelotti still prefers to personally hold talks with the players.
"For me, they are not part of my business," the ex-Milan coach further said of the agent world.
"The people who spend money for stadium tickets or sit in front of the TV want to see the players," he explained.
"I have a direct line to my players, and I hope they come to me directly if there are problems, instead of sending their agents."