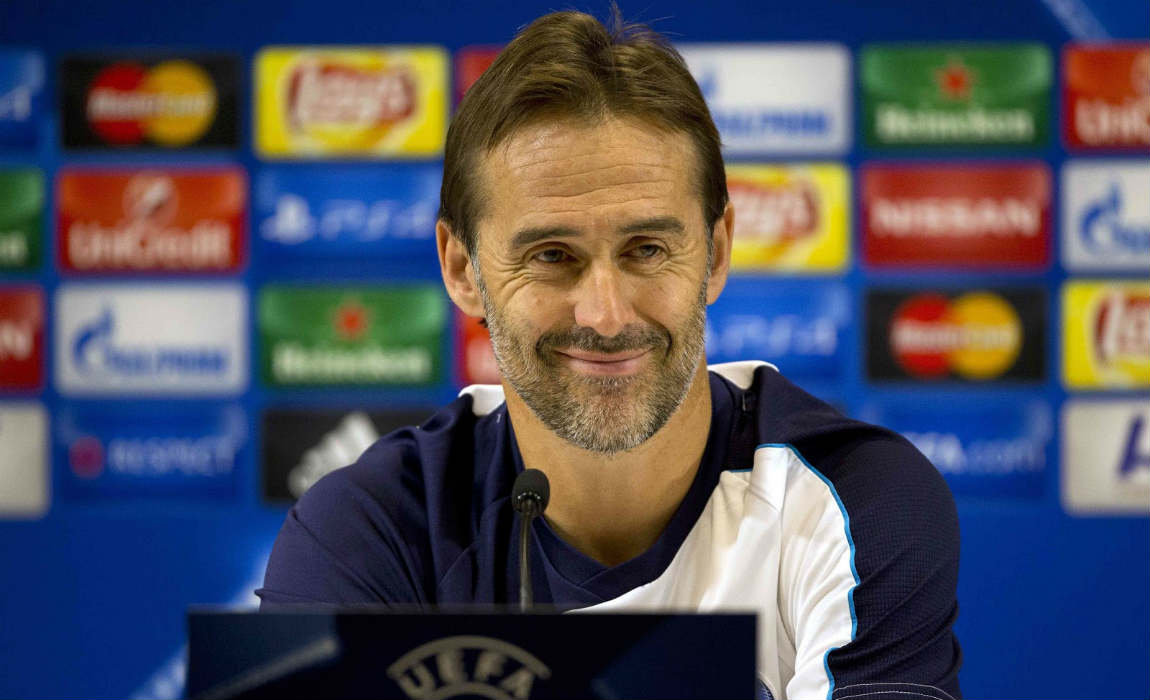 Spain coach Julen Lopetegui was content with his side's crushing 8-0 win over Liechtenstein on Monday night which opened their World Cup qualifying campaign.
The Spanish had to be patient with only one goal before the break before the floodgates opened in the second half with seven more goals arriving, with Diego Costa and Alvaro Morata grabbing a brace each as Liechtenstein tired in temperatures of over 30 degrees.
"I am happy with the performance and the three points, we played very well in the second half, but we also did well in the first half, which was when we sowed the seeds of the victory," said the coach in Tuesday's edition of sports paper Diario AS.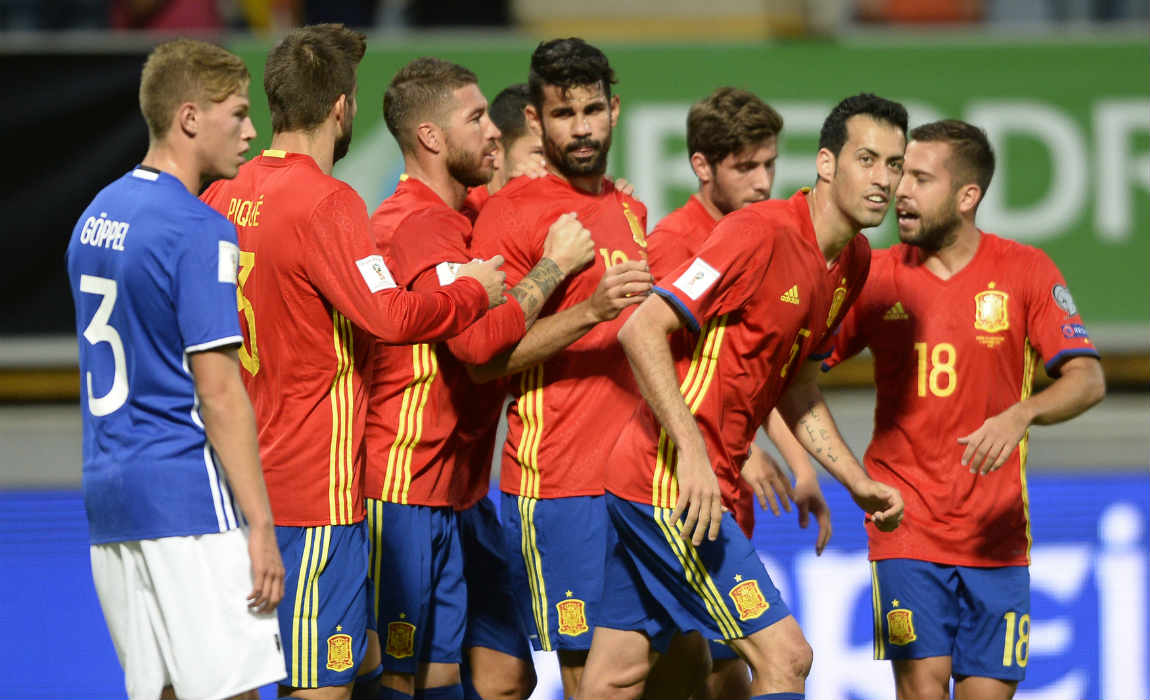 Lopetegui was pleased with controversial striker, Costa who started the game and more than justified his inclusion.
"The players are in charge of their own destinies. Diego is a great player and he has shown that and we are very pleased for him," said the coach, who admitted that scoring eight goals could be vital at the end of the qualification campaign.
"Any small detail is important. We know we are in a very tough group and that gives them extra value," he said.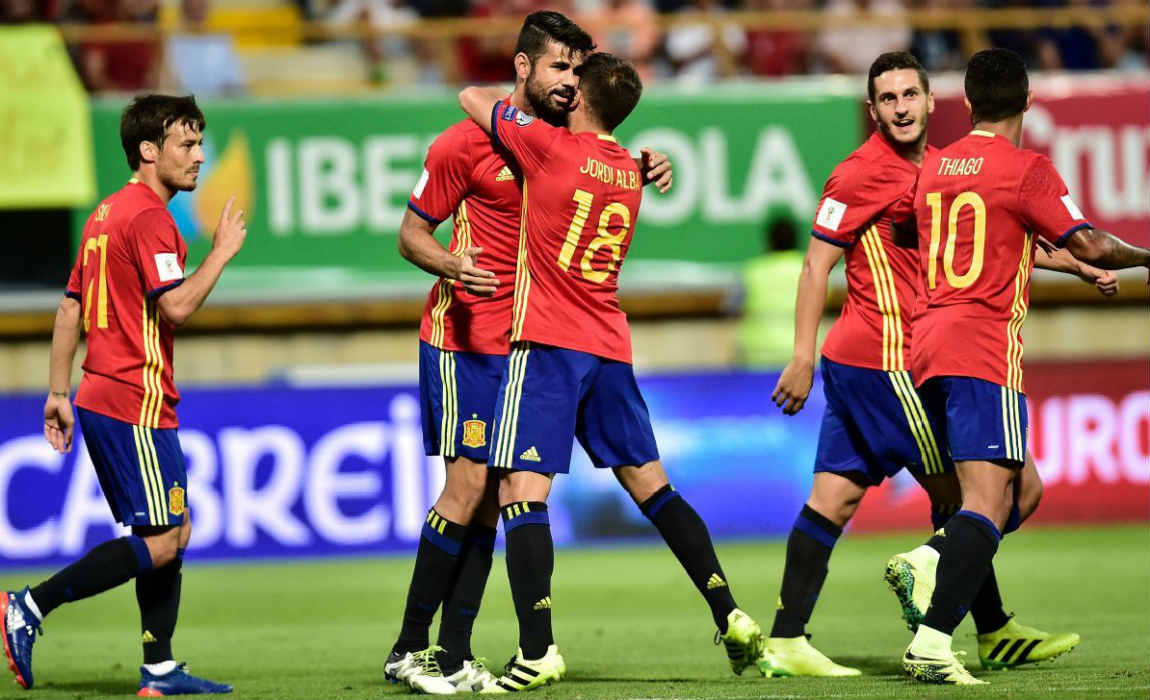 Spain's next two games in October could be decisive as Spain travel to play Italy, their main rival from the group and the side that knocked them out of this summer's European Championships.
"Italy will be three vital points and although you are not going to win or lose qualification in the second group game, the fact is it is important and we are looking forward to it," concluded Lopetegui.