Veteran Juventus defender Dani Alves has credited new Brazil coach Tite for boosting morale within the Selecao squad.
Tite replaced Dunga as national team boss after Brazil's group phase elimination from the Copa America in June.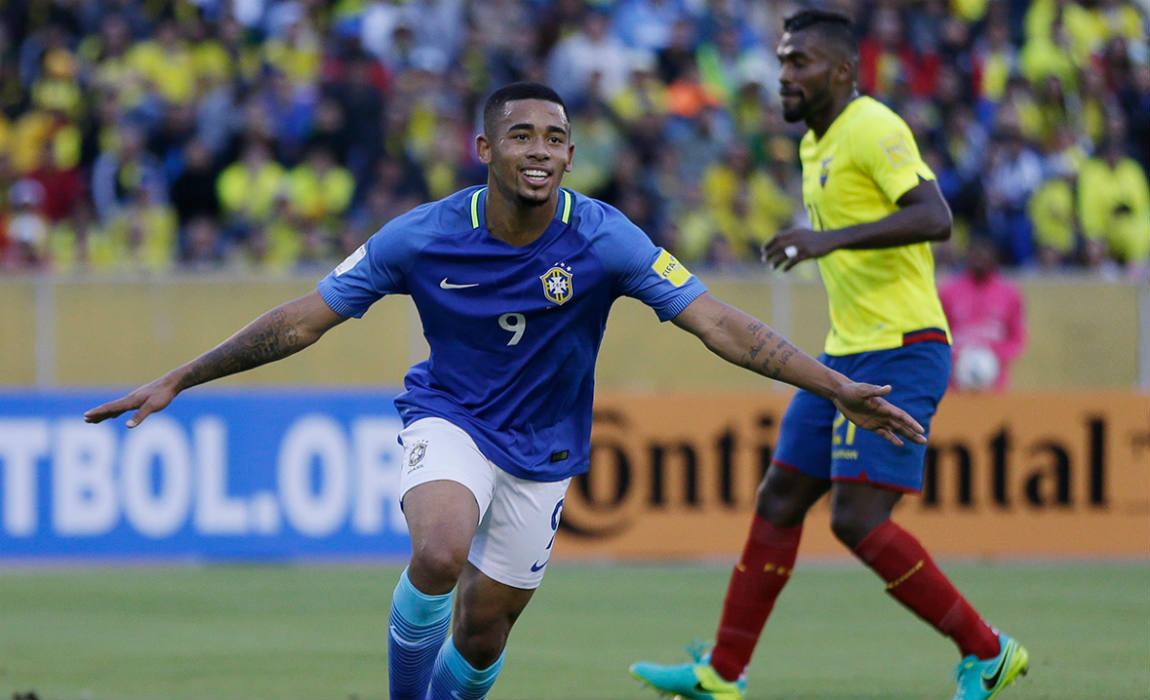 In the 55-year-old's first game in charge on Thursday, Brazil posted their first win in a World Cup qualifier in Quito, beating Ecuador 3-0.
"We are all happy to have the group that we have," Alves told a press conference on Monday. "It's been a long time since I've had a feeling like this with the national team. Everyone is very happy."
Alves is currently Brazil's most experienced player with 94 international caps. He has played under three other Brazil managers since his debut in 2006: Dunga, Mano Menezes and Luiz Felipe Scolari.
The 33-year-old. who joined Juventus from Barcelona in July, has been made captain for Brazil's World Cup qualifier against Colombia here on Tuesday.
The move is part of a new leadership policy under Tite, which will see the armband rotated among the squad's senior players.
Alves said Tite had provided more than just a positive vibe in Brazil's dressing room.
"Tite brings renovation, experience and a capacity to reinvent with each year that goes by," he said. "His energy is contagious and we are very happy to have him as our manager."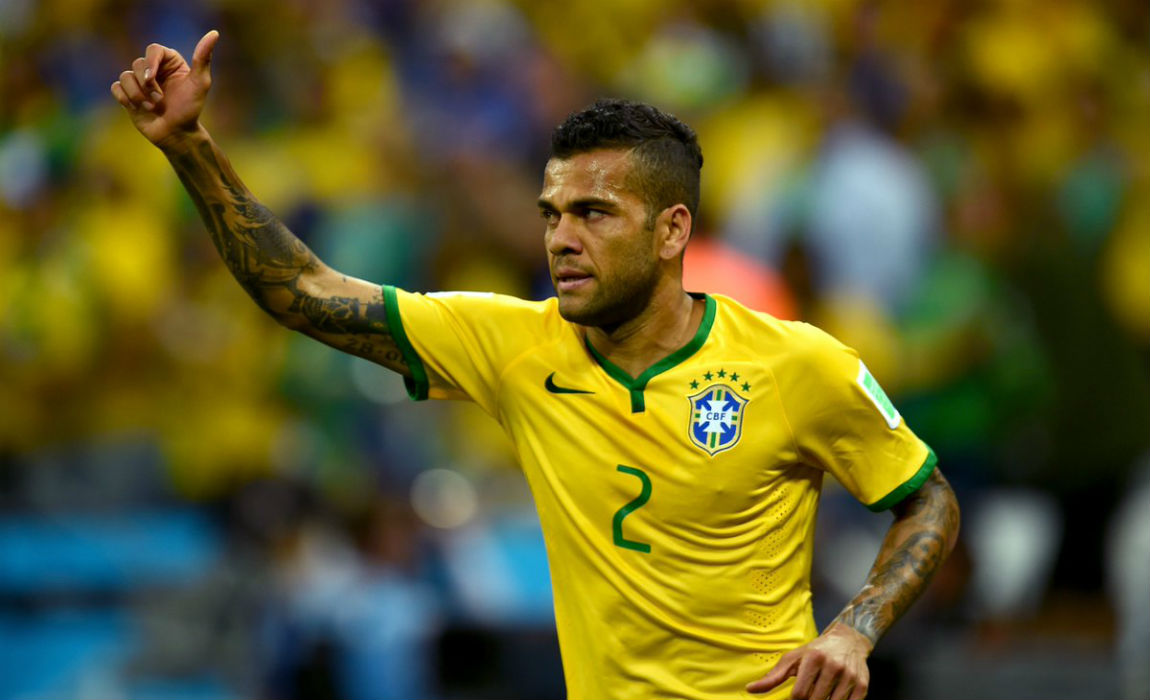 According to Alves, the Selecao will be wary of being provoked by Colombia's players on Tuesday given the ill-tempered nature of recent matches between the teams.
"We are footballers. What makes us different is our football and our ability," the right-back said. "That's what we have to focus on. We aren't looking for trouble. We are here to play football, not to fight.