Former Juventus hit-man Carlos Tevez received a grand welcome as he landed in China to begin a new journey with Chinese Super League club Shanghai Shenhua.
Carlos Tevez signed for Shanghai Shenhua from Boca Juniors in the latest big-money Chinese deal. The man who dribbled in the Manchester derby for both United and City, has now arrived at China.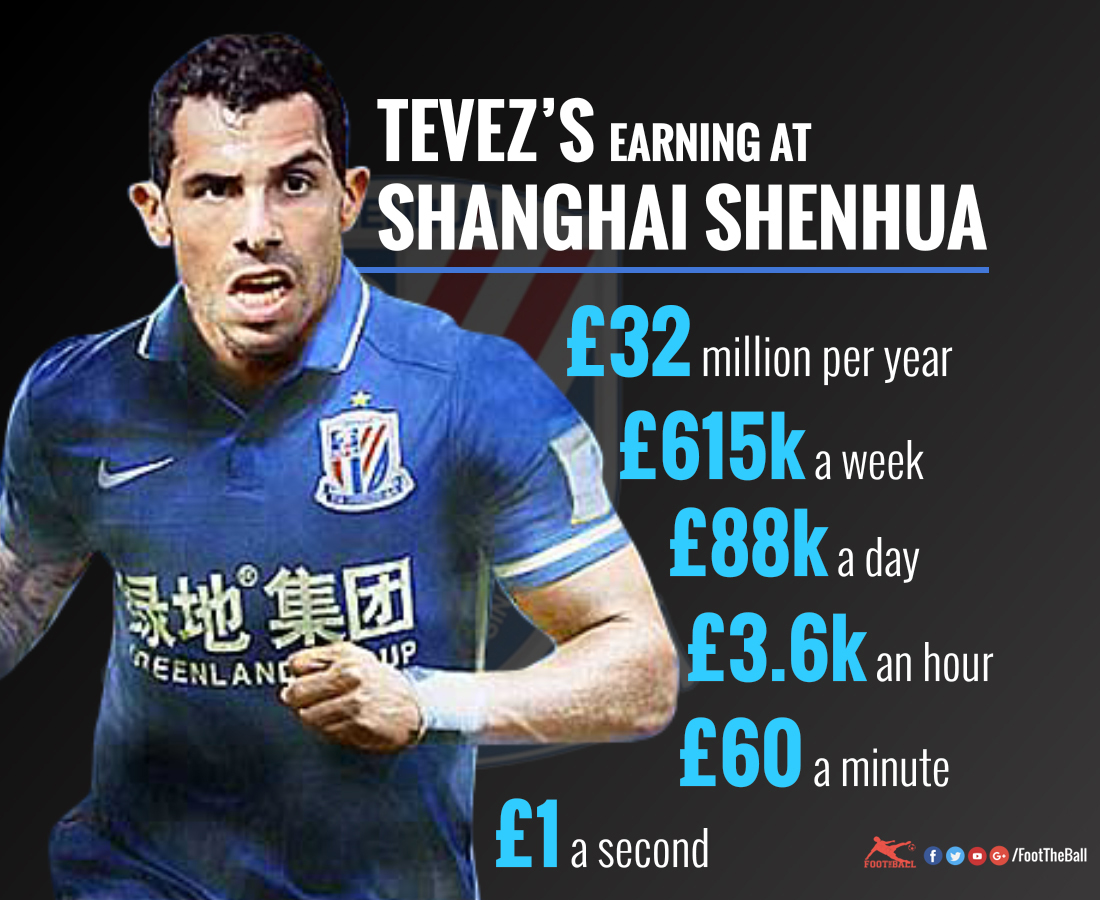 Tevez is now the world's highest paid footballer after completing his move to the Chinese Super League club.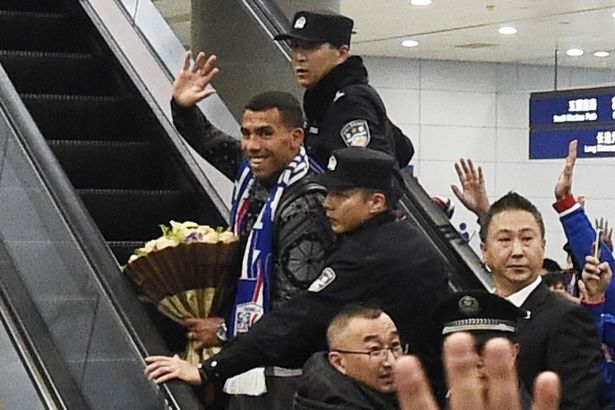 The Argentine star will now earn a whooping wage packet of £615,000-per-week at Shanghai Shenhua.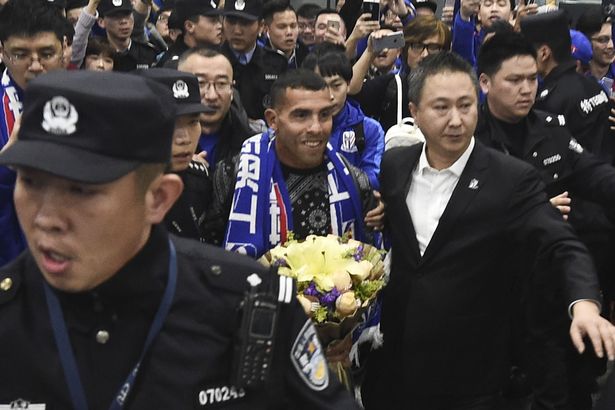 The cash-rich Chinese Super League has taken the footballing fraternity by a storm after luring away big players this season and no doubt Tevez has been their most high-profile signing in the last few years. Other big players like Chlesea's Oscar, Axel Witsel and John Obi Mike have all moved to China in the recent weeks.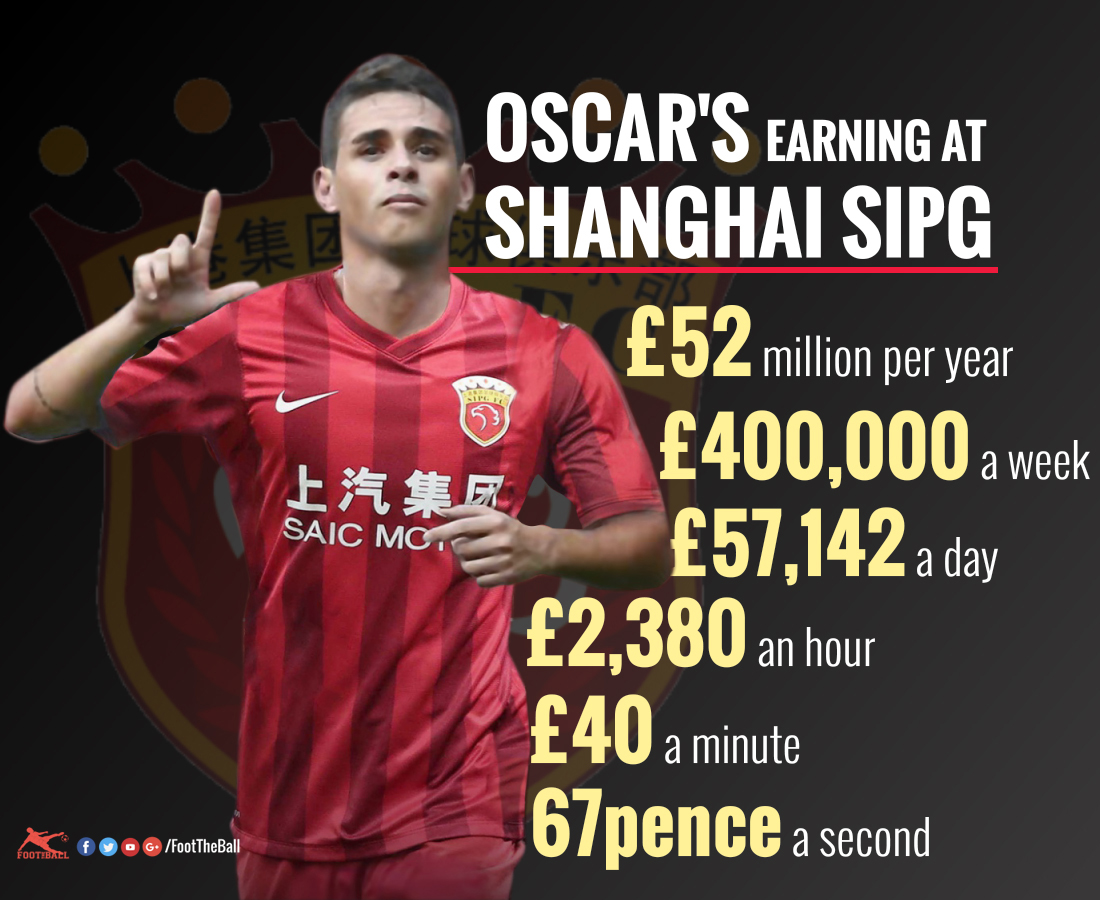 Oscar left  Chelsea for Shanghai SIPG. Chelsea agreed to sell Oscar to Chinese Super League side Shanghai SIPG on a permanent deal believed to be worth around £52m, the club confirmed.
Tevez left his boyhood club Boca Juniors for the second time in his career to sign the mega two-year deal with Shenhua, and will pocket a wage packet of £615,000 a week.
And now a limit has been set on the maximum number of foreign players that the Chinese Super League clubs can use in a game ahead of the new season.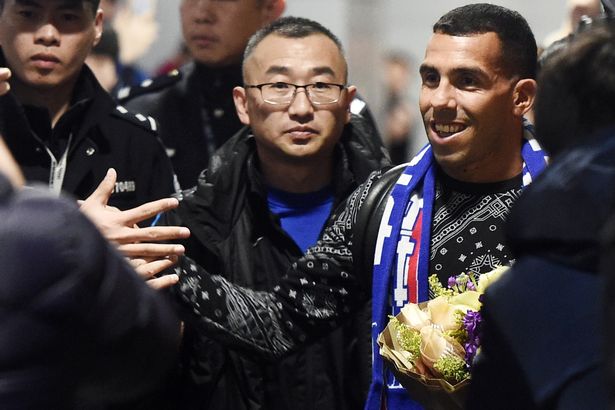 According to the latest guidelines, the CSL clubs can use only three overseas players in a game. Earlier, they had the provision of using five foreign players in a game, the Chinese FA confirmed in a statement on Monday.
New guidelines will allow just three overseas players to be used in any one game, down from the current number of five, the Chinese FA confirmed in a statement on Monday.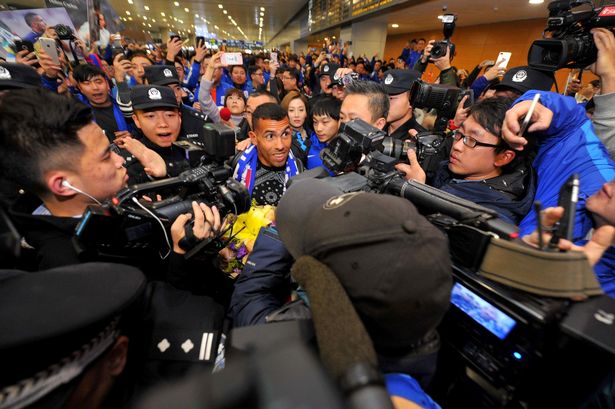 There are concerns from the media in the Far East that clubs are 'burning money' on foreign talent and hindering the progress of local players.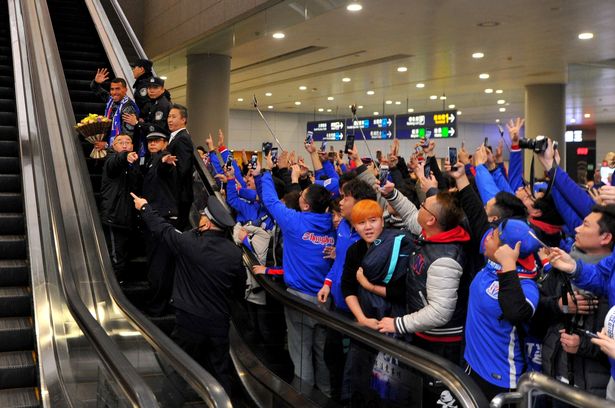 But it is believed that even under the new guidelines Tevez will be given the responsibility to anchor Shenhua's attack.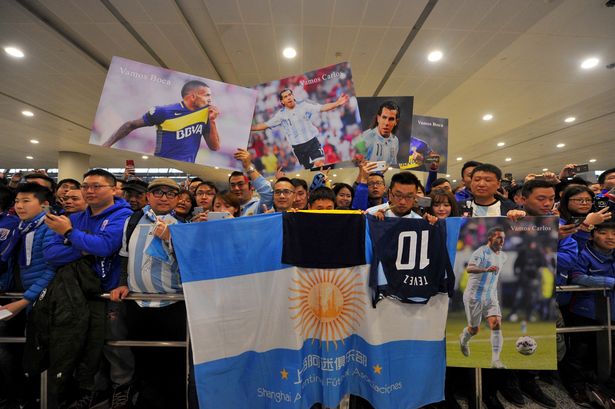 Shenhua coach Gus Poyet have also other foreign players available – Obafemi Martins, Fredy Guarin and Demba Ba.