Alexis Sanchez could be up for potential jail-time after he accepted charges of tax fruad of over £900,000 to a Spanish court.
The Chile international appeared in the court via video stream and accepted that he avoided tax by "simulating" the transfer of his image rights to Numidia, a shell company from Malta.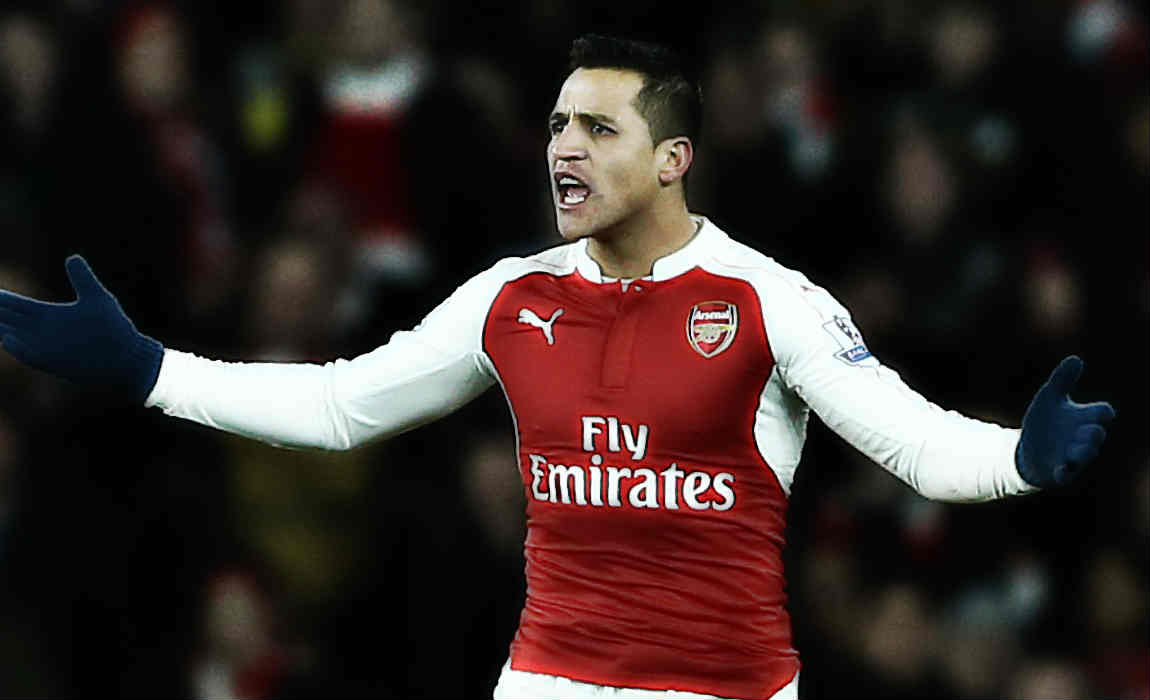 The Chile star hid the fact that he owned 99 percent stake in the company to pay around £900,000, during 2012 and 2013.
£516,190 in 2012 and £347,624 in 2013, however, Sanchez has already paid the entire sum to the tax authorities in Spain.
Although, Sanchez might have to shell out a huge sum in fine if he wants to avoid a high-profile court case like the one involving Lionel Messi.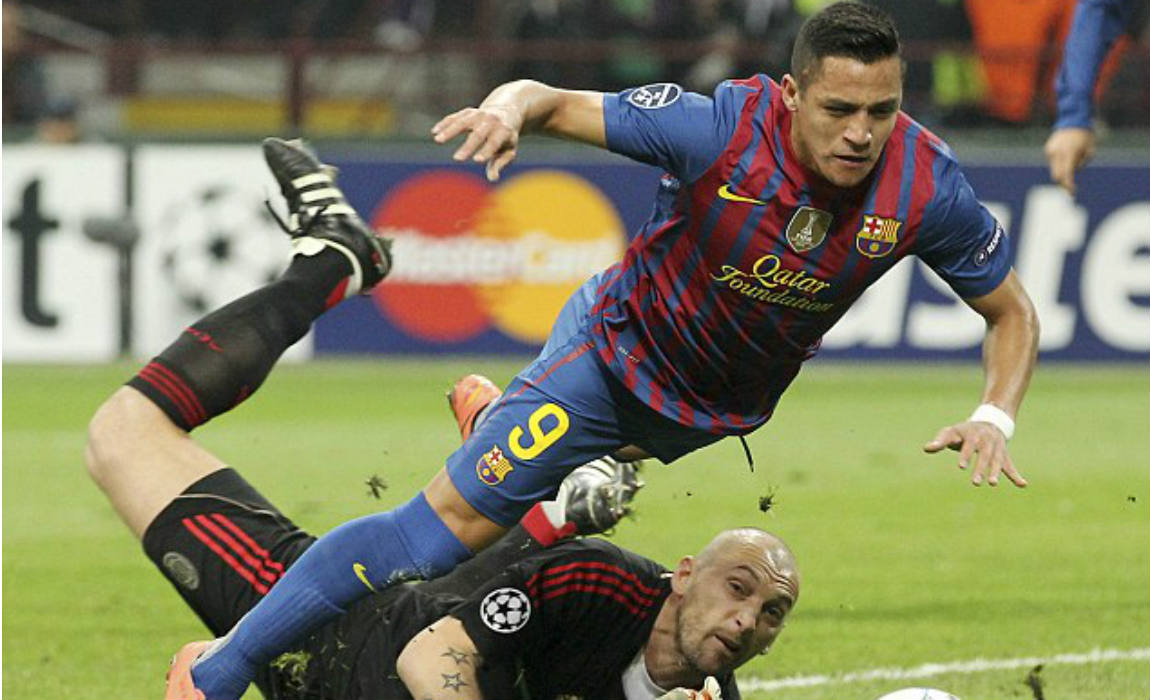 The 28-year-old's lawyer are supposed to meet with Spanish officials to finalize a figure, which will be highly inflated due to Sanchez delaying admission of tax evasion.
The Chile international will also be given prison time, although it is unlikely that he will spend time behind bars.
Under Spanish law jail terms of under two years can be served on probation.
Sanchez is the fifth Barcelona star to be investigated for tax fraud after Lionel Messi, Javier Mascherano, Adriano and Samuel Eto'o.
While, Messi was sentenced to 21 months in prison, Mascherano was given a year in prison.