Argentine footballer Carlos Tevez, currently plying his trade at Shanghai Shenhua club in China, has spoken out about how his new life in Asia has given him a new measure of peace and time with his family.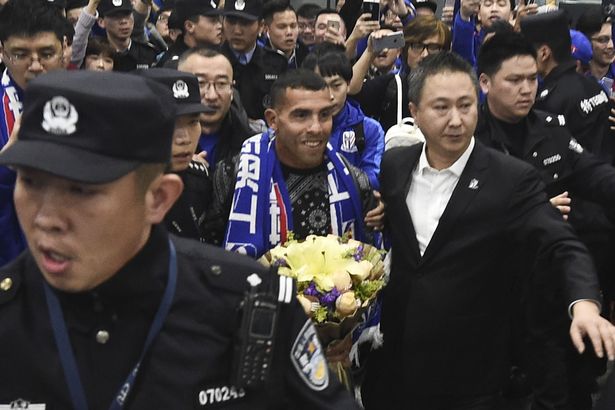 "I have won the ability to spend time with my children, I have found things which I lost in the year and a half when I was in Argentina with Boca Juniors," he said.
ALSO READ: Chinese President Xi Jinping Meets FIFA President Infantino
In an interview with Argentina's Estudio Futbol TV show, the 33-year-old striker admitted that his adaptation to Chinese football had "not been easy," given the lower level of competition than in South America or Europe.
"I played three games and got injured, then returned, played two games and got 15 days off. The championship has a lot of breaks," indicated Tevez.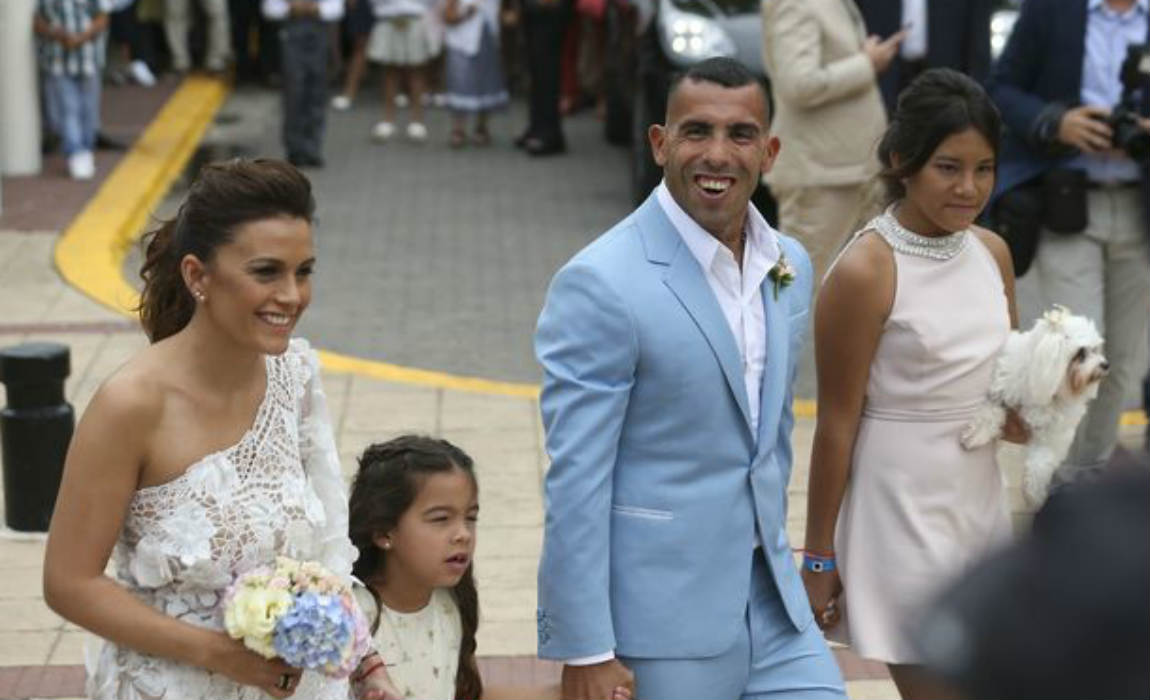 "Football is not so big here, people do not go to the stadium so much. They are not involved with football all the time," he added.
According to Tevez, this means he "can go for a walk," unlike in Argentina, where fans never left him alone in public places.
Tevez says that leaving for China had advantages and disadvantages alike.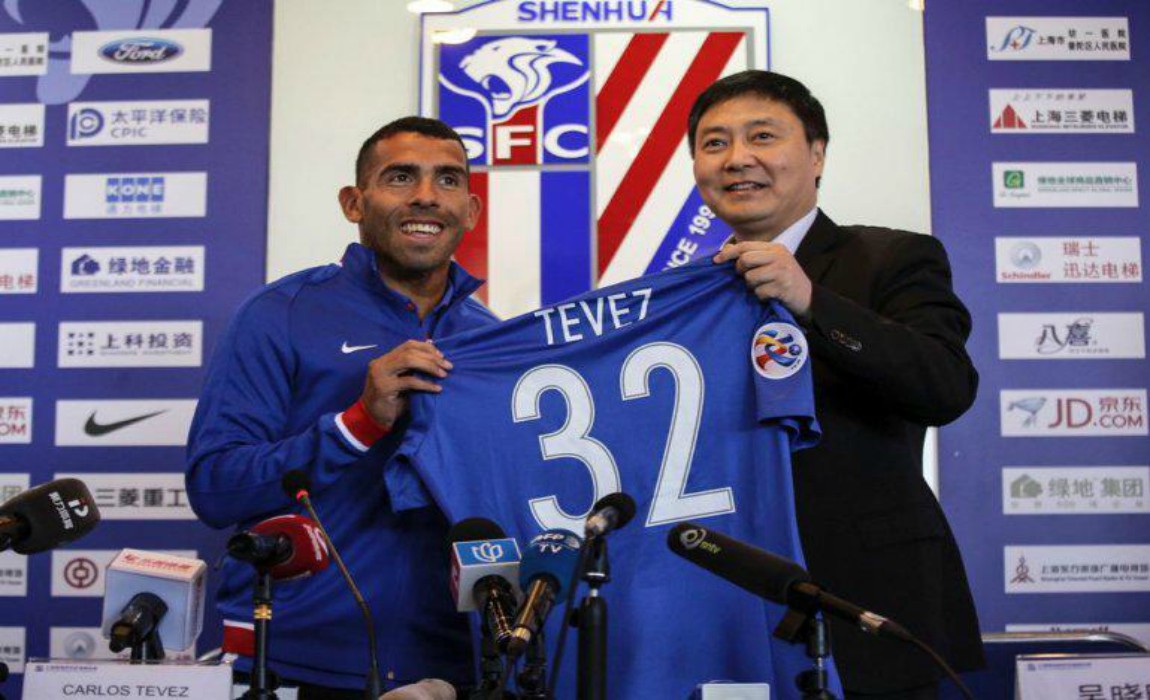 For example, he said that his departure from Boca Juniors was far more of a problem "for journalists than for the people," despite reports that fans in Argentina felt betrayed.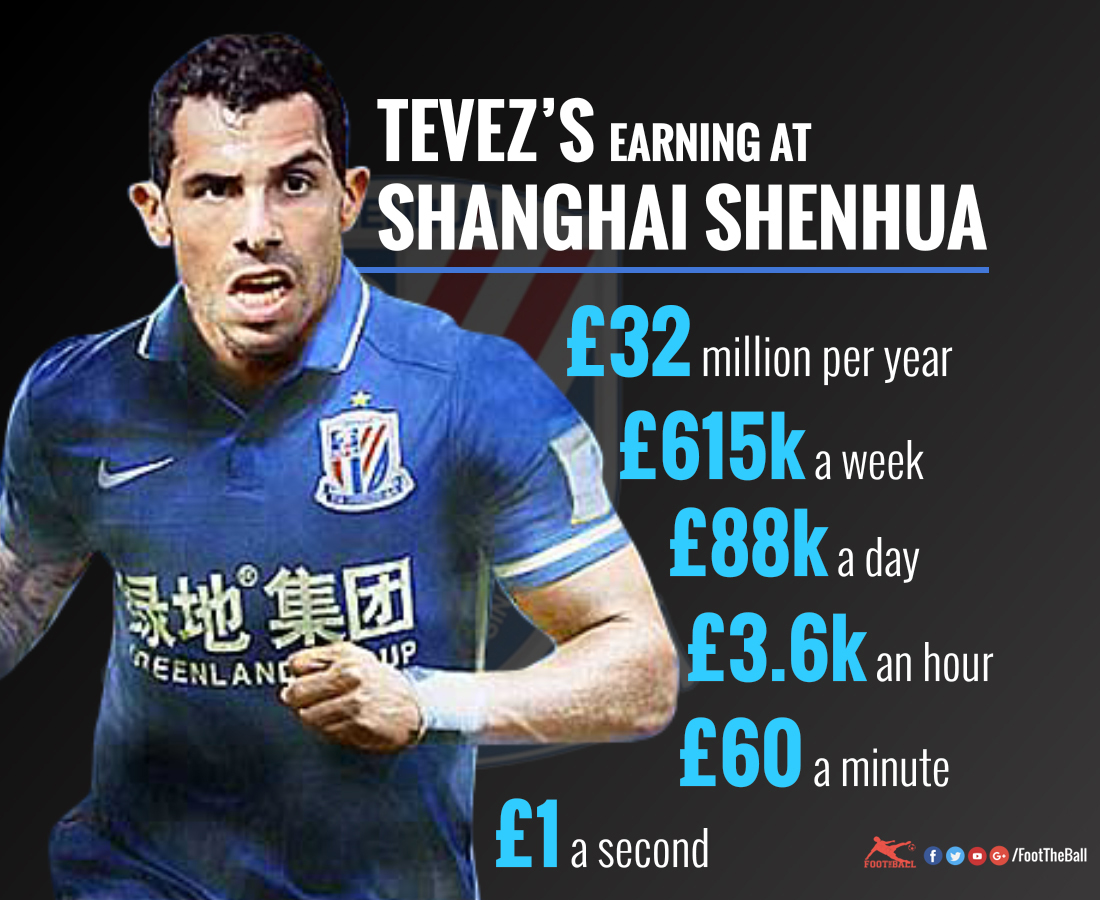 Tevez ruled out returning to Boca Juniors at the end of the year, saying that doing so would need "a hunger for glory and an ambition to continue winning titles."
"I do not know what I will do at the end of the year, if I do not have that hunger for glory, it will be difficult," he insisted.
ALSO READ: Man City Chief Executive Soriano Urges Patience In China's Football Push
About his life in China, Tevez said that "I go out, I go for coffee with my wife, I go cycling with my children. These are unique experiences and I can live the life of a normal guy, I am not a mega-star."
He admitted that he misses "my neighborhood, my friends, barbecues, playing football with friends, the people of Boca, La Bombonera stadium, but I have won other things."
Tevez described life in China as an "adventure, it opens your mind culturally, you discover other things and it is great to enjoy time with my family."
"The children are very happy, they study in English and learn Mandarin," he said.