Cristiano Ronaldo recently posted a photo on Instagram saying "Sometimes the best answer it's (sic) to be quiet." He surely isn't liking being accused of tax evasion.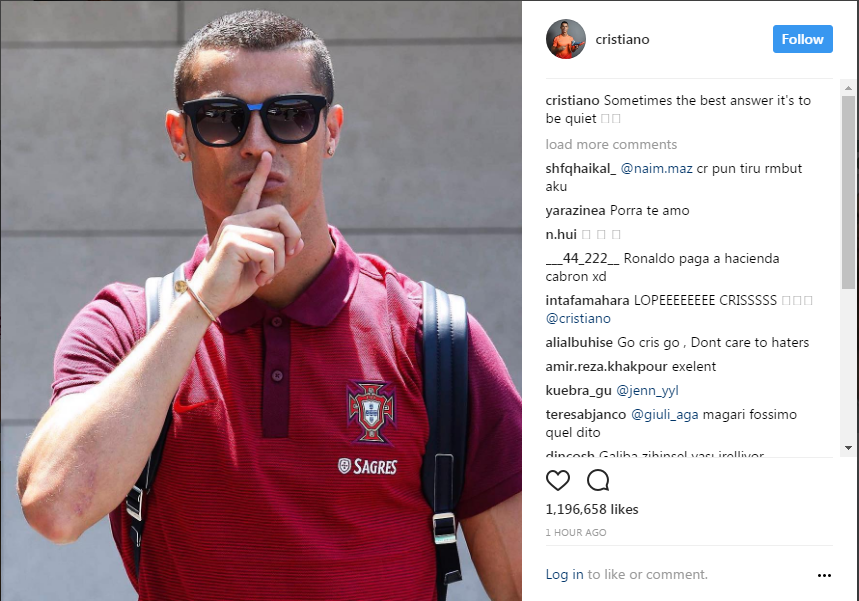 Spain's prosecutor office in Madrid said on Tuesday it had filed a lawsuit against football star Cristiano Ronaldo for allegedly defrauding Spanish authorities of 14.7 million euros between 2011 and 2014.
The prosecutor's office said in a statement that Real Madrid's Ronaldo had knowingly used a business structure created in 2010 to allegedly hide his income in Spain from his image rights.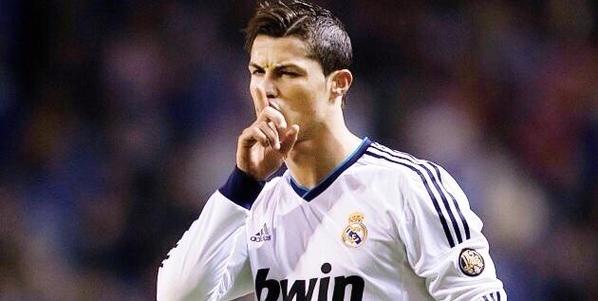 This involved a "voluntary" failure to comply with his tax obligations in Spain, the statement from the office's economic crimes section said. The accusations were based on a report from Spain's tax agency, it said.
Real Madrid declined to comment and calls to the agency representing Ronaldo, Gestifute, went unanswered.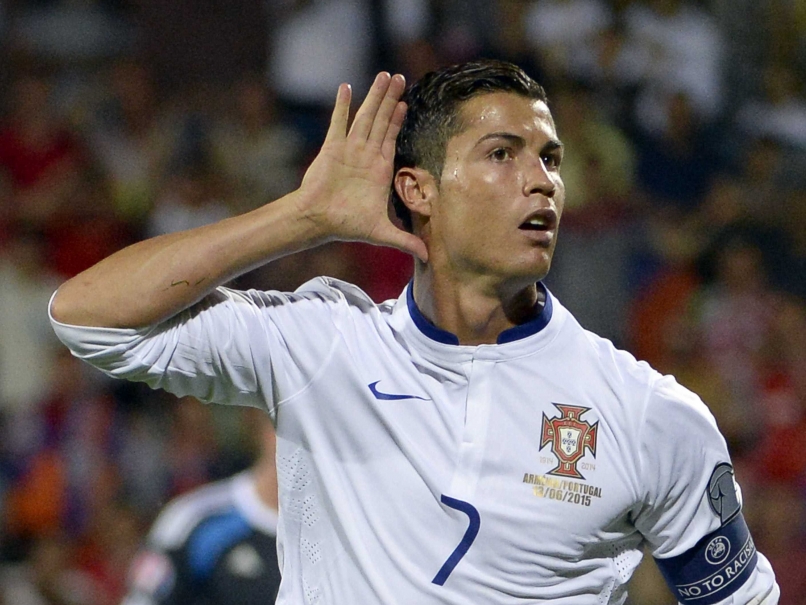 Real Madrid also issued a statement fully backing the Portuguese star.
Cristiano surely knows how to silence the haters on and off the pitch, doesn't he?