The Real Madrid and Portuguese star was left out of the Adidas kit launch advert after he refused to rule out a move from Madrid. The Portuguese star earlier this week said that 'Nothing Is Impossible' after being questioned about his future with the Madrid side.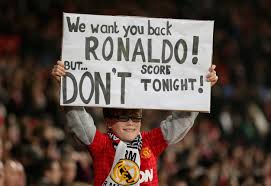 The likes of Toni Kroos, Gareth Bale, Karim Benzema and Lucas Vasquez all featured in the video, but there was no sign of Cristiano Ronaldo.
The Portuguese helped Real Madrid side clinch their Duo Decima and win the double with La Liga already in their bag.
Earlier in June Ronaldo expressed his unhappiness with the Real Madrid fans. He said:
"I'm very happy being in Spain but obviously I also miss England because you can't just turn off the memories," said Ronaldo.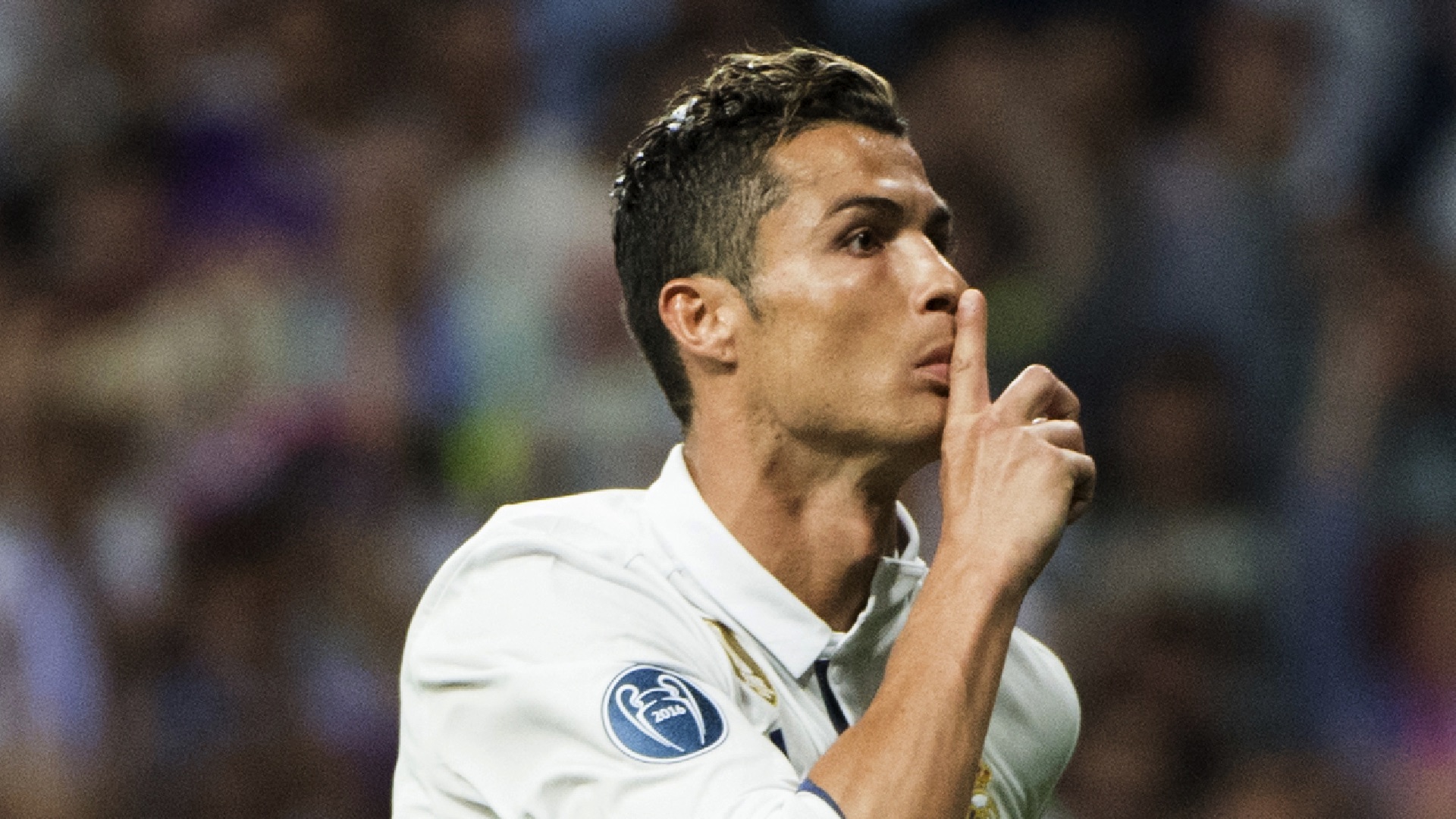 "I don't like it [the booing] and it's not normal that they whistle at you in your own stadium. I just don't like it.
"It shouldn't be the case that a player who always wants to give his best and give 100 percent for this team when he makes his first mistake people whistle. It's not correct. And when you are on a difficult run that is when you need extra support from outside not less. Sometimes we don't have it.
"I spent a lot of years at Manchester United and it never happened to me. Not even once. Maybe England is a case apart – the mentality is different."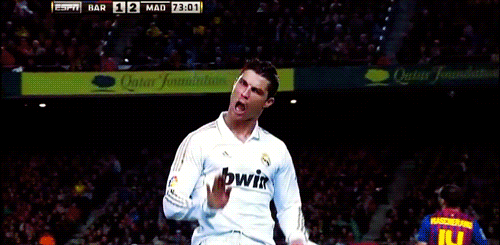 But there's a catch to the story, the advert features only Adidas sponsored players and that may be the reason that the likes of Ronaldo and Morata do not feature.