Andy Carroll was left stunned and shaken when he fled a gunpoint threat from armed bike raiders in his Mercedes G wagon.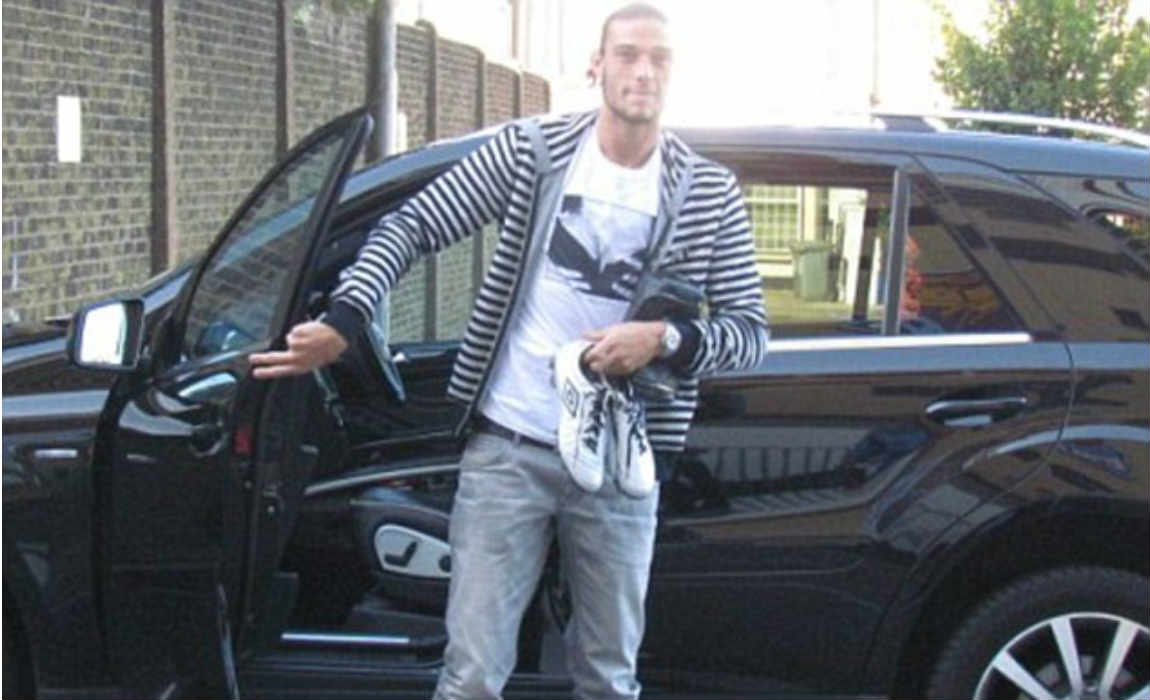 The West Ham United striker was on his way to home in Essex when the incident took place. He fled the scene immediately after one motorcyclist threatened him to pull over but Carroll speeded his way out in his SUV.
Andy Carroll rushed to West Ham's training ground in search of help as he struck various vehicles on his way. He left his SUV and ran towards the reception as his teammates were alarmed with the ongoing shocking event.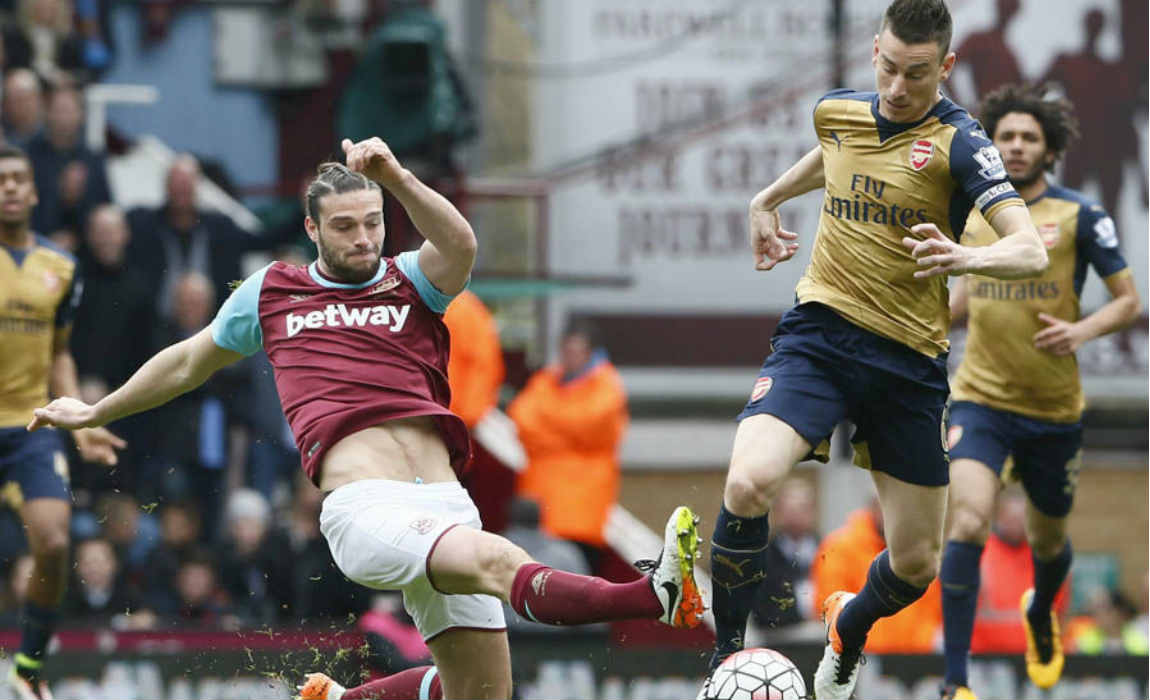 A call to police was made at 12.45pm and a response team was sent to Romford Road, Chigwell, four miles from West Ham's training ground.
A police statement said: "The two men threatened the driver. The motorcyclists attempted to block the car as the driver sought to get away. The suspects rode off prior to the arrival of police. There has been no arrest."
The club statement said: "West Ham United can confirm an incident targeting one of our players on Wednesday 2 November. The matter is now being handled by the police."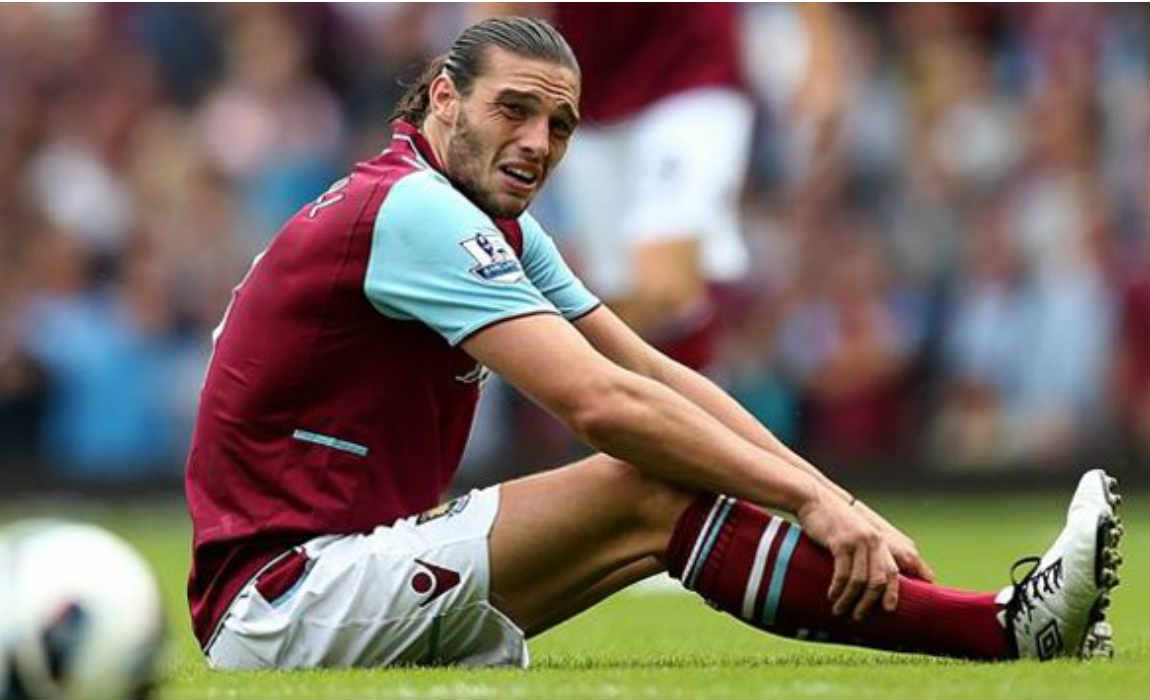 Police are currently investigating the situation as they are expected to increase patrols and security in the area.West Ham now face Stoke City on Saturday but Carroll still remains sidelined with a knee injury.