New Chelsea boss Antonio Conte has shared that Roman Abramovich has a lot of desire, ambition and passion for the sport and the club. He has termed the Russian to be a "great football enthusiast" who is very demanding.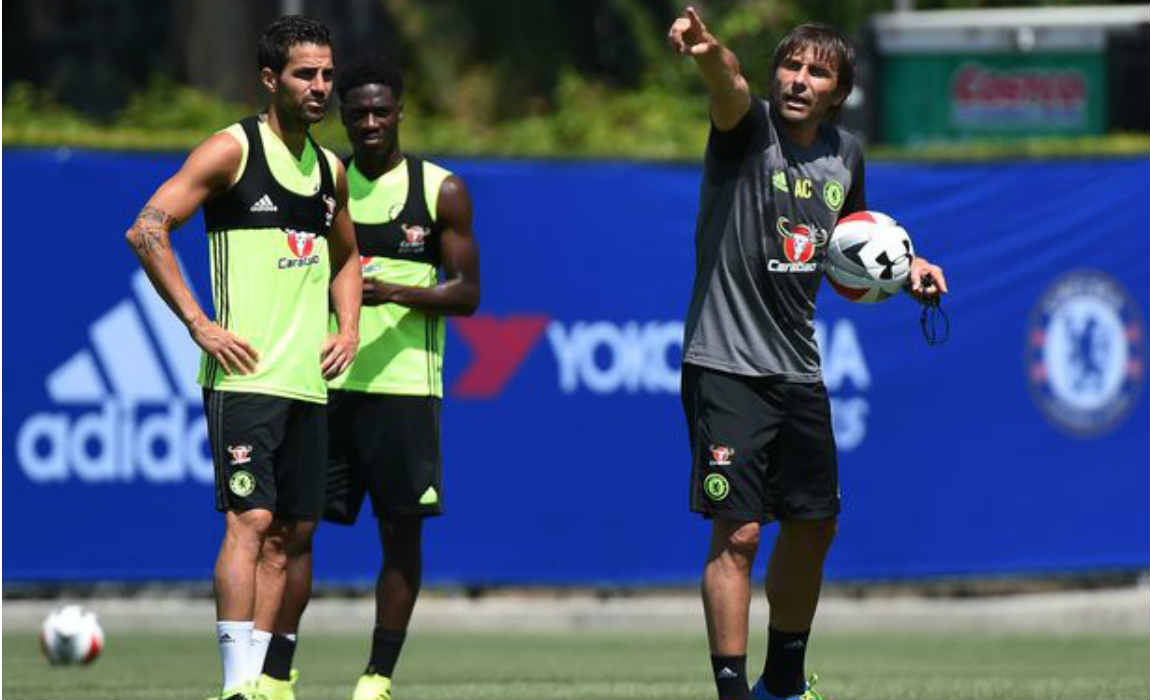 Conte has signed a three year contract with the club as he has guided the Blues to 4 back to back wins in the Premier league recently.
Antonio Conte told: "He's a very demanding employer but a great football enthusiast.
'Mr Abramovich is an employer and owner who has great passion. He wants to know and understand your ideas."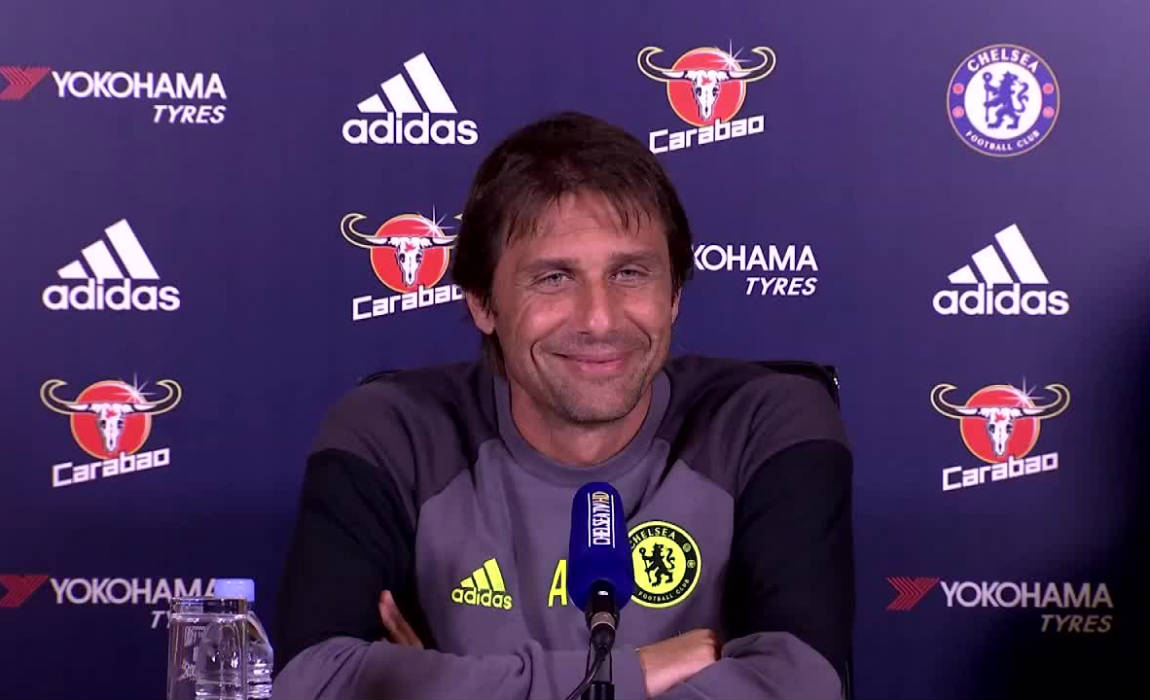 "He went to Austria to follow our training sessions. He comes to Cobham to spend time with us and watch the videos I show to my players, because he really wants to understand. I think that this is wonderful."
Chelsea are 1 point behind the top three and now face Everton at home in the match-week 11 of the Premier league.