With plenty of changes during the summer transfer window and after 26 goals in their last five games, Borussia Dortmund seem ready for the thrilling duel against the 2016 Champions League winner Real Madrid.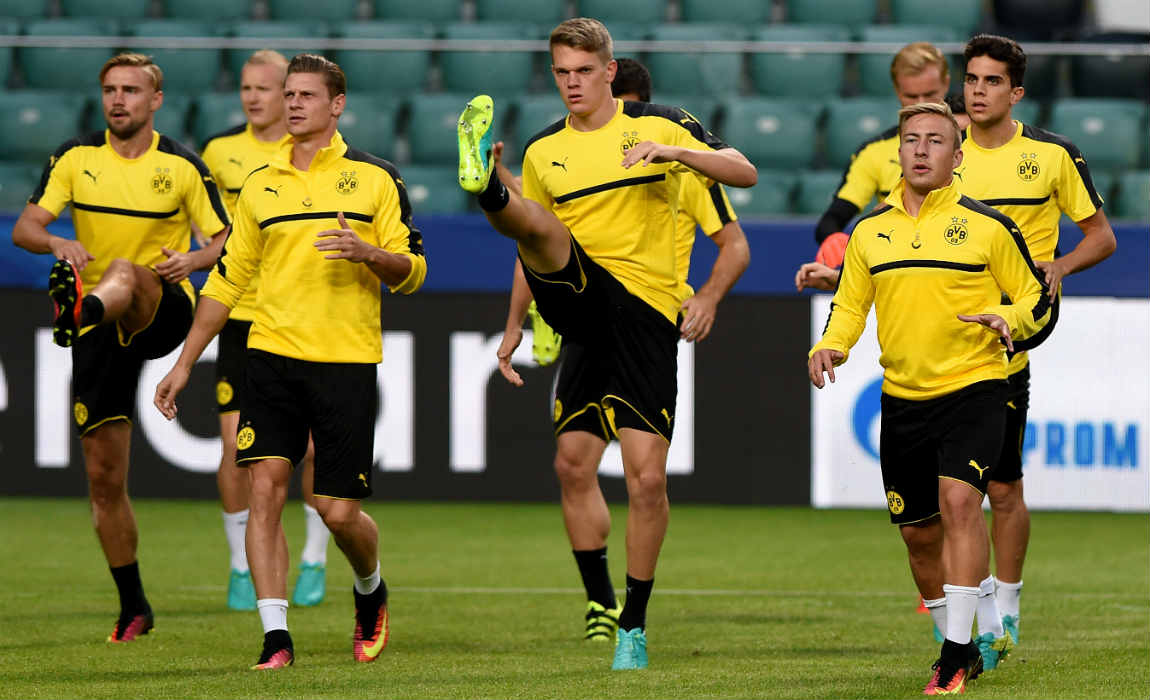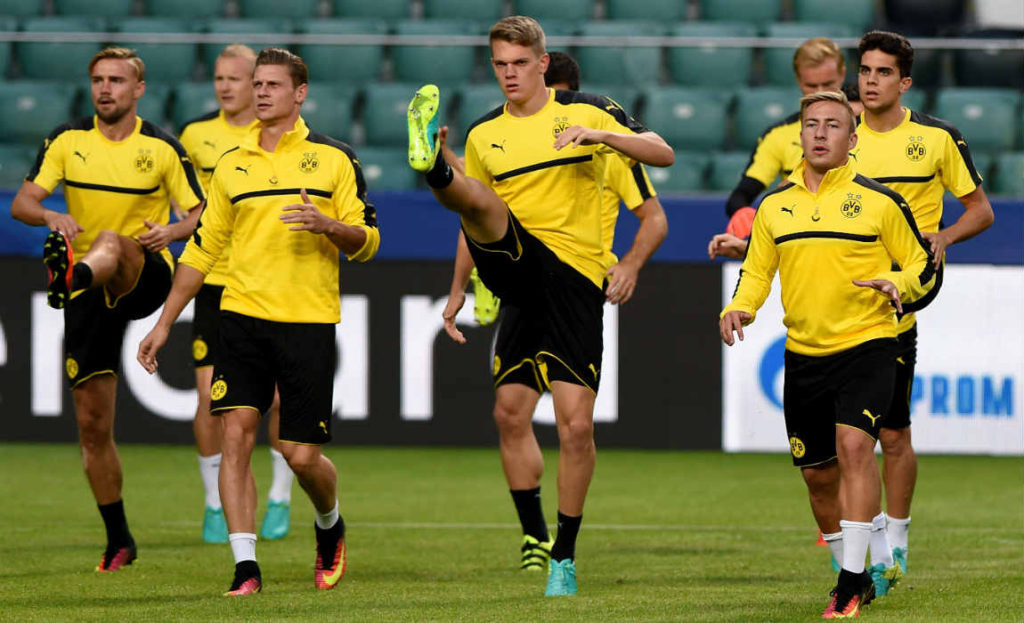 The challenge against the Spanish giant could point the way to the final standings in Group F as the 2011 and 2012 German champion expects to be more than just an underdog. After all Dortmund won their last three games at home against Real. To beat the Spanish side again could lead to the group win and new confidence in their ability to achieve ambitious goals.
For now many things indicate, Borussia Dortmund is at least on its way back to becoming a top class club on the international stage. The duel against Real Madrid nevertheless can be seen as a final test of the upsurge at the 2013 Champions League finalist.
"This is a very special game as encounters against Real Madrid always are special. But we're ready and determined to go a long way in this year's Champions League," 2014 World Champion and former Bayern Munich striker Mario Goetze said.
While Dortmund is impressing fans and opponents alike in the German Bundesliga with its mature and exciting brand of football, Bayern Munich stars like Thomas Mueller and Bayern team captain Philipp Lahm have come up with some surprising statements about their national rival.
"We're football gourmets as well. Therefore it's fun watching Borussia Dortmund. They're our closest rivals in the Bundesliga," said Bayern striker Thomas Mueller. Philipp Lahm expects Dortmund "to breath down our necks all season".
Mueller's and Lahm's praise backs up the positive assessments of Oliver Kahn, the former German international player and Bayern keeper, and Jurgen Kohler, the 1997 Champions League winner and former Dortmund defender. While Kahn sees "good chances for Dortmund to beat Real", he feels Real Madrid are in a sort of reorientation phase "as the team still has to deal with having won the 2016 Champions League title".
For Juergen Kohler, Real and Dortmund have swopped the usual roles he says, "Dortmund is the favorite going into the game. But in the long run, I feel Dortmund still has a long way to go before they belong to Europe's very best."
The clash with Real Madrid and its super star Cristiano Ronaldo comes at the right time in the eyes of Dortmund's coach Thomas Tuchel. "The last games have given us a good feeling and were very important for our young team in our efforts to gel," Tuchel said.
Since taking over the job in Dortmund from Juergen Klopp (now at Liverpool), Dortmund has changed its style significantly as the teams' approach appears to be more mature than before. Tuchel has changed the high-speed football into a more moderate style.
Dortmund is still a threat to any other team when it comes to the speed of their game, but meanwhile the team shows patience when necessary. Meaning, Dortmund's game has gained variety which makes the team far more dangerous than before.
After club legend Klopp left, Tuchel had to survive further changes in his squad as Mats Hummels (Bayern Munich), Ilkay Guendogan (Manchester City) and Hendrik Mkhitaryan (Manchester United) all left the club. Meanwhile newcomers like 2016 European Champion Raphael Guerreiro (12 million euro from FC Lorient) and Ousmane Dembele (15 million euro from Stade Rennes) could close the gap.
Of the eight players Dortmund bought pre season, Portuguese especially has exceeded expectations. Meanwhile Ronaldo's national team mate has moved from the left back position into central midfield. 22-year old Guerreiro came through the ranks at the football academy belonging to the French federation together with Raphael Varane (Real Madrid) and Paul Pogba (Manchester United). The French-born former left back decided to play for the country of his Portuguese father and signed his contract with Dortmund just before the 2016 European Championship in France.
Guerreiro's decision in favour of Dortmund was regarded as a surprise as several European top clubs like Barcelona were also interested in him. Dortmund did beat them all and its strongest weapon was their excellent reputation for developing highly talented youngsters.
Guerreiro's team mate Ousmane Dembele found himself in a similar position. Not only Chelsea and Paris St. Germain were eager to sign him but Real Madrid and Barcelona as well.
"In Dortmund, we are a bunch of mates. I'm happy to have chosen the club. I'm happy with Guerreiro and Aubameyang," said striker Dembele when explaining his decision.
"For me it was clear to have better chances to play in Dortmund. I was impressed by the team's game and its reputation to develop youngsters to a world class level," Dembele continued. "Football in Dortmund is passion and fun, we can achieve a lot here. I can feel that."