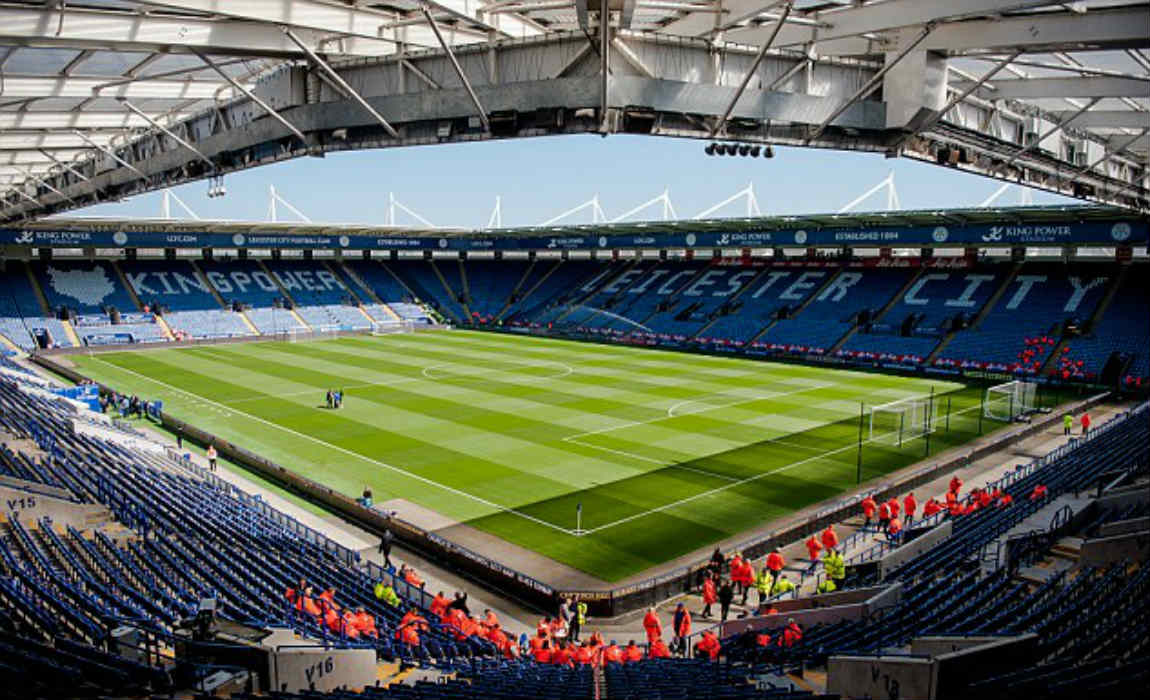 Reigning Premier League Champions Leicester City are all set to play host to Porto on Tuesday for their first ever Champions League home game.
However, the Foxes needs to abide by a list of strict rules laid down by UEFA as Claudio Ranieri looks forward to clinch all the three points when Leicester lock horns with Porto at the King Power Stadium.
10 Crazy Rules That Leicester City Must Follow
There should be no name or emblem present on the gloves of the goalkeeper.

During the match all ball boys/girls would have to position themselves behind the advertising hoardings.

There should be an even distribution of water over the entire pitch and only for a span of five minutes during half-time break.

All the club mascots need to take prior permission for posing for a team photo.

Prior approval from UEFA should be taken for giving out non-commercial leaflets during the matches.

No stadium tours are allowed to encroach upon the working areas of UEFA.

There should be proper graphical representation of the 'Road to the Final' on big screens.

Music to be played after goals must be approved by UEFA and no music should last longer than 15 seconds.

Match officials should be provided with a desk and two seats.

No Groundsmen are allowed to cut random shapes onto the pitch.