Tottenham Hotspur and Celtic are set to face stiff competition from European giants in the Champions League group stages as they were the unluckiest of the six British clubs after being drawn in 'group of death'.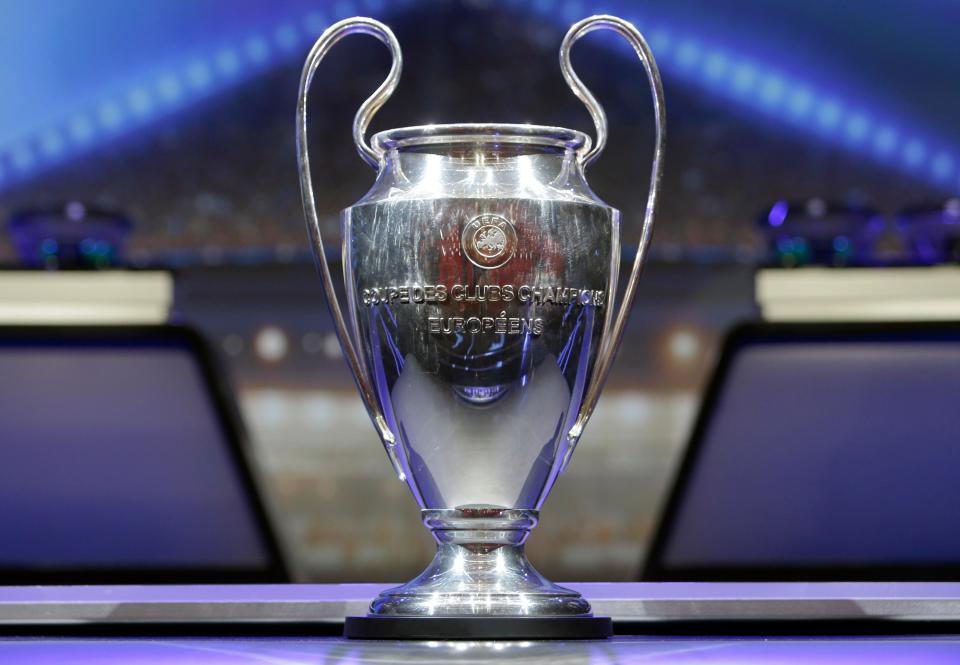 However, Europa League winners Manchester United, Jurgen Klopp's Liverpool and mega-rich Manchester City will be extremely happy after finding themselves in easy groups.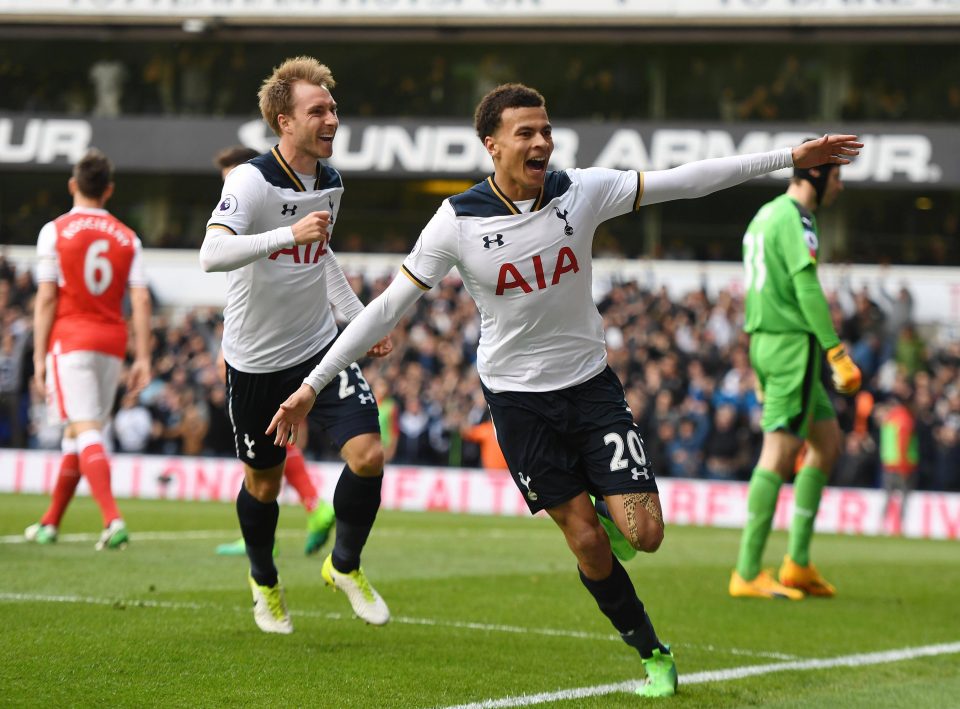 Spurs will have to lock horns with Cristiano Ronaldo's Real Madrid, Borussia Dortmund and APOEL in a battle to finish at the top of Group H.
And Celtic also have a tough job in hand as they are up against Bayern Munich, Paris-Saint-Germain and Anderlecht in Group B.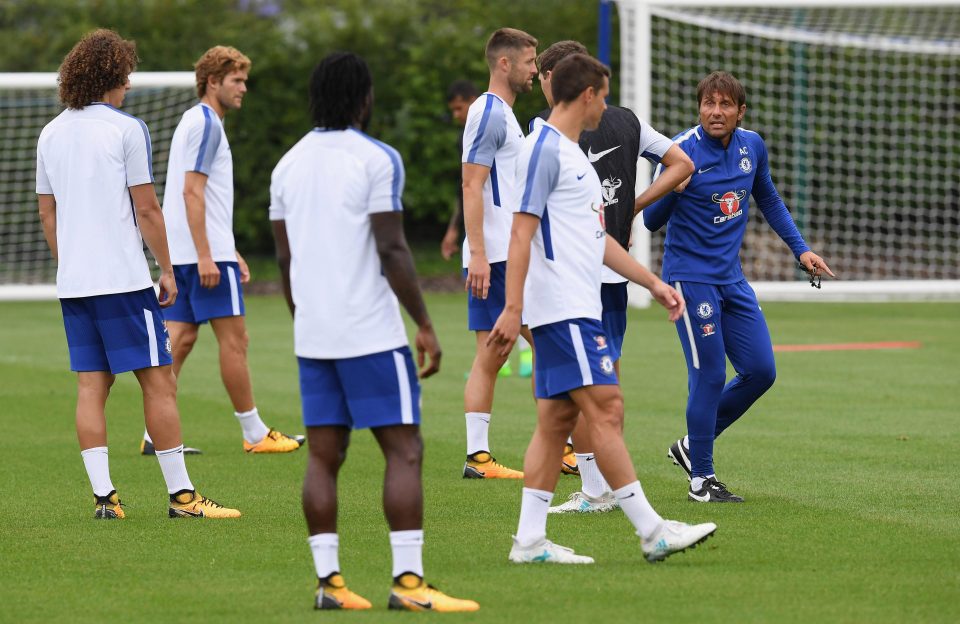 Premier League Champions Chelsea will lock horns with Atletico Madrid, Roma and Qarabag in Group C – and it is understood that the Blues will be quite happy as it seems a reasonable draw.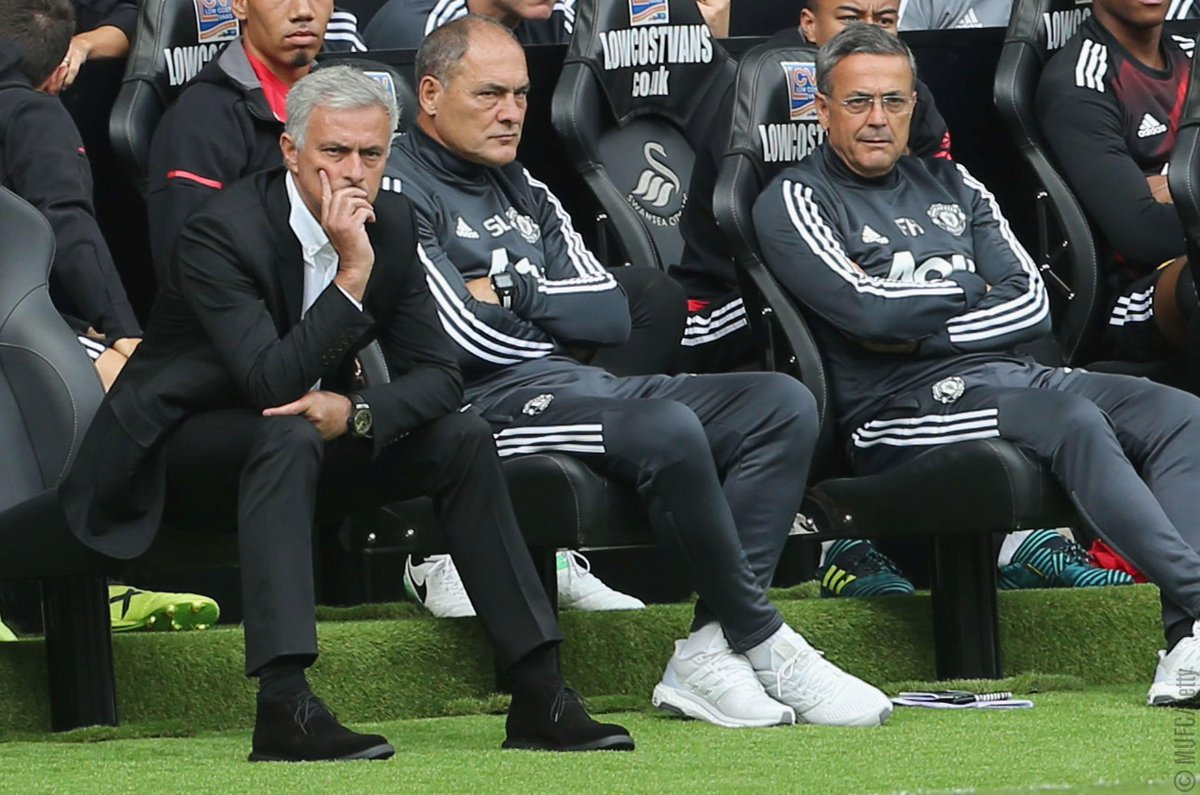 Mourinho' Man Utd will face face Benfica, Basel and CSKA Moscow in Group A and are expected to top Group A.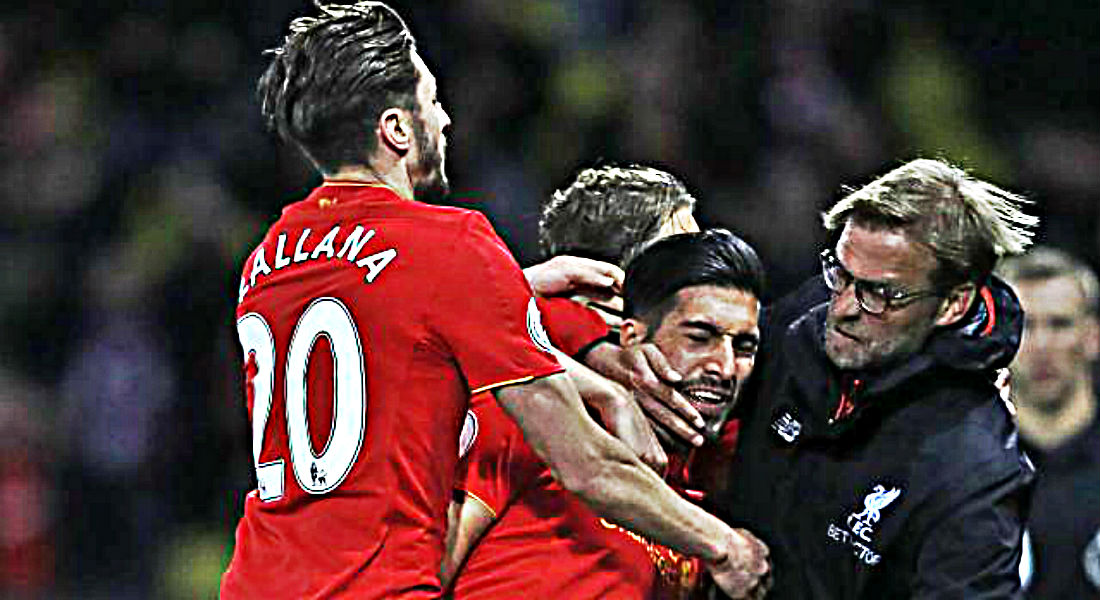 While Jurgen Klopp's Loverpool will have to take on Spartak Moscow, Sevilla and Maribor in Group E.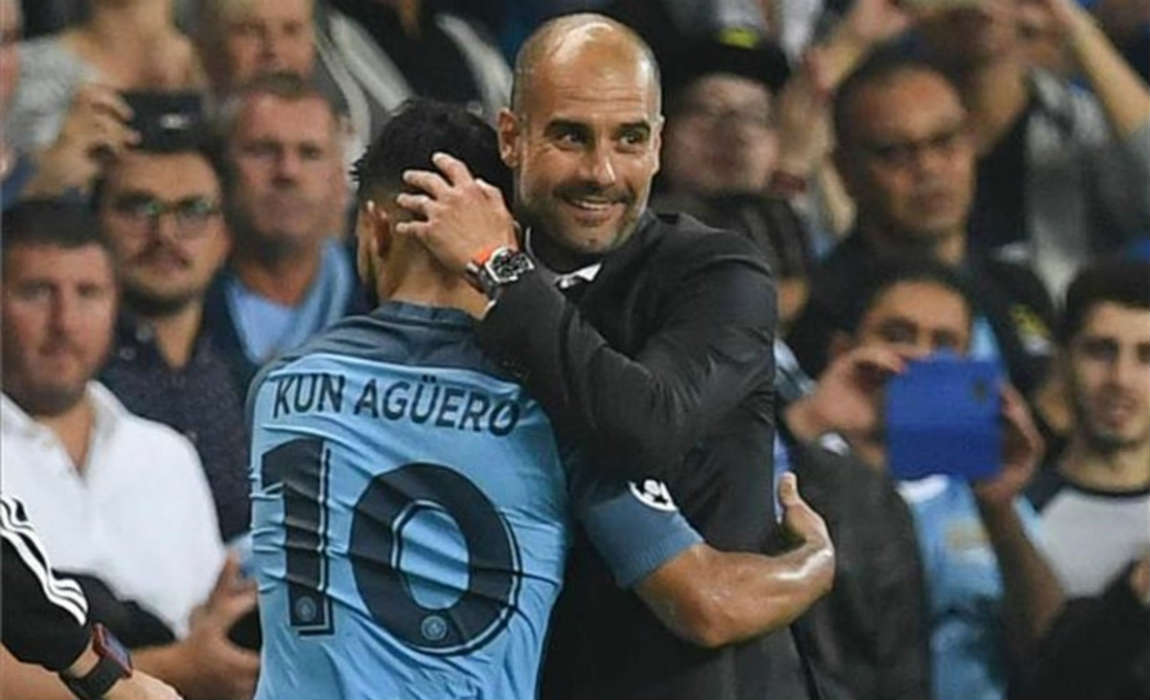 Pep Guardiola, who is desperate to win the Champions League title this time around, will have have to prepare his Man City side to face Shakhtar Donetsk, Napoli and Feyenoord in Group F.
Man Utd fixtures
Sep 12 Basel (H)
Sep 27 CSKA Moscow (A)
Oct 18 Benfica (A)
Oct 31 Benfica (H)
Nov 22 Basel (A)
Dec 5 CSKA Moscow (H)
Chelsea fixtures
Sep 12 Qarabag (H)
Sep 27 Atletico Madrid (A)
Oct 18 Roma (H)
Oct 31 Roma (A)
Nov 22 Qarabag (A)
Dec 5 Atletico Madrid (H)
Liverpool fixtures
Sep 13 Sevilla (H)
Sep 26 Spartak Moscow (A)
Oct 17 Maribor (A)
Nov 1 Maribor (H)
Nov 21 Sevilla (A)
Dec 6 Spartak Moscow (H)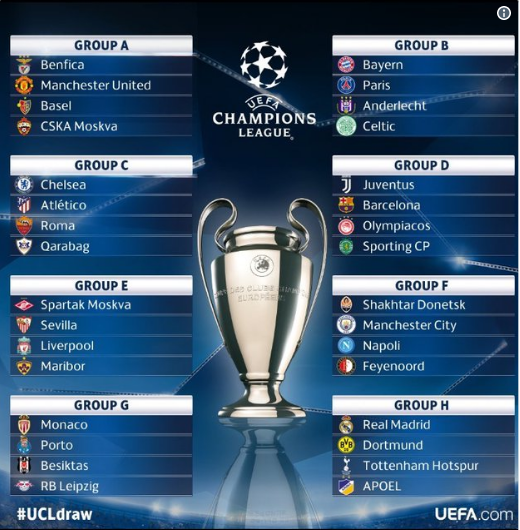 Lookin' forward to thrilling @ChampionsLeague nights in the group stage ?? #Celtic #Anderlecht #PSG #UCLdraw #jb17

— Jerome Boateng (@JB17Official) August 24, 2017
We meet again @juventusfc!#UCLDraw pic.twitter.com/tVOOLMSILn

— FC Barcelona (@FCBarcelona) August 24, 2017
See you soon, @neymarjr!#UCLdraw pic.twitter.com/HIdCaKEn7m

— FC Bayern US (@FCBayernUS) August 24, 2017
We're excited to play ? @FCBayern / @rscanderlecht / @celticfc !
We're looking forward to meet you ? #UCLdraw

— PSG Officiel (@PSG_inside) August 24, 2017
There's nothing like a #UCL night at Paradise…

Looking forward to welcoming you, @FCBayernEN, @PSG_English & @rscanderlecht! ? pic.twitter.com/pUP1LHeLrQ

— Celtic Football Club (@celticfc) August 24, 2017
Man City fixtures
Sep 13 Feyenoord (A)
Sep 26 Shakhtar Donetsk (H)
Oct 17 Napoli (H)
Nov 1 Napoli (A)
Nov 21 Feyenoord (H)
Dec 6 Shakhtar Donestk (A)
Tottenham fixtures
Sep 13 Dortmund (H)
Sep 26 APOEL (A)
Oct 17 Real Madrid (A)
Nov 1 Real Madrid (H)
Nov 21 Dortmund (A)
Dec 6 APOEL (H)
Celtic fixtures
Sep 12 PSG (H)
Sep 27 Anderlecht (A)
Oct 18 Bayern Munich (A)
Oct 31 Bayern Munich (H)
Nov 22 PSG (A)
Dec 5 Anderlecht (H)