Real Madrid face a potentially significant Champions League tie when they play Borussia Dortmund in the Santiago Bernabeu Stadium on Wednesday night.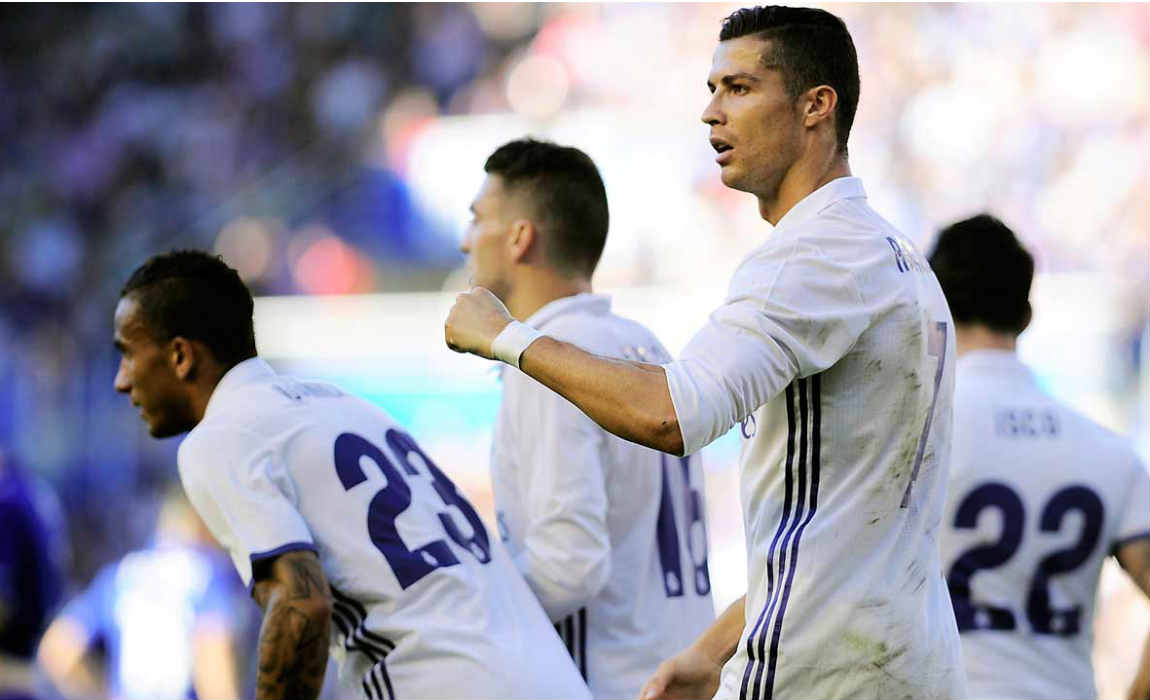 Although both teams have already assured their places in the knockout stage of the competition, Real Madrid need to beat the Germans in order to finish atop of the group.
Group winner may not necessarily assure an easier rival in the last 16, but the advantage of playing the return leg at home and Real Madrid's early exits from the competition have tended to come when they have not had their home support cheering them on in the second leg of the knockout stage.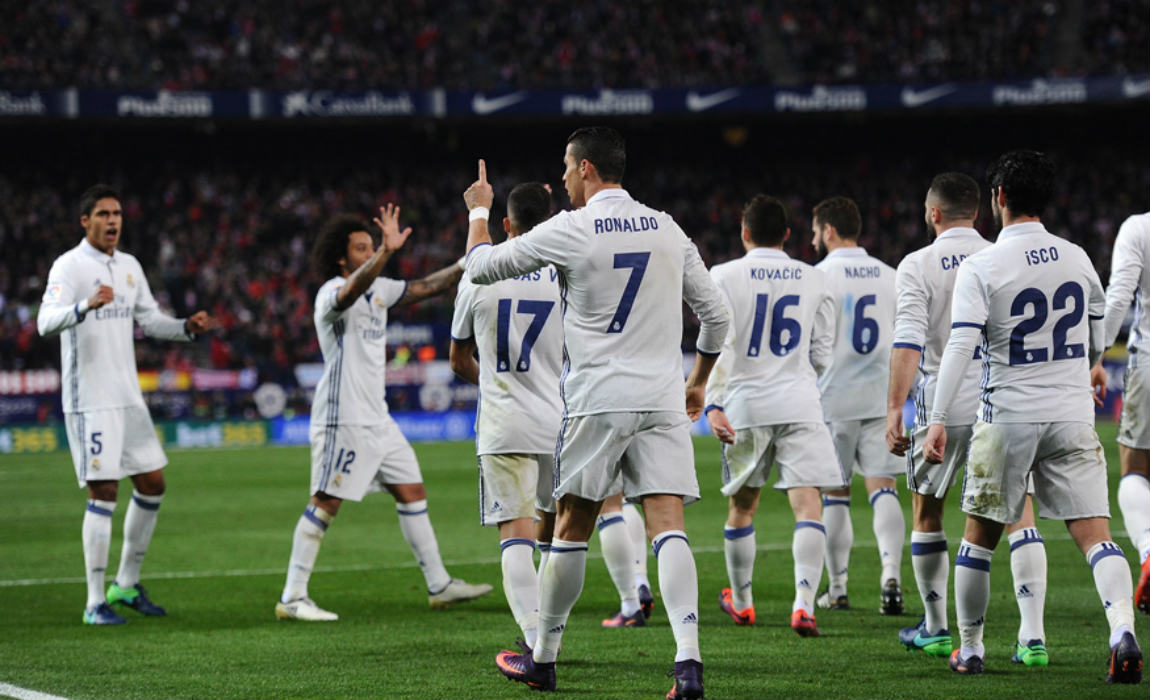 Last season showed the advantage of playing the return leg at home as Madrid were able to overcome a 2-0 away defeat to Wolfsburg in the quarter-finals and beat Manchester City after a 0-0 draw in Manchester.
One of the points of interest in the game will be the performance of Borussia striker Pierre-Emerick Aubameyang, who has been signaled out as a possible future signing for Real Madrid, while Mikel Merino also returns to Spain following his move to Germany from Osasuna.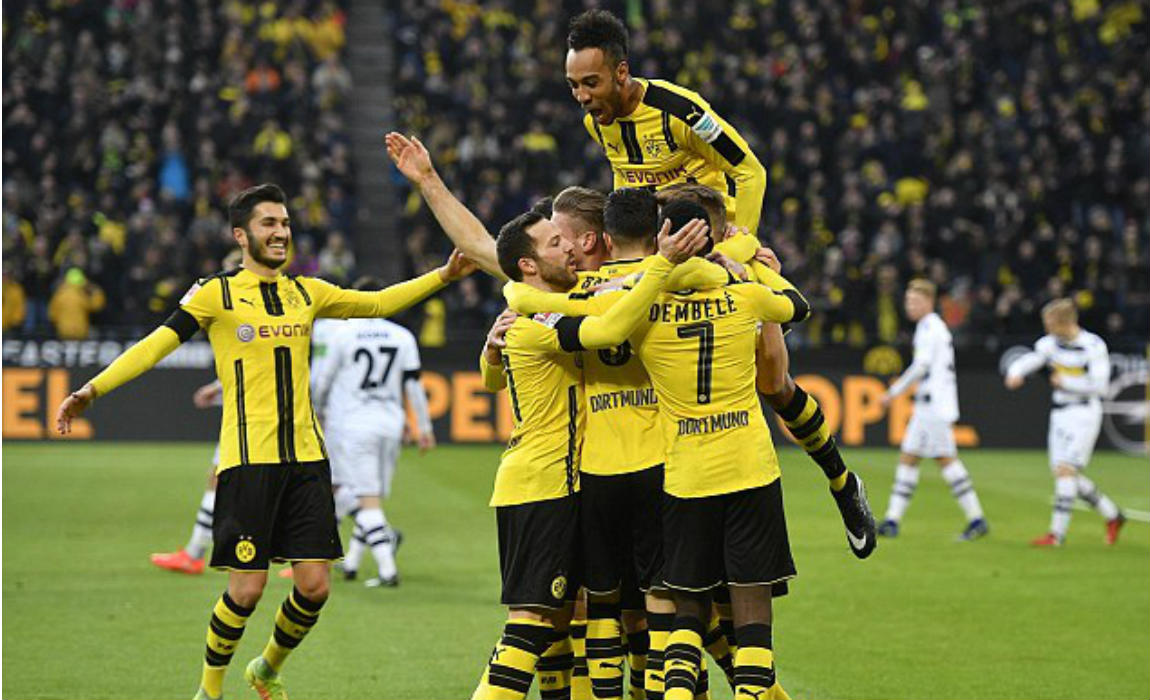 Madrid are in high spirits after Sergio Ramos' last minute equalizer away to Barcelona on Saturday, which gave his side a point that has been hailed almost as a victory in the capital.
The bad news for the club however, are revelations in the Spanish press through 'Football Leaks' that some of their star players have diverted earnings from image rights to offshore funds in order to avoid paying taxes in Spain.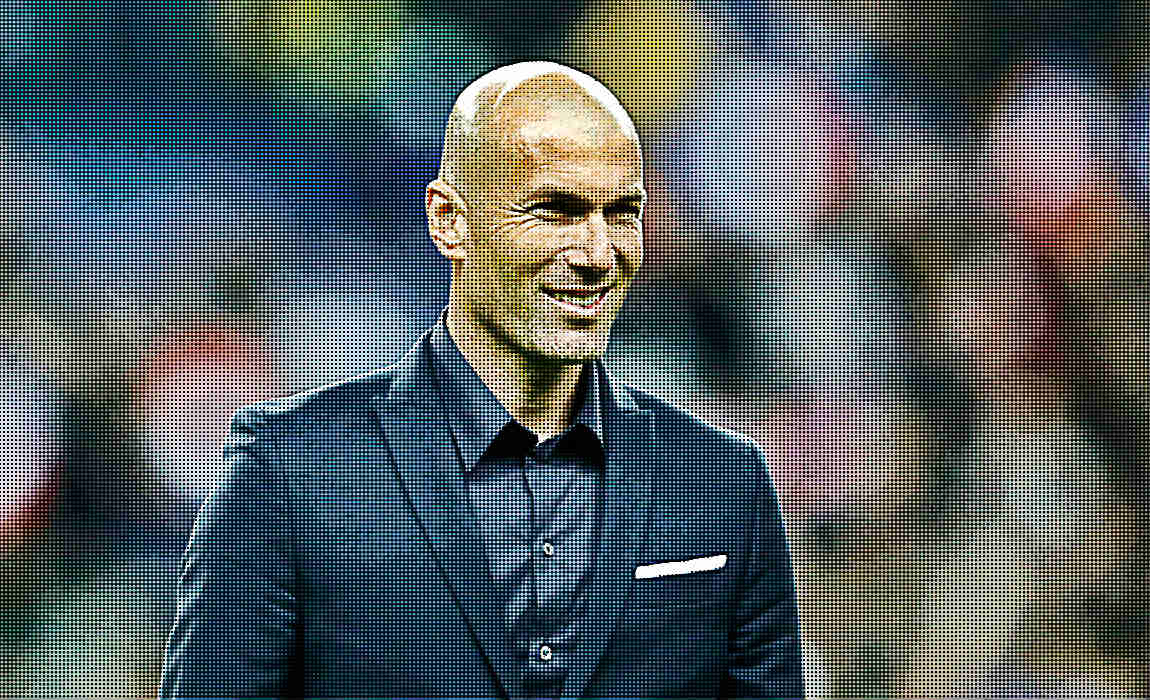 Meanwhile Zinedine Zidane has to decide whether to rest Dani Carvajal and give time to Danilo, or whether Casemiro is in condition to start in central midfield after two appearances as a substitute and his team selection could depend on just how important he believes winning the group actually is.