A leaked report claims that the Portuguese superstar Cristiano Ronaldo will be crowned the Ballon d'Or.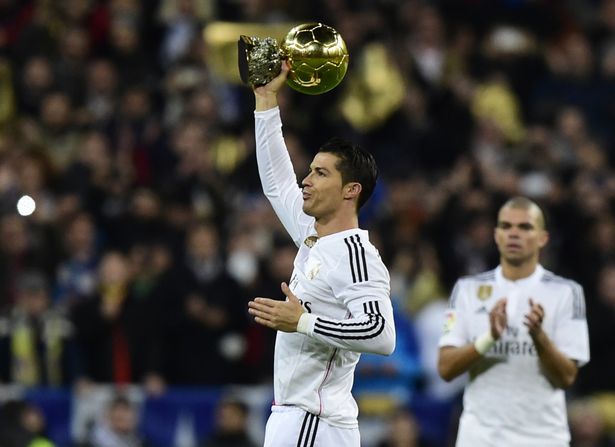 The 31-year-old was the heavy favorite to win the crown but nothing had been made official yet, but according to the latest leak the Real Madrid talisman will be crowned the winner of Ballon d'Or on Monday night.
Barcelona based sports daily's journalist Francesc Aguilar, who is known for his deep-rooted contacts with-in the football world revealed that the announcement will be made on Monday 7PM – followed by an exclusive interview with France Football, the founders of the award.
He also revealed that staff from France Football will travel to Madrid on Thursday to conduct the interview and take pictures as the former Manchester United star is awarded the trophy.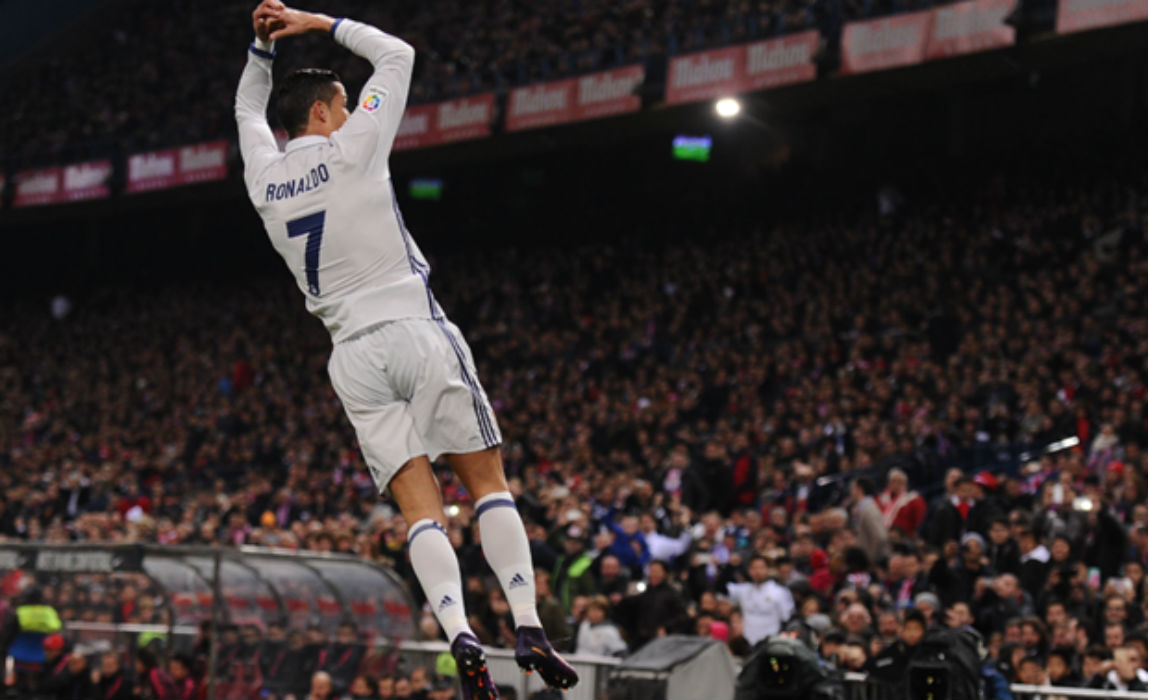 Ronaldo has had a phenomenal year as he went on to win both the Champions League with Real and EURO 2016 with Portugal.
It is expected that L'Equipe will start revealing the votes for each of the 30 nominees from Monday evening.
The 31-year-old struggled in the semi-finals of the UEFA Champions League but managed to score the winning penalty in the shoot-out, while he was also subbed-off in from the EURO's final after sustaining an injury.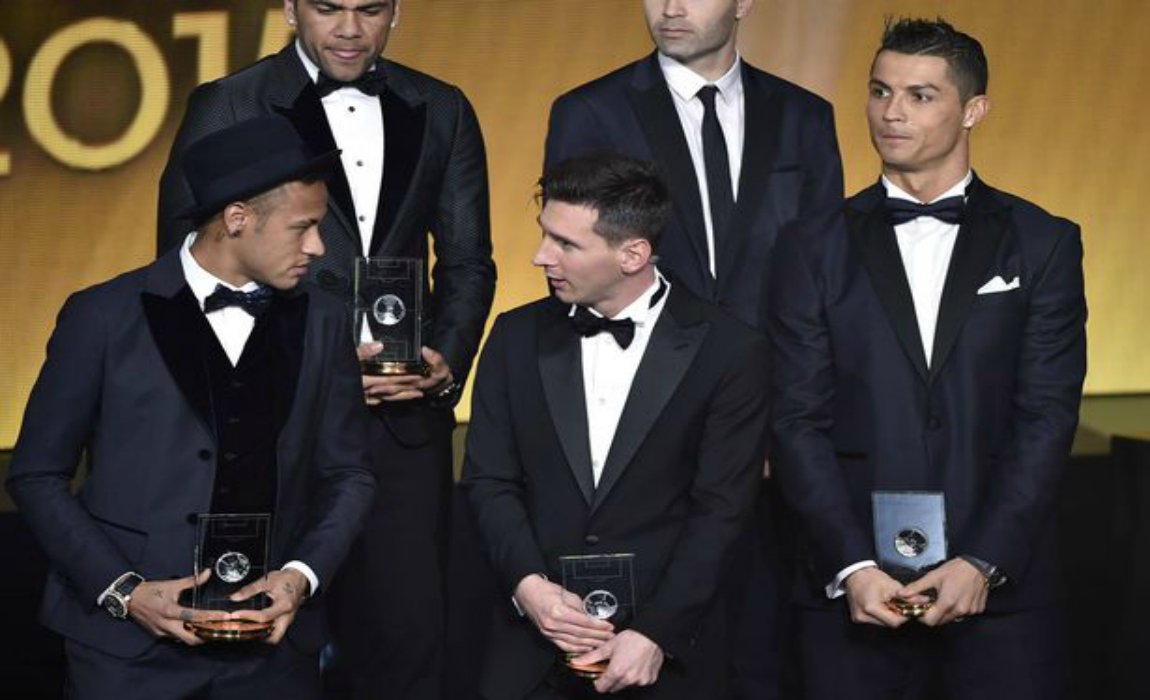 Former Barcelona President Joan Gaspart said when questioned who the best player in the world is, "to say that Cristiano Ronaldo is the best player in the world is to be very ignorant."
"Messi is the best, and I'm not just saying that because I signed him."
The Barcelona superstar has won 5 Ballon d'Or, but is expected to finish behind his Real Madrid counterpart.