Argentine football legend Diego Maradona was spotted with 26 year old girlfriend Rocio Oliva in Cuba.
Maradona can be seen whirling around with his girlfriend after attending Fidel Castro's funeral. Famously known as Hand Of God he acted more like Hand Of Bod as the photos describe him getting extremely cosy with Rocio Oliva.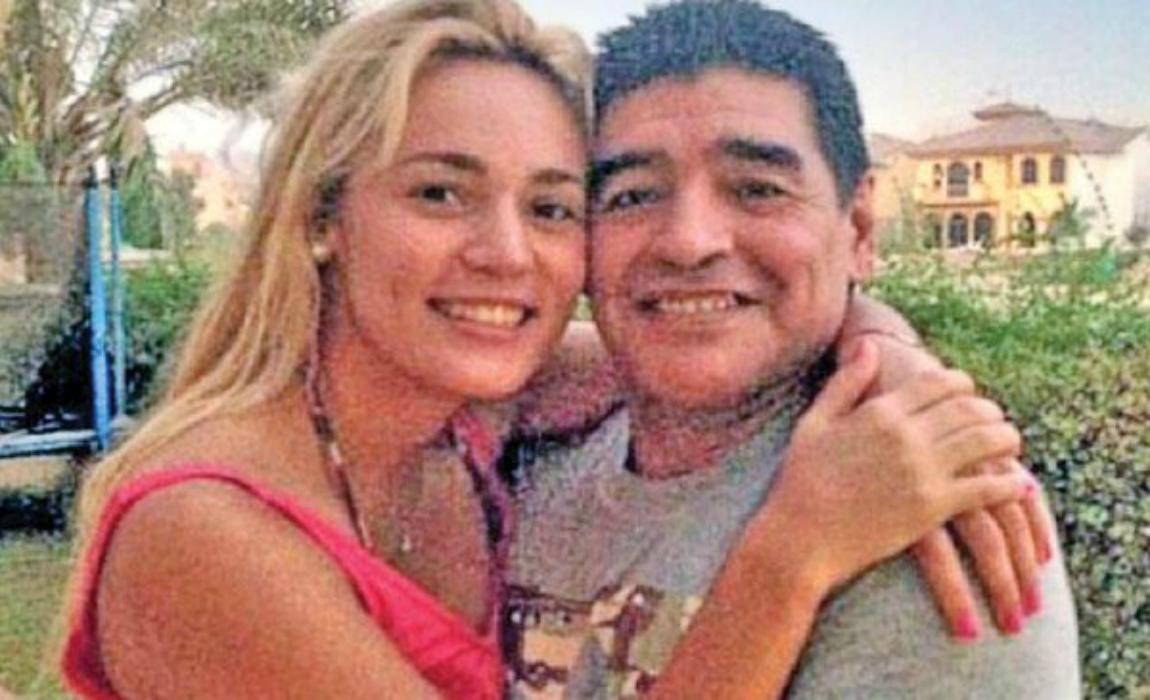 The pair were spotted taking a stroll around La Habana in Cuba. Maradona was recognised as one of the best footballers during his time.
The love birds got engaged just after a year meeting in 2012.
It's a fine match, with Oliva herself an ex-professional women's footballer.
And the pair looked loved up as they strolled round La Habana, with Maradona in awe of the surroundings as well as his other half.
Diego Maradona has kept a low profile in 2016. Though he was quick to comfort Jose Mourinho after Manchester United's draw against Arsenal in November.
The Argentine grabbed headlines for criticizing his children for snubbing his birthday party.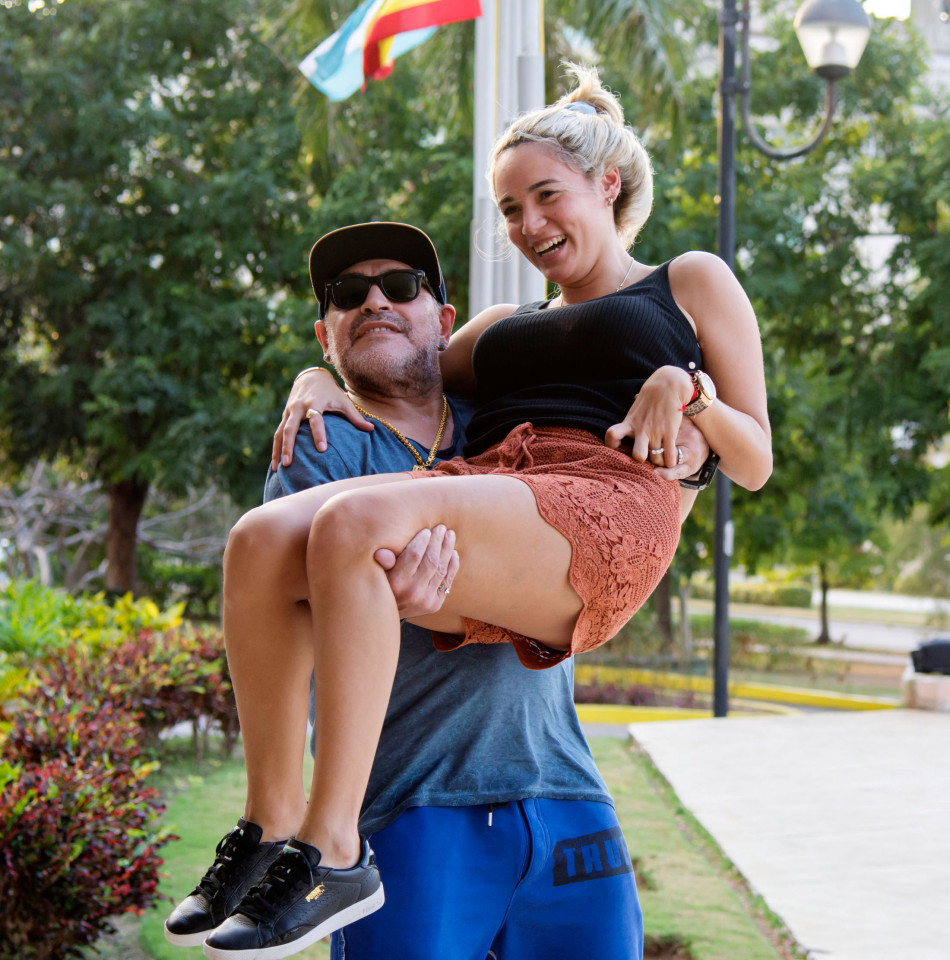 And in keeping with a bad month, Maradona failed to turn up to a charity event despite personally inviting a dying fan to meet him.
Fernando Ricksen bravely traveled from Spain to Holland despite having motor neurone disease and was left devastated when the former Napoli hero was a no-show.