Manchester United star Zlatan Ibrahimovic is set to sue a Swedish doctor who had accused him of doping during his stint at Serie A side Juventus.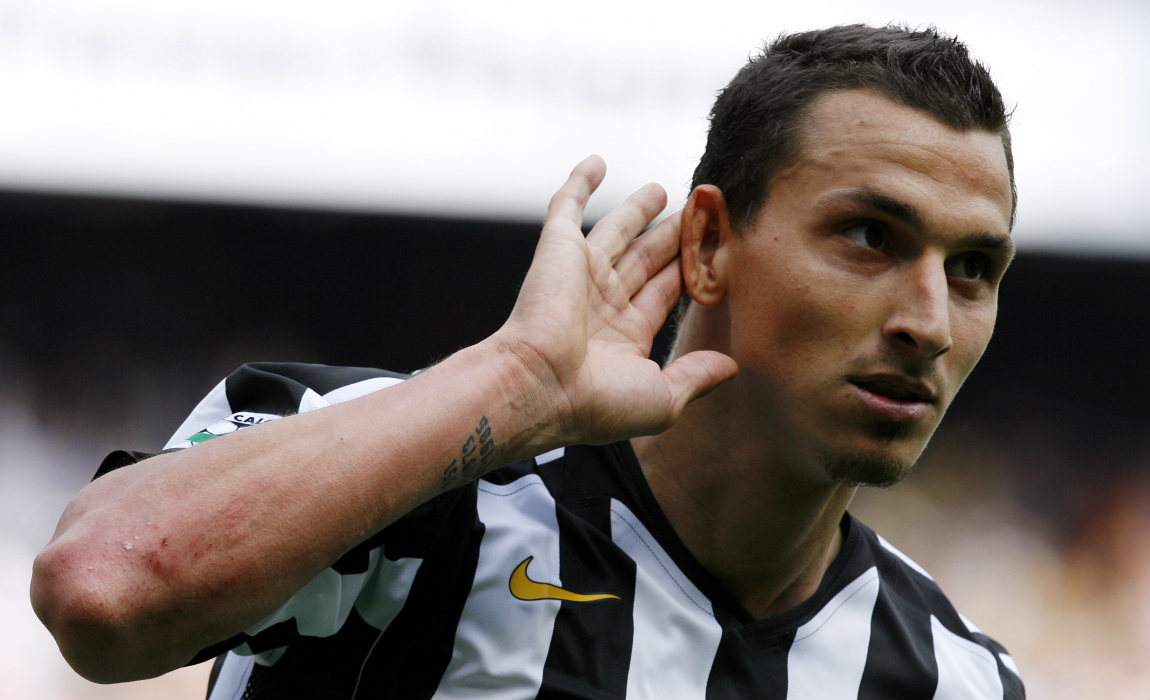 The Swedish superstar had seemingly gained 10kg of muscle during his time at Juventus and former Sweden athletics team doctor Ulf Karlsson had claimed that it was 'impossible' for him make such quick changes in his body without the use of illegal substances.
Ibrahimovic, who was angry after such accusations, is suing the doctor on the grounds of defamation. Reports confirm that the court date for the hearing has been set for December 19.
Earlier according to Swedish news agency NWT, Karlsson laid bare the reasons behind his allegations.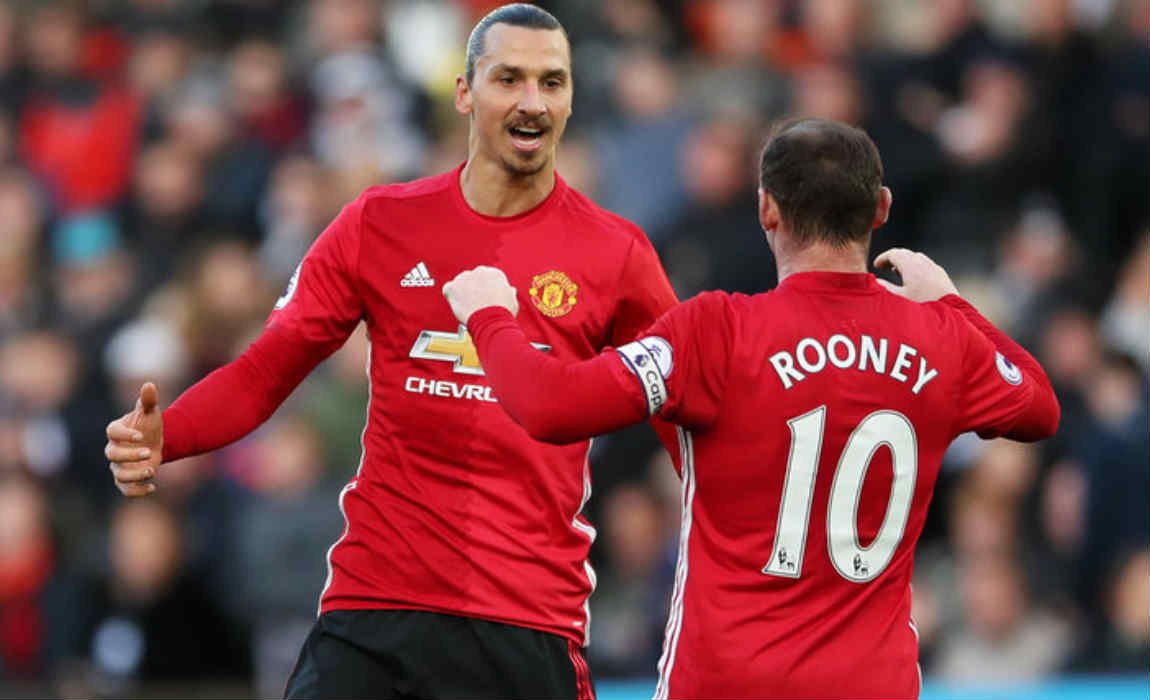 The doctor claimed in April: "Zlatan put on 10 kilos in six months during his time at Juventus. I think he was doping, that's how it seems to me. I am convinced of it."
"He put on 10 kilos of muscle in six months. It's impossible to do that in such a short space of time."
Swedish paper Expressen reported that Karlsson had denied making claims that Ibrahimovic definitely took help of illegal substances and had had apologised to the legendary footballer.
Ibrahimovic is the biggest star in the Swedish footbliing fraternity and such doping allegations on him had shocked the nation.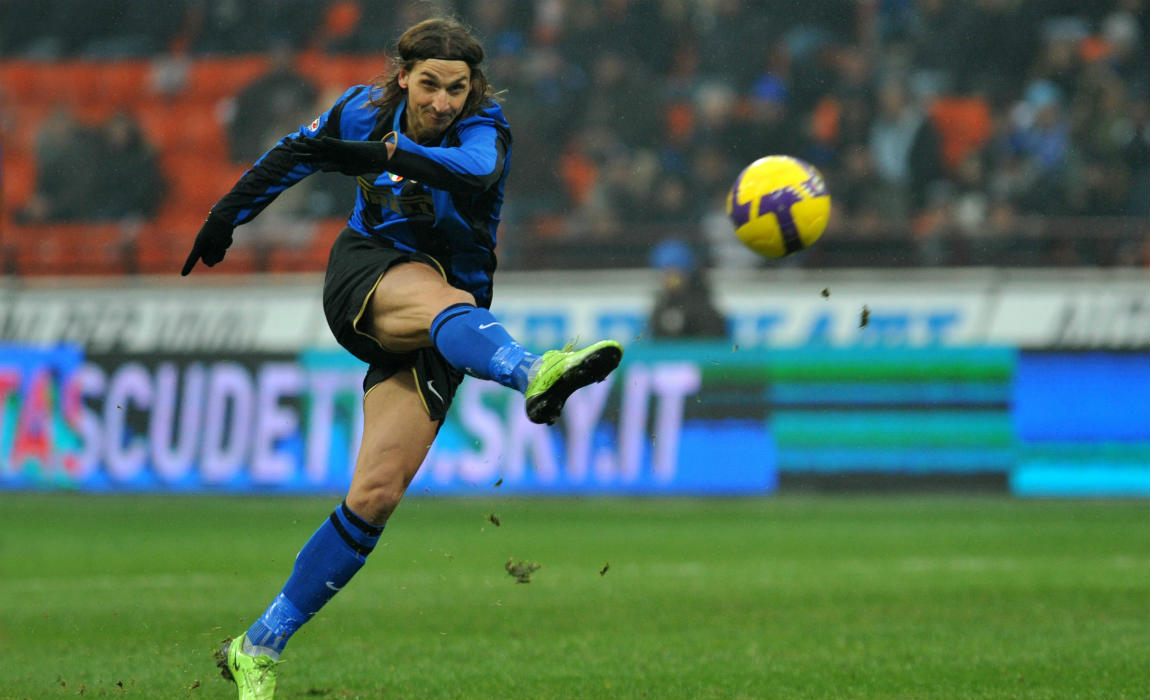 Ibrahimovic had joined the Italian side Juventus in 2004 after an incredible spell at Ajax where he clinched 35 goals in 74 matches for the Dutch club.
The Swedish legend spent two successful seasons at Juventus before miving to Inter Milan in 2006.