Premier League club Tottenham Hotspur have now revealed images that show a plethora of luxurious hospitality options in their new stadium.
Here is a list of nine features that makes it clear that there hasn't been a stadium in England built like it yet.
THE CHEEZY ELEMENT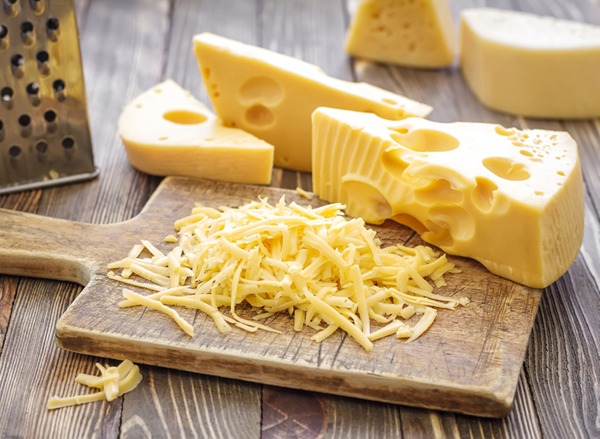 Members of the "H club" will be provided an option to select their own specially sourced half-time cheeses but for that, the fans will have to spend £30,000 for a couple of memberships.
THE TUNNEL CLUB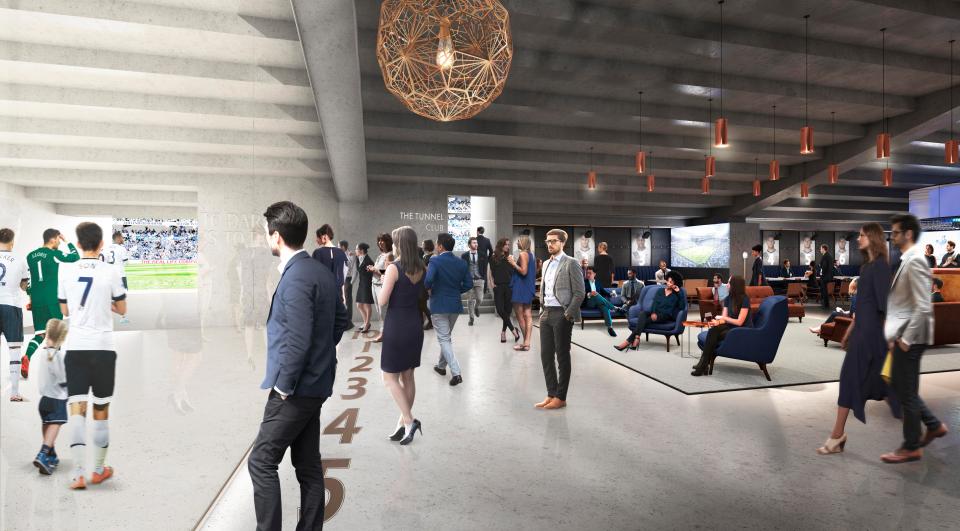 The second most expensive spot will be the "Tunnel Club", which will offer fans a unique view from the backend of the grass wall in the player's tunnel.
Spurs boss Mauricio Pochettino said: "It's dangerous, very dangerous because there have been a lot of things that have happened in the tunnel."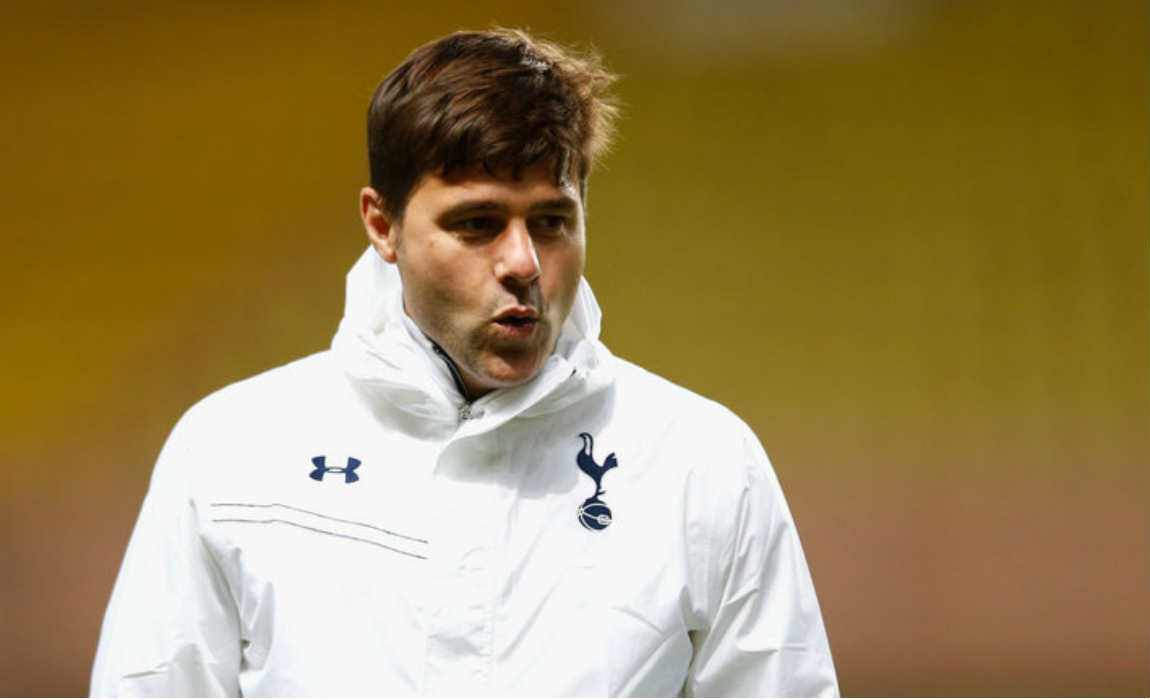 "It is for that reason, the price of sitting there will be very expensive!"
ALSO READ: New Everton Football Stadium Could End Up Underwater Thanks To Global Warming
MICROBREWERY THAT EVERY BEER LOVER DREAMS OF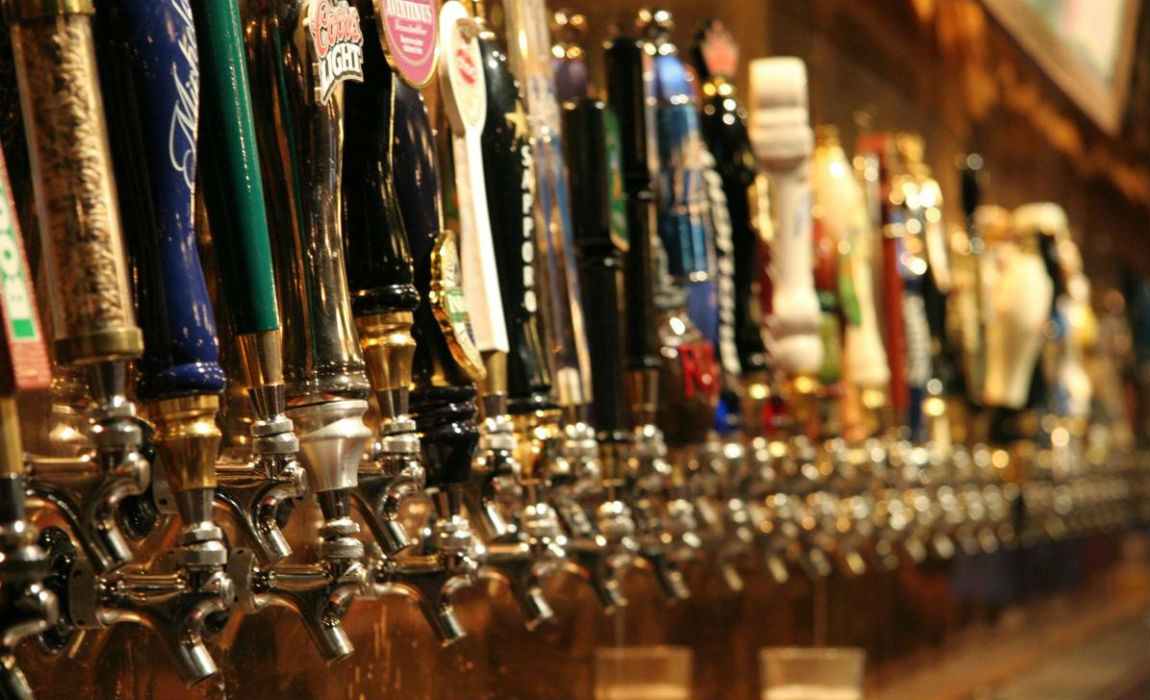 The club will have the world's first stadium microbrewery with a beer delivery system pouring up to 10,000 pints a minute, clearly the place for every beer fan.
THE IN-HOUSE BAKERY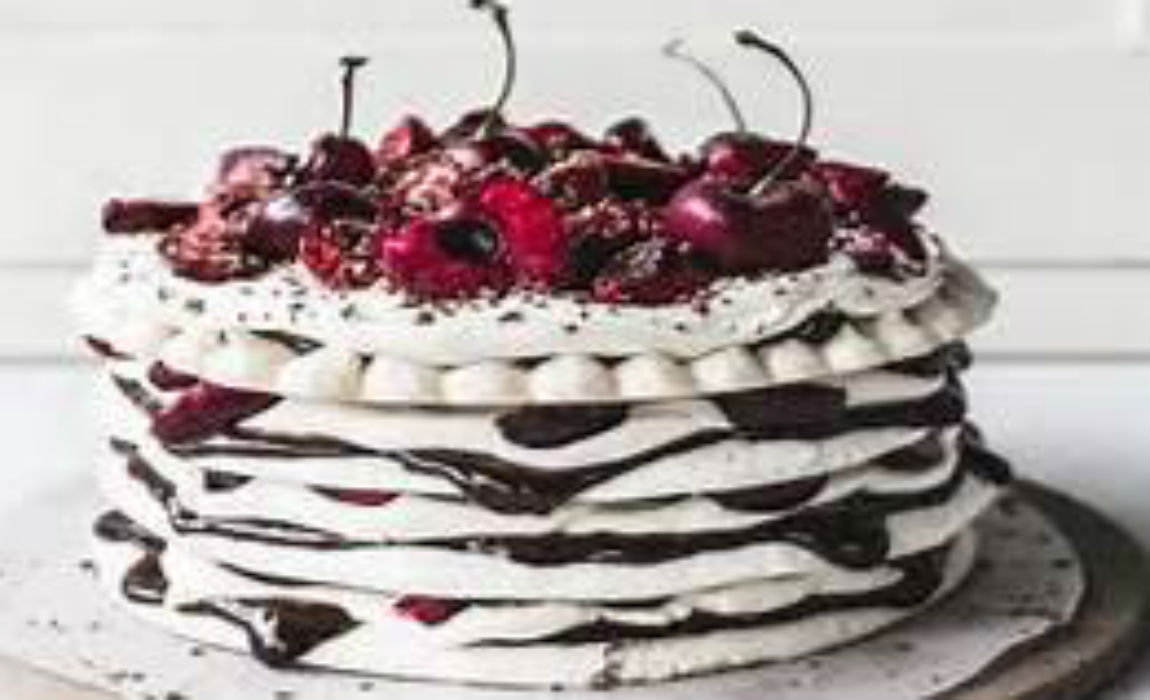 The new stadium will also have an in-house bakery which will produce artisan bread and pastries for every food outlet in the stadium, ranging from general admission areas to boxes. But will be very expensive and will cost each person a mammoth £535 per person – or £15,000 a season.
THE SKY LOUNGE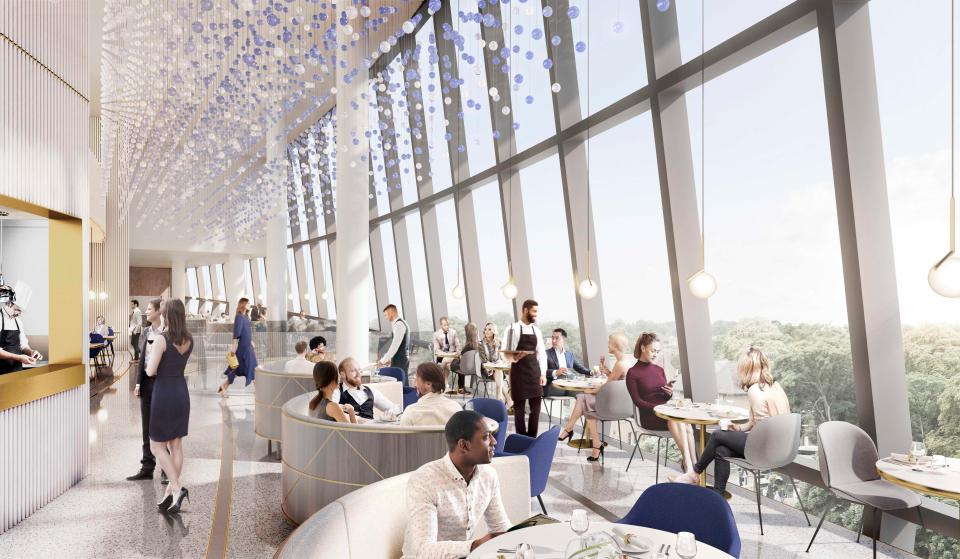 Sky lounge, which is the cheapest option available, will cost you £195 per person. The Sky lounge located right at the top of the ground will offer viewers a panoramic view of the pitch.
RETRACTABLE PITCH AND MUSIC CONCERTS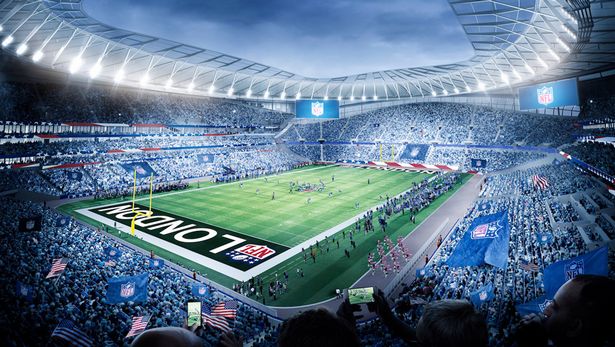 There is also an agreement to play two NFL games there in the 2018-19 season at the New White Hart Lane. The ground is also supposed to have a retractable pitch for up to 16 non-football events a year along with some decent music concerts.
HEATED SEATS FOR THOSE COLD WINTER MATCHES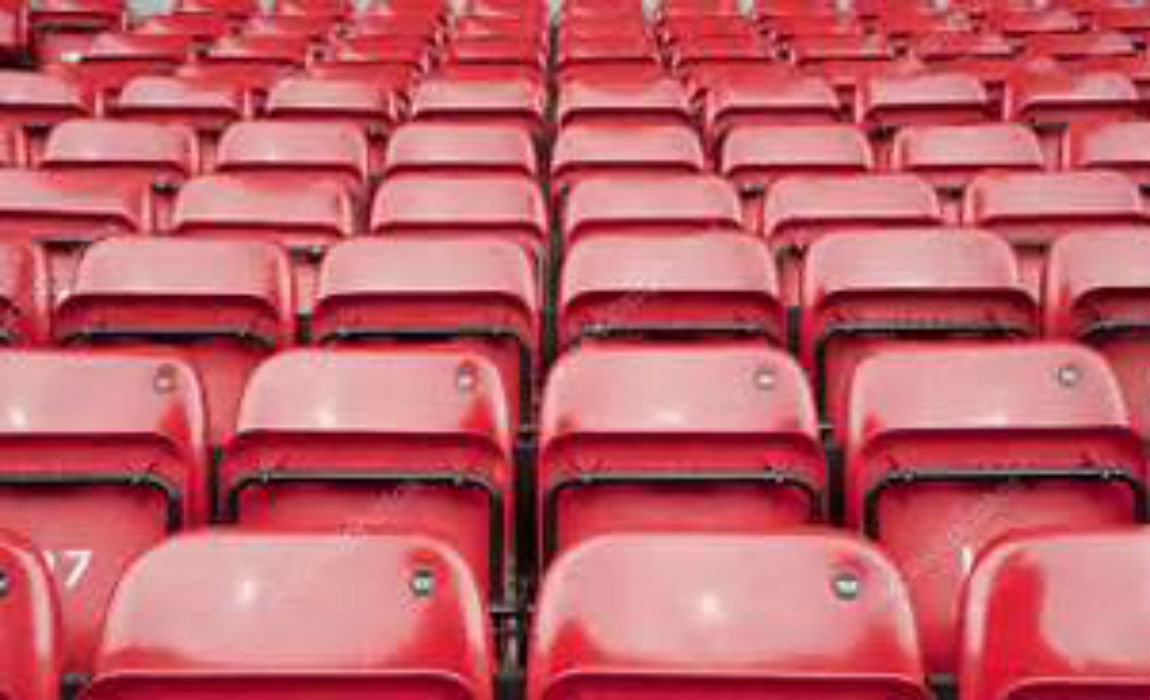 The Premier Seat package which starts at £89 per person per match and goes up to £214 will also include access to heated seats, perfect for those cold winter matches.
USB PORTS IN THE SEATS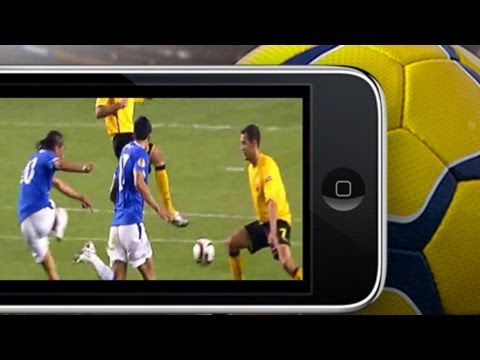 Fans in the Premium Seats will be able to charge their phones during the game with the help of USB ports provided by their seats in order to avoid running out of battery.
UK'S LONGEST BAR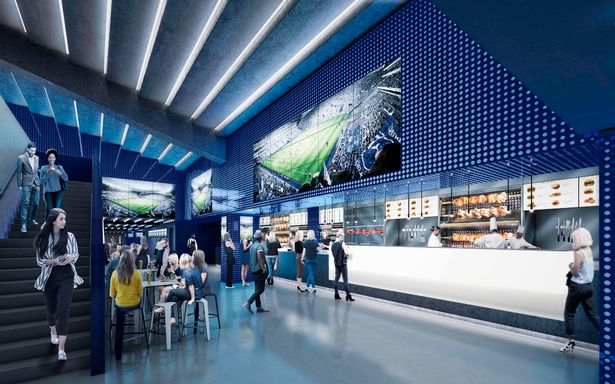 Tottenham Hotspurs' new stadium will also have an 86.8 meters long bar which will be UK's longest bar.
ALSO READ: Brewery, Bakery, Wine & Cheese BAR, Bye Bye White Hart Lane: See Tottenham Hotspur's Flashy New Stadium
According to reports, the new stadium will be opened in 2018.