Manchester United must be prepared to break the bank not just in terms of transfer fee, but also in wages if they want to sign Antoine Griezmann.
The Frenchman is Jose Mourinho's top target for the summer and sources inside the Old Trafford suggest that the Portuguese has told the club bosses to sign the 26-year-old at all costs.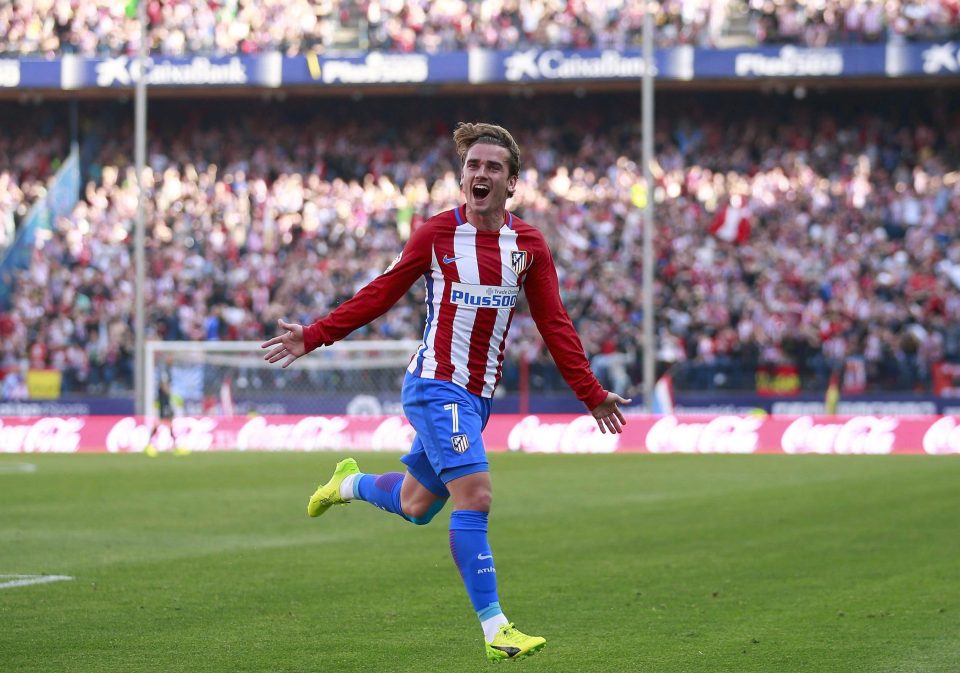 Griezmann will showcase his talent against city rivals Real Madrid in the semi-final of the Champions League on Tuesday.
It is being reported that Antoine will consider moving to Manchester but only if he is offered a staggering £300,000-a-week wage packet.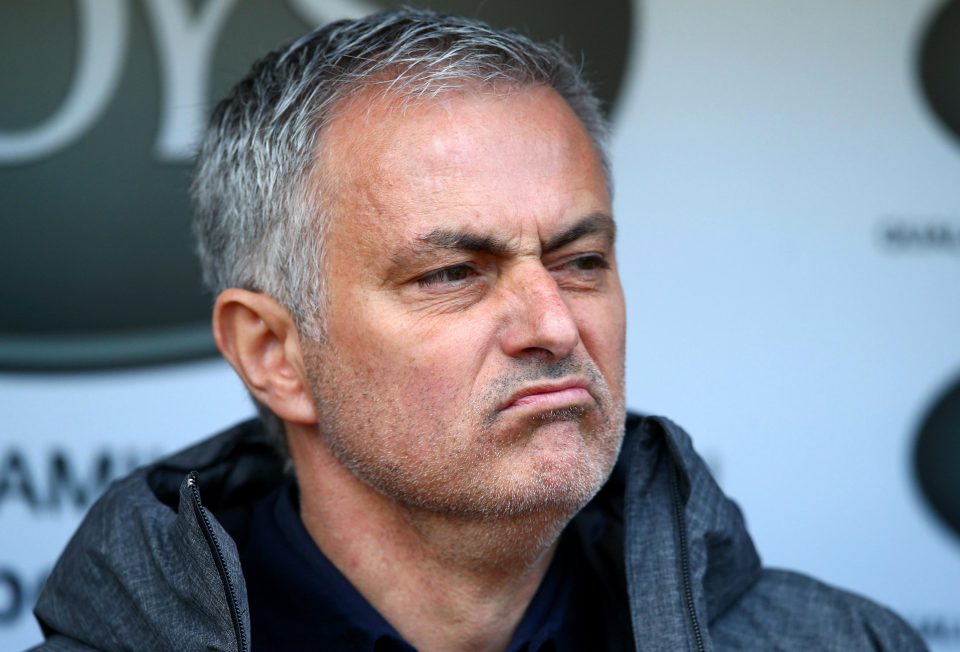 United will have to shell out around £155 million during the course of five-years, to sign the Atletico Madrid talisman.
The France international will also command a strong wage packet due to the fact that he will be leaving a club that has already qualified for the Champions League, whereas United's future for next seasons UCL is uncertain.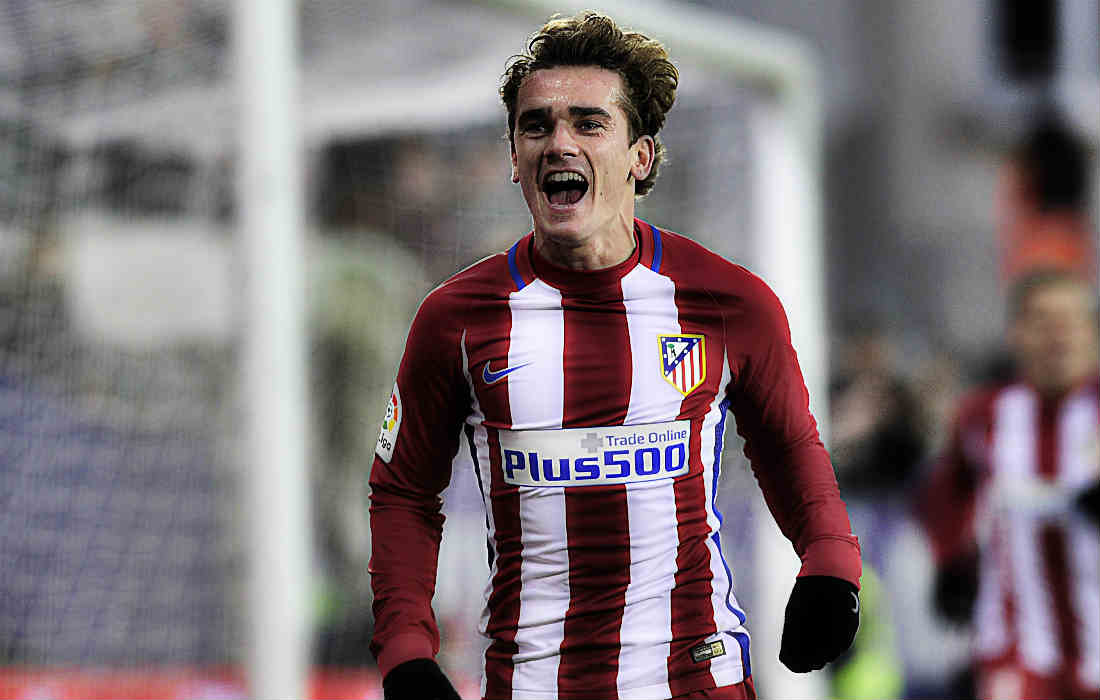 Griezmann is earning almost half of what he expects at Old Trafford, but he knows that he is one of the most sought after player in Europe right now.
Meanwhile, United will not think twice before spending big – having done so last season to sign Paul Pogba.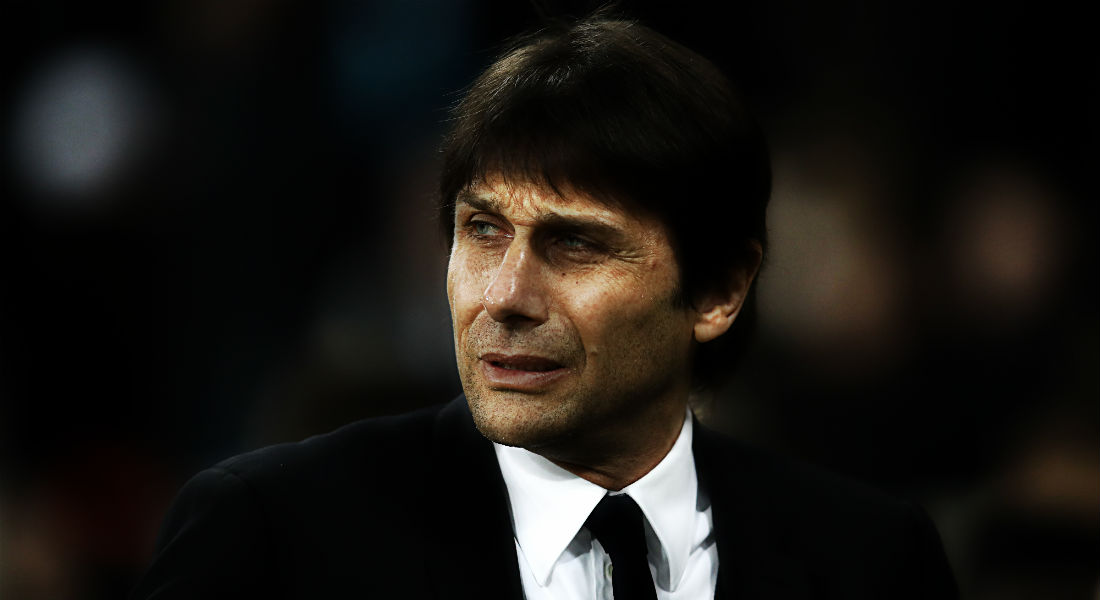 Earlier Griezmann completely shut down rumours of a move to fierce rivals Real Madrid.
The French striker said he believes that a move to Real is "dead" due to the fierce rivalry between the both Spanish clubs.
However, Foottheball sources have claim that Premier League leaders Chelsea have also shown huge interest in securing the services of Griezmann in the summer.