Chelsea made a tactical experiment during the second half of their 3-3 draw with Roma according to Blues boss Antonio Conte, who admitted that deploying David Luiz in midfield did not work as planned.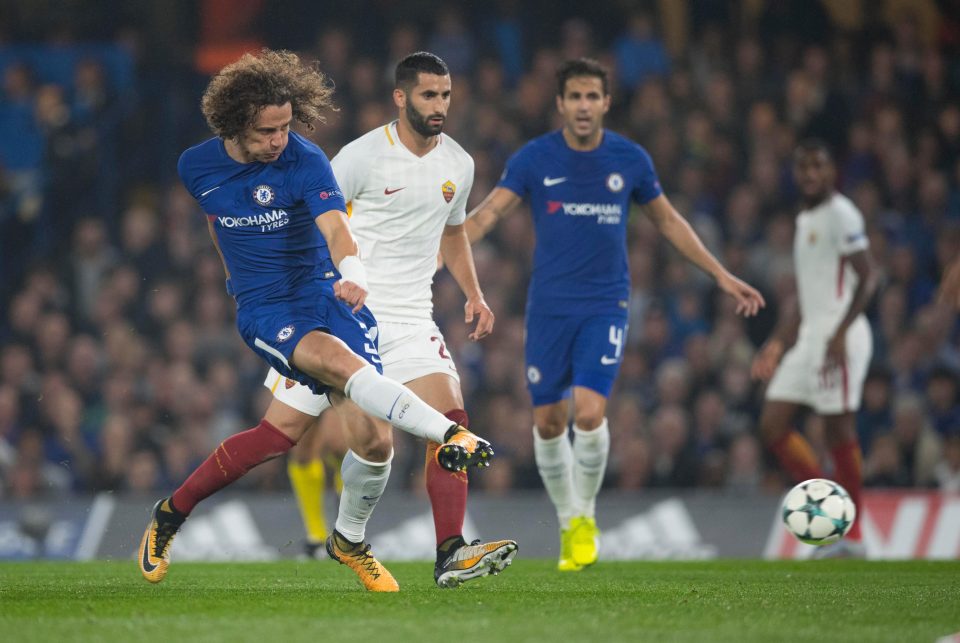 Chelsea took a 2-goal lead through first-half goals from David Luiz and Eden Hazard but AS Roma's Aleksandar Kolarov pulled one back and made it 2-1 at half-time during Wednesday's high-octane Champions League clash.
Roma pounced back into the game after the break and Edin Dzeko scored a superb brace to put the visitors 3-2 up with just 20 remaining in the clock. At such a juncture, Conte opted to switch from a 3-5-2 formation to a 4-3-2-1.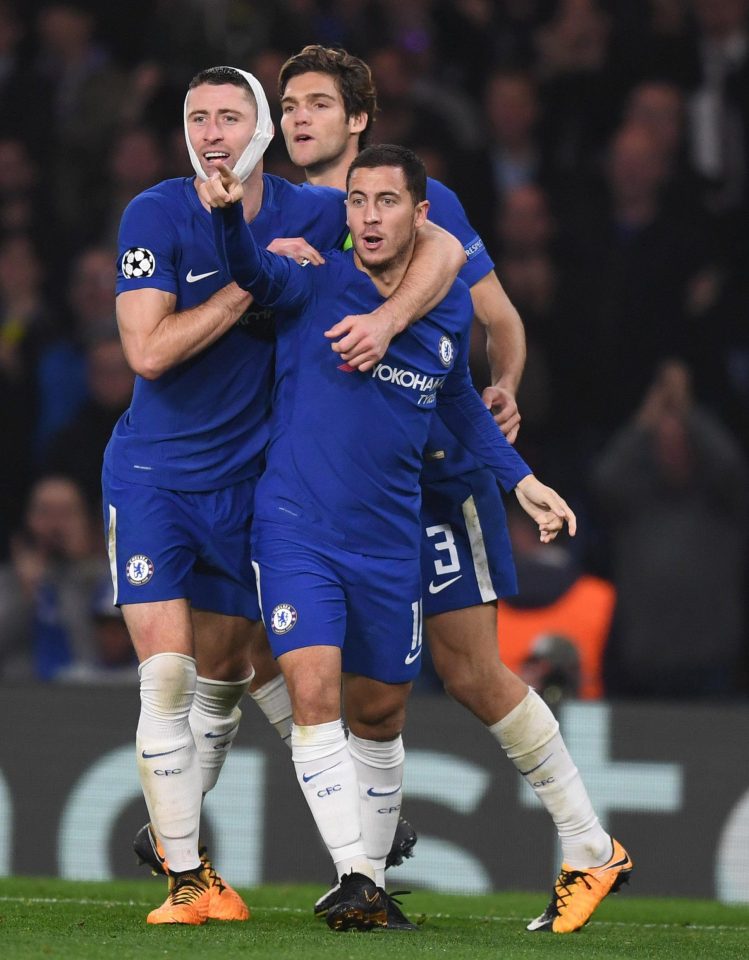 The tactical change worked as Eden Hazard clinched the equaliser and the Blues managed to hold out for the final 15 minutes. Djeko had a golden opportunity to complete his hat-trick but he headed narrowly wide during the fag end of the game.
"The effort the players put in was the maximum and I thank them," Conte told Mediaset after the game. "We suffered in the first half and the decision to change system didn't pay off, as it took away all our guarantees.
"We were basically improvising and it showed, as we suffered under Roma's pressing.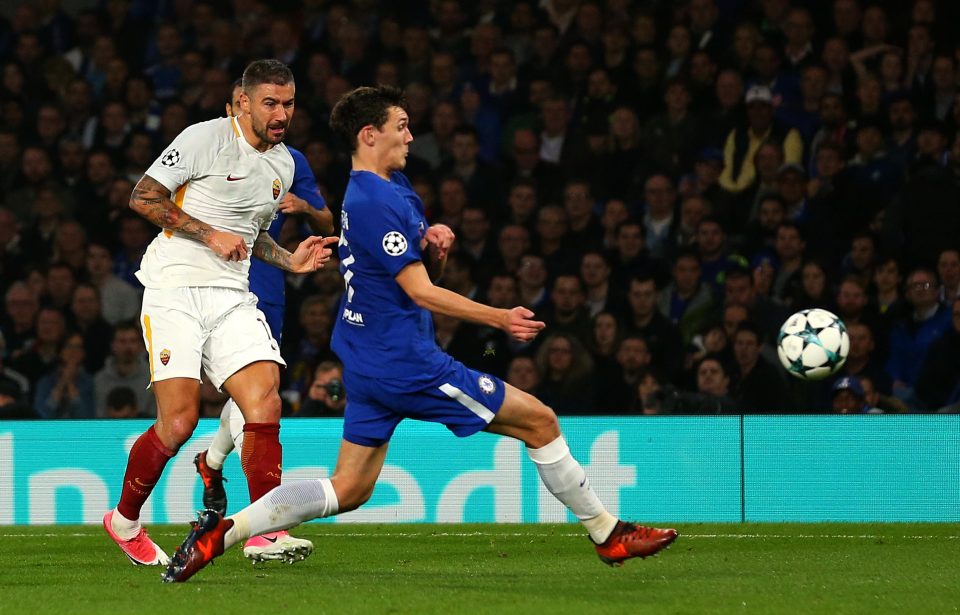 "We scored two goals, but the sensation was always that we didn't feel in control of the match. I have to take responsibility, as it was my decision to change the system to make up for the lack of options. I changed the David Luiz position to strengthen the midfield and I don't think it worked, to be honest."
Chelsea have been dealt several injury blows in the recent weeks. The Blues are already without Danny Drinkwater, N'Golo Kante and Victor Moses and David Luiz suffered a calf injury against Roma as Conte replaced the Brazilian with Pedro on Wednesday night.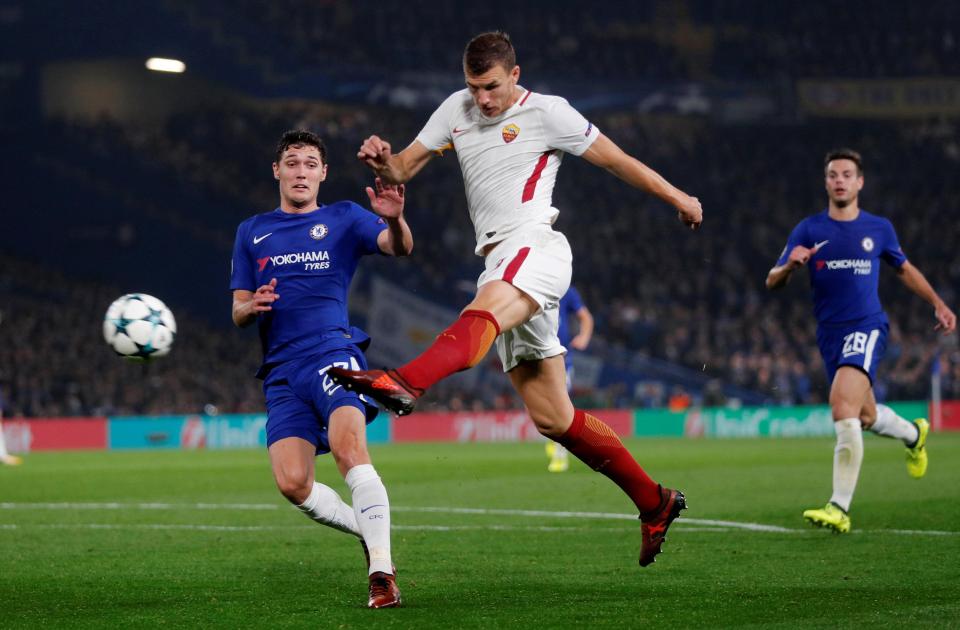 And now the Italian is left with only two recognised central midfielders in Cesc Fabregas and Tiemour Bakayoko for Saturday's Premier League clash against Watford, as the Blues will be seeking to avoid three straight Premier League losses after defeats to Manchester City andCrystal Palace.
But the Blues boss refused to blame his side's struggles during the Champions League group-stage clash with Roma on injuries.
"It's not about injuries but trying to get the best out of the team," said Conte. "The same players have been going all the time since pre-season. We've got three injuries, not seven or eight, but it's still an emergency situation for us.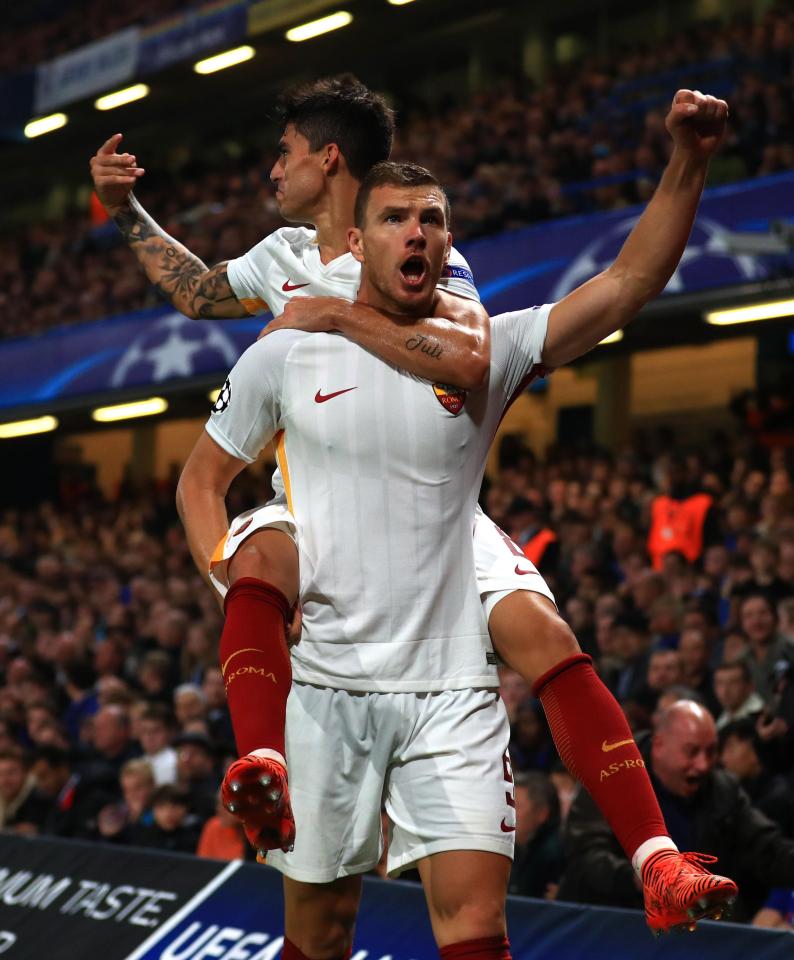 "David Luiz had a problem with his calf, [Tiemoue] Bakayoko finished with a problem in his adductor and I hope it's nothing serious.
"Despite all that, we drew with a very good Roma side and I can only praise my players. When you change system, it's all improvisation and tonight we were improvising. That is something I don't like, because I prefer organisation and to fight it out in our own way.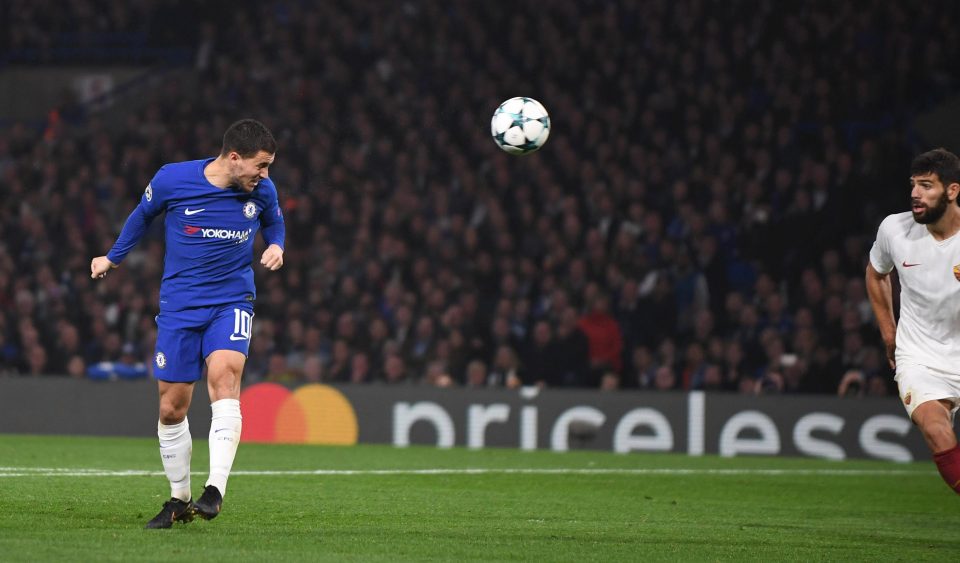 "I have to thank my players for their efforts, because without that, we would not have managed a point here."