Chelsea will continue with Michael Emenalo as the technical director despite manager Antonio Conte wanting Walter Sabatini at the club.
Rumours in Italy have been been strong, linking the former Roma man to land a recruitment based role at the Stamford Bridge.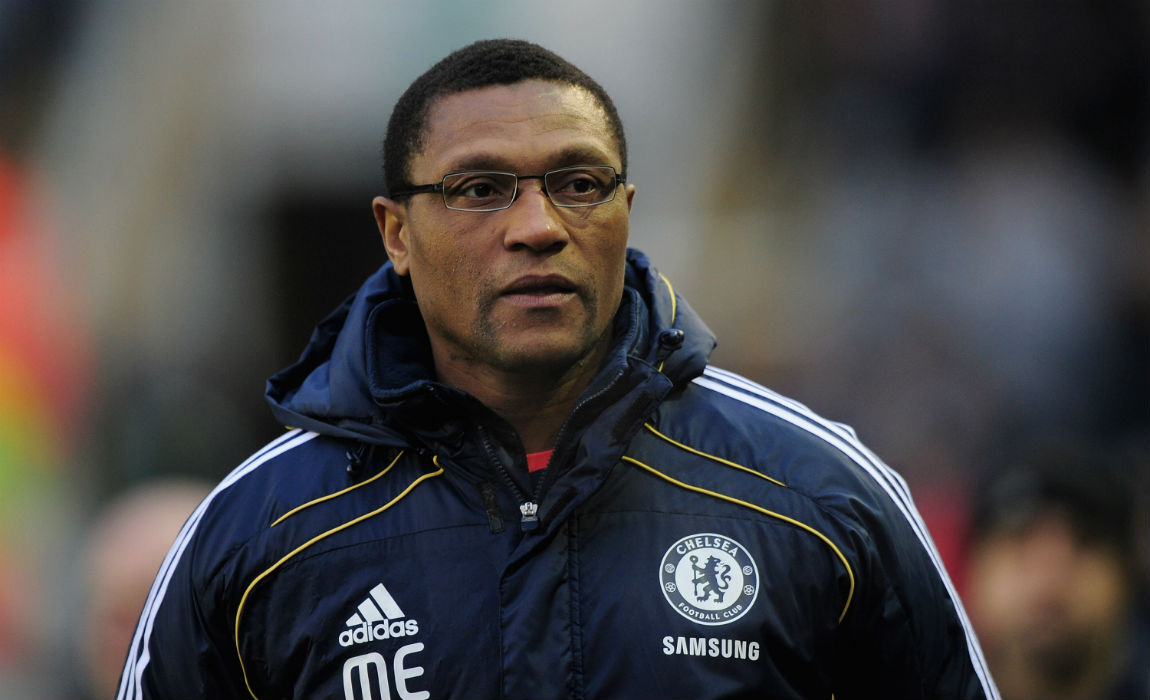 However, this will in no way affect Michael Emenalo's position at the club as Roman Abramovich is set to keep faith in his confidante.
Emenalo has been at Chelsea for over nine-years and Roman admires the way he handles Chelsea's complex loan and recruitment system.
Chelsea manager Antonio Conte is keen to work with the Italian who was responsible for signings like Miralem Pjanic, Erik Lamela and Radja Nainggolan at Roma.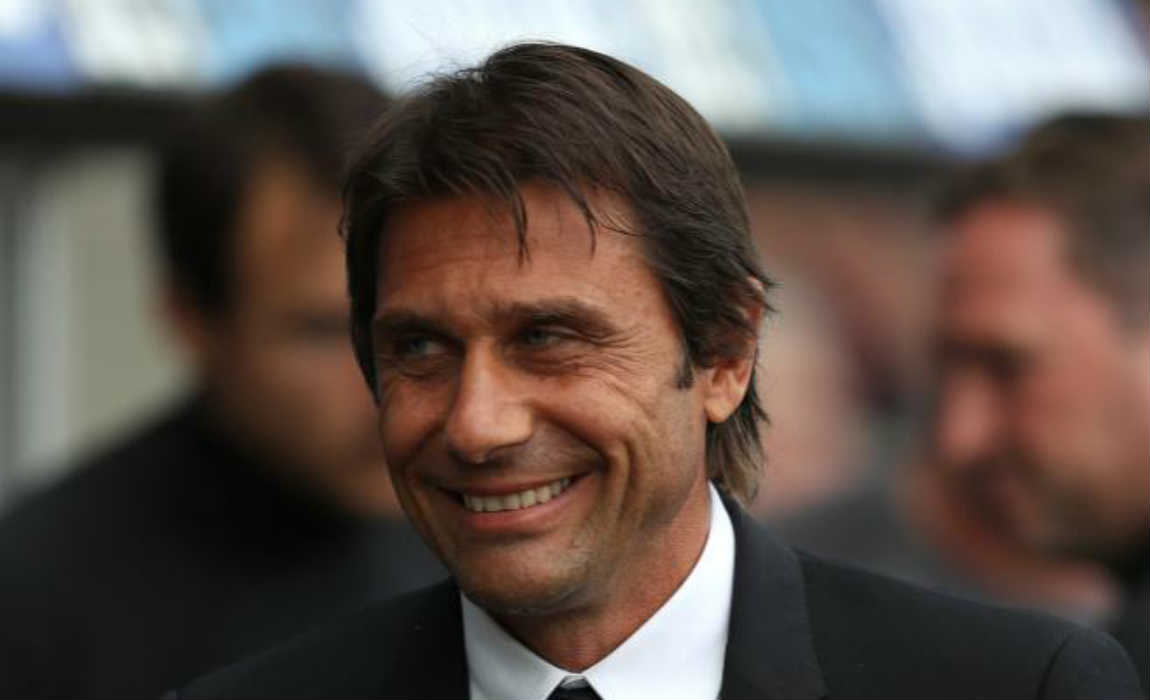 Emenalo could be given some other role at the club Sabatini was to arrive in London but any decision on that is yet to be taken.
Sabatini was linked with Chelsea at the start of this year, but the 61-year-old denied any possible move back then citing his poor English as the road-block.
The Blues also held negotiations with Sabatini during the summer transfer window in a failed quest to sign Roma midfielder Radja Nainggolan.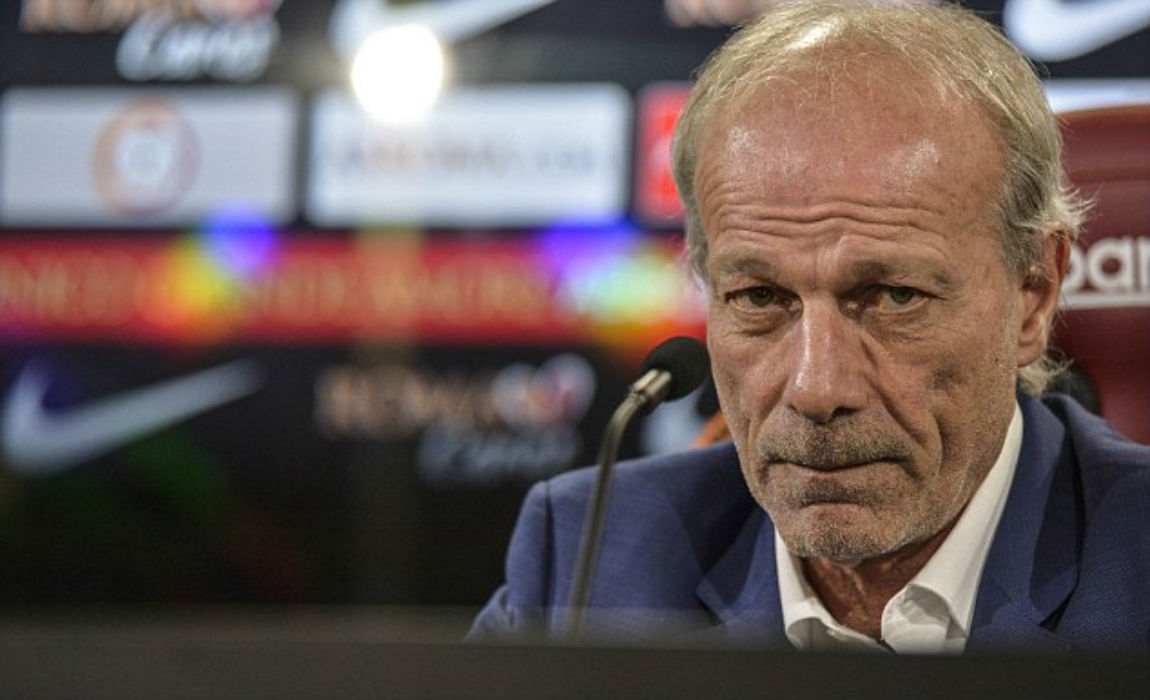 Meanwhile, Sabatini quit from Roma earlier this month, as he was disatisfied in the Italian capital.
The chain-smoker was furious with how the club were always selling their best talent, something which won't be a problem at Chelsea.