World transfer record signing, Paul Pogba has been criticised by new Manchester United manager Jose Mourinho for showing lack of commitment and impact.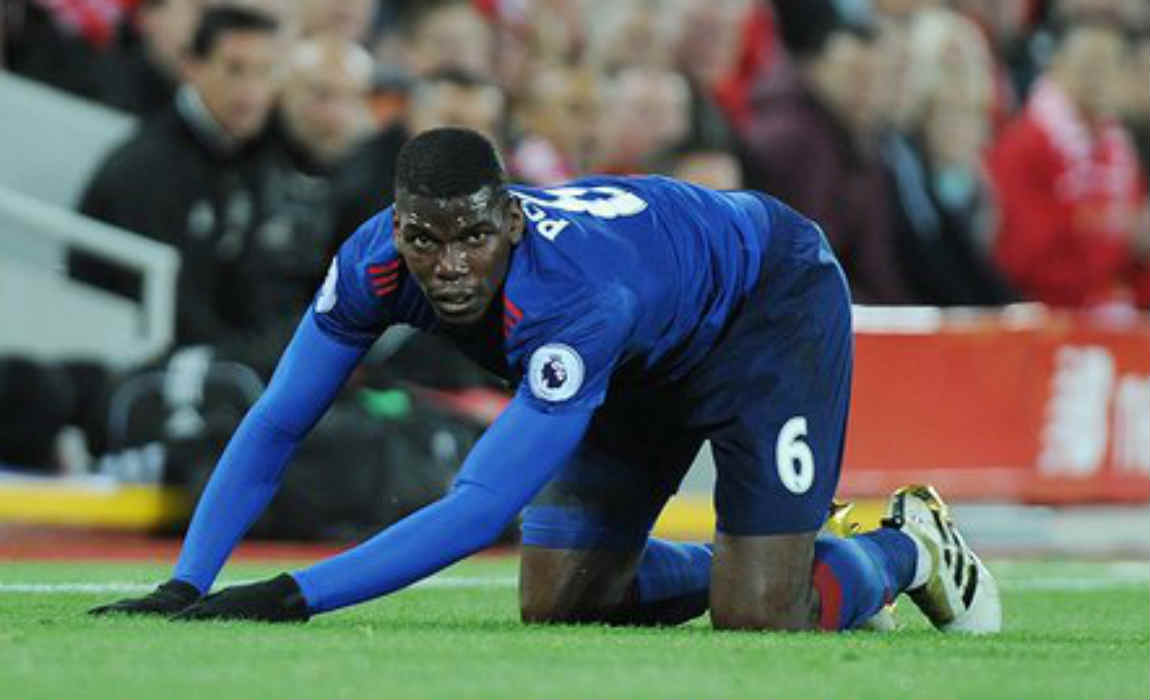 Jose Mourinho took this dig after their match against Liverpool yesterday saying that Pogba and Ibrahimovic could have won the match for him which ended in a goaless draw.
"Had it been 1-0, it would have been finished," Mourinho told Sky Sports. "Where Pogba was playing, I was expecting more penetration.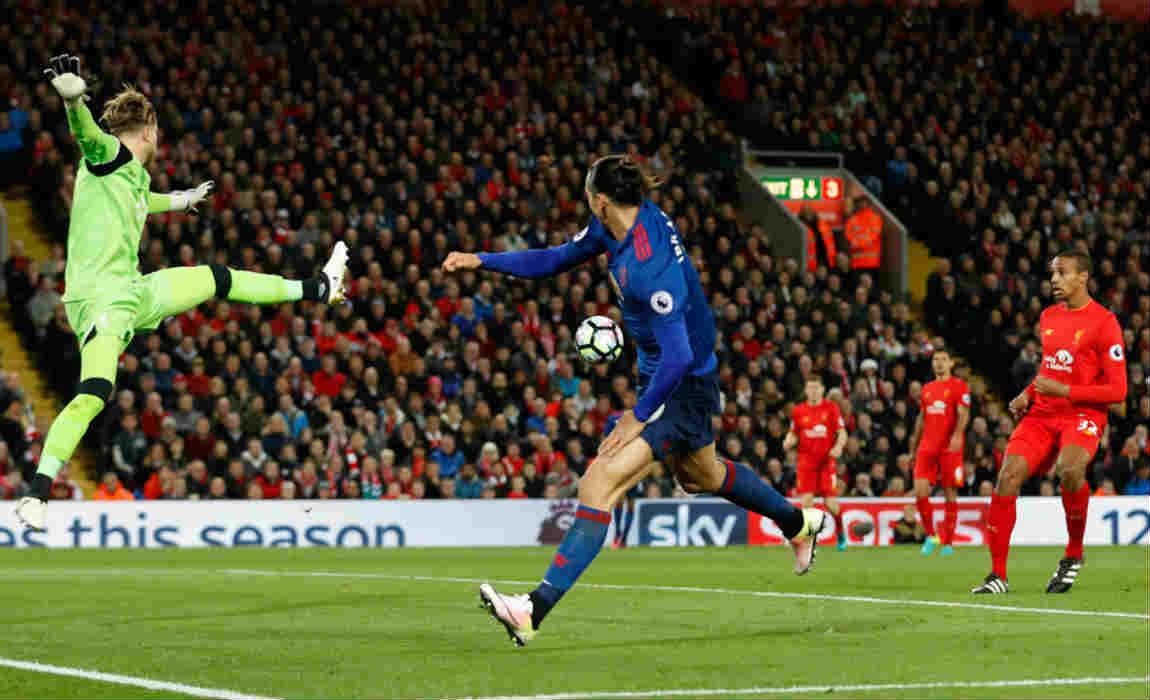 "Defensively we did really well, we should have had a little bit more. We had a big chance that I thought Zlatan was going to score.
"It was a very difficult game for us and for them. More difficult game for them than us. We started really well and were completely in control. "The game was completely under control. We controlled very well the emotions of the game. We could influence the crowd. They were waiting for an easy match."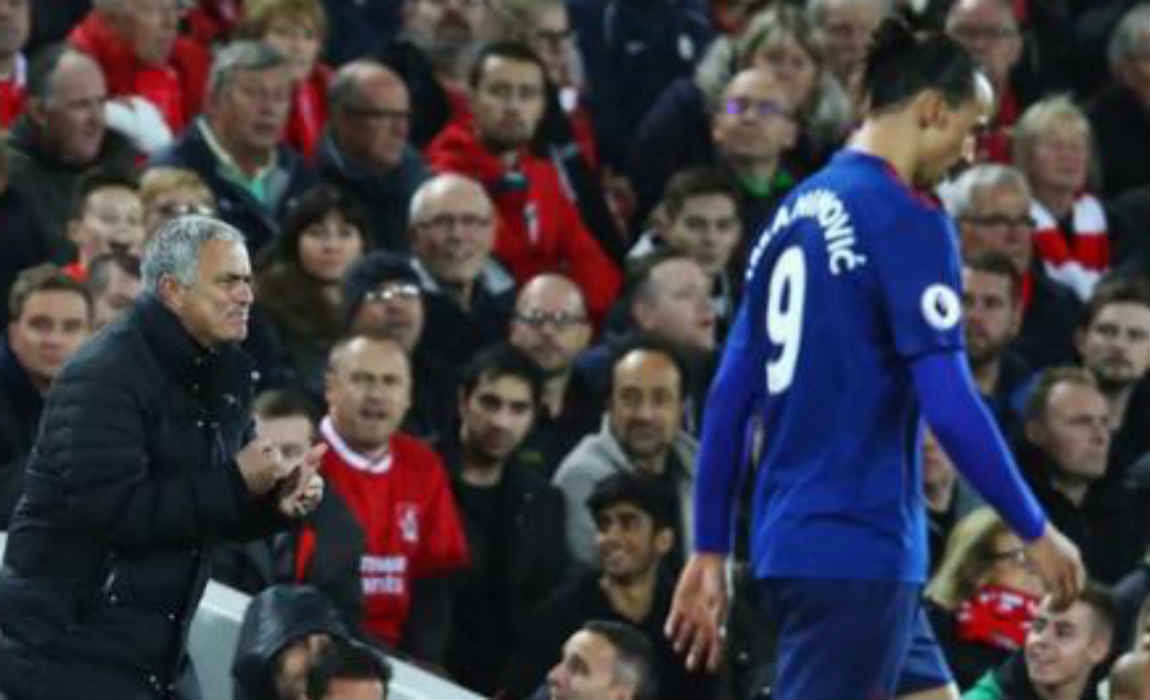 They will now prepare for their Europa league match against Fenerbahce at Old Trafford on Thursday.