Chelsea boss Antonio Conte has hailed Tottenham Hotspurs manager Mauricio Pochettino as "one of the best managers."
The Blues boss spoke about a special meeting between the two as during his pre-match press conference.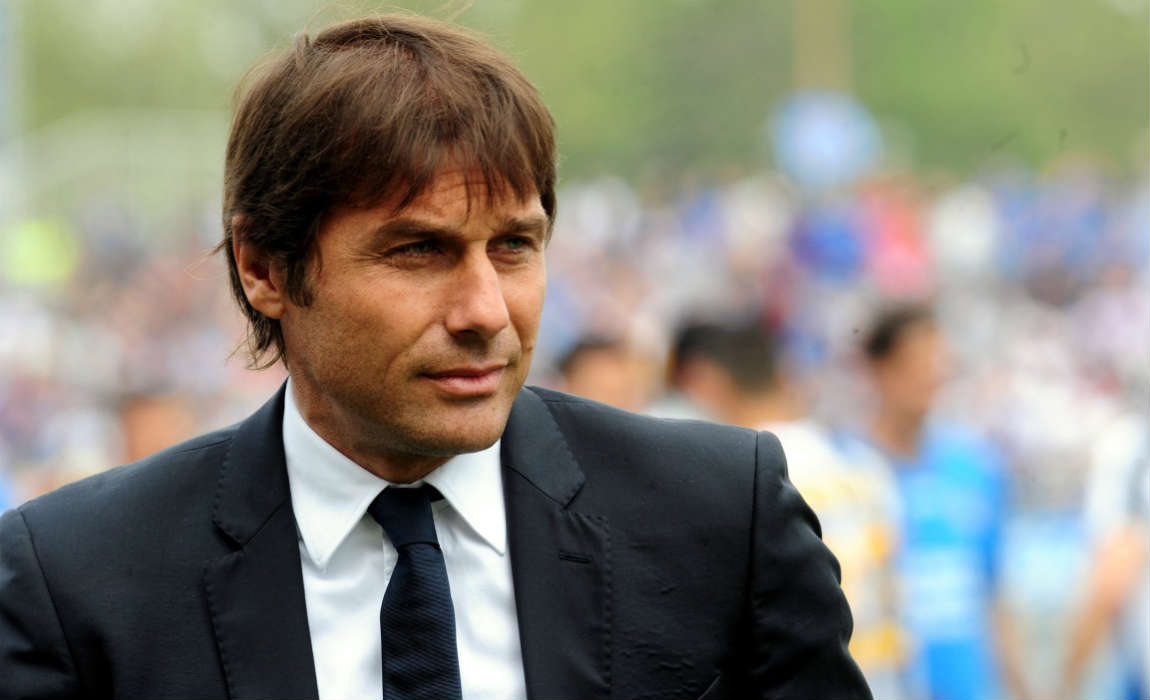 Conte is set to face Pochettino for the first-time on Saturday as the Blues look to tighten their grip on the Premier League table.
The former Italy boss visited West Ham, Tottenham and Chelsea during his time with the national team to learn about English football from Sam Allardyce, Pochettino and Jose Mourinho.
Antonio Conte said that the experience of visiting the London based clubs was "fantastic", adding that he specially enjoyed chatting up with Pochettino.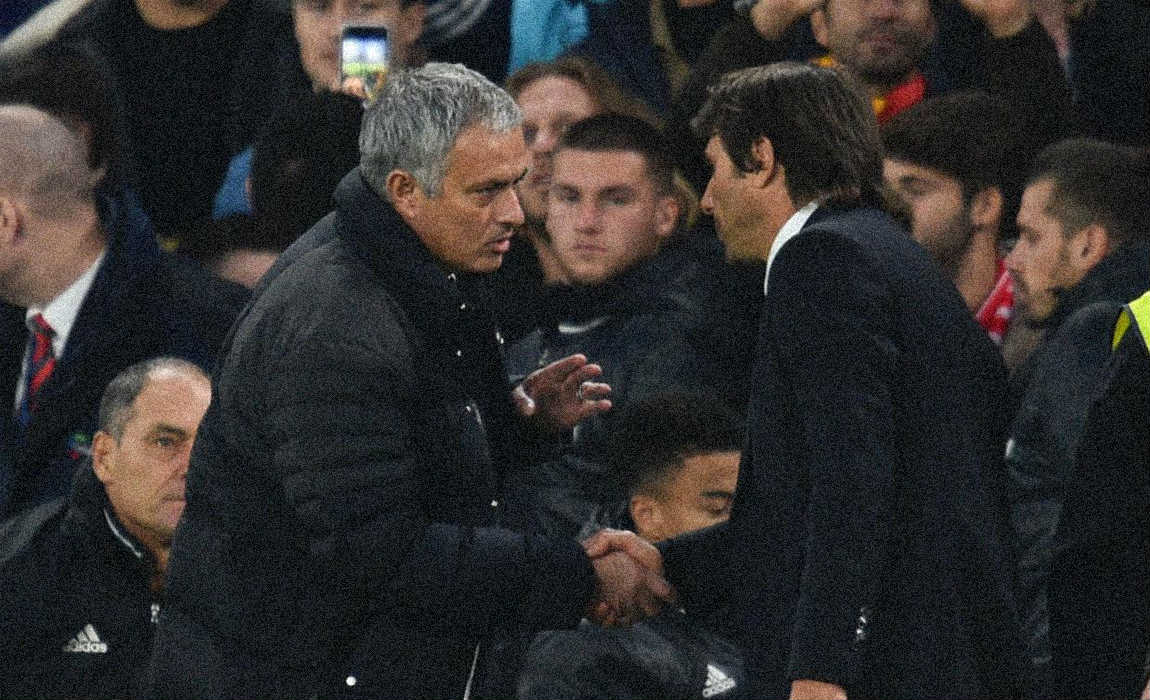 "He's fantastic, he's good, Mauricio," Conte said. "I consider him one of the best managers. Yeah, I tell him thank you again in this situation because I had the possibility to visit the training ground and speak with him, to see their training session."
"I spoke with him and his staff, and we watched a video. I remember that day with great emotion because we spoke a lot about football. When I have the possibility to talk with another coach, another manager, about football I'm very pleased and happy."
"I visited the training ground of Tottenham, a good training ground. I wanted to come in England and compare my ideas and watch the training sessions. My visit was at West Ham, three days, and Tottenham and Chelsea. It was a fantastic work trip."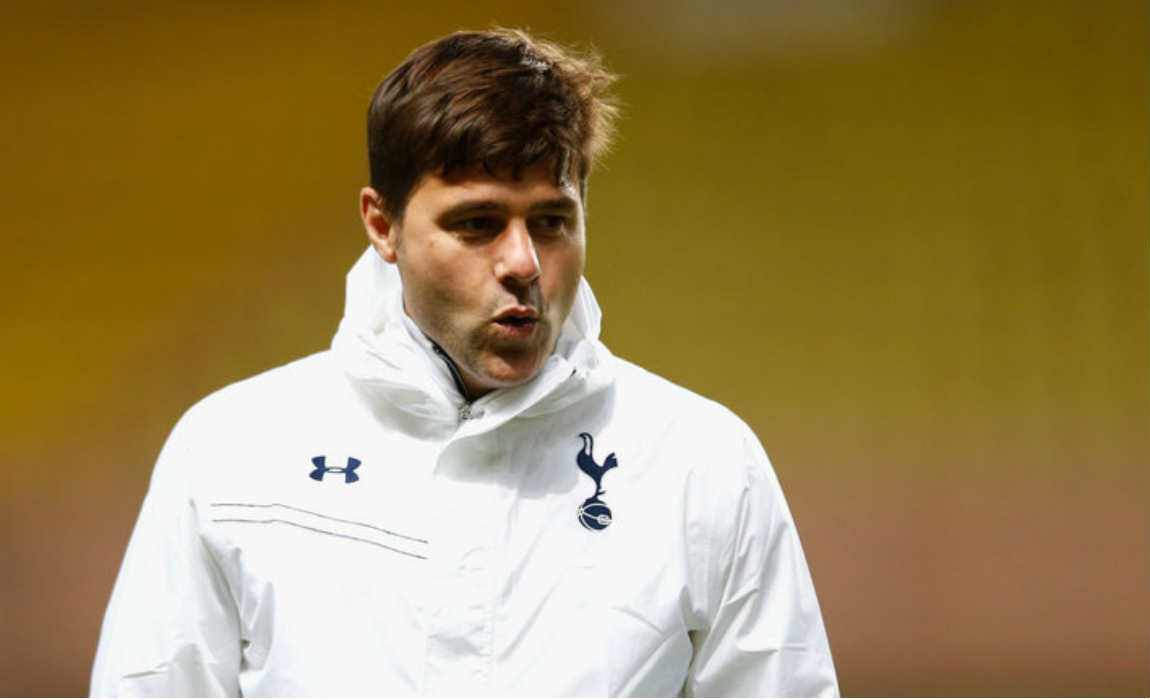 He also added that although he spoke at lengths with the three tacticians, he kept some of his ideas secret.
"I watched the training sessions," he continued. "I spoke with different managers: with Sam Allardyce, with Pochettino and Jose Mourinho here. And it was fantastic because, I repeat, when I have the possibility to compare my ideas and my work with the work of the others, for me it's a moment where I can learn a lot."
"I compared my ideas, my work, with the work of the others. Then, for sure, with these discussions we can learn. For sure, when you talk… when there is a discussion between two managers, you talk about football."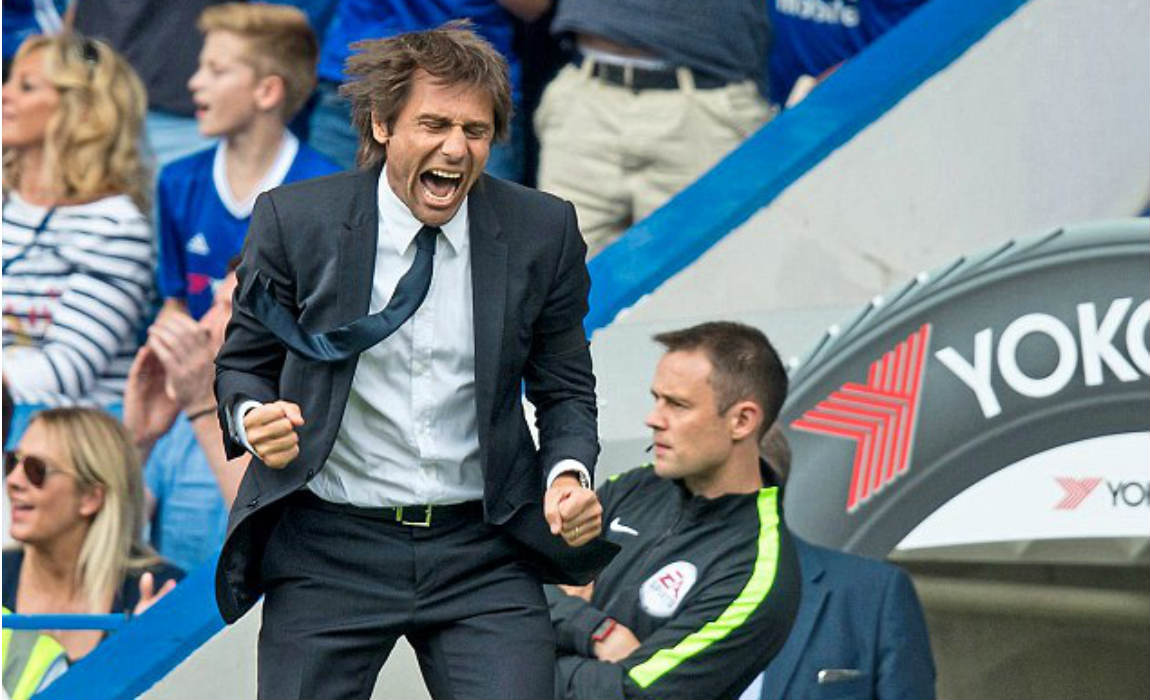 "But not completely about your ideas. You talk. You can talk about 30, 35 per cent of your ideas. The other 65 per cent of your ideas you keep for yourself. It's logical this, for me and the other managers. You study a lot."
Chelsea are currently topping the Premier League table, having won last 6 of their games without conceding a goal, while Tottenham are the only team to stay unbeaten in the Premier League this season.